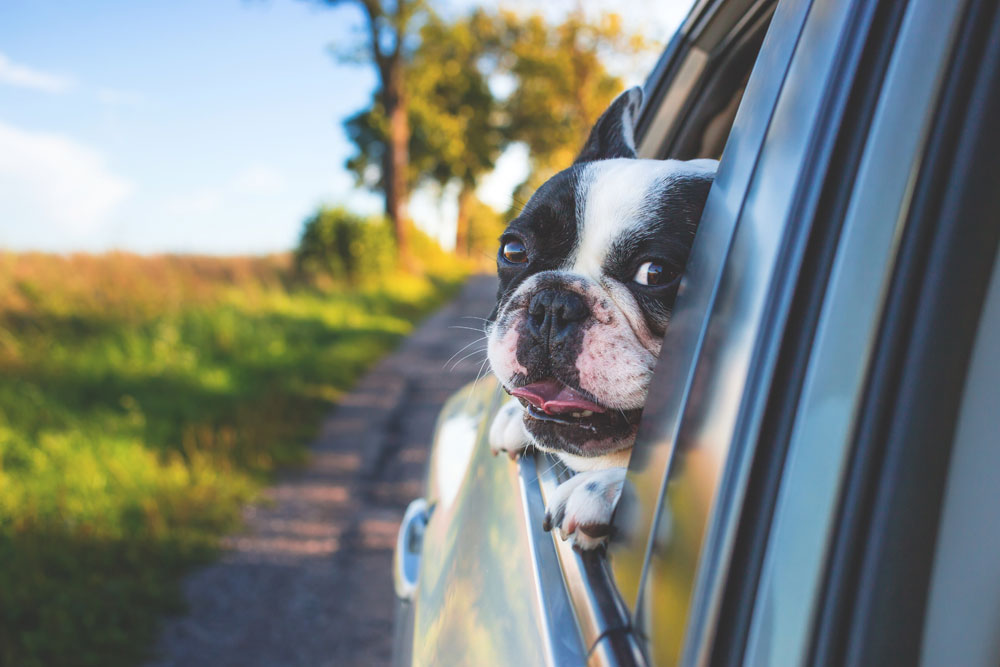 In the aftermath of all the stories of airlines endangering and even killing pets, Volvo has conducted a study about pet safety in cars. What they found is discouraging but not surprising: only 24% of owners buckle their dogs in and almost half don't own any dog safety gear for the car. This is a real concern because most people consider dogs part of the family. The fact that people are bringing them along on car rides shows that they value their companionship, but without basic safety measures our pets' lives are at risk. Here's more from People, which has the details on this study:
Titled "Volvo Reports: Dogs, Cars and the People Who Love Them," this study first explores the undeniable bond an increasing number of individuals feel towards their pooches. In a poll of U.S. pet owners, 69% considered their dogs to be part of the family, with 23% going as far as saying they consider their canines to be children. In the same poll, 38% of dog owners said they do not go on vacations when their pups can't join them.

This means lots of car travel for lots of dog owners, since air travel options for dogs can be limiting, especially larger canines. And while 94% of the pet parents Volvo Car USA polled said they felt protective of their pets, 84% admitted they don't think enough is being done to safely protect pooches in cars. The numbers back up this belief.

Volvo Car USA found that while 97% of pet parents said they drove with their dogs, only 23% try to safely buckle their dogs in. Overall, 48% didn't even own any dog safety driving gear and 41% let their dog ride in the front seat often, which is not a safe place for a pet.
Volvo is trying to remedy this, and of course appeal to dog owners, by offering dog gates and a pet safety system as options on all their vehicles. My cousin lost her dachshund in a car accident a few years ago. Both she and her three boys were wearing seatbelts and were fine, but she was devastated that her dear dog passed from his injuries and still feels the loss. So many of us just put the dog in the car for a ride, but there's much more we should do to make sure they're safe. PetMD has a nice slideshow with options for securing your dog in the car. My parents have a little seatbelt attachment for their miniature schnauzer, it attaches on one end to her harness. Many reviewers on Amazon say these seat belts also help restrain bigger dogs who can pull and wiggle and make them less of a distraction. Here a link to two pet seatbelts for just $6.99. (It's an affiliate link but I'm reporting this because I wanted to talk about dogs and post pictures of dogs!)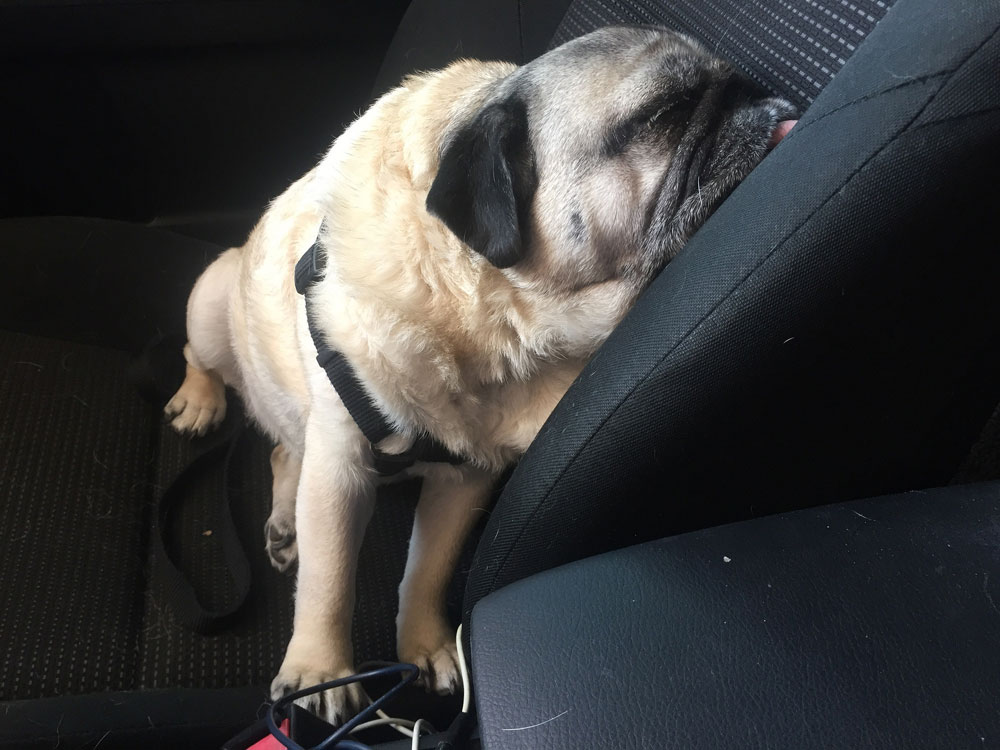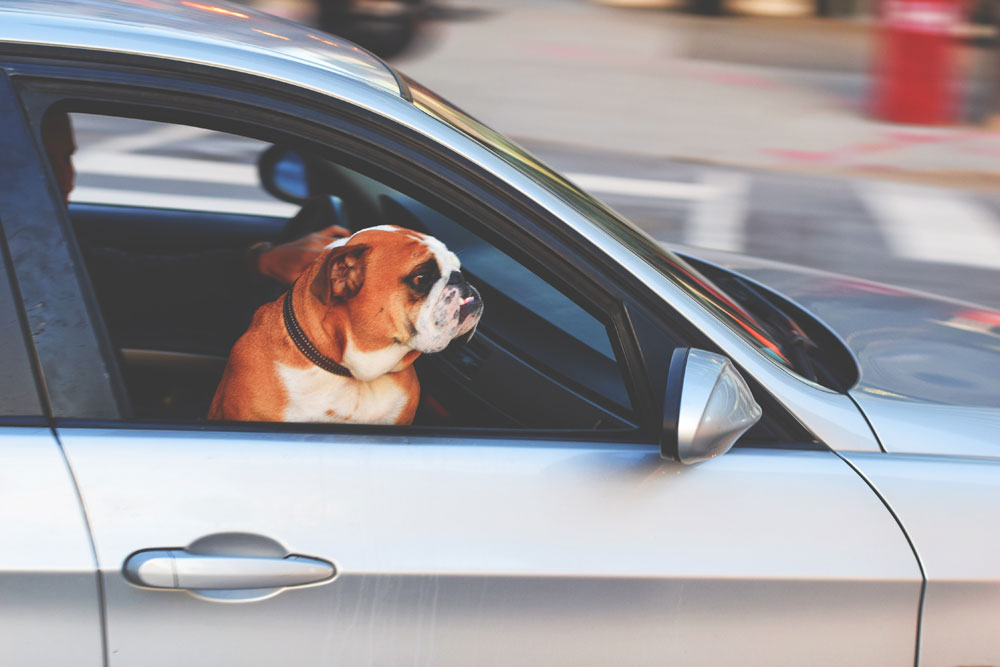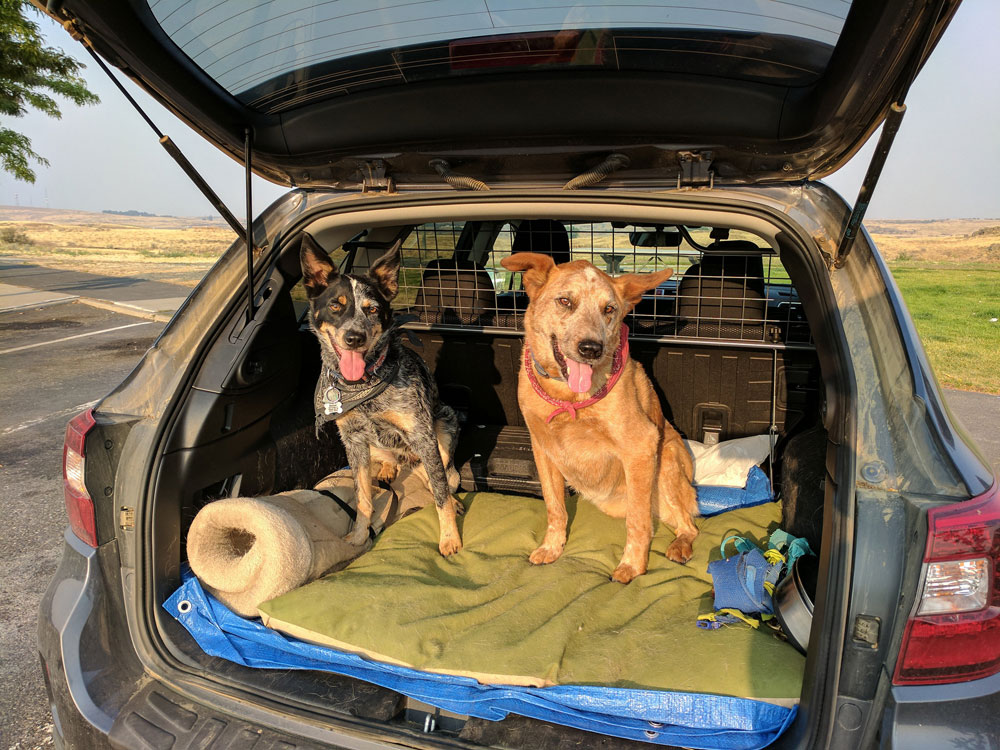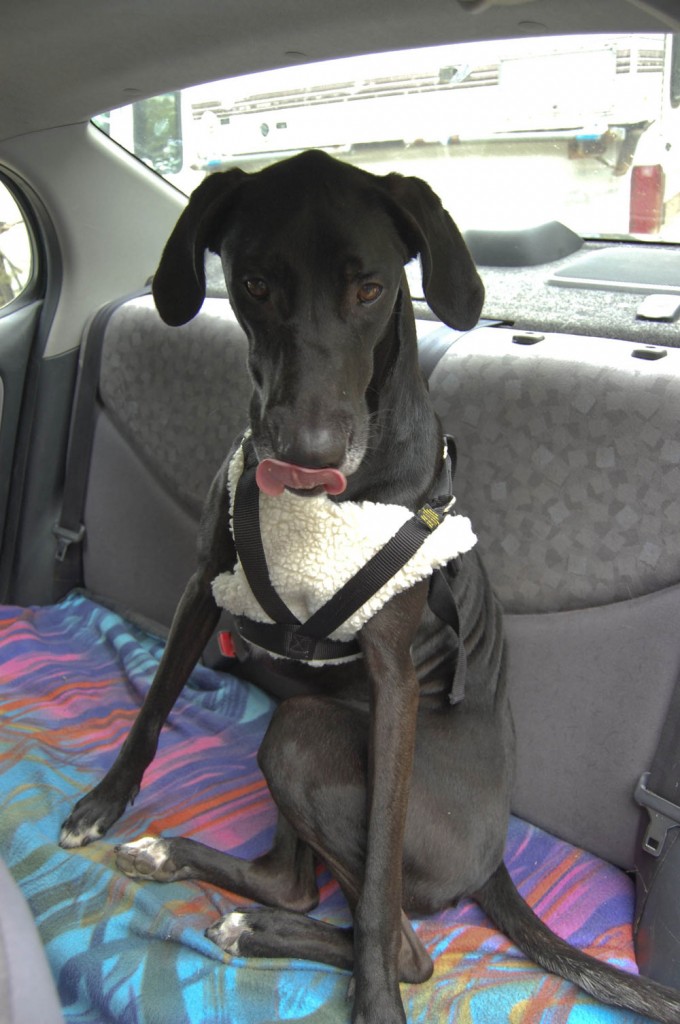 Photos via Pexels: Freestocks.org, Tim Guow, Tina Nord, Will Wu. Photos via Flickr: Sean Chen, silkaphyllis, Ben, choking sun, Daniel Ramirez