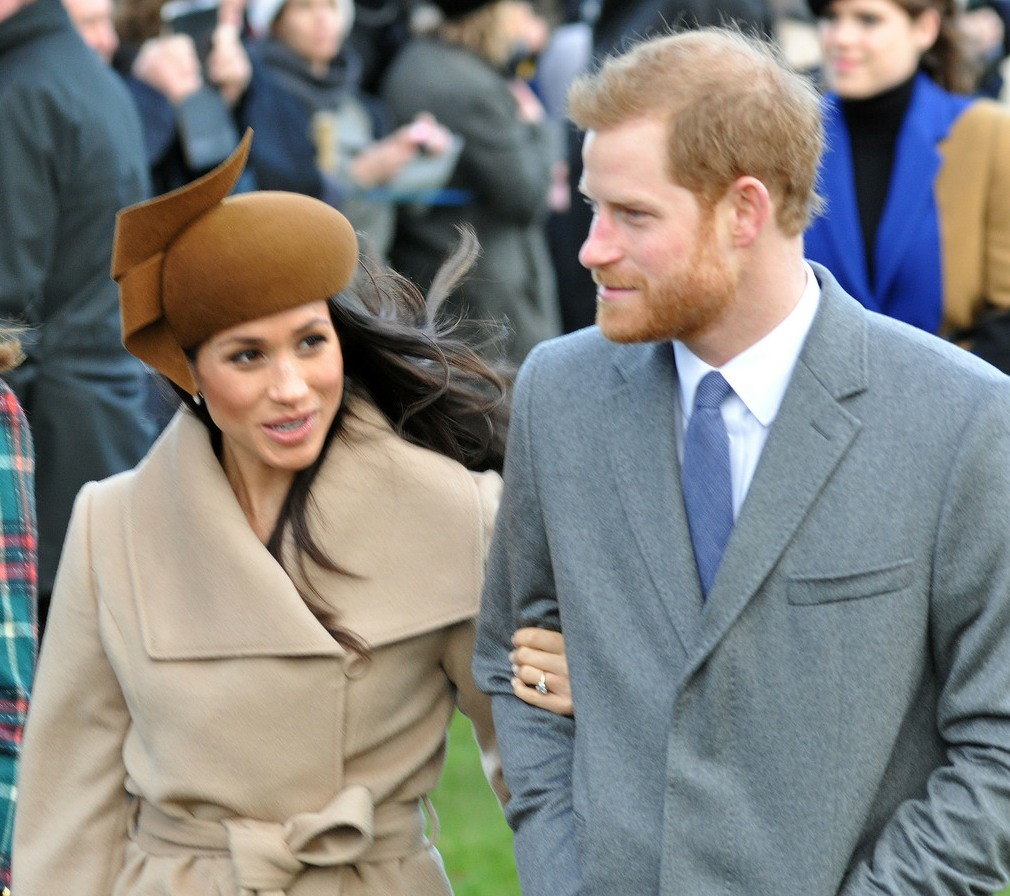 I've been wondering for months now if Meghan Markle's "oh gosh, who, me?" act during the engagement interview was going to come back and bite her on the ass. In the engagement interview, Meghan spoke about being set up on a blind date with Harry, and she said: "I, you know, because I'm from the States, you don't grow up with the same understanding of the royal family and so while I now understand very clearly, there's a global interest there. I didn't know much about him…" I took that to mean, at the time, that of course she didn't know much about the real man, she had only seen the image.
But the impression Meghan left was as someone who wasn't that focused on royal gossip and royalty before she met Harry. Which I don't believe. Meghan and I are close in age, and women of our generation tend to remember Diana in the 90s, because she was everywhere and the biggest celebrity figure in the world. Well, Andrew Morton's ebook, Meghan, A Hollywood Princess reveals that of course Meghan was very interested in Diana during her teens and 20s.
In his latest publication, Meghan: A Hollywood Princess, Morton described Markle's alleged interest in the late princess of Wales. In an excerpt published by The Sunday Times, the then-teenager allegedly watched Diana's publicized funeral with her friends and, according to Morton, was a member of a philosophy class at her high school that debated the "paradox" of Diana's death. Citing family friends, Morton writes Meghan "was intrigued by Diana not just for her style but also for her independent humanitarian mission. She saw her as a role model."

As a result, Markle and a friend allegedly collected clothes and toys to donate and her interest was so apparent that her friend's mom gifted Markle a copy of Morton's biography of Diana. Markle went on to double major in theater and international relations at Northwestern University, an indication of an interest in politics and her budding humanitarian spirit . By the end of her college career, she had landed an internship abroad.

Morton also reports that Markle's pal Ninaki Priddy, who was maid of honor at her first wedding, said her friend "wants to be Princess Diana 2.0."

Morton suggests Markle was a social climber who was not afraid to end relationships if she felt they were holding her back, including her first husband, Hollywood producer Trevor Engelson.

"A wealthy entrepreneur friend claimed the marriage ended so abruptly that Meghan sent Trevor her diamond wedding and engagement rings back by registered mail. Another (friend) confirmed that the decision to end the marriage was made by Meghan and had come 'totally out of the blue,' " Morton writes.
Again, the Diana stuff isn't scandalous. If you were a teenager in the '90s with any kind of passing interest in fashion, royalty or celebrity soap operas, I guarantee that you kept up with gossip about Diana, and that you watched her funeral and all of that. She was a global icon and *most* people cared about her or had some opinion about her. The trouble isn't that Meghan was interested in Diana throughout her teens and 20s. The trouble is that Meghan leaned too heavily into the "Prince Harry? Never heard of him!" narrative. She didn't want to be seen as a clever hustler who jumped at the chance to land (arguably) the most eligible prince in the world. Because if she admitted that, it would shatter the fairytale, I guess.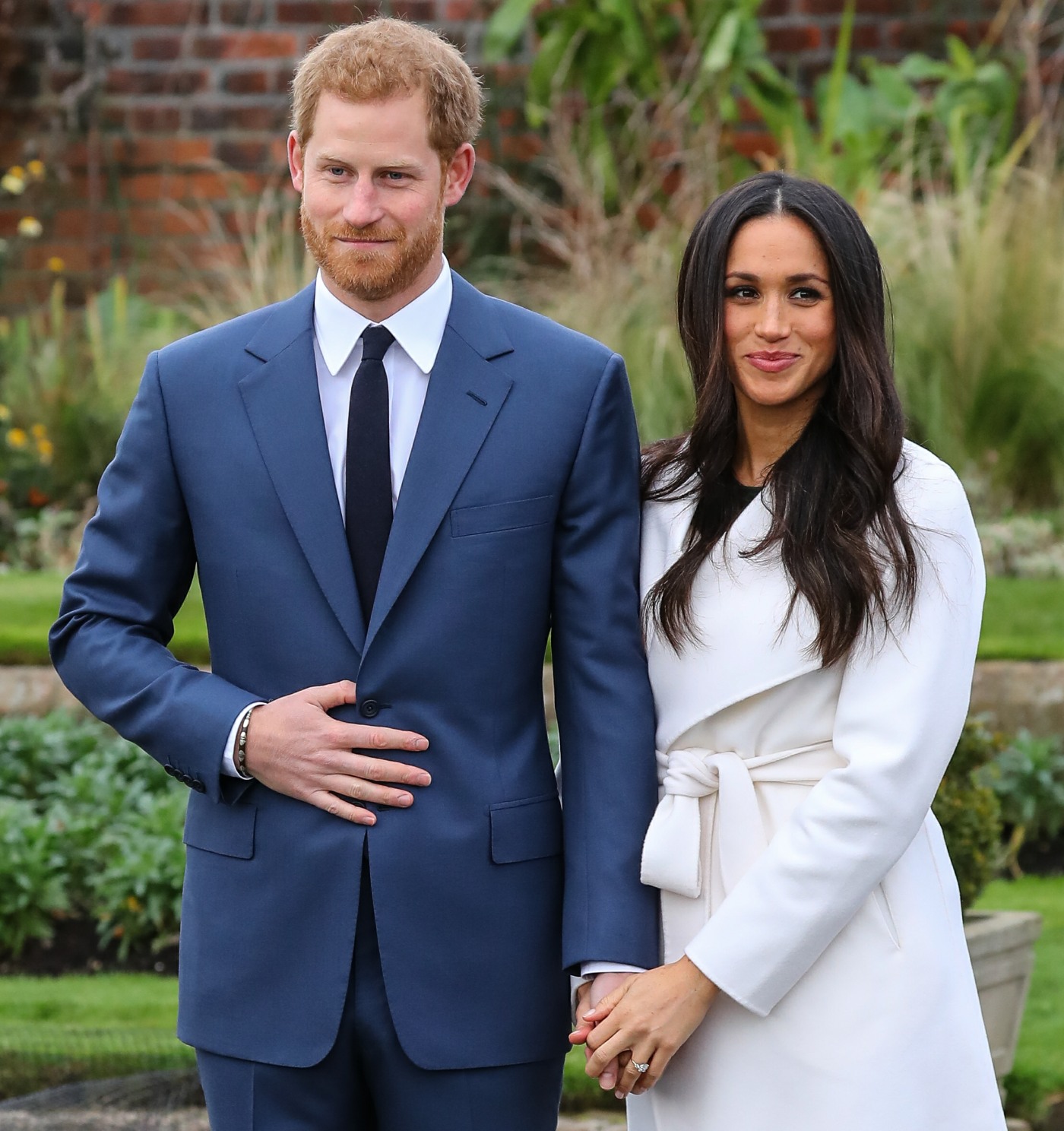 Photos courtesy of PCN, WENN.