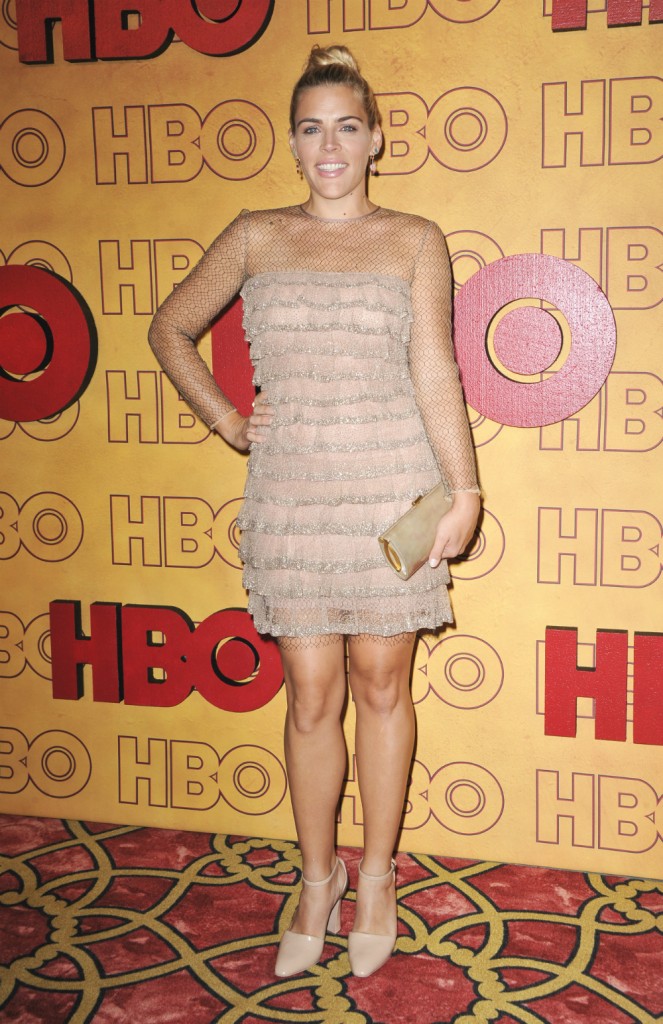 I know many people are annoyed by Busy Philipps on Instagram. Busy admitted that she makes much of her income through paid posts. She's also found success in boosting her profile. I find Busy's posts funny and she usually tells silly relatable stories. But her latest drama is ridiculous.
The short version of the story is that Busy and her family went to Hawaii (which she documented extensively, of course) and in the flurry of packing to leave, two of her oldest daughter Birdie's favorite stuffed animals got left behind. Raise your hand if this has happened to you. Yeah, me too. But Busy went on Instagram and ugly-cried about how she felt like an a-hole as a result. And she kept going on and on.
Busy Philipps just wants the best for her kids — and like most parents, has a hard time seeing their disappointment.

The Dawson's Creek alum and social-media pro revealed late Sunday evening on her Instagram Stories that after a relaxing Hawaiian vacation with husband Marc Silverstein and their daughters Cricket Pearl, 4½, and Birdie Leigh, 9½, they accidentally left behind two items near and dear to their older child's heart.

Philipps, 38, explained what she called "a total parental fail": The family packed without checking the bed sheets thoroughly, leaving them to miss the probability that Birdie's favorite teddy bears, Radar and Flat Bear, were likely tangled up in the linens.

"It doesn't make it better that, of course, all of Cricket's animals made it back," she says through tears after explaining that she and Silverstein split packing duties and Philipps had since called the hotel, who would follow up to let her know if housekeeping found the bears. "I just feel like such an a–hole."

The star admits in the emotional clips, "I know it's just a mistake and these things happen but f— … it's the worst when you're a parent and it's your responsibility to keep everything straight."

And regardless of the mistake being an honest one, it doesn't necessarily make things easier for Philipps as a mom. "She was just so heartbroken, and I knew it — as soon as I opened up the suitcases to get Cricket's stuff out for bed, I was like, 'I didn't see Radar and Flat Bear. F—. F— f—.' "

"So … back to reality," says Philipps. "I just feel like such a bad mom. And now I have to pick up the mess I made when I opened all of our suitcases and tore through them like a f—ing lunatic."
I get it, I really do. I've beaten myself up over things like this. And losing a favorite stuffed animal/blanket can hit a kid hard. Plus, Busy also added that Radar, in particular, cut the deepest because, "Radar was my bear when I was a kid, and Birdie just wrote a whole thing in English class about how it was her most prized possession, because it had been mine." But even with all my disclaimers, her reaction was – a lot. I didn't see the actual posts, but they read like a therapy session.
I'll admit, I'm feeling pretty smug about my vacation exit checklists for each family member, though.
Maybe it was just a combination of jet-lag, vacation fatigue and an emotional child because by Monday, Busy had found her humor again. Not only did she take a break to post about her exercise class, she started posting updates on Bears-Be-Gone that were theatrical but funnier.
"OK, I have a bear update," she said as she left the gym. "I called the hotel. No word yet. They haven't heard back from the laundry facility. They're hopeful that they'll have some news today."

"Bear drama's not over," she said. "I'm calling my friends."

"I feel like it's like The First 48," she remarked, referring to the gripping homicide documentaries. "Like, if we don't find the bears in the first 48 hours, we're f**ked."
Personal experience doesn't allow me to put a lot of faith in hotels finding stuff. Then again, I suppose there's a different priority level when the missing item is being broadcast across social media with the hotel's name attached to it. Maybe Busy knows exactly what she's doing.
I'm not a monster, I hope Birdie gets her bears back. But I also wish Busy would find another way to promote herself. Maybe reconnecting with her Dawson's Creek cast-mates will refocus her.
After I wrote all this, Radar was found. APBs have been issued for Flat Beat. Repeat, Island-wide, blanket search for Flat Bear:
Awesome pilot is awesome: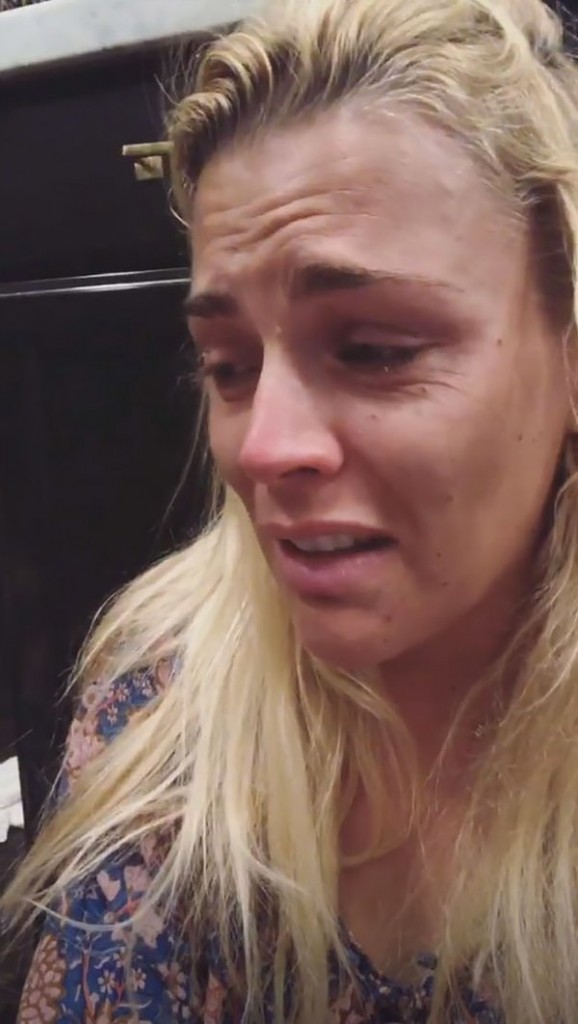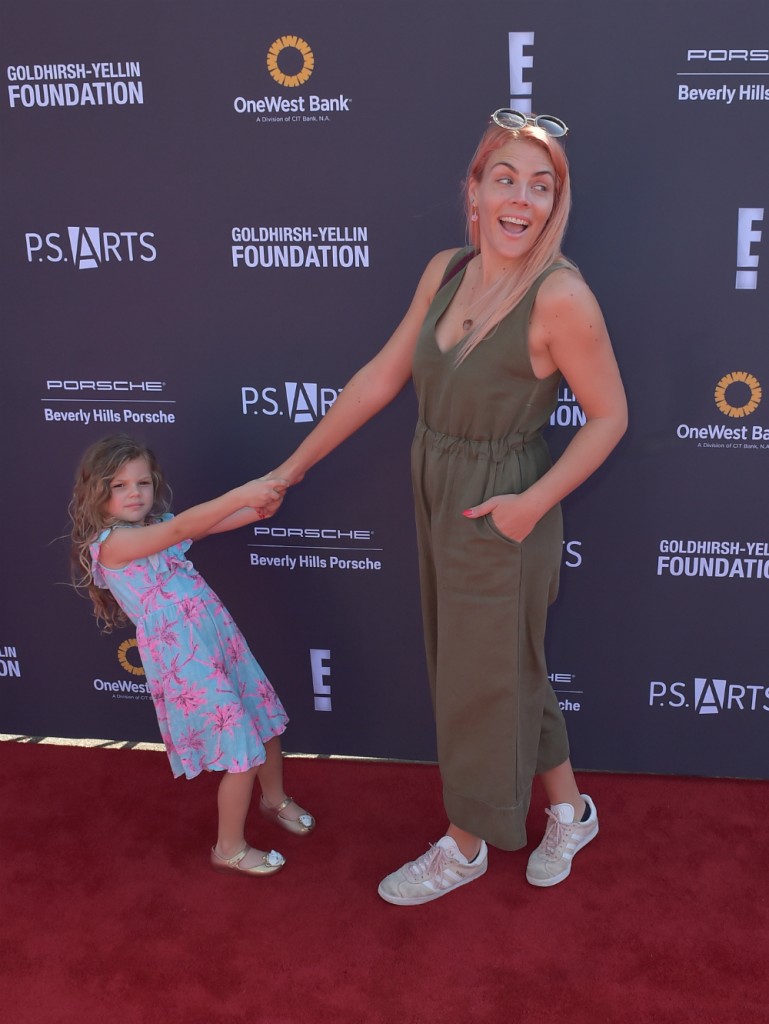 Photo credit: Instagram and WENN photos