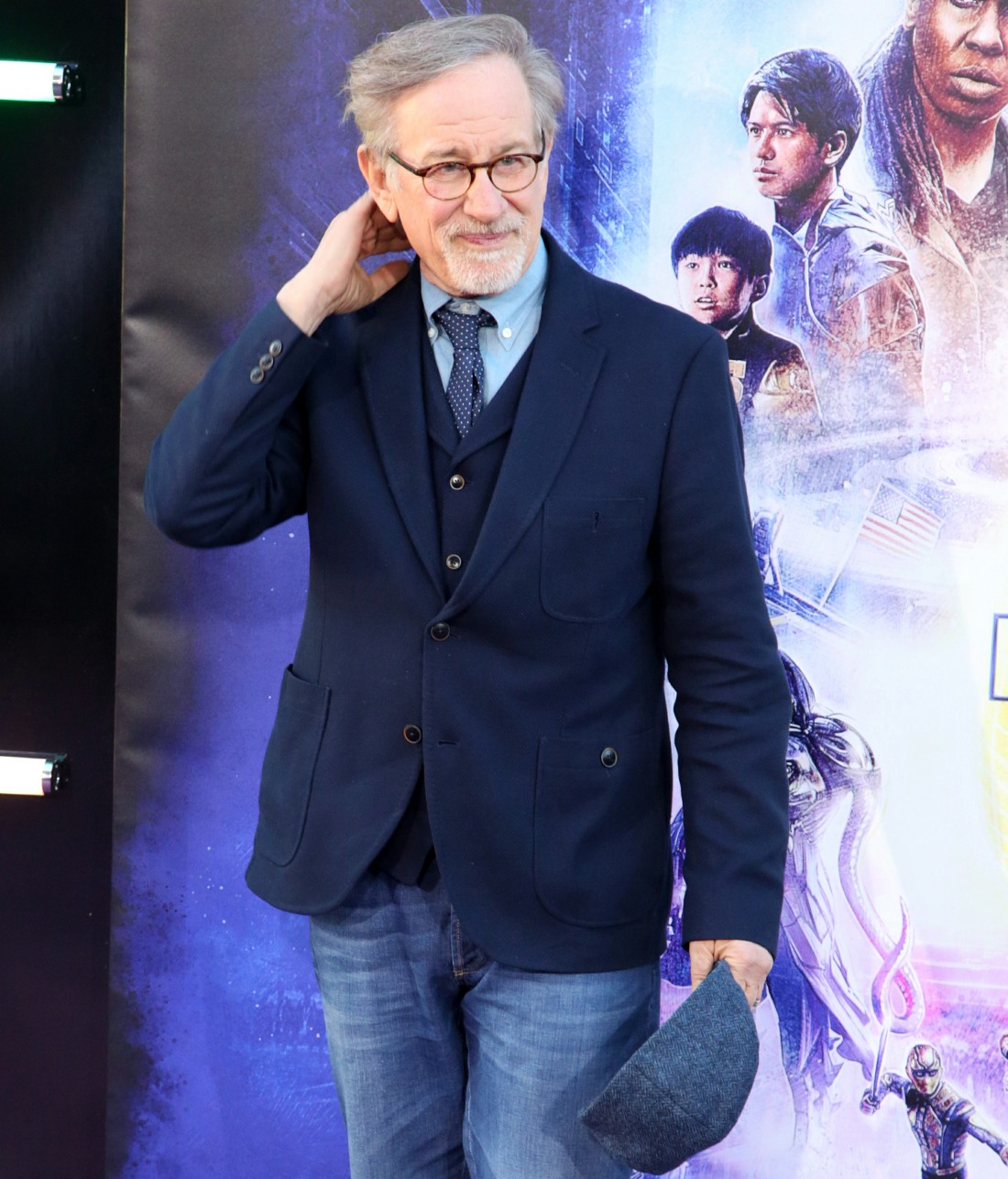 OMG, we were so focused on whether James Bond should be black or female (or both) that we forgot to debate about whether Indiana Jones should be recast as a woman!! YAS. Let's have this debate. Steven Spielberg directed all of the Indiana Jones movies and he's more than open to the debate as well. In fact, he thinks the debate is over – he thinks Indiana Jones should already be recast as Indiana Joan.
Spielberg on Indiana Joan & feminism: "We'd have to change the name from Jones to Joan. And there would be nothing wrong with that. My mom was strong. She had a voice, she had a very strong opinion. I have been very lucky to be influenced by women, several of whom I have just loved madly — my mom and my wife."

He'll do one final film with Harrison Ford in the role: "This will be Harrison Ford's last Indiana Jones movie, I am pretty sure, but it will certainly continue after that."

On equal pay: He insisted that the co-leads of Ready Player One, British actress Olivia Cooke, 24, and Tye Sheridan, 21, were paid the same, "Everyone was equally paid. And on The Post, Tom Hanks and Meryl Streep got the same pay cheque exactly, right down to the perks."
So one more movie with Harrison Ford – and hopefully no Shia LaBeouf – and then we can have Indiana Joan? Perhaps love 'em and leave 'em Indiana Jones sired another child somewhere along the line, in the form of a lady named Joan? And that lady ended up a lot like her father. Dreamcasting time… who looks good in leather? Who can handle a whip? Who is great with action-adventure films? Who can carry a film like this? Who is age-appropriate for the genre? There's only one name I can come up with: Angelina Jolie. (Okay, Charlize Theron would be good as well!) Let's do this.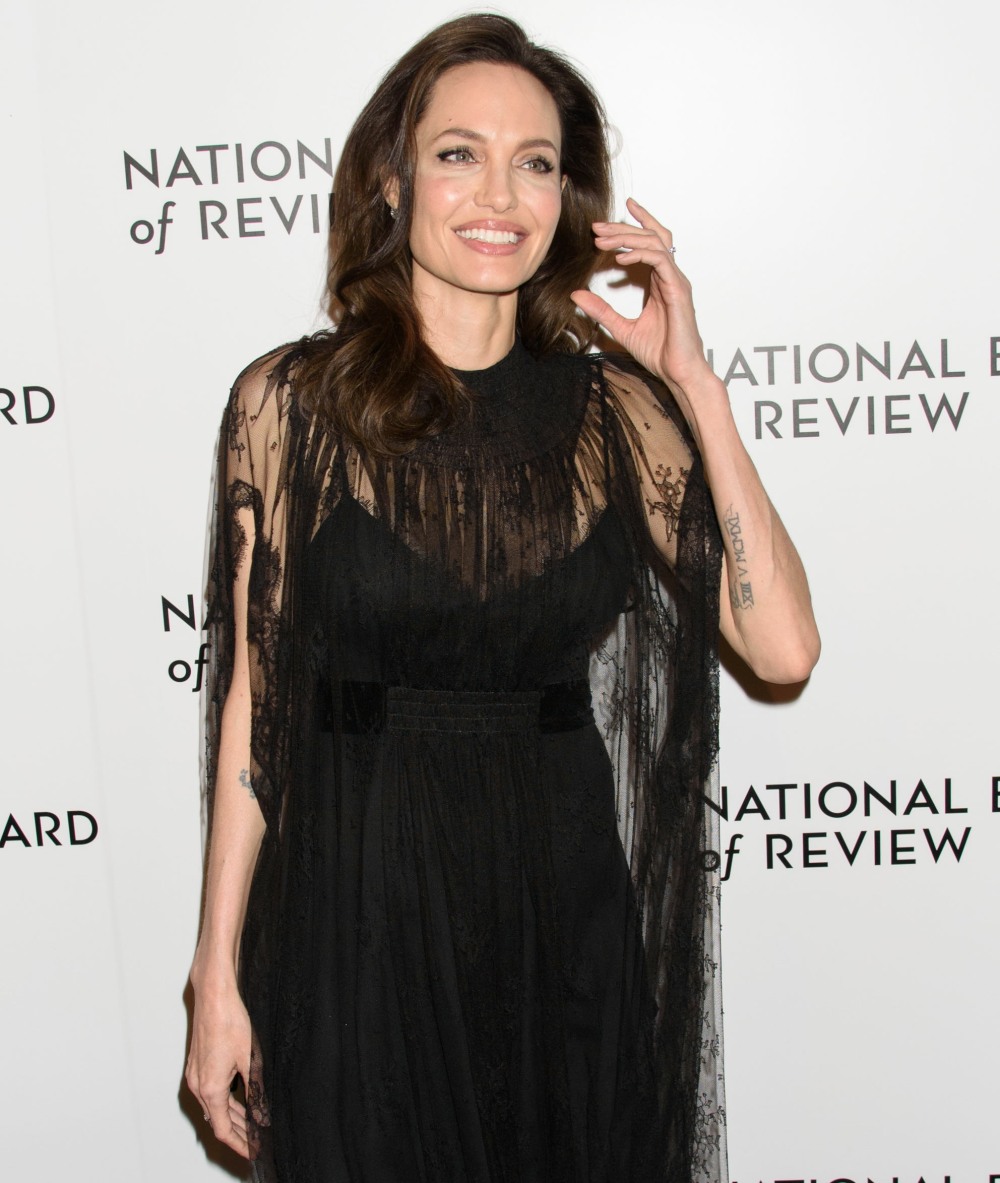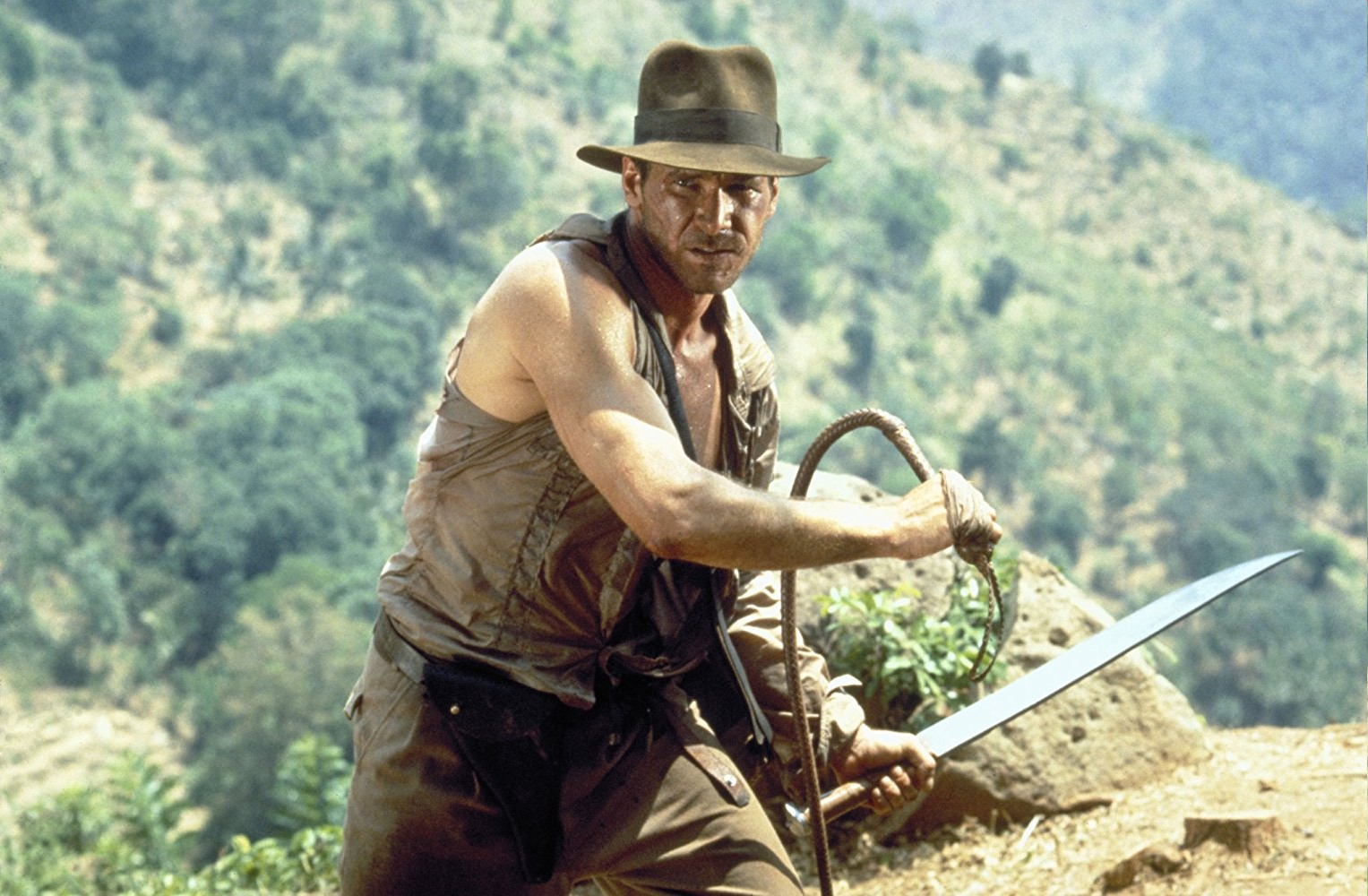 Photos courtesy of WENN, Paramount stills.