As they say, all good things, and many a television drama series, must come to an end. NBC has announced that it is cancelling the cop series Shades of Blue, starring Jennifer Lopez and Ray Liotta. The third and final season of the show will feature 10 episodes and is set to begin on June 17.
On the series, Jennifer played a Brooklyn detective who was tasked with balancing her police duties with her home life as a single mother. In a statement, Jennifer said:
"I have enjoyed producing and starring in this beautifully complicated world and playing such an empowering yet flawed character – a woman, a detective but, first and foremost, a mother. Now looking at it with a little distance, playing Harlee strengthened me and helped me grow into a more self-assured woman."
Sad news for fans of the show, but don't cry for Jennifer about the cancellation. She's still got plenty on her plate, including her Las Vegas residency, the (still) upcoming Bye, Bye Birdie musical and, of course, her ongoing relationship with Alex Rodriguez. If that's not enough, Jennifer is launching yet another, sure to be successful business venture.
After selling us clothes, shoes, scents and sunglasses, Jennifer is introducing her first cosmetics collection. According to Women's Wear Daily, Jennifer has partnered with Polish company Inglot for a capsule collection featuring a full line of products to help you achieve the "J-Lo glow." She told WWD that "a makeup line seemed line a natural progression since people are always asking about the products I use and how I get the glow to my skin."
In a press release announcing the new line, Jennifer said, "The capsule collection we created with Inglot is filled with all my go-to products in my favorite colors. We have everything from mascara, lipsticks, eyelashes, blush, eye shadow and of course…bronzers." Jennifer was very hands-on in the development of the collection, providing input on everything including package design and campaign ads. And, with product names such as "Boogie Down Bronze" and "Livin' the Highlight," you can definitely see her influence.
The limited edition, Lopez x Inglot line has a reasonable price point, with products starting as low as $8.50. The pricey stuff is in the $26 to $49 range. The line makes its official debut on April 26 and will be available online, in Inglot stores and at select Macy's.
As someone who has recently been using a paint sprayer with self tanning solution to attempt to get a springtime glow (I wish I was just joking about this), I'm excited to give Jennifer's products a try. Of course, I've worn her clothes, shoes and sunglasses and have yet to attain her fabulousness, but I'm not ready to give up just yet.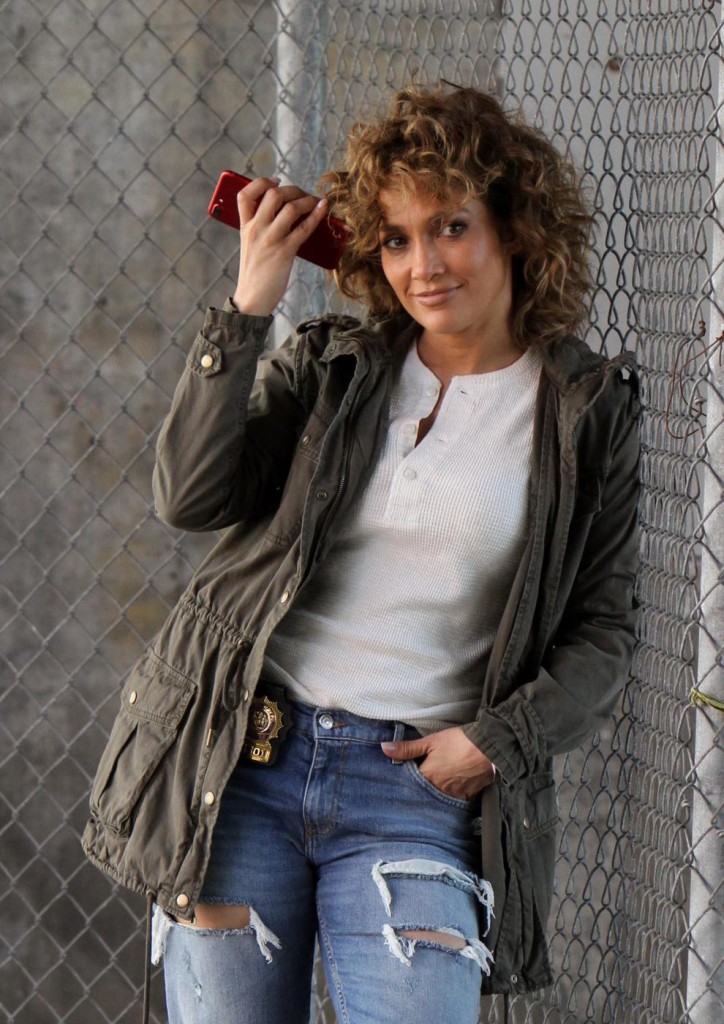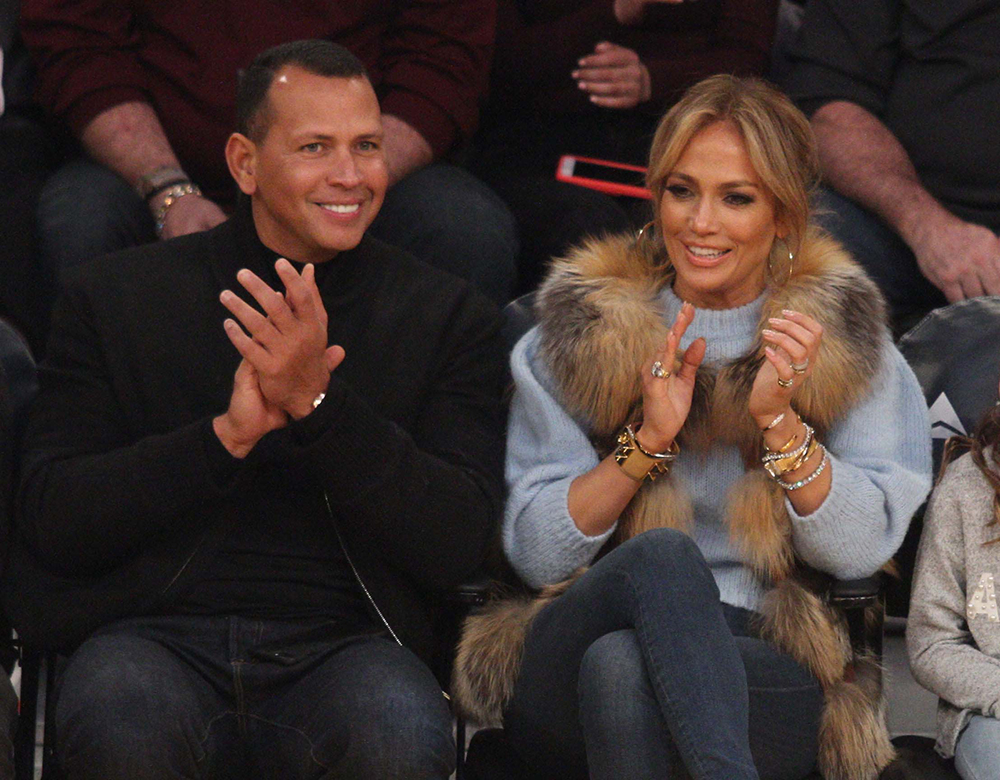 Photos: Getty Images, WENN.com, Pacific Coast News