Hollywood has once again dipped into the nostalgia well, bringing back yet another series from the late 80s/early 90s. This time around it's Murphy Brown. The series, which ran from 1988-1998 on CBS, starred Candice Bergen as a hard-hitting journalist, who emerges from rehab to take over news magazine FYI.
In January, CBS announced a 13 episode revival. The series had its political undertones, as Murphy went toe-to-toe with then Vice President Dan Quayle, when her character decided to have a child out of wedlock. Quayle spoke out, accusing the show of contributing to the decline of family values. Given the current political climate, Murphy has many more issues to tackle. The time is right for this show to return.
Candace, 71, shared a photo with the cast on Friday. The shot includes returning stars Faith Ford (Corky Sherwood), Joe Regalbuto (Frank Fontana) and Grant Shaud (Miles Silverberg), writer and executive producer Diane English, and newcomer Nik Dodani, who plays the social media director of FYI.
Not included on Candace's photo is actor Jake McDorman from CBS's Limitless, who is playing the role of Murphy's now-adult son, Avery. According to Deadline, the character who was last seen as a six-year-old in 1998's final episodes is now "following in his mother's footsteps, perhaps too closely, and has his mother's competitive spirit and quick wit." The network is promising that the revival, which is set to premiere in the 2018-19 season, will "return to a world of cable news, social media, fake news, and a very different political and cultural climate." I think, of all of the shows that have returned recently, this one looks really promising, and I can't wait to see the feisty fictional journalist take on #45.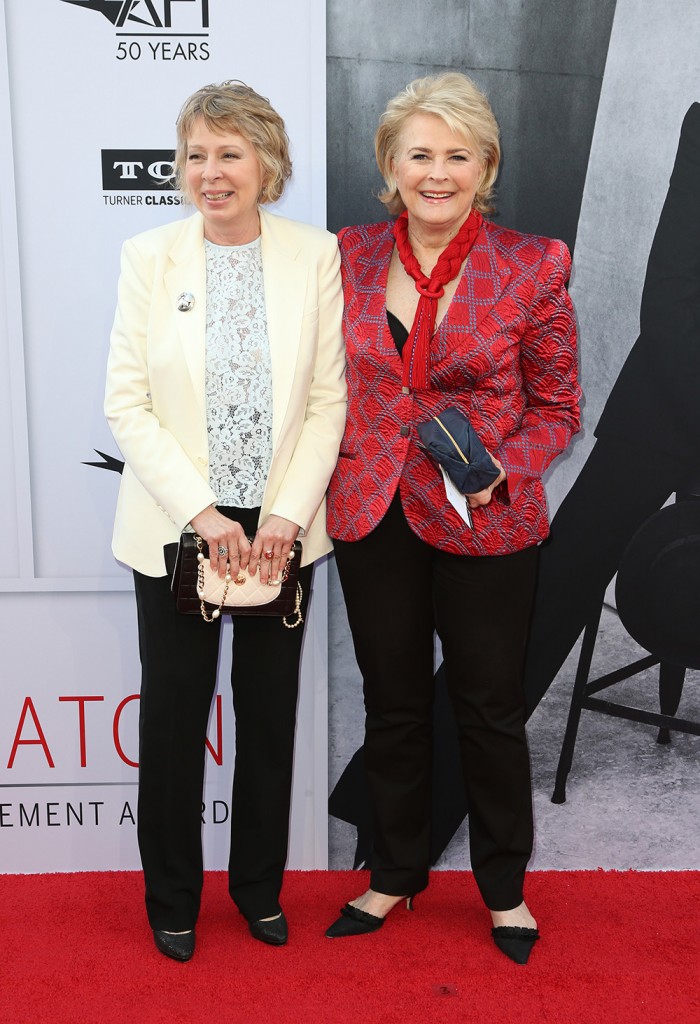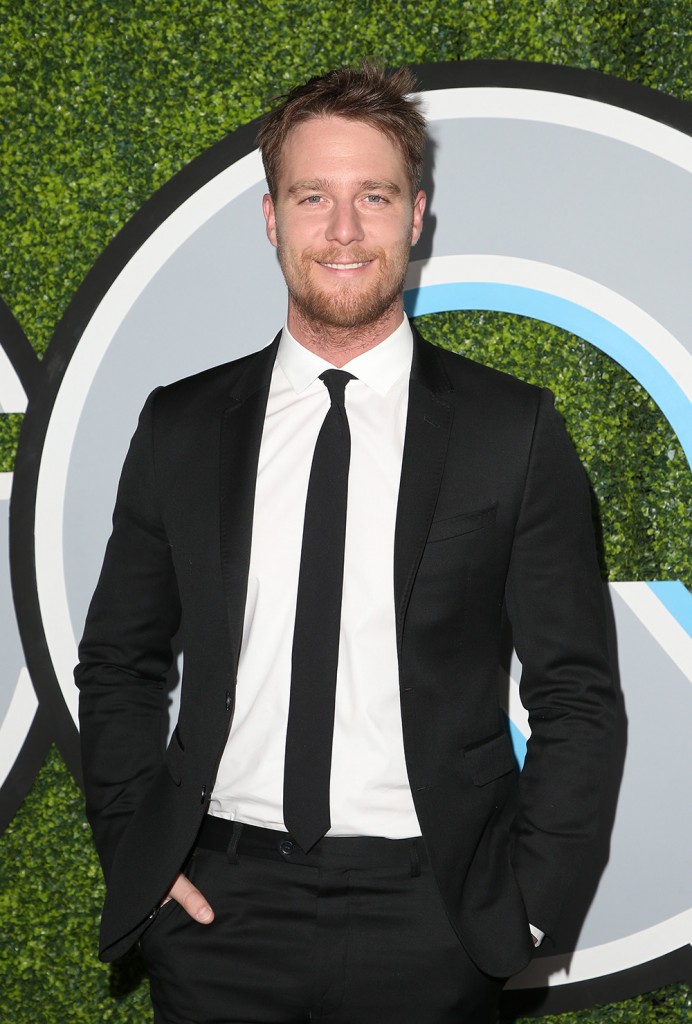 Photos: WENN.com, Getty Images, Insragram