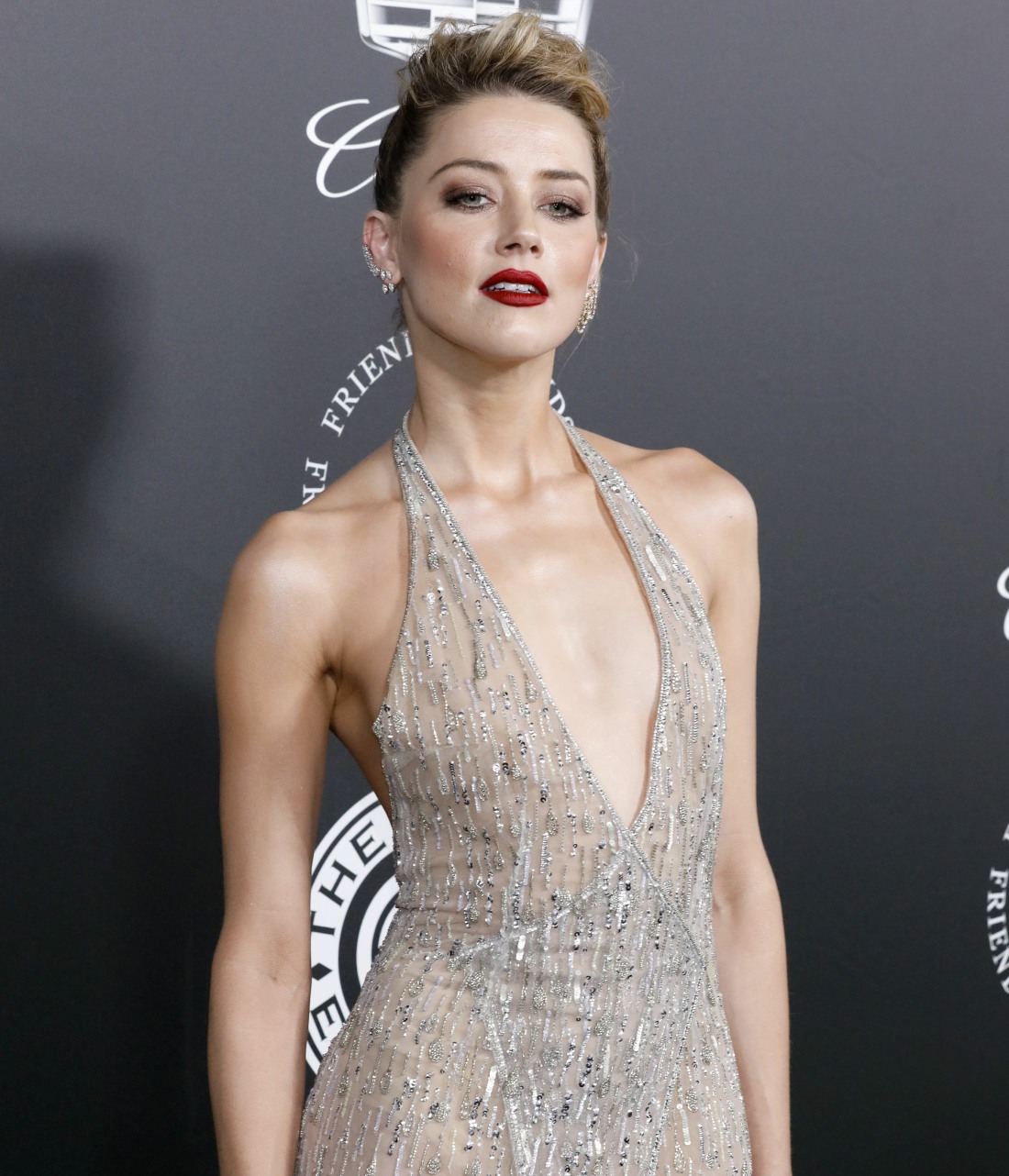 This is just a reminder for all of those people who were bizarrely suspicious of Amber Heard a few years back: she really did donate her divorce settlement to charity. Amber fought Johnny Depp for a settlement in their divorce proceedings, and Team Depp called her every name in the book. She was painted as lying golddigger who was merely after Depp's substantial wealth. Well, as it turns out, Depp was and is in debt up to his eyeballs and that was one of the reasons why he fought Amber so hard on the subject of a divorce settlement. It also turns out that Amber didn't even want the money – before the settlement even came through, she announced that she would be donating it to charity. Depp then tried to screw her over one last time by refusing to give her the settlement directly and instead sending a portion of the settlement to the charity himself. It was all pretty gross on Depp's part. But the good news is that the Children's Hospital Los Angeles received the money and they publicly thanked Amber.
Amber Heard is being acknowledged for her major financial contributions to Children's Hospital Los Angeles this past year. The Justice League star, 31, was mentioned on the organization's recently released 2017 donors list honor roll in a category for donations between $1 million and $4,999,999 million.

"My philanthropic efforts have always been centered around medical care, especially with women and children," Heard recently told PEOPLE. "Medical care always struck me as a basic human right and necessity. I have been doing this type of work for the last 14 years with children's hospitals and bringing, hopefully, laughs and alleviation and distraction to kids that are severely ill."

Heard had pledged to make a donation to CHLA after she was awarded $7 million in her divorce settlement from her ex-husband Johnny Depp.

"As described in the restraining order and divorce settlement, money played no role for me personally and never has, except to the extent that I could donate it to charity and, in doing so, hopefully help those less able to defend themselves," Heard said in a statement at the time. She added that the donation would be divided amongst a number of charities but with "a particular focus to stop violence against women" as well as the Children's Hospital Los Angeles, where she has worked as a volunteer for the past 10 years.

The hospital's CEO Paul Viviano thanked Heard last August, saying, "Her generosity will support the lifesaving treatments and cures that Children's Hospital Los Angeles provides for critically ill children each year."
Good for Amber. I understood why Amber donated the settlement to charity, but I still wish that we lived in a world where Amber could have kept the money and everyone would have been fine with it. Instead, it was almost like people would have said "see? She's a golddigger, I told you!" if she had kept the money. She deserved that $7 million, in my opinion. She deserved it as a nest egg, she deserved to be financially secure for the next chapter of her life. But she didn't want it and that's her business.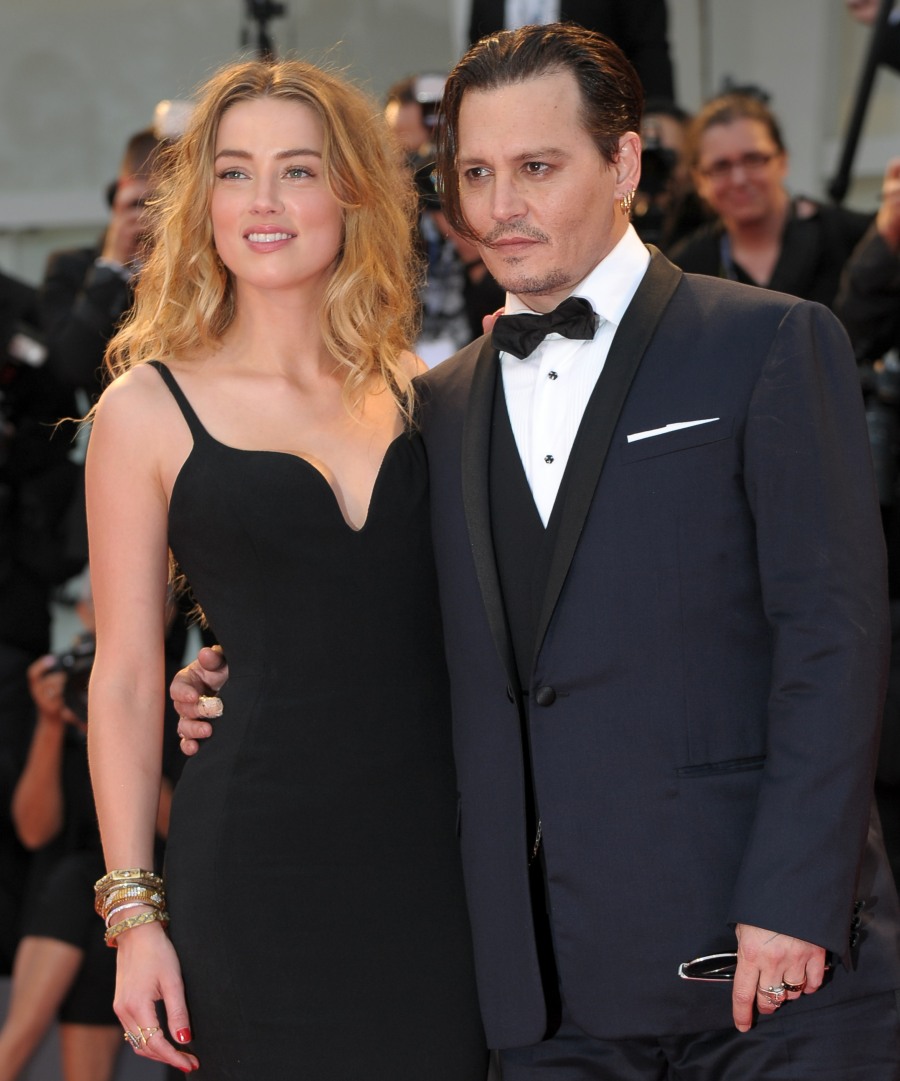 Photos courtesy of WENN.