After a rough breakup and, more importantly, a questionable perm, Olivia Munn may have finally gotten her love life back on track.
The 37-year-old actress was photographed with easy on the eyes Spanish actor Alex González, also 37, while running some errands a few weeks ago in Los Angeles. Alex is familiar to Spanish audiences, appearing in numerous films and TV series. He might be recognizable to US audiences thanks to his role as Riptide in 2011's X-Men: First Class.
Paparazzi photographers spotted Alex stopping by the Twigs & Thyme Floral Studio in Beverly Hills to purchase a bouquet of flowers before picking up Olivia.
One photographer pointed out that the two were "caressing each other as they drove from location to location" and added that Alex got a chuckle watching Olivia trying to hide from the cameras by ducking in the front seat of his car.
If Alex and Olivia are officially a "thing," it's her first relationship since splitting up with Green Bay Packers QB Aaron Rodgers in April of 2017 after three years together. Aaron is now dating her race car-driving doppelgänger, Danica Patrick. Dude certainly has a type, huh? Olivia has spent the time since her breakup squashing rumors that she was dating Chris Pratt and, later, Justin Theroux. According to US, the couple have been seeing each other on the down low for three months. Olivia has yet to confirm or deny these reports.
In other Olivia news, she's joining the cast of the History Channel's Navy SEAL drama Six for their second season, playing a CIA officer. She was also presented the inaugural Voice for Justice Award on Friday from her alma mater, the University of Oklahoma. At the university's annual Voices for Change Gala, Olivia was recognized for her her efforts with the #MeToo movement and Time's Up initiative, after revealing director Brett Ratner's sexual harassment. During her keynote address, she noted that, "The floodgates have opened. It's not just a women's issue. It's an abuse of power issue." She remains hopeful for the future, stating, "Just know how much brighter these days are getting. No big change has happened without turmoil. The world is changing." Like her or not, she deserves the recognition, so congrats on that.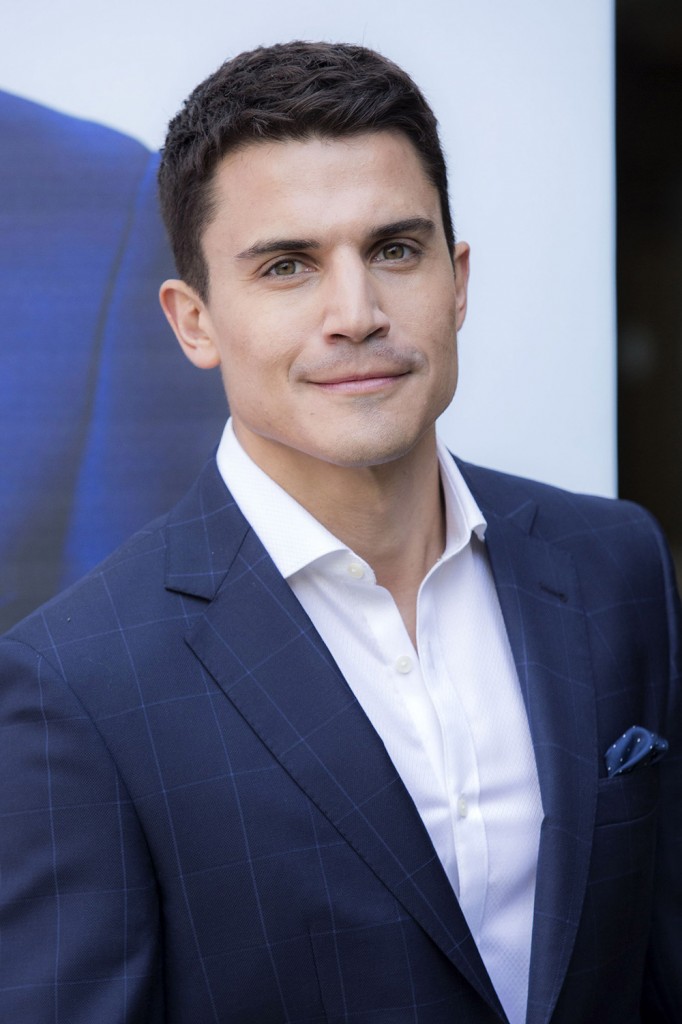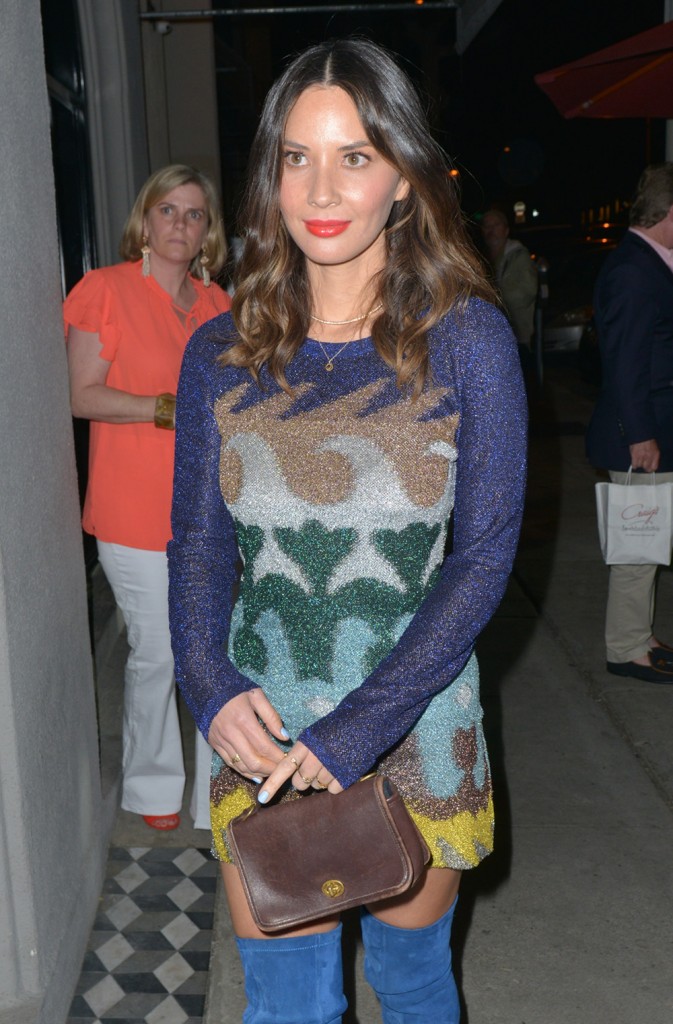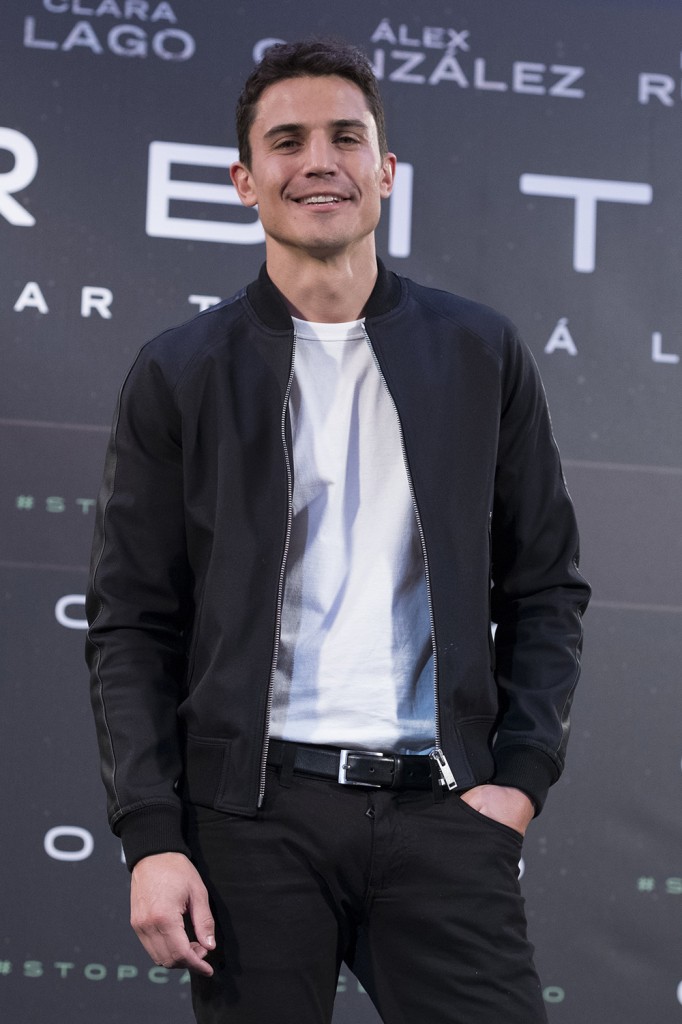 Photos: Getty Images, WENN.com