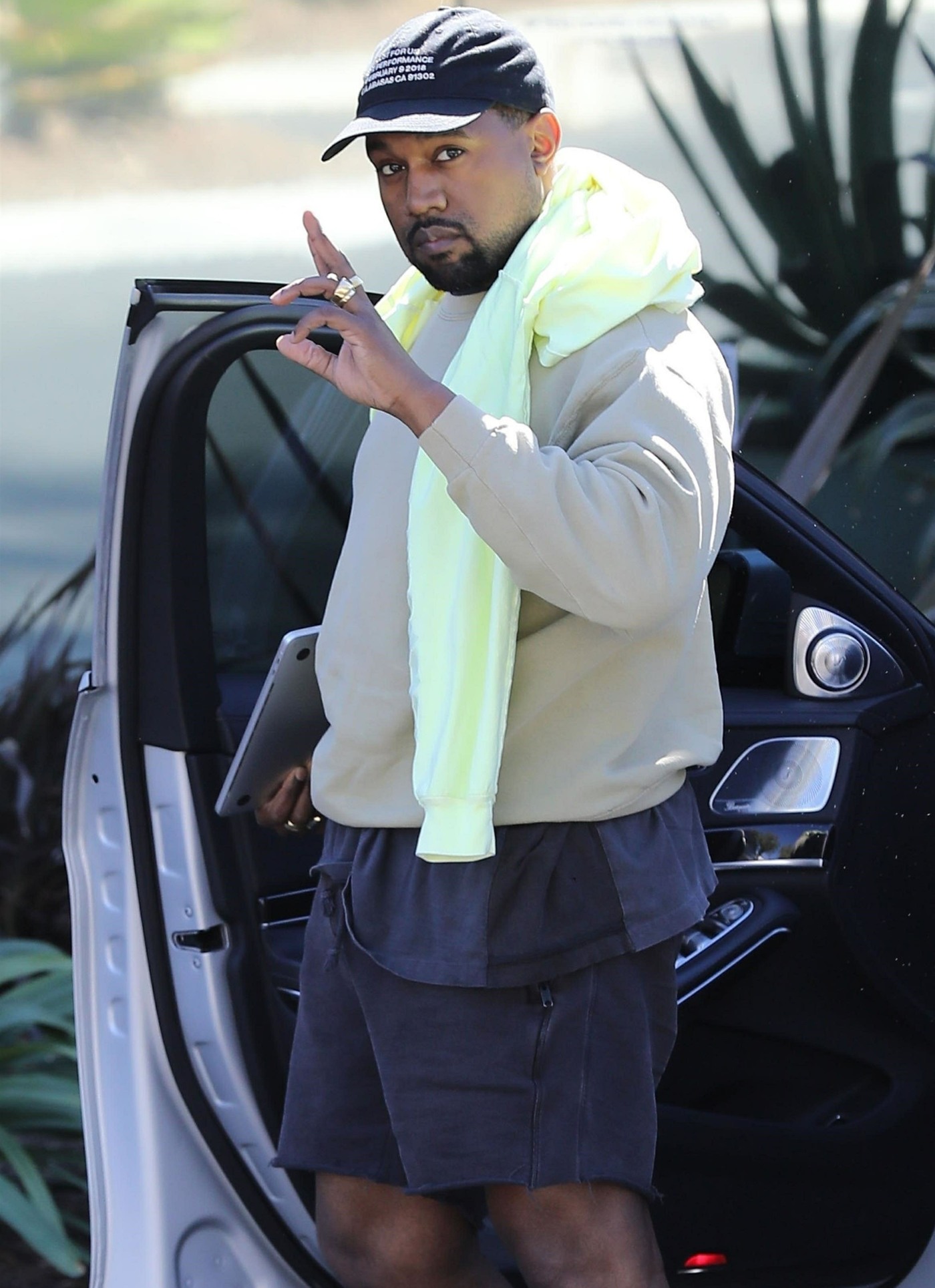 Kanye West spent much of 2017 taking care of himself and being pretty quiet. There were beefs, because there are always beefs: he and Jay-Z were fighting about Tidal and other things. There was still some lingering resentment and anger on both sides between Kim Kardashian, Kanye and Taylor Swift. But mostly, Kanye stayed off social media, stayed away from big public scenes, and just stayed quiet. He spent time with his family. He worked on a new album in Wyoming. And now, I guess he's ready to come back, Yeezy Style. First off, he's back on Twitter! And he's already tweeting gems. I feel the same way:
Some people have to work within the existing consciousness while some people can shift the consciousness

— KANYE WEST (@kanyewest) April 16, 2018
This is a very Kanye-way to call people Jelly H8RS
often people working with the existing consciousness are jealous of those who are more in touch and they become hard-core capitalist in hopes of creating the illusion that the value of money is worth more than the value of time and friends

— KANYE WEST (@kanyewest) April 16, 2018
My caption: ????
caption this pic.twitter.com/9BrCCrftzE

— KANYE WEST (@kanyewest) April 15, 2018
Something nice about Lamar Odom.
my favorite moment of walking into MSG to play Saint Pablo, I used to go to the hospital and play Lamar the album when he was learning to walk and talk again Then we walked into the arena together pic.twitter.com/ysC5z5wDUA

— KANYE WEST (@kanyewest) April 15, 2018
Kanye also did a sit-down interview/conversation with Axel Vervoordt, which I am not even qualified to read. It's very… Kanye. He talks a lot about design, fashion and more. You can read the piece here.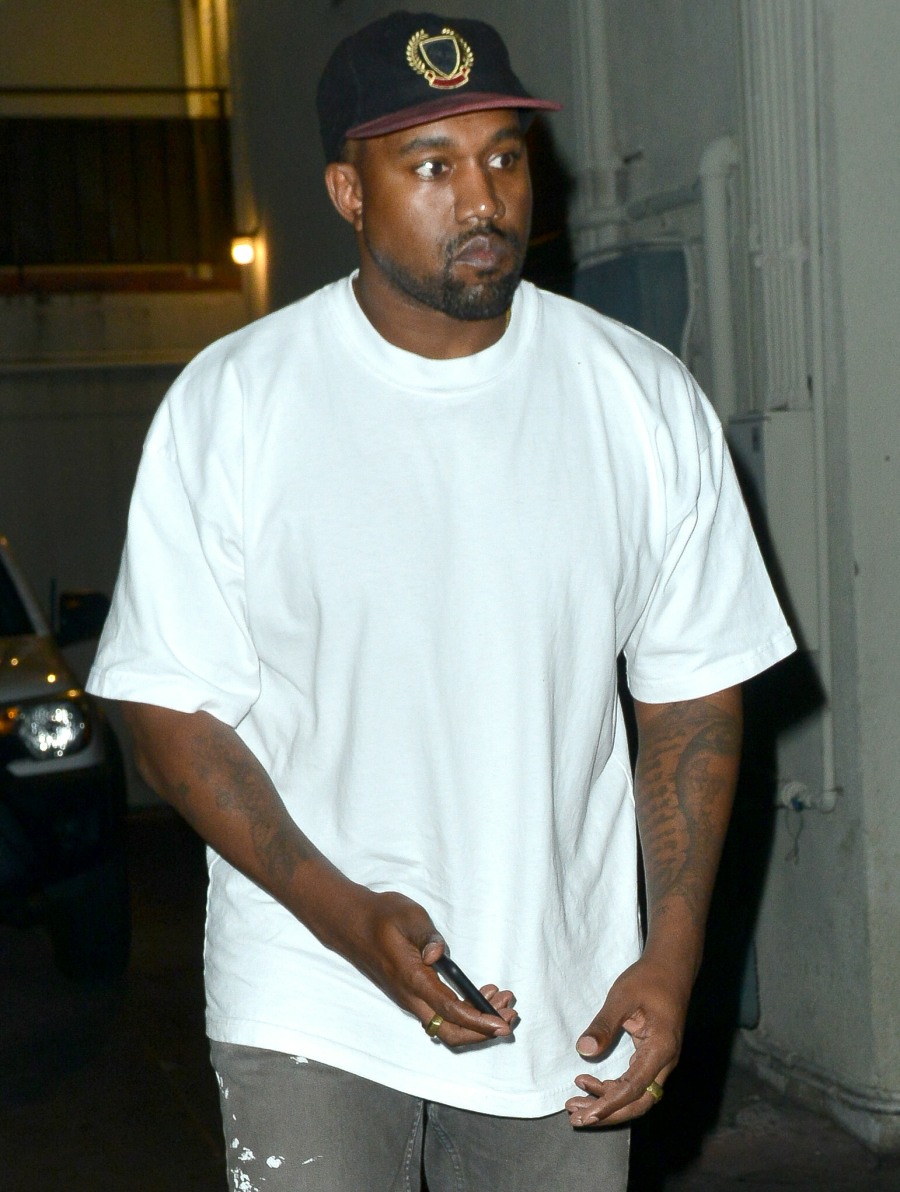 Photos courtesy of WENN, Backgrid.