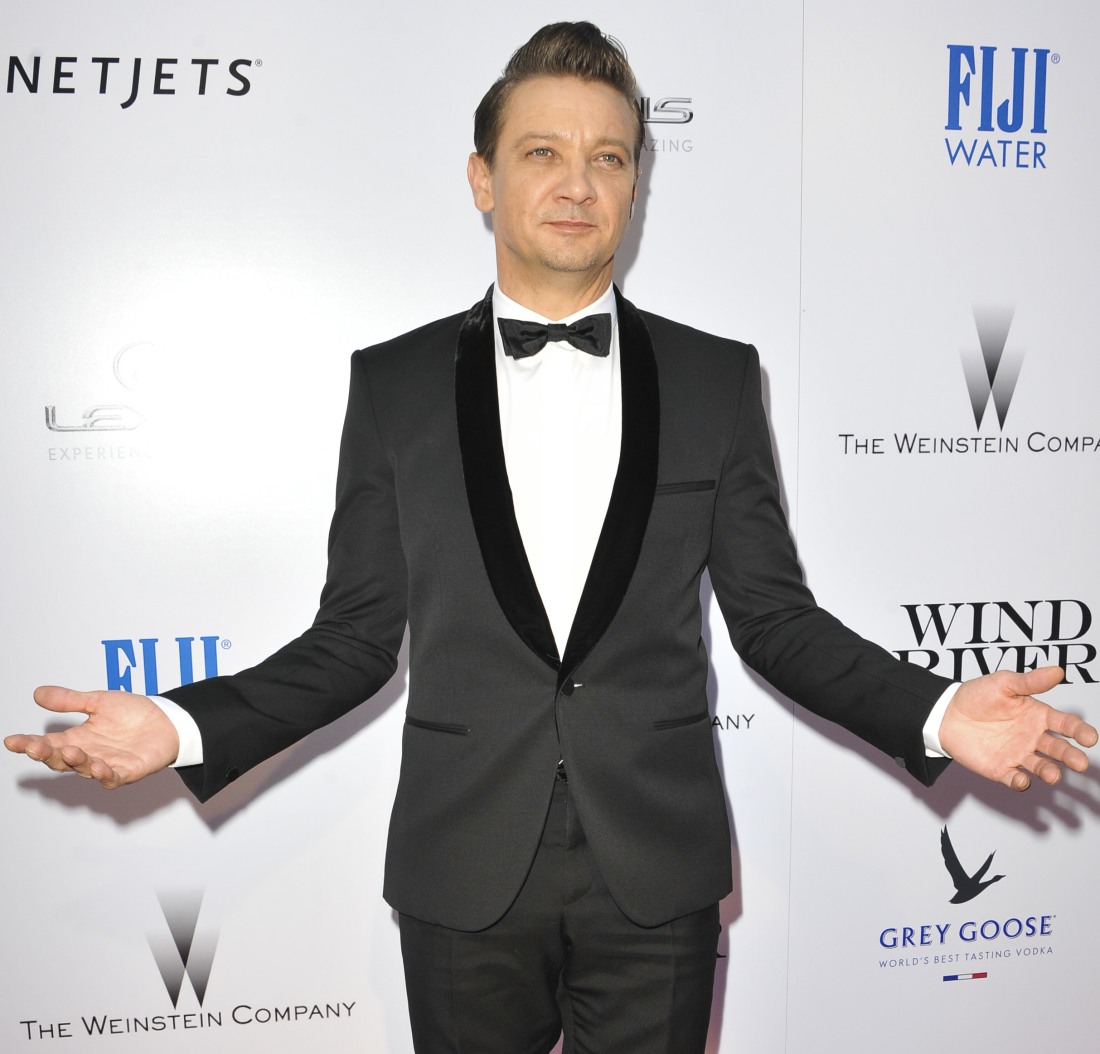 Back in February, we learned that Kevin Federline was asking Britney Spears to increase her child support payments to him, given that he still maintained full custody of their two sons and given the fact that Britney's income had dramatically increased because of her Las Vegas residency. As some of the lawyer-commentators noted, this happens all the time with divorced couples: when one ex-spouse (the ex-spouse who pays child support) has any kind of notable increase in income, the other ex-spouse will often request an increase in child support. In Hollywood and everywhere else, usually that means that the ex-husband pays more. So… it will be interesting to see how the comments differ on this story, about how Jeremy Renner is now paying more in child support.
Jeremy Renner's boosted his star power in Hollywood, which means he's also boosting the amount of money he pays to support his his kid … TMZ has learned. Jeremy and his ex-wife, Sonni Pacheco, have agreed to a new payment structure, due to the court deeming him an "extraordinary high income earner" — $11.4 million per year … according to the docs.

Renner and Sonni's initial child support deal for their daughter, Ava, called for him to pay $13k per month, plus 5% of any excess he made over his annual salary of $2.3 million.

Now, the exes have signed off on a new deal. Jeremy still pays $13k monthly, but the 5% has ballooned since he's hauling in so much more. They've agreed to cap that at $200k per year. Anything over that will go in an investment fund for Ava, which she can access when she turns 27. She's only 5 now, but we're guessing Ava's gonna enjoy Daddy's 'Avengers' dough when she's older.
Back when everything was going down between Jeremy and Sonni, there were a lot of stories about how Jeremy didn't want to pay much in alimony or child support, and that he believed Sonni should get a job and support herself and whatever. After some time passed, I don't think Renner still feels that way – he gets lots of time with Ava, and he and Sonni seem to have come to some kind of arrangement where they don't loathe each other anymore. It sounds like Sonni's lawyers made a simple request that for an increase and Renner complied with relative ease and little drama. Good for them. I await all of the comments about how Sonni is a total K-Fed and she has no right to ask for any additional child support!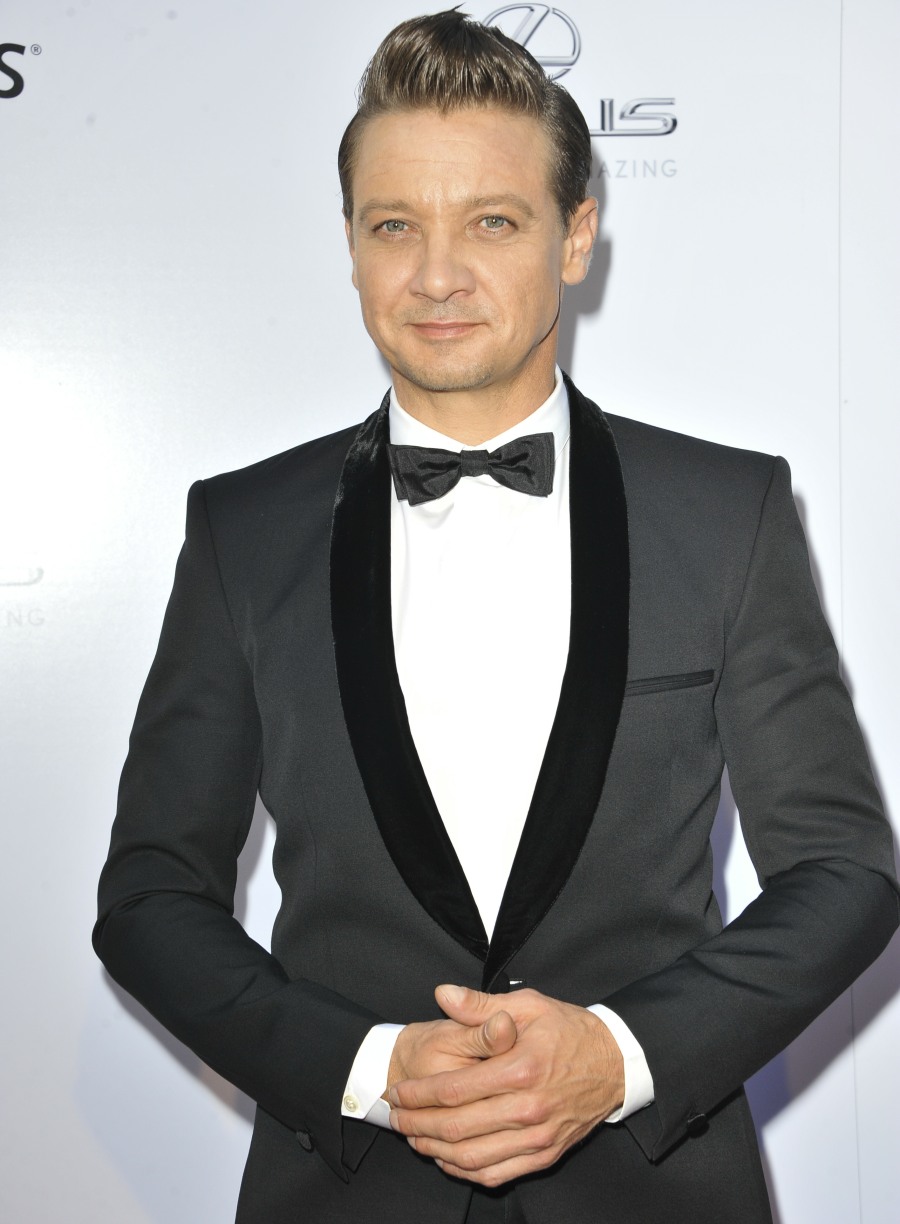 Photos courtesy of WENN.