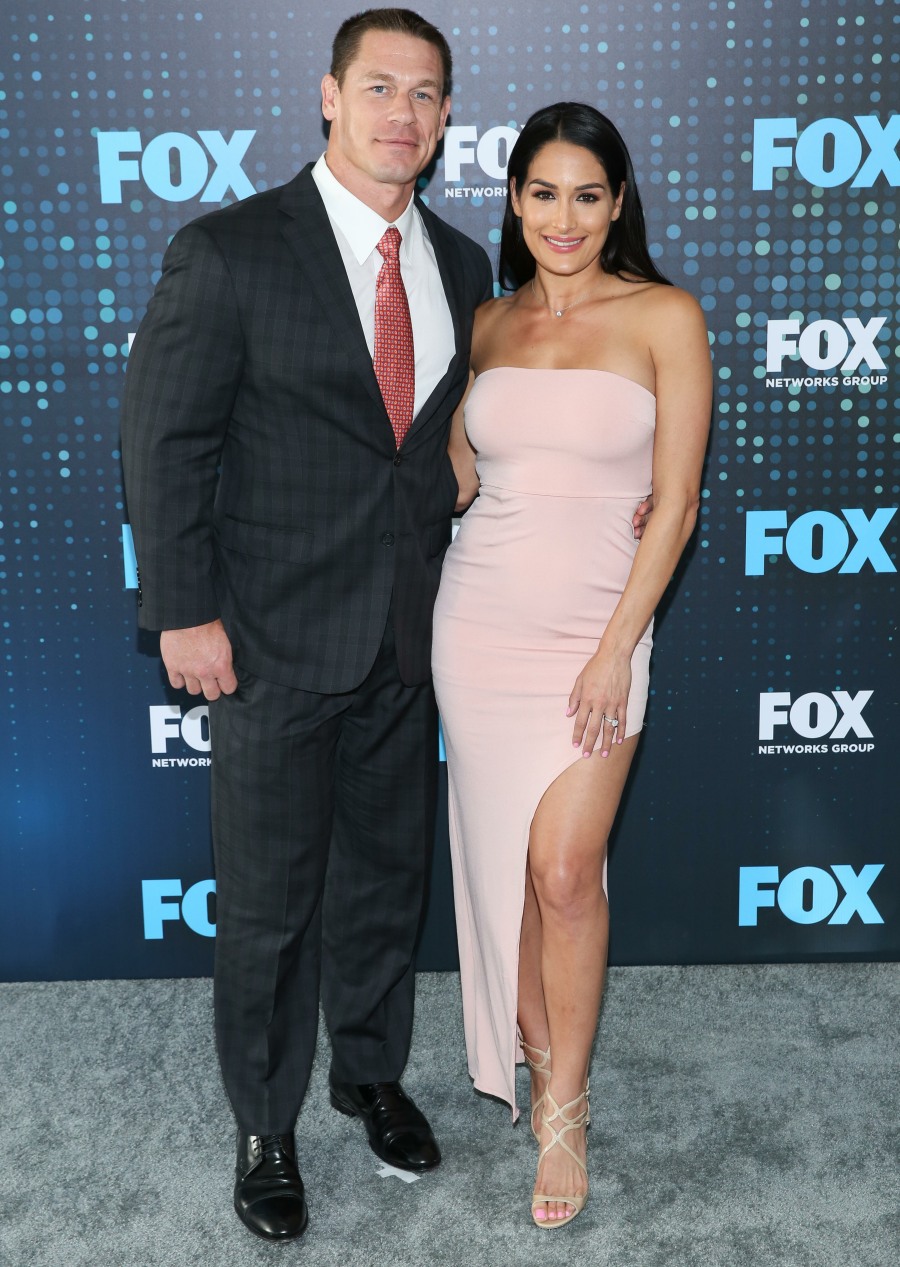 I'm strangely fascinated by this Nikki Bella-John Cena breakup and broken engagement. It's been a while since we've had a celebrity couple break up so close to their wedding date. These posts aren't getting tons of comments, but I'm going to keep writing about them because at least I'm interested! John Cena was always upfront about not wanting to get married and not wanting kids. Nikki thought she could change him, and he did propose to her, somewhat out of the blue. Now sources says that she doesn't know why he even proposed, but I say he proposed because he truly loved her and he worried that if he didn't marry her, she would dump him. But at the end of the day, he wouldn't or couldn't change. So… was Nikki the one to dump him anyway? That's what "sources" really want you to believe:
Nikki Bella was the one to throw in the towel when it came to her relationship with John Cena, an insider close to the couple reveals to Us Weekly exclusively.

"The things he's been saying on television and in the press recently hurt Nikki," the insider tells Us about why Bella, 34, ultimately ended her six-year relationship with Cena, 40. "John is a mess" because of the split, the source continued, and noted that while Bella isn't happy, "she is not devastated. She's in a place where she's just exhausted by some of the things going on in the relationship. John is the love of her life [and] she adores him. They still speak. It's just very hard. But right now, she has to focus on herself," the insider continues.

The WWE stars' personalities were also very different, which ultimately pulled them apart. While Cena is shy and introverted, he's very guarded, the insider notes. "Right now, Nikki has to find Nikki. She's in a great place with her career, has an amazing family who will be with her through this entire journey, and she needs some time to figure It all out."
I know why she stayed with him for so long – mostly because of love and their celebrity branding – but I still don't know why she thought he would miraculously change at some point. He clearly told her, over and over, that he didn't want marriage and babies. But did he truly *want* to change?
John Cena proposed to Nikki Bella despite his stance against the two things—marriage and having kids—that she wanted.

"When [Cena] proposed, he convinced [Bella] that he was a changed man. And if he can change his mind about never wanting to get married, why wouldn't he change his mind about not wanting kids?" a source tells PEOPLE. "They have had an on and off relationship for years. It's no secret that they didn't see eye to eye on a lot of things, but, when you're in love, you turn a blind eye. And that's what Nikki did. When Nikki changed her stance about wanting kids, everyone knew that wasn't her. You can't take motherhood away from a woman."
I agree, she shouldn't have to compromise on wanting to be a mom. But… he shouldn't have to compromise if he's known for years that he doesn't want to be a father. Why is it that people always assume the happily and stridently childfree people will "change their minds" about it?
What else… sources also told People Magazine that Nikki dumped John because he "was making it abundantly clear that he was going into this gritting his teeth the whole way… Nikki is an amazing, talented, strong, one-of-a-kind woman. Anyone would be lucky to have her in their life — yet John acted more and more like he was doing her a favor by somehow conceding to go ahead and marry her. She doesn't need a pity proposal, a pity wedding, a pity husband. She's a phenomenal, tremendous woman." Thank you, Nikki's publicist, for that.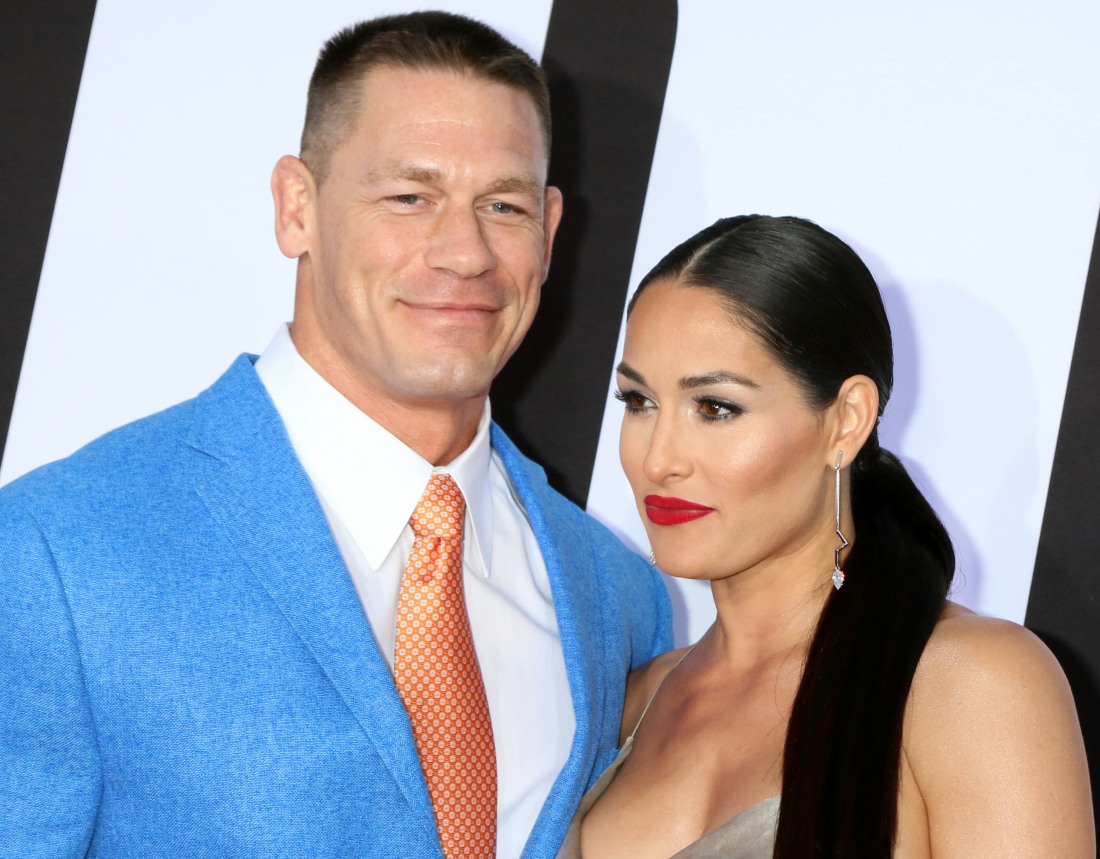 Photos courtesy of WENN.