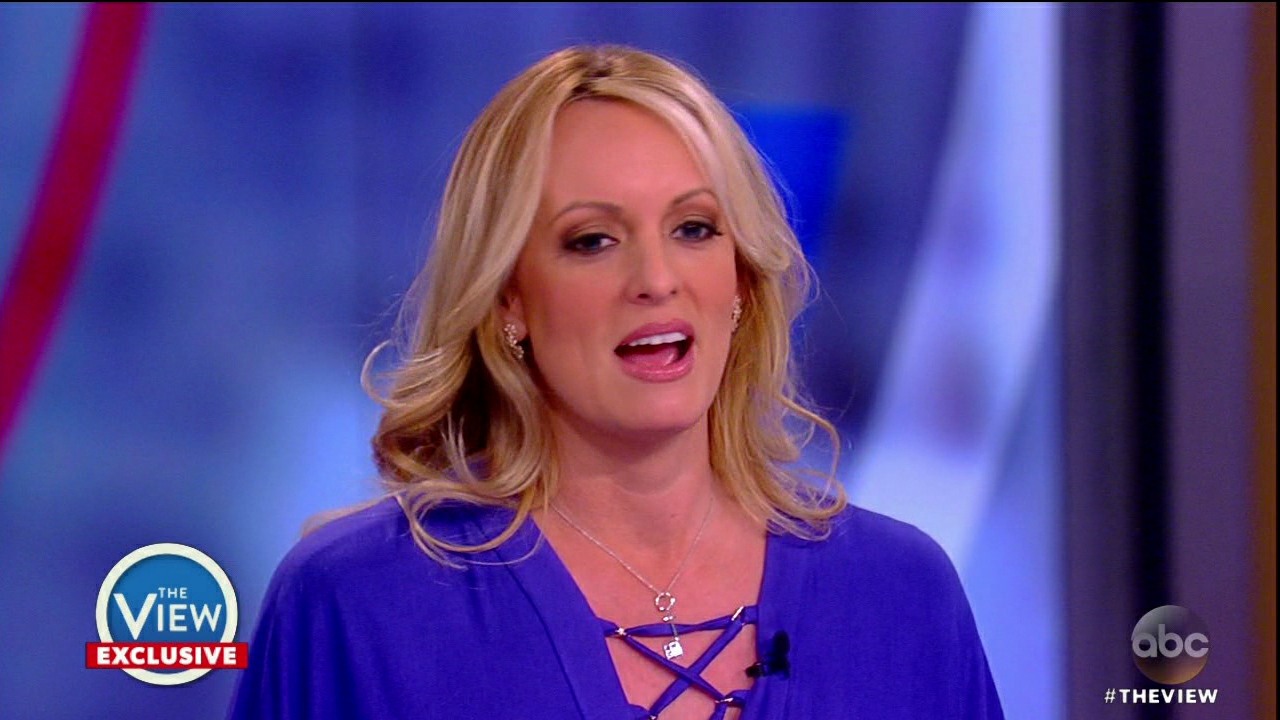 For my money, Stormy Daniels is an American hero. For my money, Stormy has more credibility, authenticity and cajones than James Comey. Plus, whenever Stormy is around, her deliciously hot lawyer is around too – Michael Avenatti is my latest Forever Bae. LOVE HIM. Anyway, Stormy appeared on The View yesterday with Avenatti, and they ended up revealing the sketch of the man who approached Stormy in a Las Vegas parking lot in 2011 and threatened her to keep quiet about Donald Trump. Here's the segment:
Here's the sketch: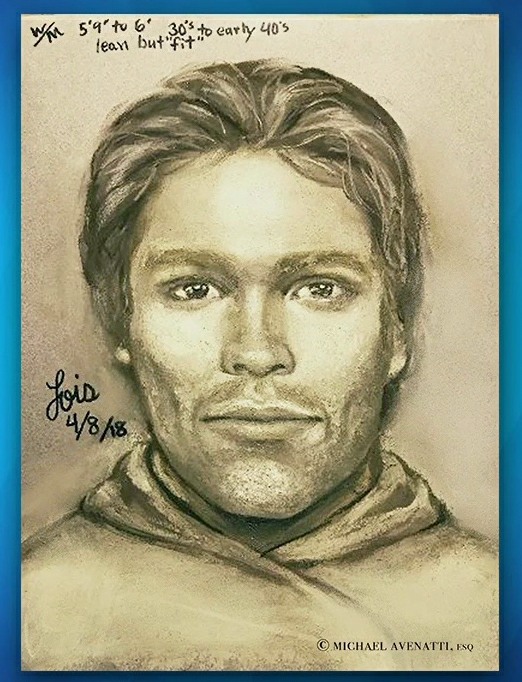 As the women of The View pointed out, this is a sketch of a handsome guy. Stormy even says that before he threatened her, she saw him and thought he was attractive. Many people immediately thought the sketch looked like MAGA-hat-owner and Trump supporter Tom Brady:
Or perhaps Dexter/Michael C. Hall (circa 2011):
But I kind of think the sketch looks like a younger Anthony Scaramucci?
In any case, if you have information about a mobbed-up Tom Brady look-alike who took a mysterious trip to Las Vegas in 2011, please contact the authorities or Michael Avenatti.
Oh, and Donald Trump chimed in, so you know it really f–king happened. #TeamStormy
A sketch years later about a nonexistent man. A total con job, playing the Fake News Media for Fools (but they know it)! https://t.co/9Is7mHBFda

— Donald J. Trump (@realDonaldTrump) April 18, 2018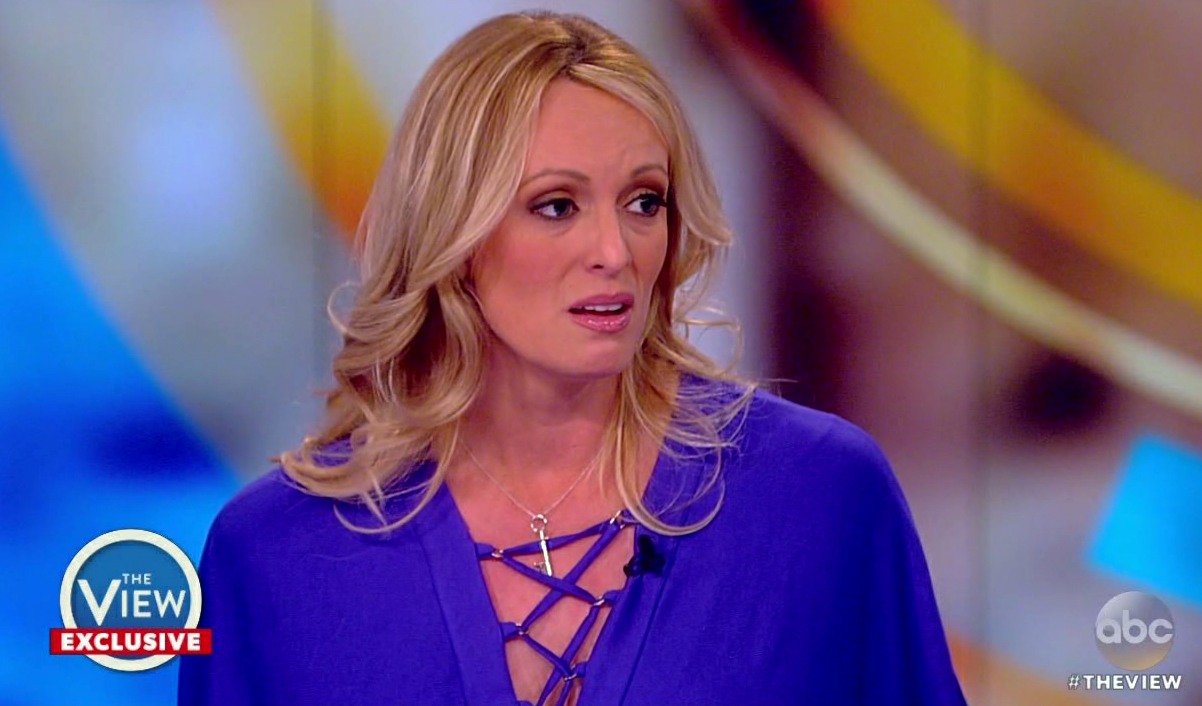 Photos courtesy of WENN/The View.