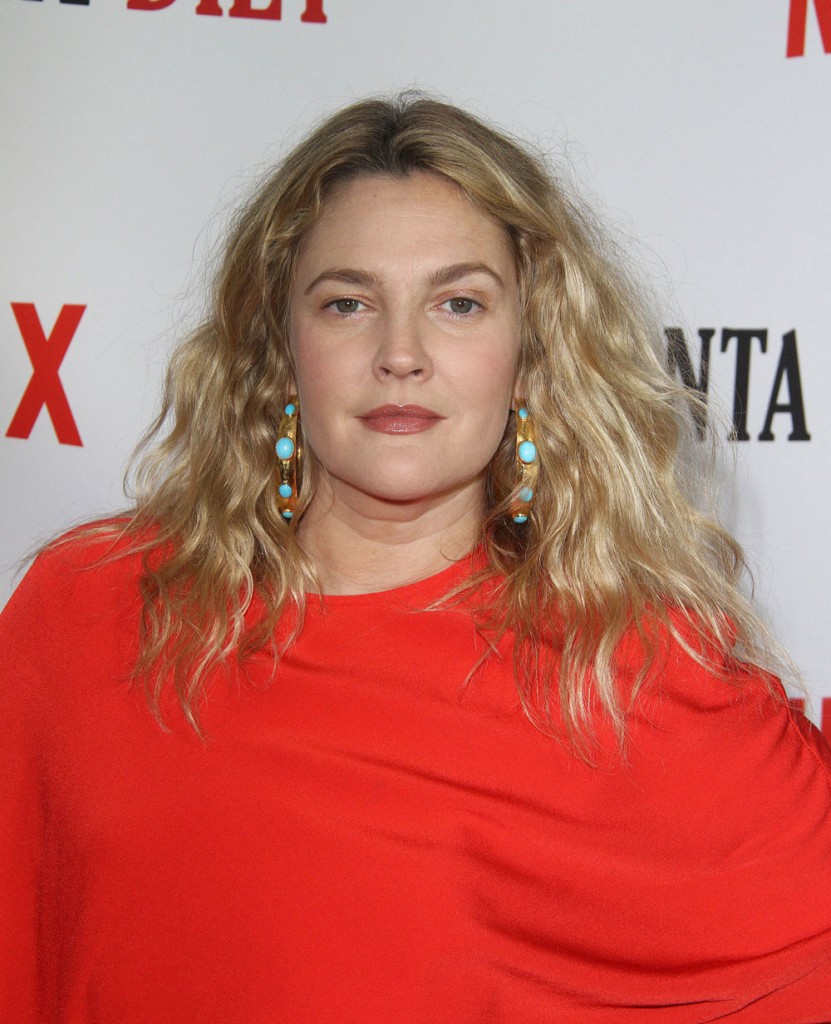 Drew Barrymore is canceled for me after her garbage comments about #metoo, but I wanted to talk about the fact that she suffered a concussion on the set of Santa Clarita Diet while doing her own stunts. It reminded me of Uma Thurman's story somewhat, in that someone probably dropped the ball in order for her to have been put at risk. Of course freak accidents can always happen. Here's what she told People.
After a stunt gone wrong on set of Santa Clarita Diet season 1 landed her in the hospital with a concussion, the actress, 43, says she'll leave those to the professionals.

"I will never do my own stunts again," Barrymore tells PEOPLE in this week's issue, on stands Friday. "That was the end of a wonderful era. I can look back at a bunch of movies that I totally was a baller and always threw myself in there. I whip it in Charlie's Angels! But I will never do a stunt again because I could've died and it was really scary."

While filming the first season of the Netflix horror comedy in 2016 [Barrymore] jumped on an actor's back as part of a scene and ended up falling six feet onto the concrete. Production shut down and Barrymore spent two days in the hospital, having MRIs and CAT scans done. She returned to set a week later but reconsidered doing stunts for two important reasons.

"I have two children," the Golden Globe winner says, referring to the daughters she shares with ex-husband Will Kopelman. "When you don't have kids, you're not thinking about your mortality. Now that I have children, I will be sitting on the sidelines."
Leave it to Drew to generalize her own situation to everyone else. "When you don't have kids, you're not thinking about your mortality." Bulls-t, but that's Drew.
Last year I got hit in the head with a ceiling fan and got a concussion. It affected me in specific, bizarre ways. I regularly do dance fitness like Zumba and the Just Dance video games, but I could no longer dance to songs I hadn't memorized before the accident. I also couldn't walk and talk at the same time to new people or I would get dizzy and confused. I had to stop participating in a hiking group, but I could easily walk and talk with my best friend. After a few months those issues went away, and they were comparatively minor.
A friend recently got a severe concussion and his whole personality changed. I hope he's ok and that he returns to his normal. Drew may have had less of a filter between her mind and her mouth after that concussion. It wouldn't excuse what she said about abuse victims needing to be more positive, she sounded so much like Tony Robbins, but it might explain it.
So many actors are being hurt and injured on set. I just saw Maze Runner: The Death Cure (interesting concept, poorly executed) and remembered that Dylan O'Brien got such horrific head injuries while filming that they had to shut down production. For all we're learning about the film industry, it seems like such a high risk environment in which more controls need to be put in place.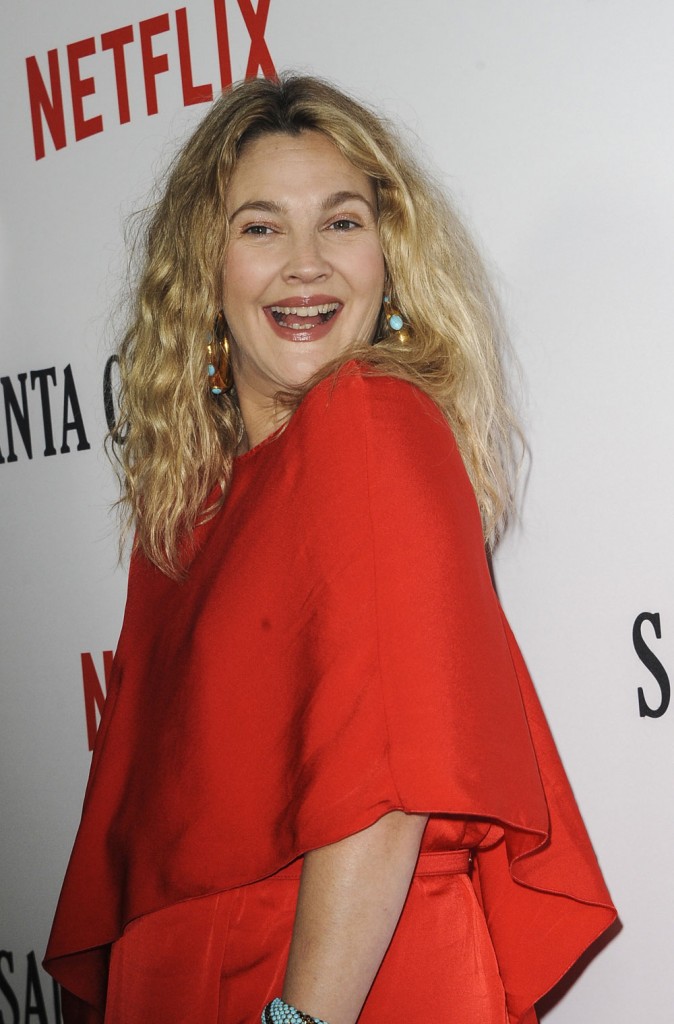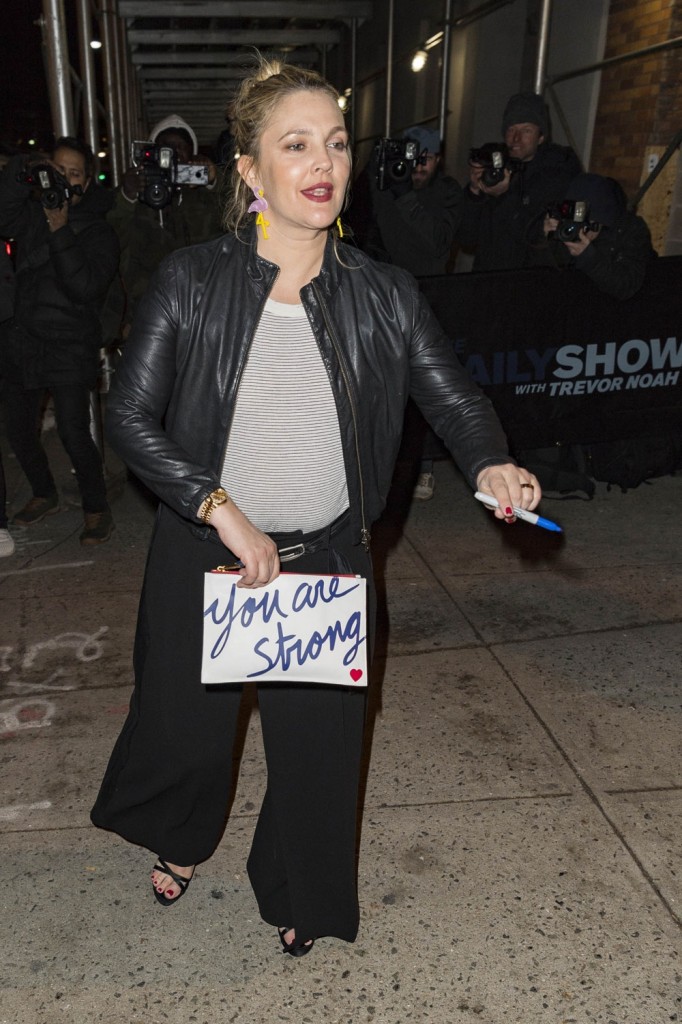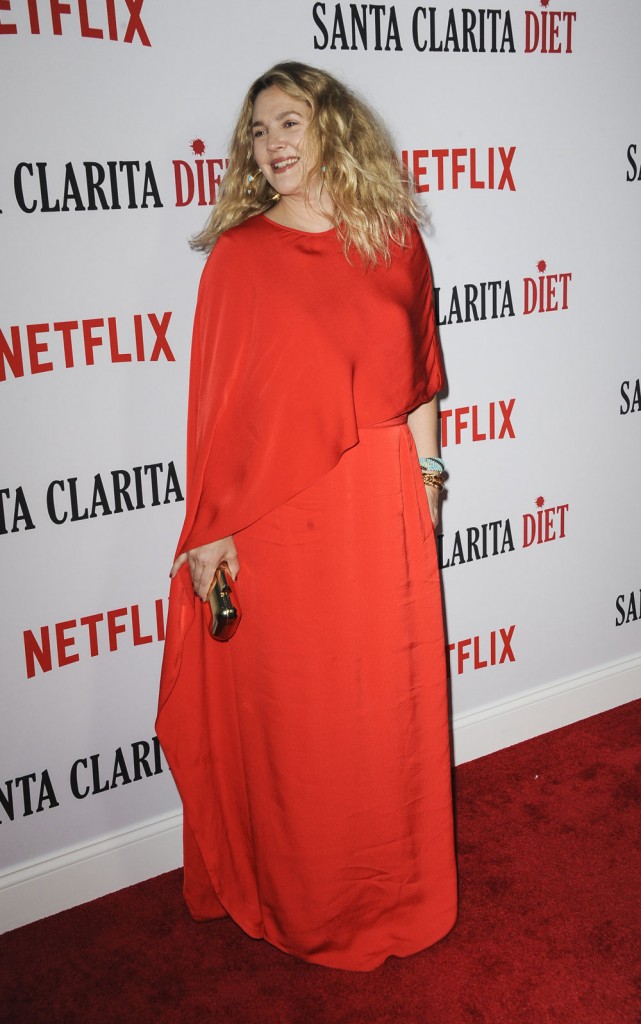 photos credit: WENN, Backgrid and Pacific Coast News