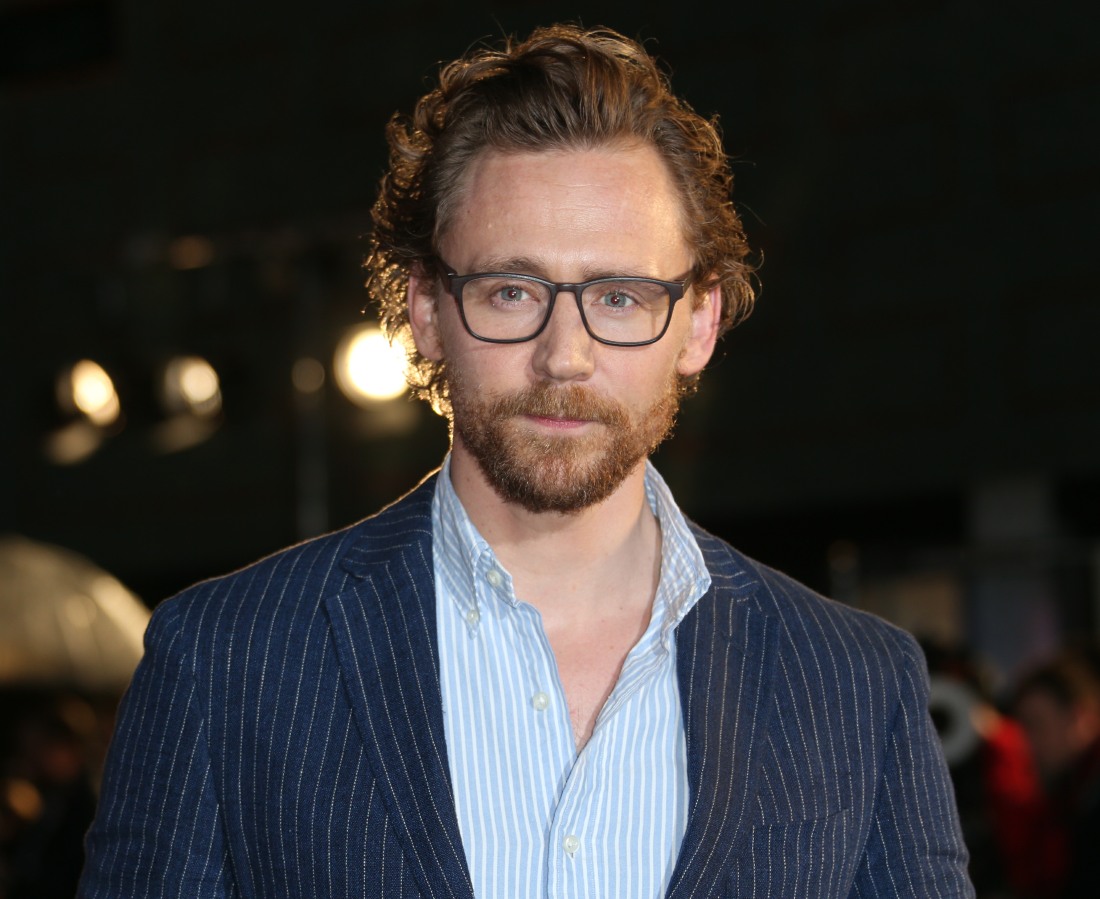 There's something of a growing trend this year, and maybe over the past few years. The trend is videos where celebrities "surprise" their normal fans. I don't know, maybe "celebrities surprising people" videos have been happening for decades, but it really feels like a legit trend lately. Recently, Jimmy Fallon organized a spectacular surprise-celebrity-ambush for Black Panther fans:
I love that video – it's so joyful and so REAL. Like, the idea behind it is contrived, but the reactions from the people were so great. It made me cry, quite honestly.
So, obviously, this whole trend is being copied all the time now. Marvel decided to surprise Loki superfans with a surprise appearance by Tom Hiddleston:
What's funny to me is that… some of them were surprised, but it didn't seem like anyone was really moved to tears or anything. Also: I'm pretty sure this was filmed at the Avengers fan event in London, which Tom attended. The people who were there dressed up like Loki for the fan event, and they probably thought they'd get to see him at least, which might explain why people were so… muted. All in all, not the best video, but not the worst. Also: why were all the Loki cosplayers women??
Also: this celebrity-ambushing-regular-people thing was used to great effect in Drake's recent music video "God's Plan" too. I swear this is a legit trend. I'm a trend-spotter!!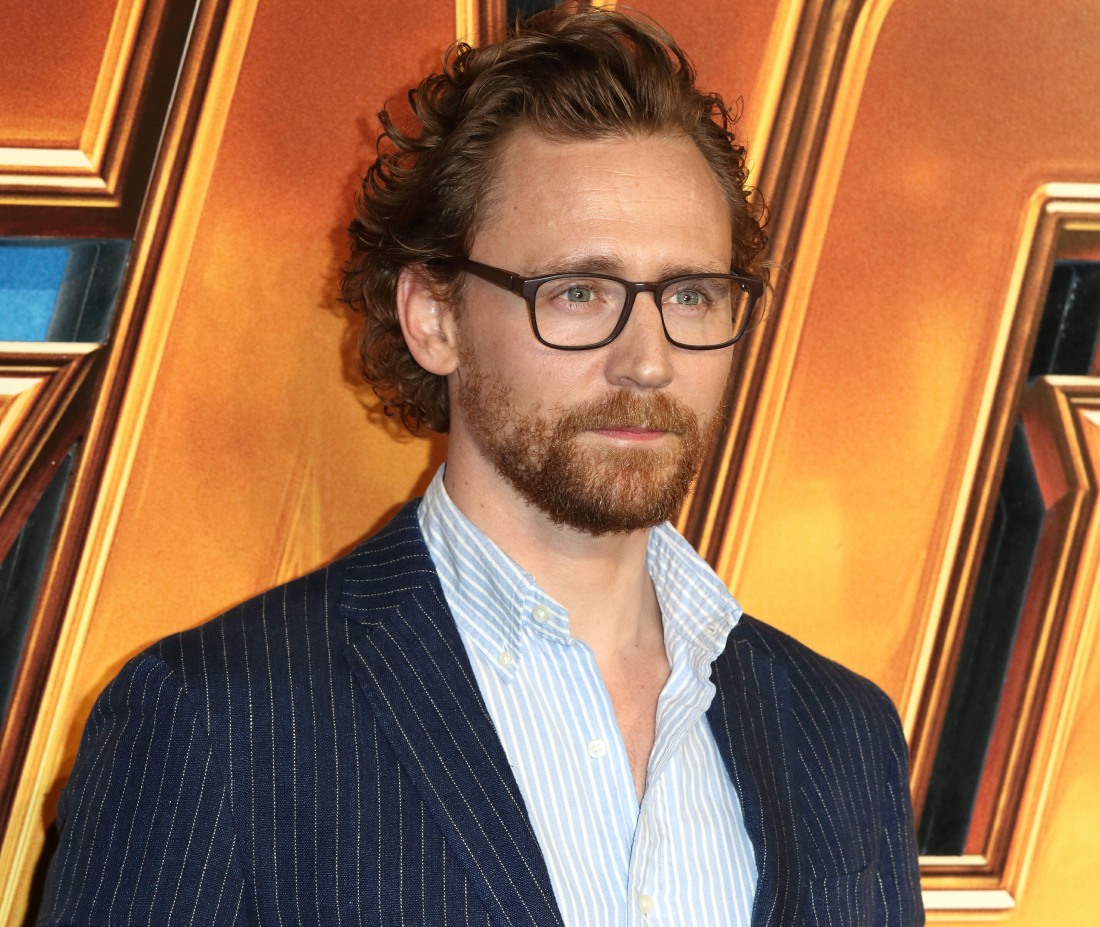 Photos courtesy of WENN.