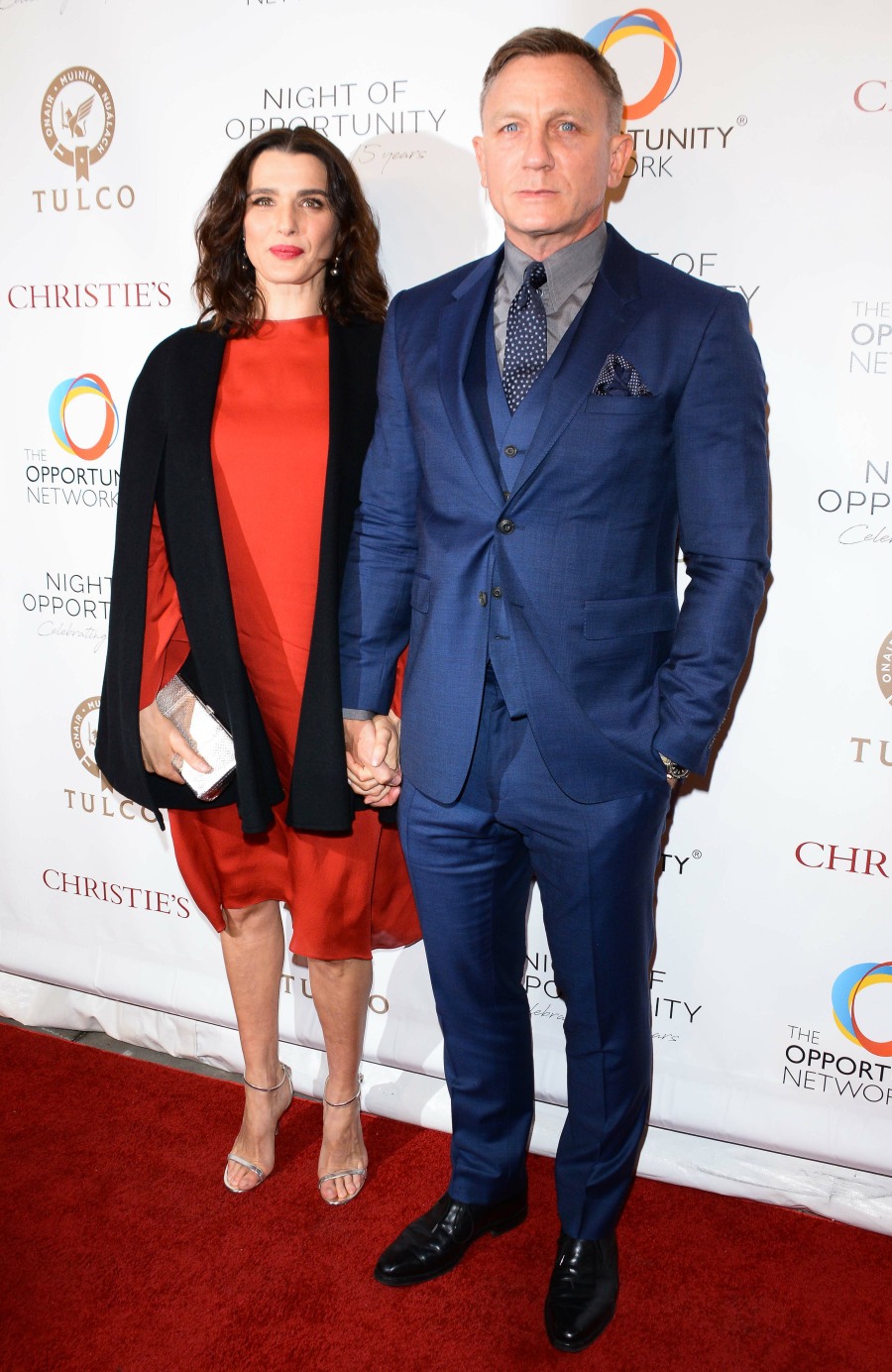 I KNEW IT!!! To be fair, I think most of us said that Rachel Weisz was looking pregnant when we saw these April 9th photos of Rachel and Daniel Craig at the 11th Annual Night of Opportunity Gala in New York. She looked like she was smuggling something in her baggy dress. And now we know what she was smuggling: a baby! I'm honestly so happy for her and Daniel.
After seven years of marriage, Rachel Weisz is expecting her first child with Daniel Craig.

"I'll be showing soon," she told The New York Times with a smile. "Daniel and I are so happy. We're going to have a little human. We can't wait to meet him or her. It's all such a mystery."

This time around, the Dream House co-stars know what to expect: Weisz, 48, has a son, 11, with director Darren Aronofsky, and Craig, 50, has a daughter, 25, with actress Fiona Loudon.

"I'm very happy being married," Weisz said of Craig. "Very, very happy."

While some celebrities make "coupledom" part of their brand, that's not true for Weisz and Craig. "I really take my hat off to them. But Daniel and I are really similar. We just literally don't know how to do that," she confessed. "We're just really crap at talking about our private lives." Outside of Hollywood, the actress told The New York Times' Maureen O'Dowd, "I love being Mrs. Craig." In fact, Weisz shared, "I'm Mrs. Craig on my checkbooks and passports and things."

Weisz, who was promoting her new movie Disobedience, did not reveal her due date.
I'm pretty sure she's already noticeably showing, so I would guess that she's already four or five months pregnant. I'm not going to get into a debate about whether this pregnancy had some kind of fertility-doctor help – she's 48 years old and really, it's none of our business. I get the feeling that she and Daniel have wanted to have a baby together for years and I'm so happy that it happened for them. Congrats to them, one of my favorite low-key celebrity couples.
Also: do you think this will affect how Daniel feels about the doing the next Bond movie? He's scheduled to film that sh-t later this year. My guess is that with a pregnant wife at home, he's going to ask to do fewer stunts, and he'll ask to make the schedule a lot lighter so he can be with her for the birth.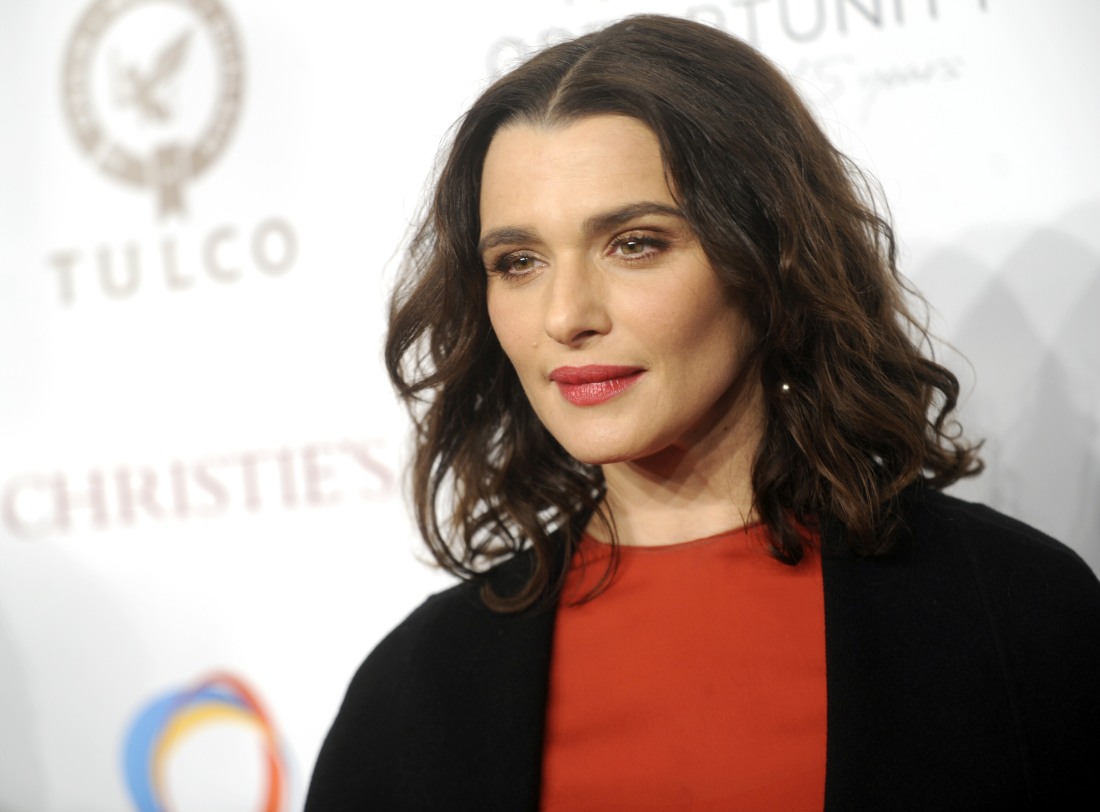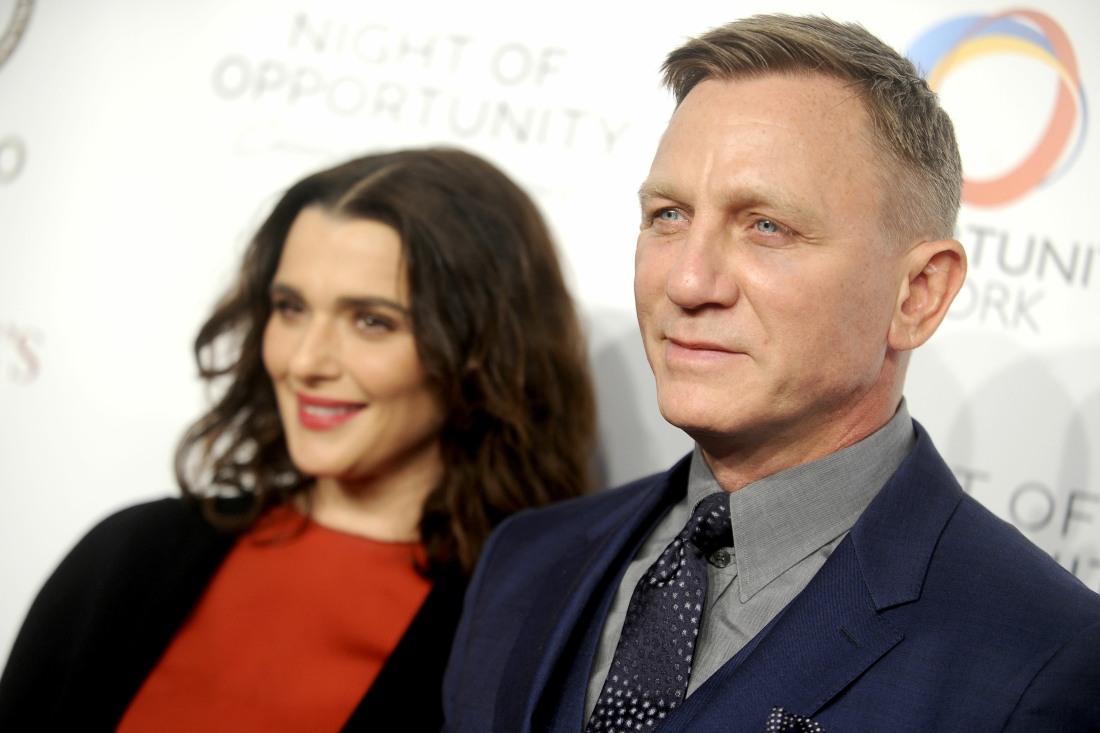 Photos courtesy of WENN.