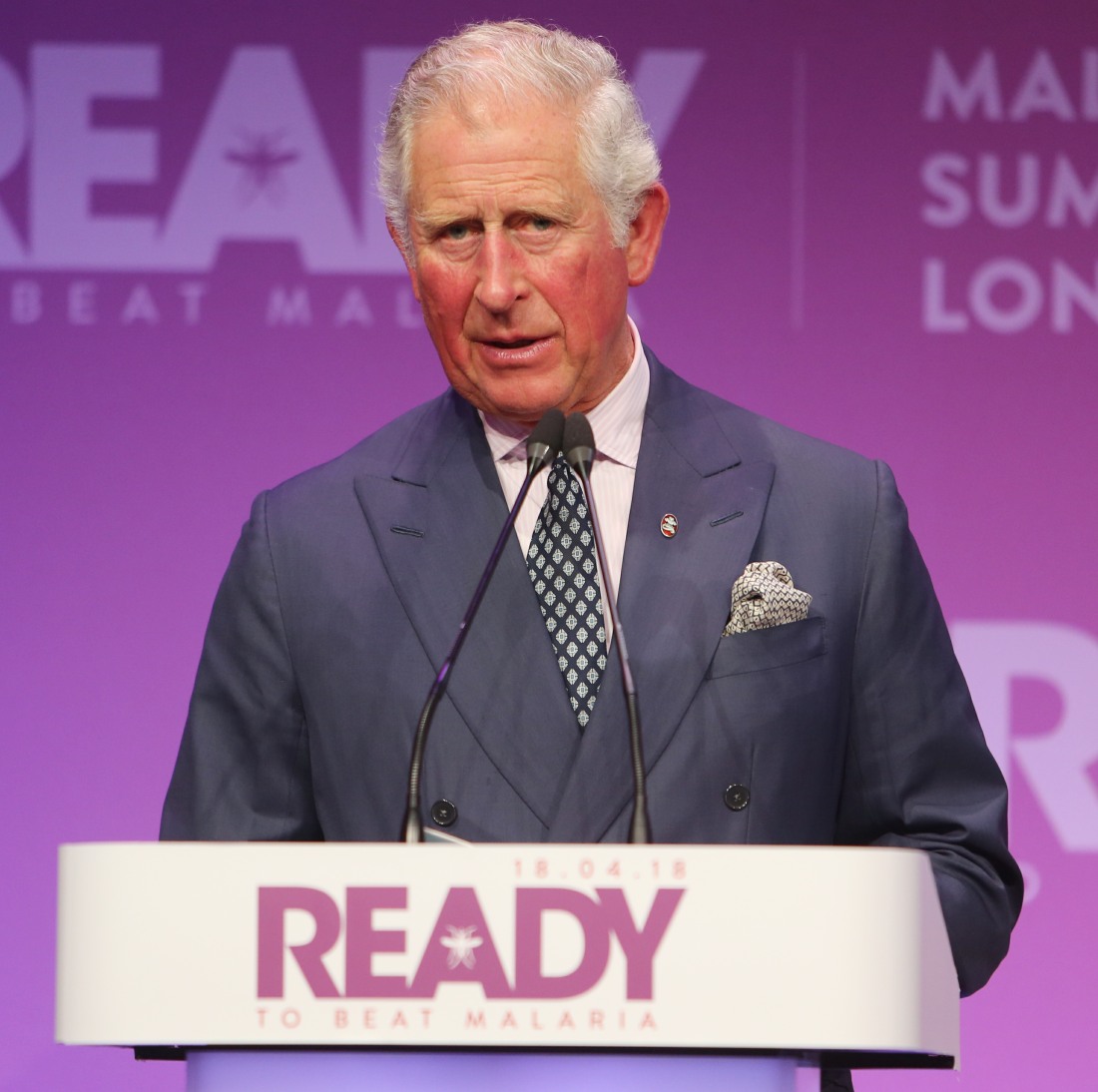 On Friday, Prince Charles was chosen as the next leader of the Commonwealth, which is what his mother wanted. Queen Elizabeth II made a rare public show of support for Charles in the middle of the Commonwealth Head of Government Meeting, telling the assembled heads of government that Charles should be the next one to fill the symbolic-figurehead role which she has occupied since 1953. The heads of government voted (or whatever) and confirmed it, although I'm pretty sure that when the Queen passes away, Charles is still going to have to formalize that sh-t all over again.
Anyway, on the same day that the British Commonwealth countries chose Charles as their next symbolic figurehead, a British-Indian woman publicly called out Charles for a racial microaggression. And speaking as an Indian-American woman, people do this sh-t to me all the time and it's not okay.
Just a day before Prince Charles was officially named the next leader of the Commonwealth, Anita Sethi, a British writer, slammed the royal for making an ignorant comment to her during their brief interaction at the Commonwealth Heads of Government meeting this week.

In an article about the experience for The Guardian, Sethi writes that when she had a chance to meet Charles after speaking during the Commonwealth People's Forum, he asked her where she was from. When she responded Manchester, a city in northeastern England, he reportedly responded: "Well, you don't look like it!"

Sethi, who is of Indian descent, said she was "stunned" by the remark. The incident came just a few hours after Queen Elizabeth, for the first time publicly, endorsed her son to succeed her as the next Head of the Commonwealth.

"That the mooted next leader of an organization that represents one-third of the people on the planet commented that I, a brown woman, did not look as if I was from a city in the UK is shocking," Sethi writes. "This is exactly why some people, including the prince, urgently need a history lesson about immigration, the British empire, the Commonwealth and colonialism." (Clarence House has not commented on the controversy.)

"So what does a British person look like? A British person can look like me. A British person can have black or brown, not only white, skin and still be just as British."

In her article, Sethi says that she thinks the outlook she observed in her exchange with Charles should disqualify him not only from the position as the Head of the Commonwealth, but also as the next British monarch.

"We need to skip a generation so that Prince Charles does not become king of England or head of the Commonwealth, and these privileges pass to leaders more enlightened."

Charles was officially named the next leader of the Commonwealth a day after Sethi's article was published, on Friday. In the past, the royal has spoken out about his sympathy for those who have faced persecution and discrimination, most recently, in a televised Easter address. In it, he said: "My heart goes out to all who this day, whatever their beliefs, are being persecuted on religious grounds."
This is what I get: "Where are you from?" I tell them "Virginia." They say: "No, I mean… where are you really from?" Seriously. That still happens to me all the time. Once when I was getting a haircut from a new hairdresser, I said something about my name (which is super-Indian) and the woman looked at me in horror and said, "Oh my God ARE YOU A MUSLIM?" Or what about the time when someone heard me give a speech and then came up to me later and complimented my English? I have a million stories like that. I guarantee every brown person in America and Britain has a story like that. Now, do I think this moment utterly disqualifies Prince Charles as a person? Eh. I think it makes him a douchebag who is far from woke. Just because he's not as bad as his father, doesn't mean that Charles doesn't have a nasty racist streak too.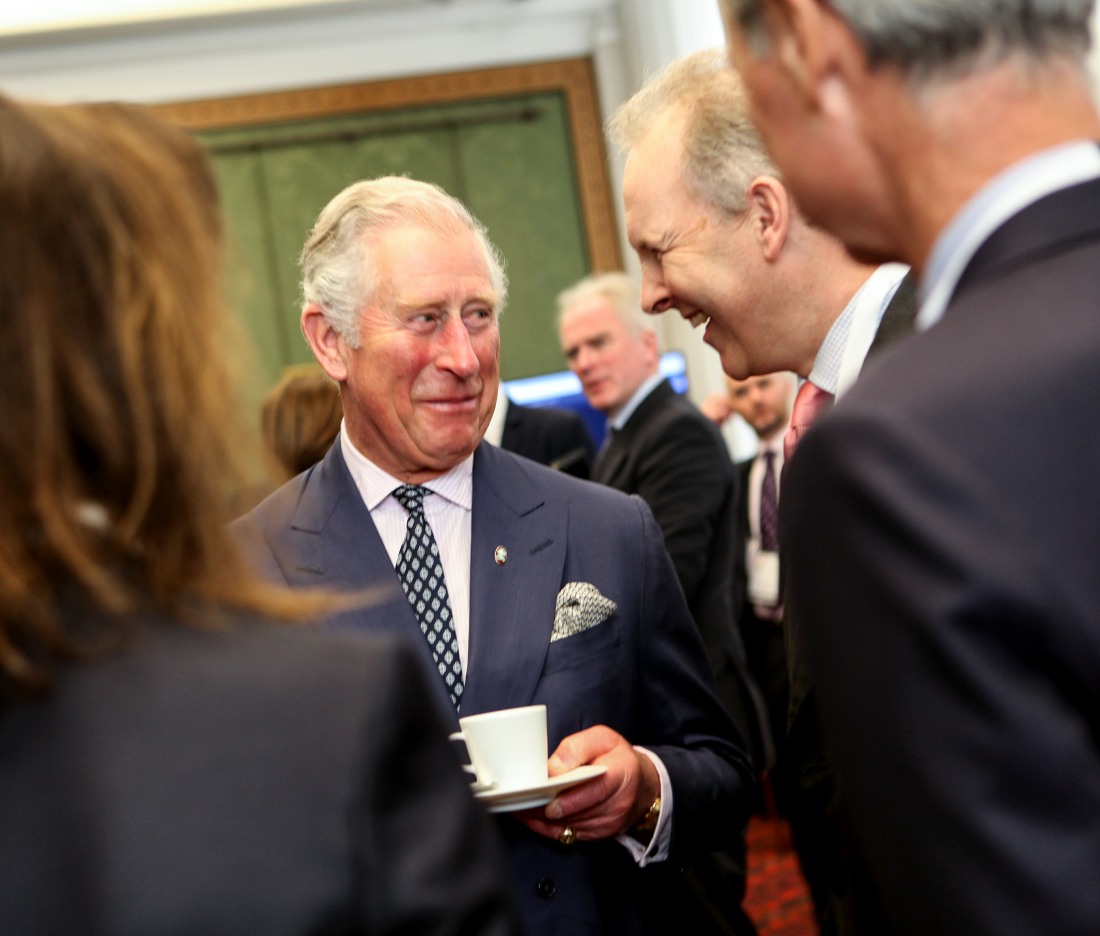 Photos courtesy of WENN.