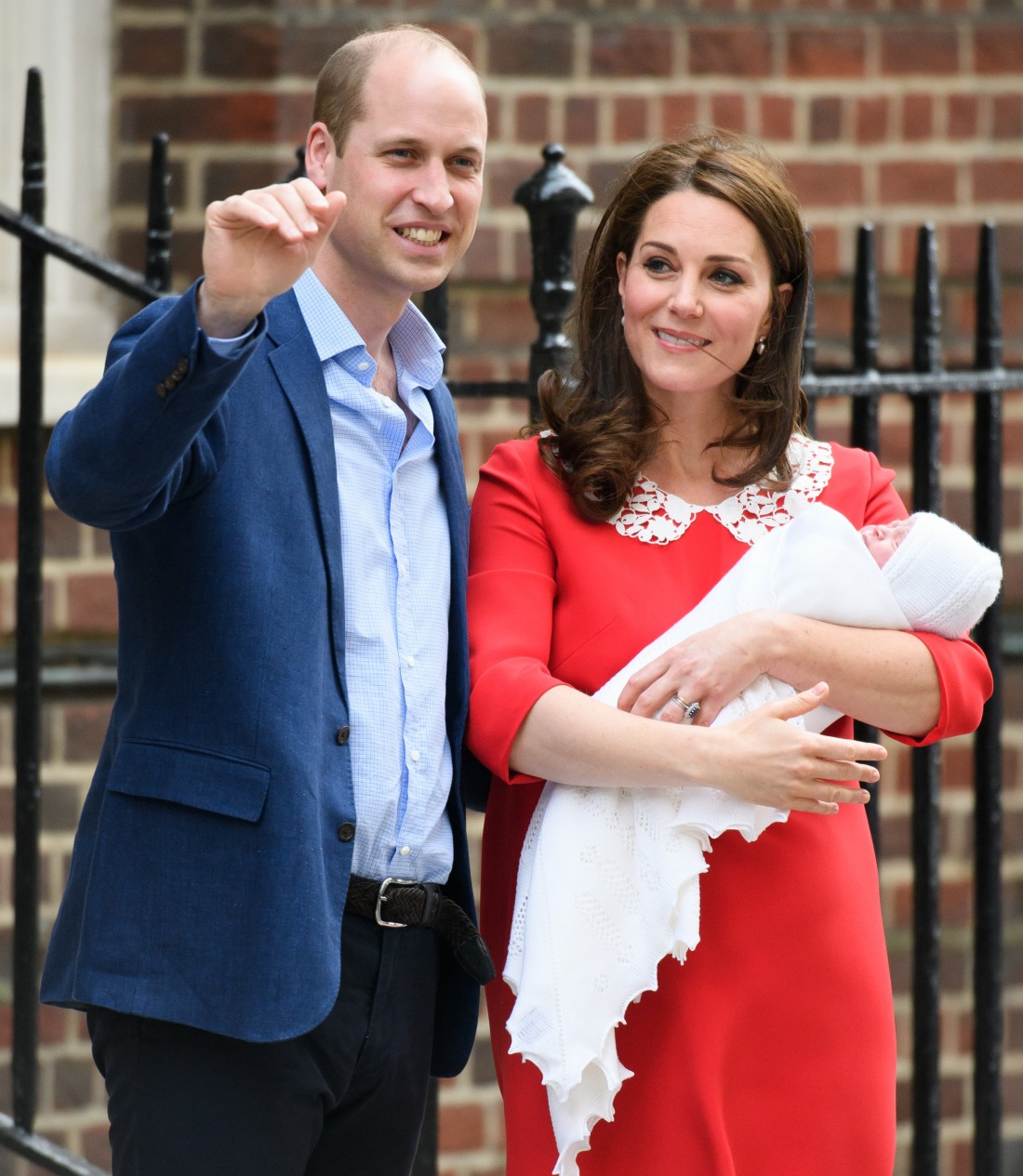 I still feel a little bit hungover from all of the Royal Baby excitement yesterday. It was a fun day, and I enjoyed how compact it was: the first news of the morning was that the Duchess of Cambridge had checked into the hospital, and there was a steady stream of news, speculation, gossip, photos and announcements throughout the day. Kate is currently at Kensington Palace with the new baby. William is there, and I suspect Prince George and Princess Charlotte still have the same weekday schedule as always (nursery school and big-kid school). I also suspect Carole Middleton is just flat-out staying with them right now, which is fine with me: this is one of the those moments where Kate needs her mom there and every woman understands.
As for the news… there's no news, really. The Queen is apparently at Windsor Castle right now – or she was yesterday – but she'll see the new baby soon enough, I'm sure. Harry and Meghan are in London, and I bet they've already popped by to see the baby. I still believe that Kate will find some way to take the baby to her parents' house in Bucklebury or to Anmer Hall for a time.
The only news yet to come is the baby's name. I had forgotten this, but apparently they wait two days after the birth to announce the name. When they made us wait for George's name, it was because (they said) they wanted to tell the Queen first. Buckingham Palace later indicated that it wasn't necessary to tell the Queen first, so they should just do whatever. Still, they waited two days to announce Charlotte's name too. Basically, I don't think we'll get a name until tomorrow. I still have my fingers crossed for T'Challa, Loki, Lupo, Thomas and Sebastian. But I have a feeling the name will involve Albert, Arthur, Michael, Philip and/or Edward. Think of the mustiest, most old-fashioned name and that's what they'll name this baby.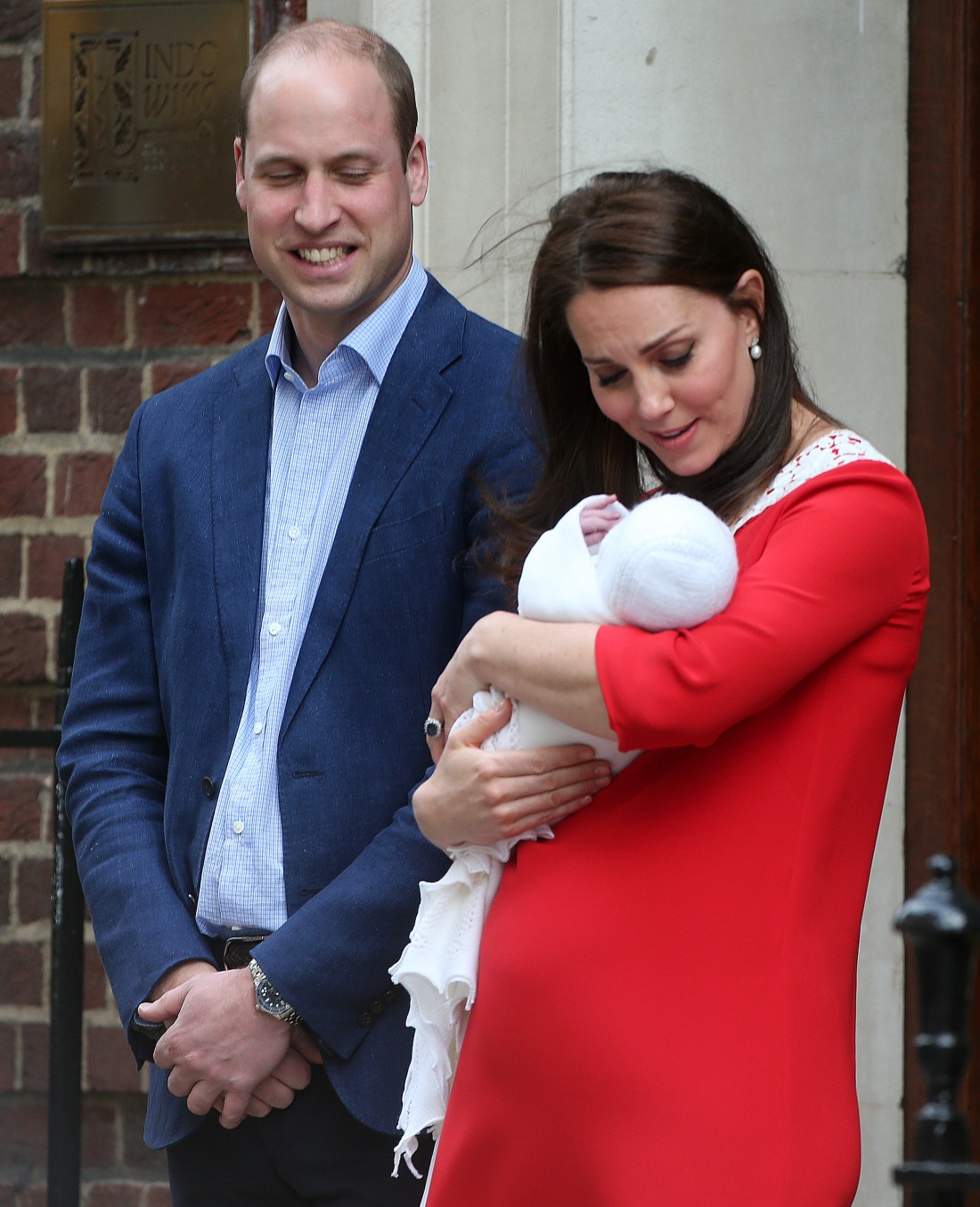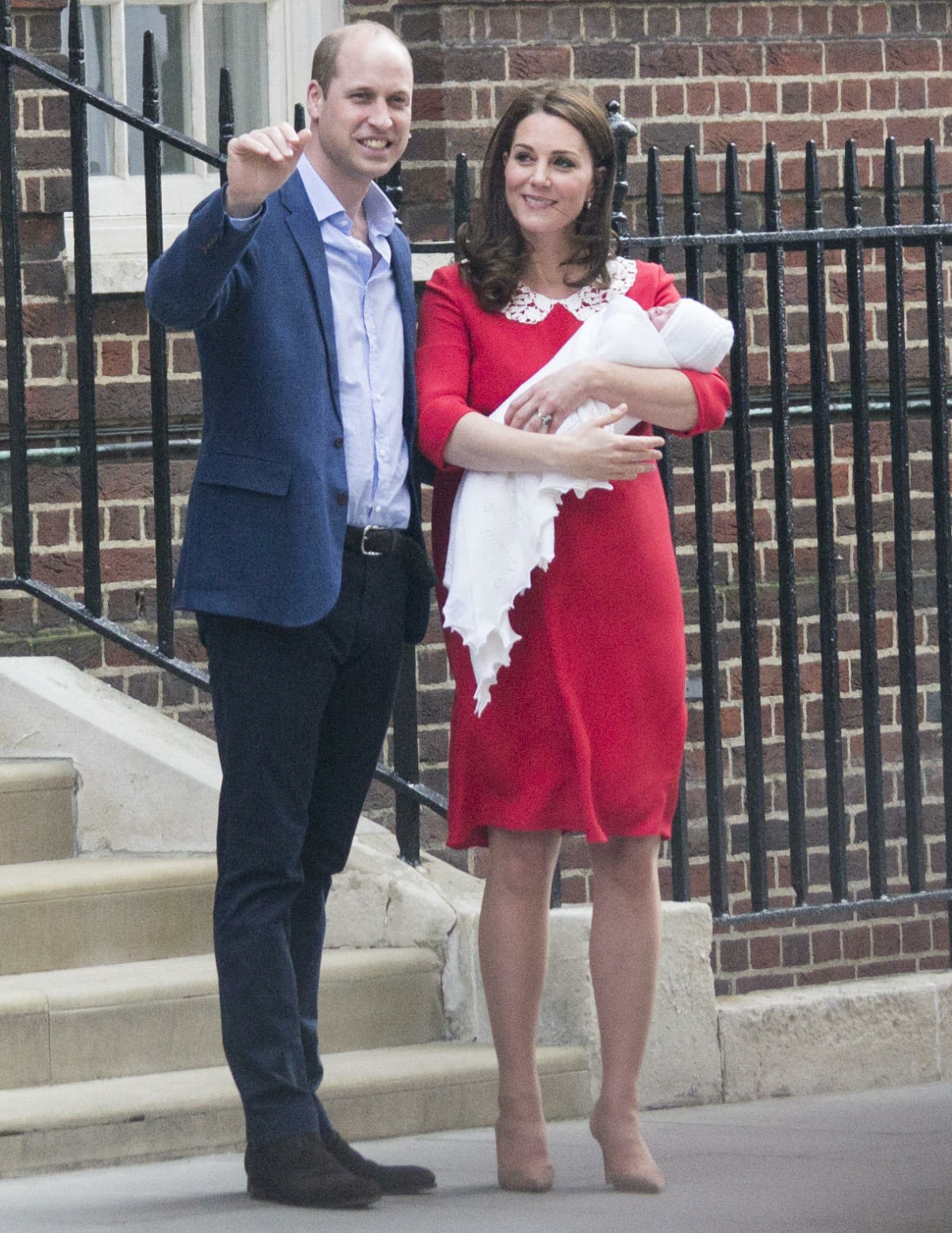 Photos courtesy of WENN.