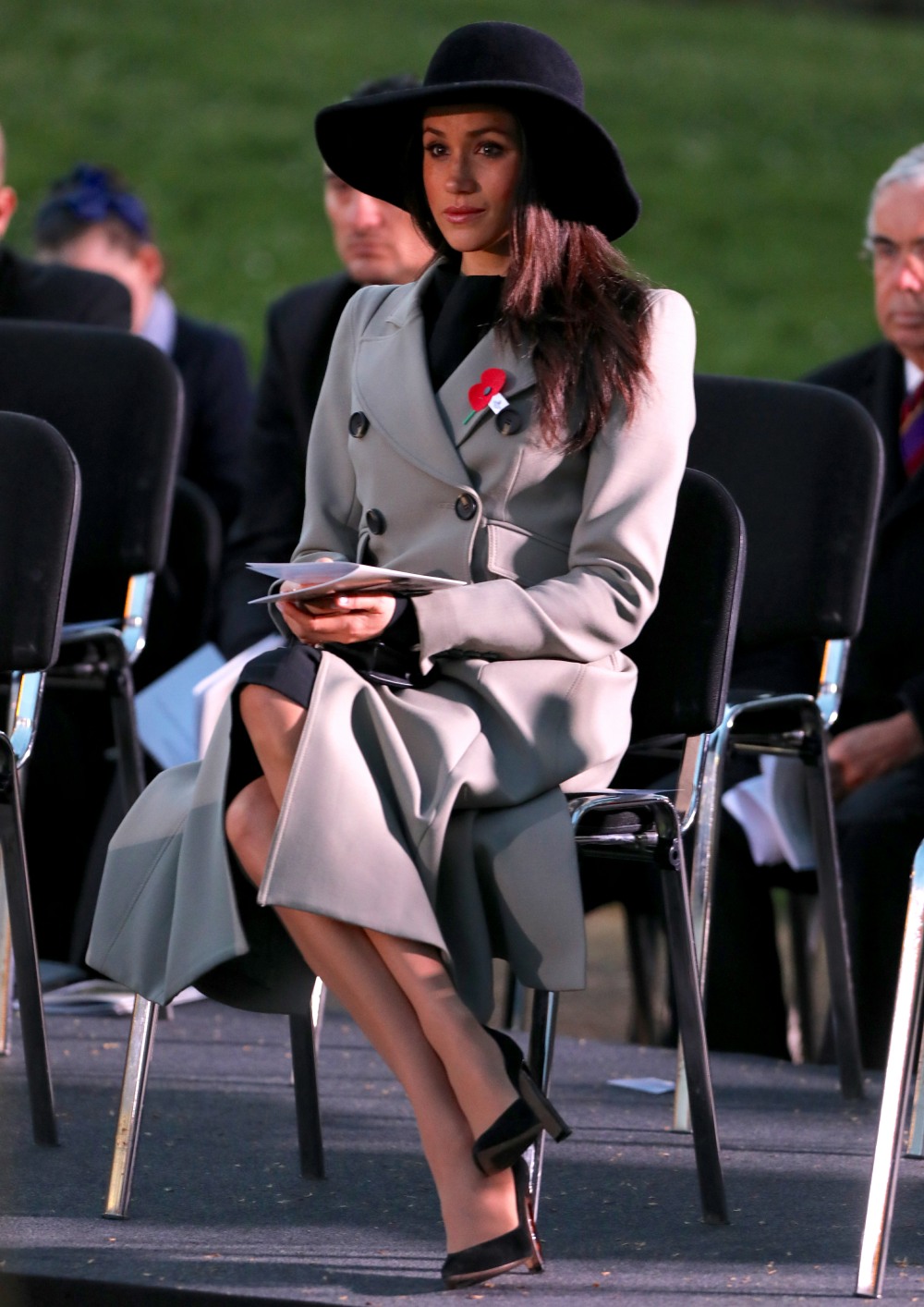 Meghan Markle and Prince Harry got up bright and early this morning to attend the dawn service for Anzac Day. Anzac Day is a day of commemoration for the Anzac landings at Gallipoli by Australian and New Zealand troops. It's a military-remembrance commemoration, like D-Day, basically. Prince Harry often gets tasked with these kinds of military and military-adjacent events, and I guess Meghan will be attending many of them too, because here she is, at the dawn service, greeting Maoris and dignitaries even though she's not even officially part of the Firm yet.
The point of this wasn't the fashion, but people will want to talk about the fashion anyway, so let's get into it. Meghan's Mirror – a fansite tracking her fashion – doesn't have a confirmation on Meghan's coat, but their guess is that it's a bespoke Matthew Williamson. I have my doubts that this is bespoke, just because everything about the fit suggests that this was off-the-rack. Yeah, I really dislike this. The beige-grey shade is not good, the coat is much too bulky and MY GOD THE BUTTONS. Is there some kind of pro-button tutorial given to royal women or something? Is Big Button in bed with Big Duchess? Meghan accessorized her look with a Gucci clutch and Sarah Flint pumps.
Meanwhile, Harry and Meghan announced their music choices for their wedding. They're going to have a gospel choir and some actual people of color involved!
The music will be under the direction of James Vivian, Director of Music, St George's Chapel, including the Choir of St George's Chapel, and a selection of choral groups, soloists, and musicians: pic.twitter.com/FjBvyW5FwE

— Kensington Palace (@KensingtonRoyal) April 24, 2018
19-year-old cellist Sheku Kanneh-Mason, winner of 2016 @BBCYoungMus. Last June, Prince Harry saw Sheku play at an event in London in support of the work of Antiguan charity the Halo Foundation. pic.twitter.com/C3QSfcbXJl

— Kensington Palace (@KensingtonRoyal) April 24, 2018
Karen Gibson and The Kingdom Choir. The Choir is made up of a group of British artists dedicated to creating a sound that demonstrates the community they share, and has been performing both nationally and internationally for over 20 years. pic.twitter.com/tae19p6G6E

— Kensington Palace (@KensingtonRoyal) April 24, 2018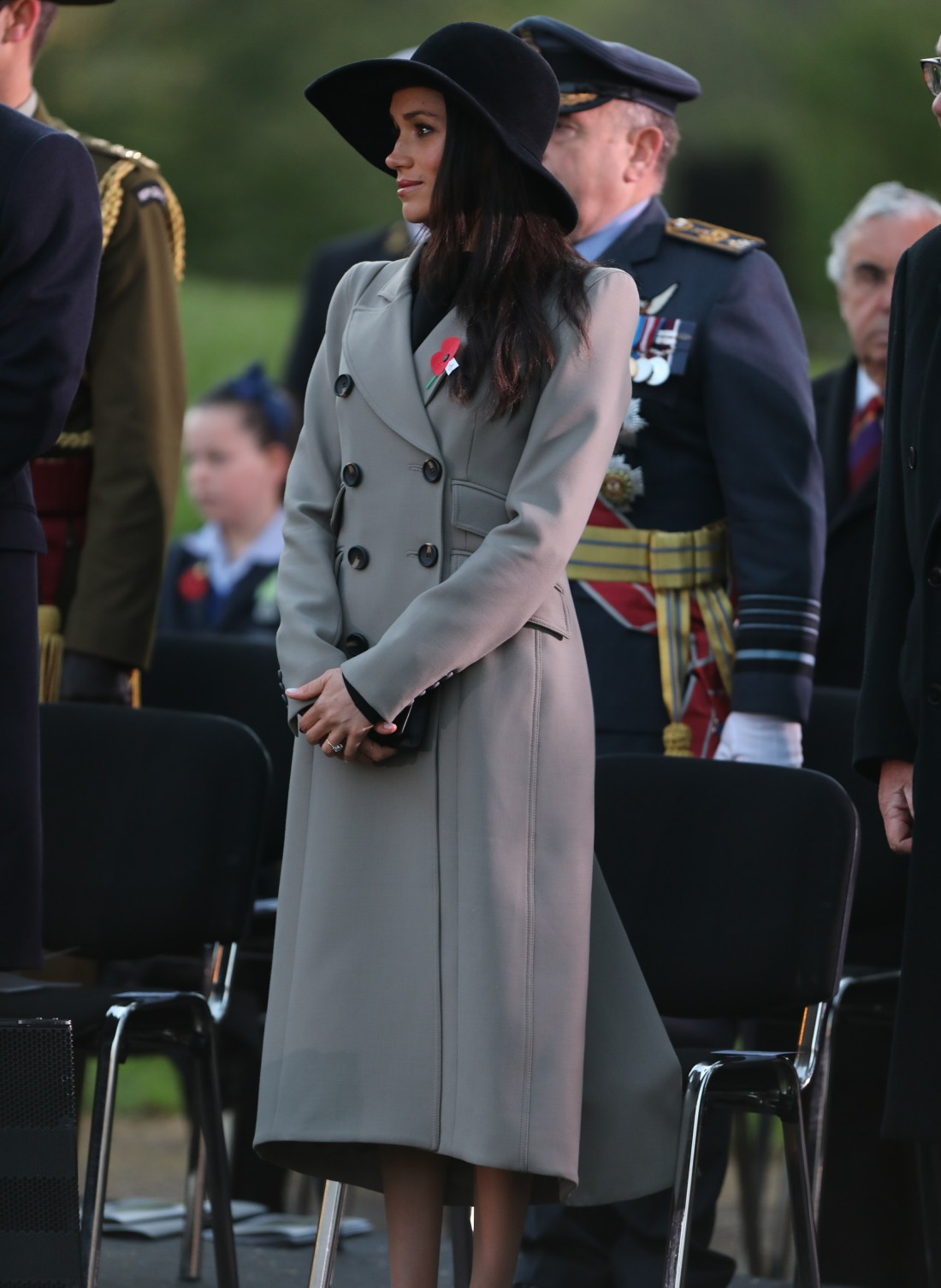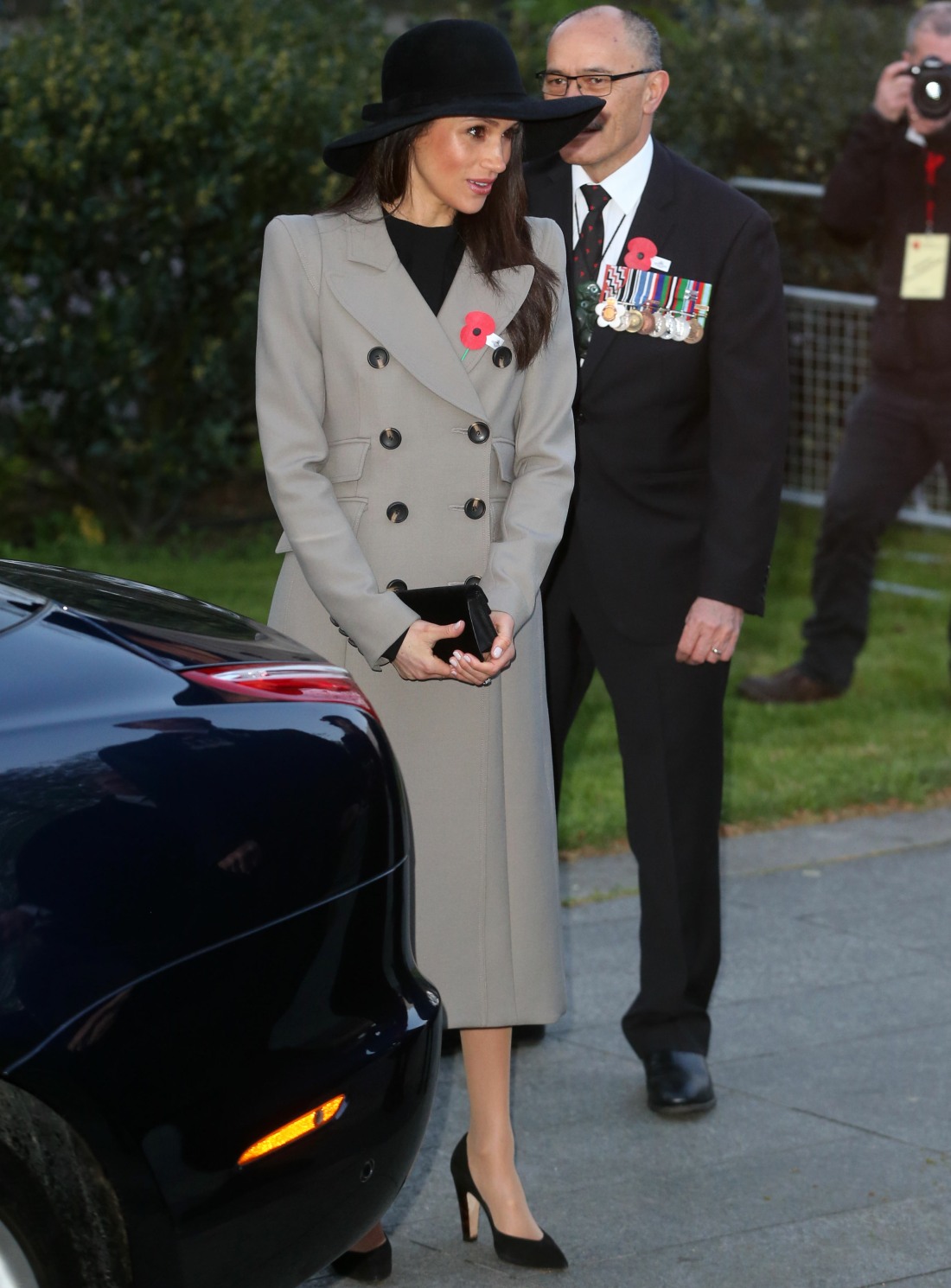 Photos courtesy of WENN.