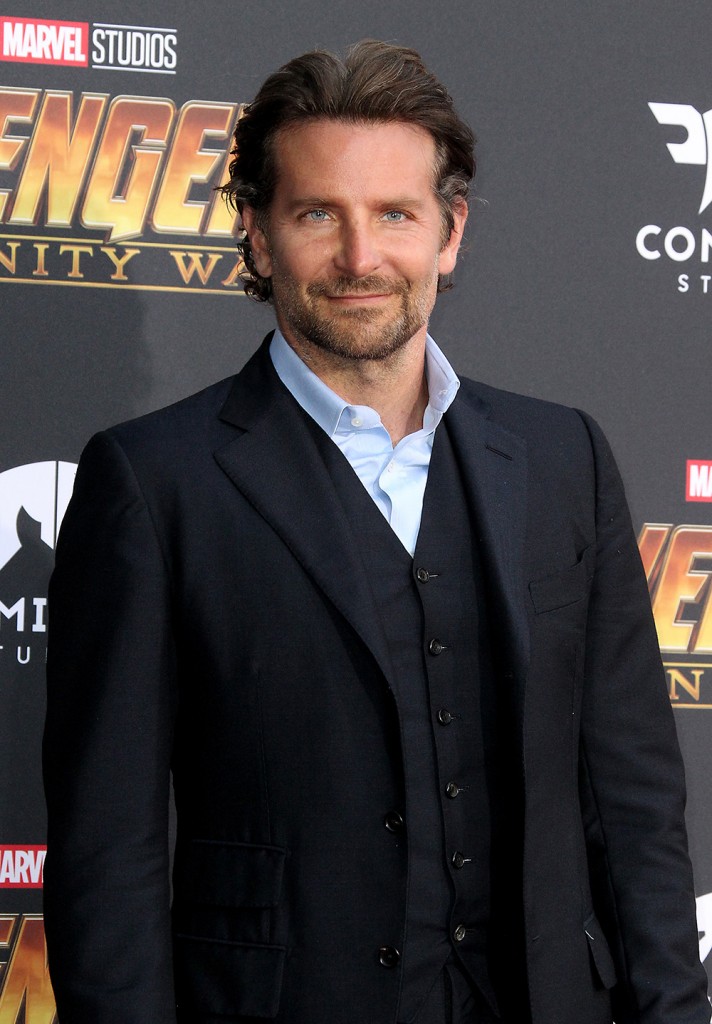 Is it just me, or does it seem like we've been talking about the latest remake of A Star is Born for ages? Well the wait is almost over. Bradley, who wrote and directed the musical drama, shared the trailer during the Warner Bros. panel at CinemaCon in Las Vegas on Tuesday.
The 42-year-old actor used the eventto generate hype for the eagerly-awaited project, set to hit theaters on October 5. The release was moved back from May, as the studio thinks this one might get a little Oscar love.
The story has been told three times before, once in 1937 with Janet Gaynor and Frederic March, in 1954 with Judy Garland and James Mason and in 1976 with Barbra Streisand and Kris Kristofferson. Who better to fill the shoes of legendary divas like Babs and La Garland than Lady Gaga? This film marks her first leading role in a movie, after brief appearances in Sin City: A Dame to Kill For and Machete Kills. Bradley had nothing but praise for his co-star, telling the crowd that, "She's kind of a revelation in this movie." His current sentiments echo what he told Ellen De Generes last year.
This film is a passion project of sorts for Bradley, having spent three years making it. He told the CinemaCon audience that, "It's a big swing, this movie. I totally get that. You can't control what moves you. You can't contrive or manufacture something that moves you. This project was always around. It always stayed with me."
Taking a cue from the 1976 version, this retelling has a country music focus. In addition to his writing and directing duties, the actor also had to learn to sing. And, despite early reports that he couldn't carry a tune to save his life, he credits Gaga for helping him find his inner crooner. During the shoot, the two performed together on stage at the Stagecoach and Coachella music festivals and Bradley even introduced Kris Kristofferson at England's Glastonbury festival last year. He added that singing solo on stage was "the scariest thing." Gaga pushed for them to sing live in the movie. As Bradley recalled,
"When I approached her for it, she said, 'Well, we're going to sing live.' And I was like, 'Well, you'll sing live because I don't sing.' And she said, 'No, no. What I can't stand in the movies is when you see that it's playback and they're lip-syncing to it. No, we're going to sing live.' And deep down, I sort of knew we were going to have to do that, and luckily, I had time and I had wonderful support."
Bradley said Gaga helped him overcome his fears in exchange for acting pointers. As he noted, "She said 'You're going to become a musician and you're going to make me as comfortable as you can onscreen. It was a good barter."
From the reaction to the trailer, it seems the hard work Bradley and Gaga put into this movie might just have paid off. Twitter users who caught the trailer jumped online and shared their positive impressions.
First trailer for A Star Is Born gave me chills. Lady Gaga's Hollywood moment is far from over. Music is phenomenal. #CinemaCon

— Crystal Bell (@crystalbell) April 25, 2018
Did not expect the A STAR IS BORN trailer would grab my attention the most today, but here we are. Looks great.

— Russ Fischer (@russfischer) April 25, 2018
A lot to digest from an excellent @CinemaCon presentation from @wbpictures… but watch out for A STAR IS BORN later this year. Bradley Cooper and Lady Gaga are moving and utterly electric together in the first trailer.

— Shawn Robbins (@ShawnRobbinsWho) April 25, 2018
Since the trailer isn't posted online yet, watch the one for the Streisand version if you want to familiarize yourself with the plot – it also allowed me to post Carol Burnett's hilarious parody, with the late Glen Campbell as the Kris to her Babs. I've seen all three previous versions of A Star is Born, and I can't wait to see this one.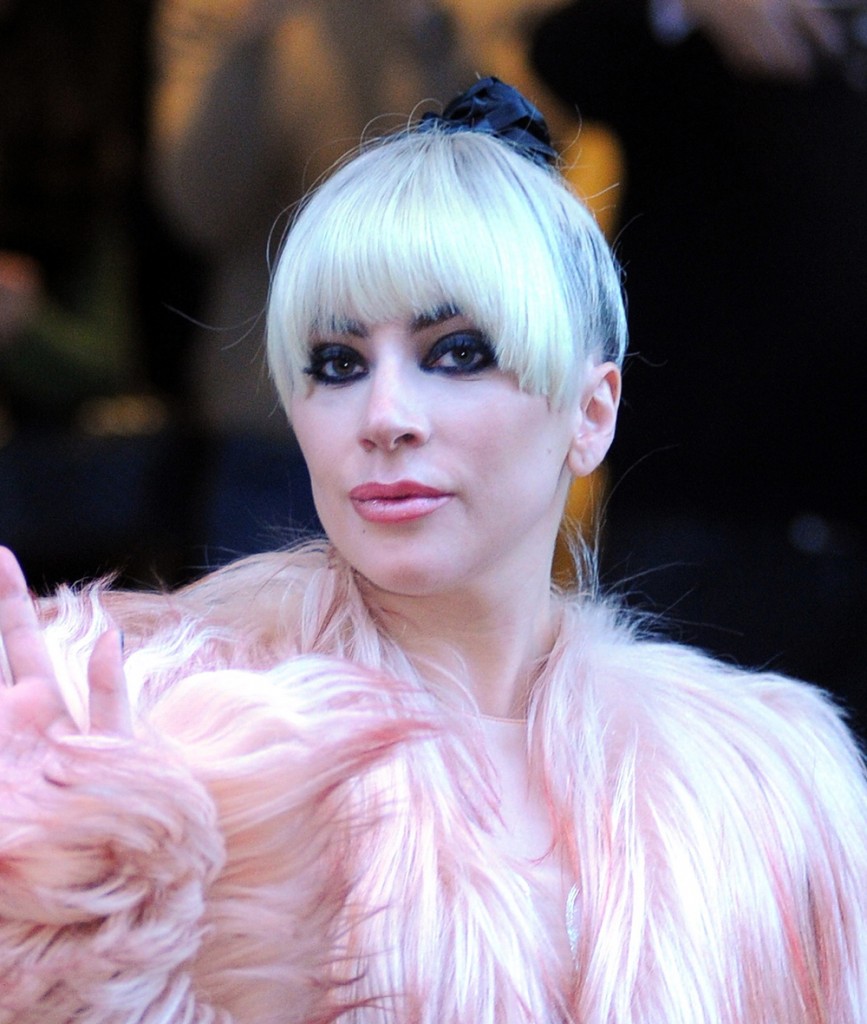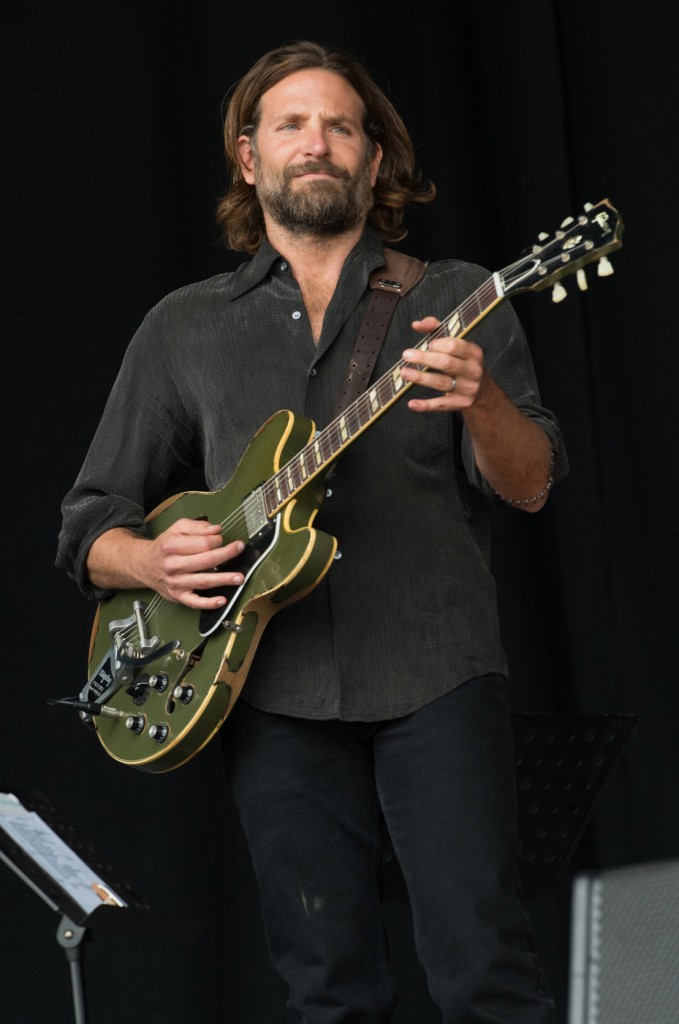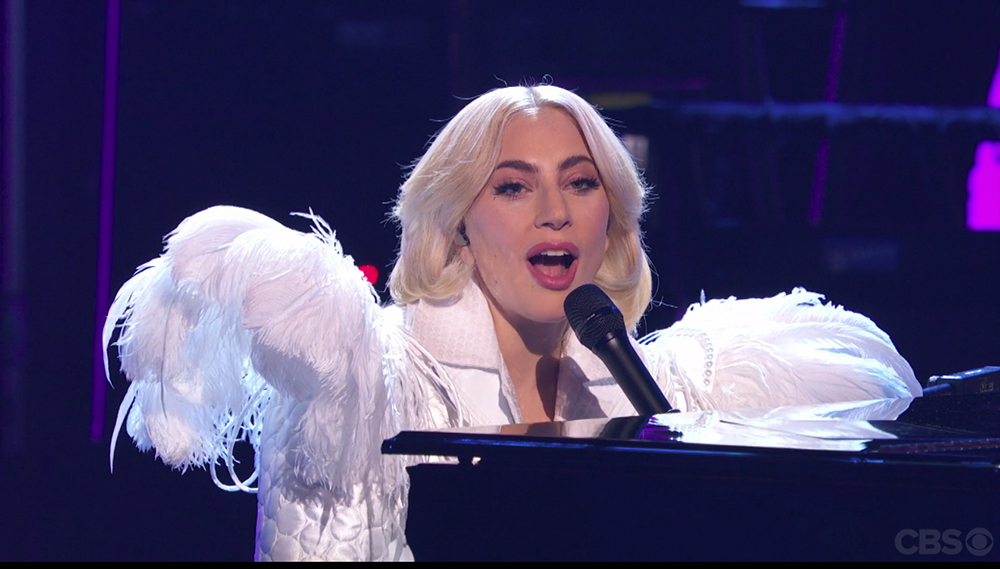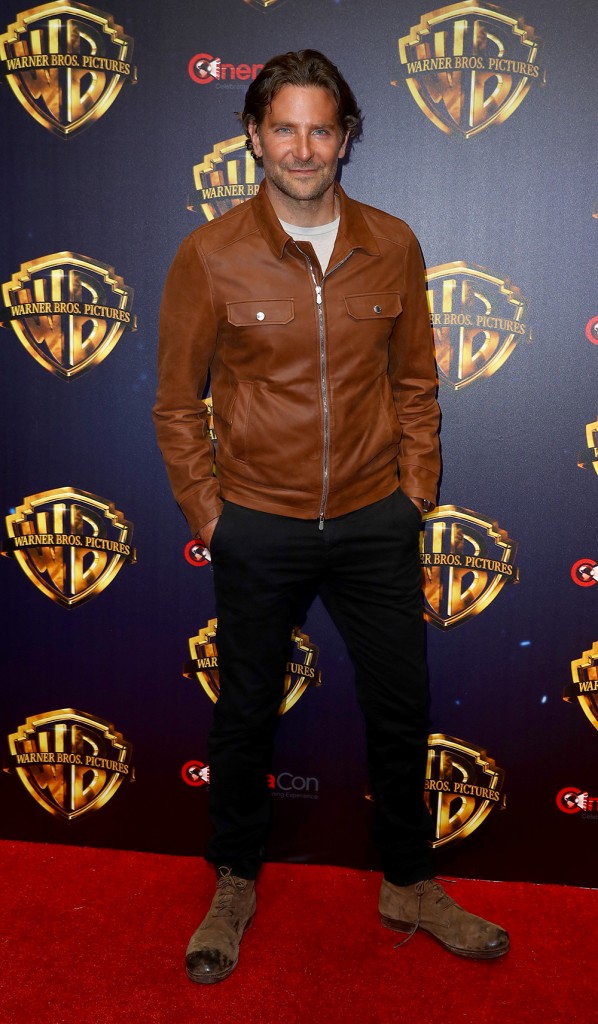 Photos: WENN.com, Pacific Coast News