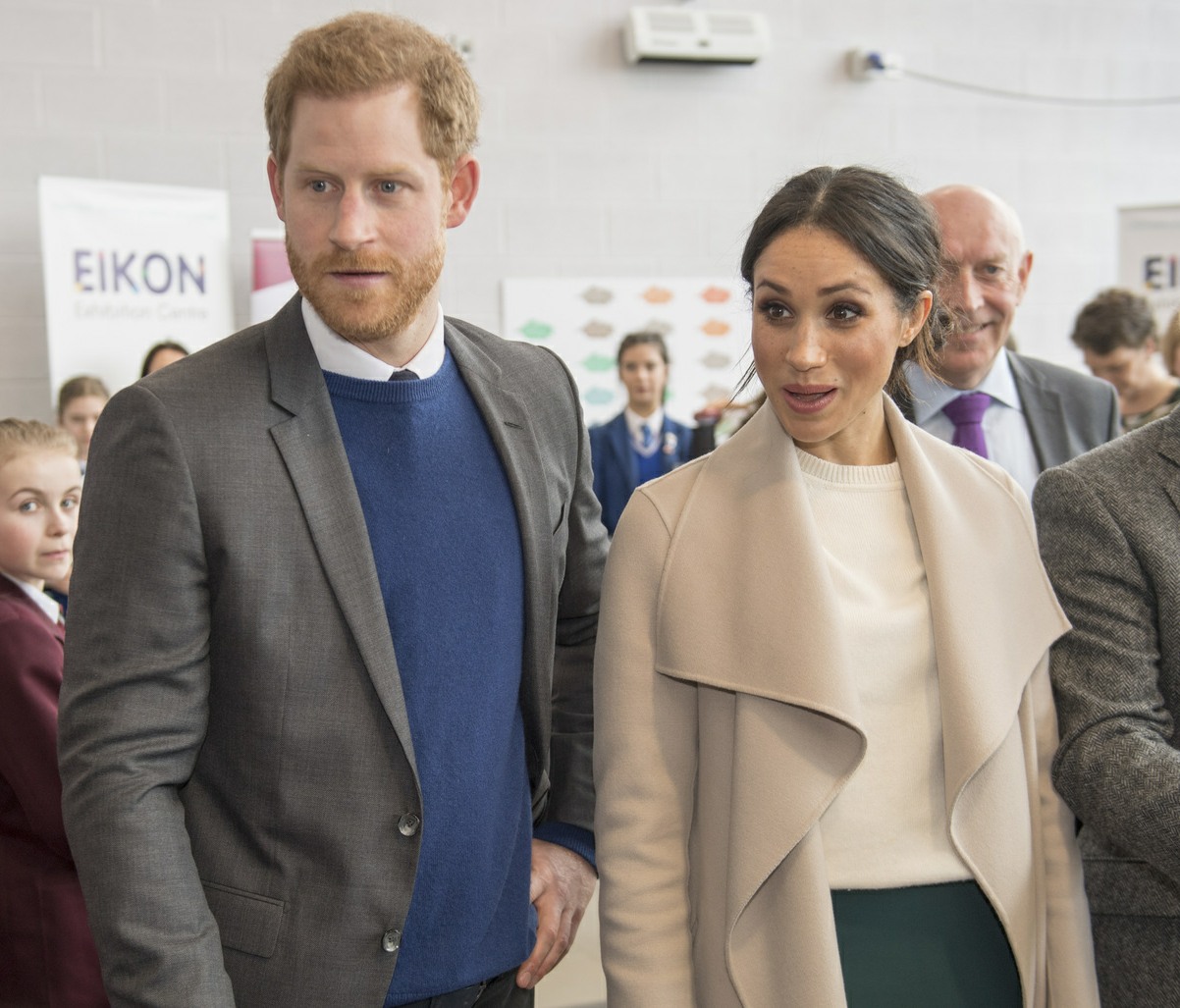 We probably won't see much of Meghan Markle until the wedding, which is now in less than three weeks!!! GAH! First we have to deal with the Met Gala, then I'll start stressing about the royal wedding. But Meghan doesn't have much on her public schedule until then, and people are saying we probably won't see her, but I think we will – she'll end up joining Harry at some function or another and it will be fine. It will help build excitement. Meanwhile, the British papers can't stop painting Meghan as a health-conscious harpy who endlessly nags Harry about his bro life.
It's often the bride who goes on a health kick before her wedding. But with an estimated billion people set to watch his nuptials to Meghan Markle next month, it appears Prince Harry has been on one too. As well as becoming a member of an exclusive £575-a-month gym, the sixth in line to the throne has been following his fiancee's love of 'clean eating' – and has lost more than half a stone as a result.

According to one source, the royal has joined Miss Markle, 36, in juicing, cutting out carbs and processed food and incorporating ingredients such as kale and quinoa into his daily diet. A source said: 'Meghan has completely changed Harry's diet. She's got him juicing and he has lost at least half a stone, which is a lot for someone as skinny as he is. They have bought a top-of-the-range juicer and she has him on fruit and veg smoothies. She's also weaning him off meat.'

His family's former chef, Darren McGrady, said that as young boys Harry and William loved eating burgers, pizza, and potato skins. Miss Markle, on the other hand, has had her diet and exercise regime down to a fine art for years. She is a yoga obsessive – her mother, Doria Ragland, is an instructor – who regularly attends classes at a studio in London. Miss Markle also runs in Kensington Gardens, just as Princess Diana did before her, and does pilates regularly. At home, she follows a largely plant-based diet, but admits to enjoying French fries, wine and the occasional ice cream.
Various outlets have been claiming variations of this story for months now, since before the engagement. I don't think it's a case of "Meghan put Harry on a diet." I think it's a case of "Meghan is very healthy and Harry wanted to step up in every way, so he's taking better care of himself and following her lead." The British papers seem especially keen on painting Meghan as practically a vegan and some kind of "health nut," but for the love of God, their engagement story involved CHICKEN. Roast chicken. Meghan probably still eats lean meats and I'm sure Harry is still eating some unhealthy food too. Tempest in a teapot.
What else? Page Six had another story about how long it's going to take for Meghan to become a British citizen, and how her citizenship journey highlights how difficult it is for poor women to become citizens. And there's this too, which came in from a tip: apparently, Meghan and Harry's wedding probably won't include – in any way, shape or form – a poem from Britain's poet laureate Carol Ann Duffy. Apparently, the palace did not ask for a new poem and so they're not getting one. It's notable because Duffy did do a poem for William and Kate's wedding.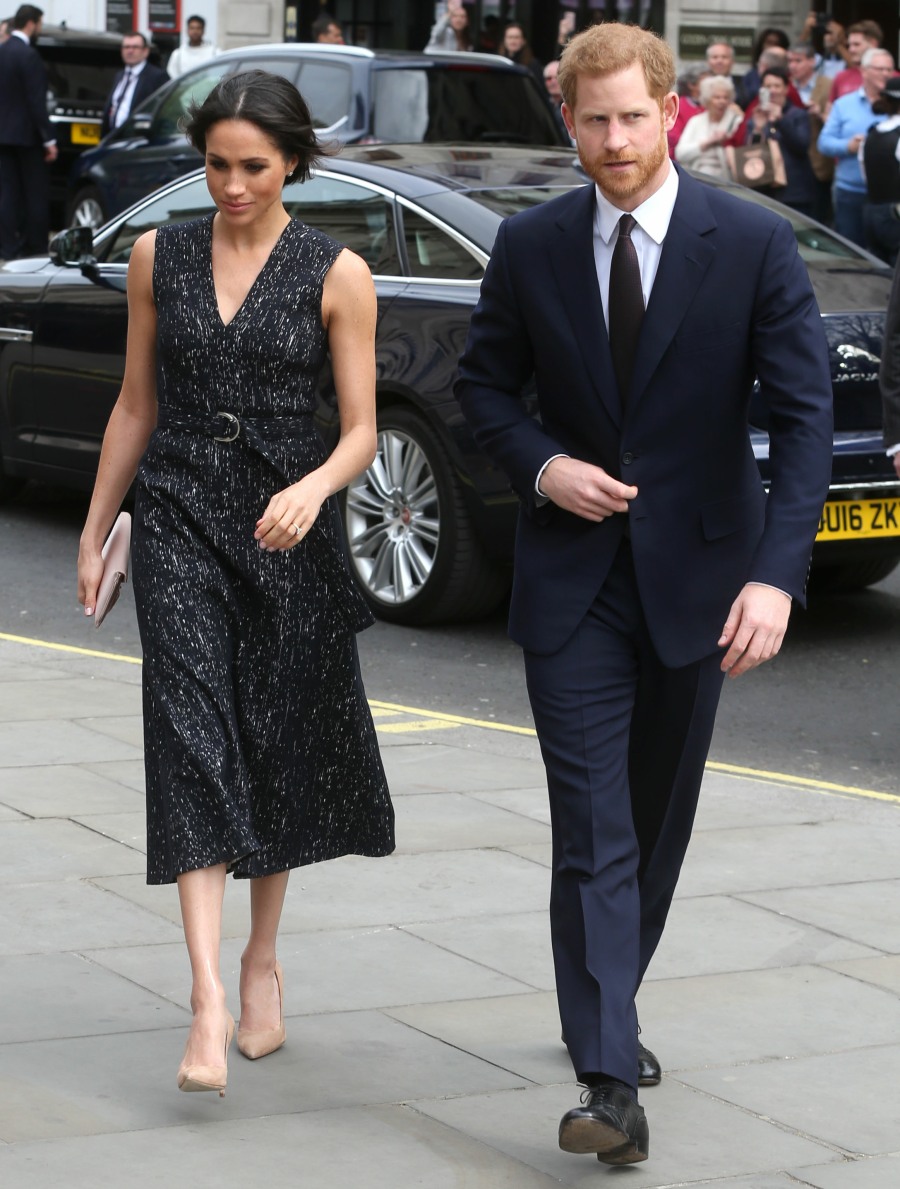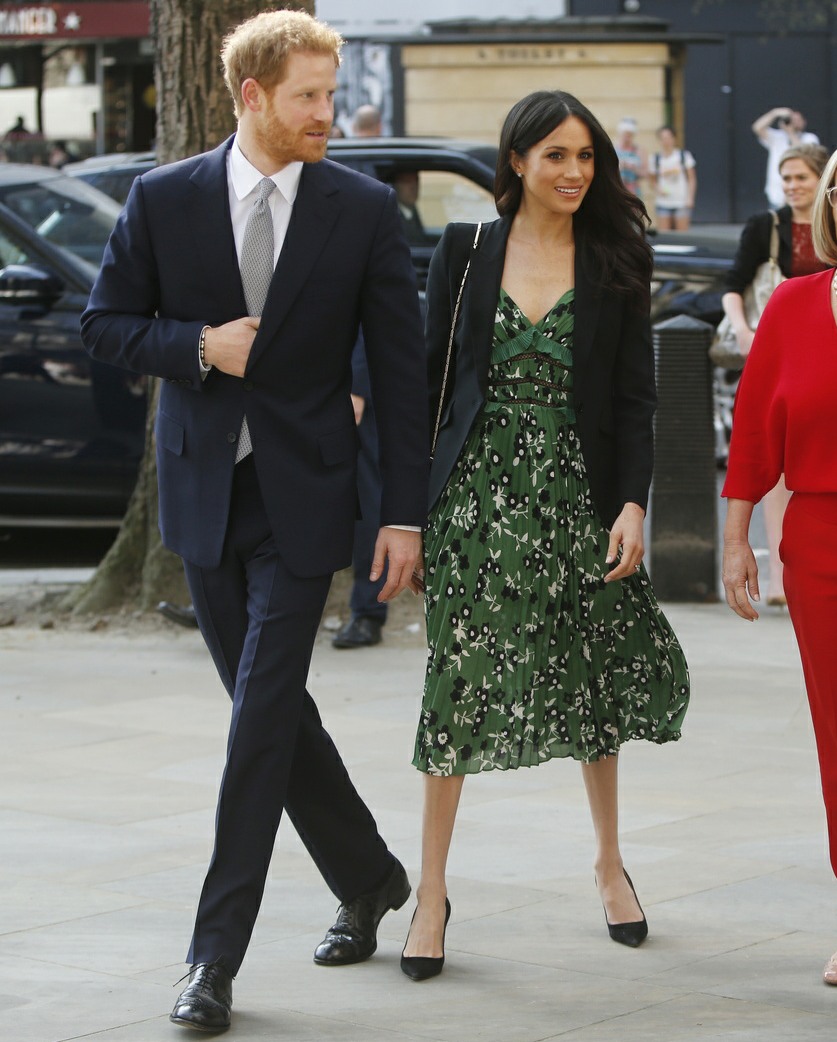 Photos courtesy of PCN, Backgrid, WENN.