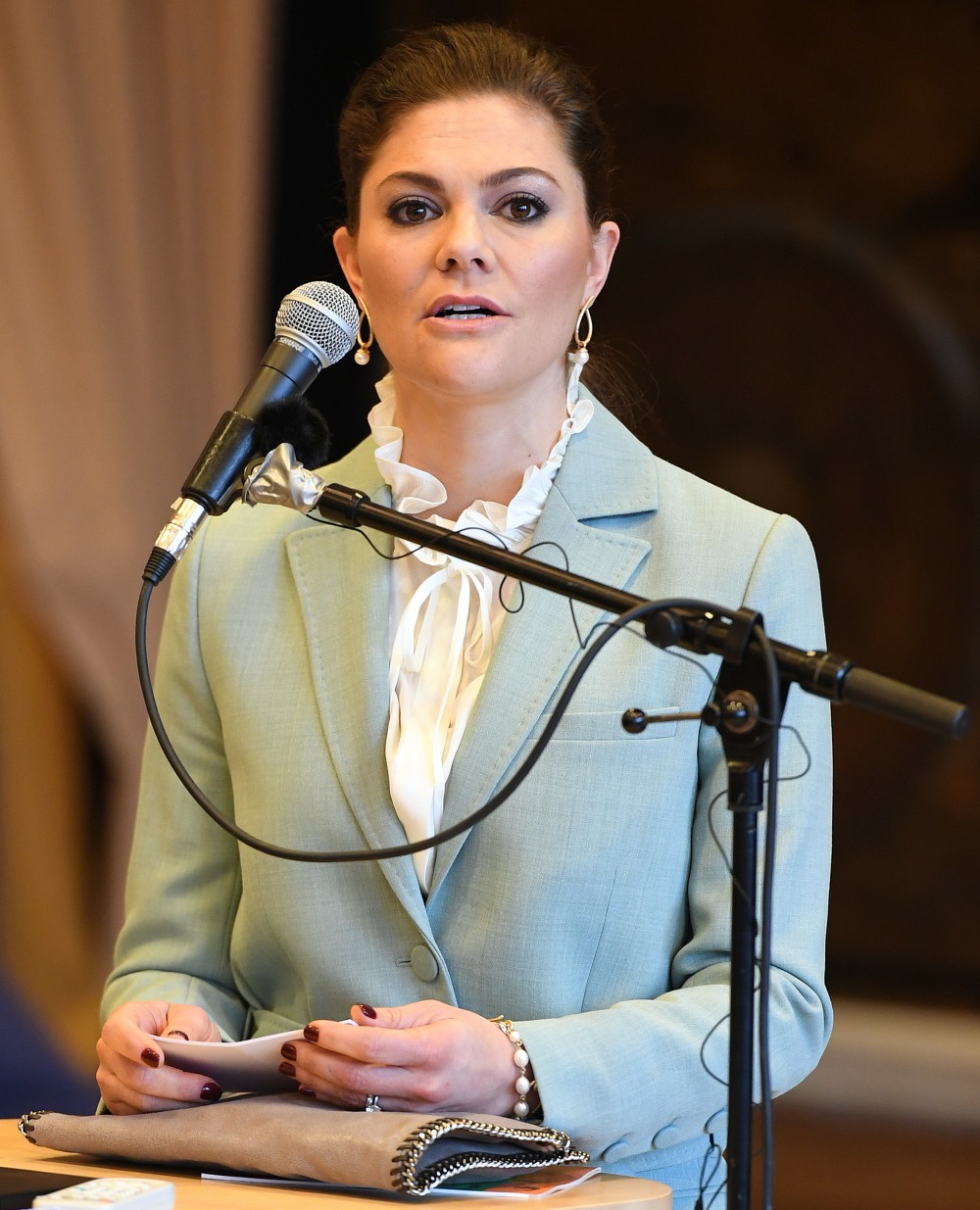 Crown Princess Victoria is going to be queen of Sweden when her father passes away. She is powerful in the way many European royal houses are powerful: they own land, they employ people, and they view their royal roles as something akin to public service, part charitable work, party figurehead, part ambassador. Victoria is arguably one of the most powerful and well-known women in Sweden. And that didn't "save" her from being sexually assaulted in 2006.
A French photographer has been accused of groping Sweden's heir apparent Crown Princess Victoria. According to reports, Jean-Claude Arnault allegedly grabbed the princess's bottom at an event organized by the Swedish Academy at its Villa Bergsgården in Stockholm in an incident that is said to have occurred around 2006. The Swedish Academy is the body that awards the Nobel Prize in Literature.

Mr Arnault's lawyer, Björn Hurtig, told The Telegraph: "My client most strongly denies these allegations. He claims that these malicious rumors serve a single purpose; to blacken his name and damage him." Hurtig has yet to respond to PEOPLE's request for further comment.

One of the princess's aides forcibly removed Arnault's hand from Victoria's buttocks, according to reports in Svenska Dagbladet and other local media outlets, including Sweden's national broadcaster STV, who cited multiple sources.

"He was lurking behind (her) and I saw his hand land on her neck and go down. All the way down," Ebba Witt-Brattström, a 64-year-old scholar in comparative literature, said. One of the Victoria's female assistants immediately neutralized the situation, Witt-Brattström added.

"She just flew at Arnault. She grabbed him and pushed him away," Witt-Brattström told Sweden's Expressen newspaper. "The Crown Princess turned in surprise. I guess she had never been groped. She just looked like 'What?'" At the time of the alleged incident, Arnault was 59 years old, and Crown Princess Victoria was 27.

In November 2017, the Swedish Academy was rocked by allegations made by 18 women claiming that Arnault had either groped or harassed them at a cultural center he ran or at Swedish Academy-owned apartments in Stockholm and Paris. French-born Arnault, 71, is currently married to former Swedish Academy member Katarina Frostenson, 65. He denies all accusations made against him. No criminal charges have been filed.

Sweden's Royal Palace has not officially commented on the incident, but has previously indicated its support for the #MeToo campaign. Crown Princess Victoria, now 40, and her mother Queen Sylvia both personally visited a Stockholm theatre presenting actress' accounts of sexual harassment within the entrainment industry in November 2017. At that time, Princess Victoria told local media that #MeToo was "an extremely important campaign."
What a disgusting, perverted man. It says something about male privilege, doesn't it? That he felt he the right to assault a young woman who will one day be queen. If he treated Crown Princess Victoria like that, imagine how badly he treated those 18 women who have come forward. And think about all of the women who haven't come forward. Obviously, it's Victoria's right to speak or NOT speak about this – she's the victim and she doesn't owe anyone anything. But I think she would get a great deal of support if she did speak out about this.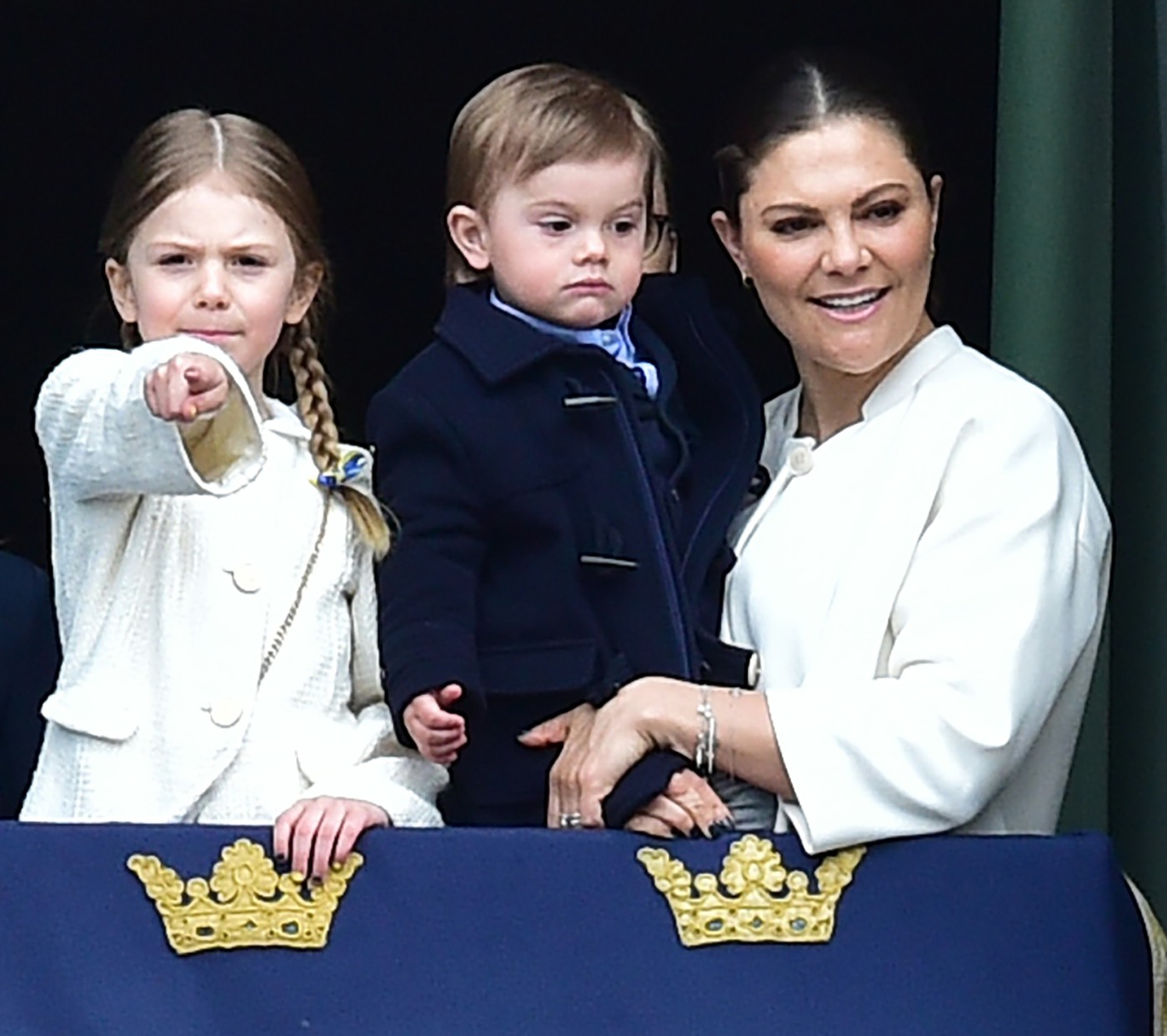 Photos courtesy of WENN.