Kristen Bell recorded one of those "message to my younger self" videos as part of her work with the Child Mind Institute, which works to transform "the lives of children and families struggling with mental health and learning disorders." Kristen has been open about her battle with anxiety and the fact that she's taken medication for it for years. In her video for the Child Mind Institute, she talked about perfectionism, about the fact that everyone can feel bad and insecure, and that we should care for our inner selves. She didn't say anything revelatory but I like how honest she is about her problems and how willing she is to do charity work like this. She's done good work for various organizations for years and she really cares. The video is above and in case you can't listen to it here's what she said.
Hi I'm Kristen. I have suffered anxiety and depression since I was 18, which was [mumbles] years ago. What I would say to my younger self is don't be fooled by this game of perfection that humans play. Instagram, magazines and TV shows strive for a certain aesthetic and everything looks so beautiful and people seem like they don't have any problems, but everyone's human. Everyone has problems. Everyone feels yucky on the inside sometimes. You deserve to feel just as beautiful on the days you wear no makeup and the days you don't shower and the days you feel like you're depressed. You have an obligation to take care of yourself from the inside out, because that's how you can truly feel beautiful. There are resources out there if you're feeling anxious. People to talk to, and doctors to interact with. There are tons of solutions out there for you. You are not alone. Never feel embarrassed or ashamed about who you are. There are plenty of things to be embarrassed or ashamed about. If you forget your mom's birthday, feel embarrassed about. If you are prone to gossiping, feel ashamed about that, but never feel embarrassed or ashamed about the uniqueness that is you. There are people out there to help and we're all just human and you can do it.
[From Instagram video via E! Online]
What if being prone to gossip is part of who you are and makes you feel like your real self, Kristen, what about that? I'm not ashamed of my career. I'm on board for most of the rest of what she says. She comes across at times like a motivation meme, but it's well-intentioned and true. However I would say one thing – if you feel more beautiful with makeup and in decent clothing do that. Of course you should feel the same without it, but if you feel better when you take a shower, do it if you're able to. I always feel better when I'm put together. I'm not saying neglect your spiritual growth or self work or anything, but some of us like to put on makeup and do our hair. I'm also not shaming people who are too depressed to shower or care for themselves. I've had those days and they're awful.
I once saw a wonderful YouTube interview series with the Irish author Marian Keyes, who has been open about her battle with depression. It was fun to watch because she took the interviewer on a tour of her bathroom, beauty products and shoe closet and I learned that she's a woman after my own heart. Marian said that she had a hard time convincing doctors she was depressed because she always went out in full hair and makeup. I could relate to that.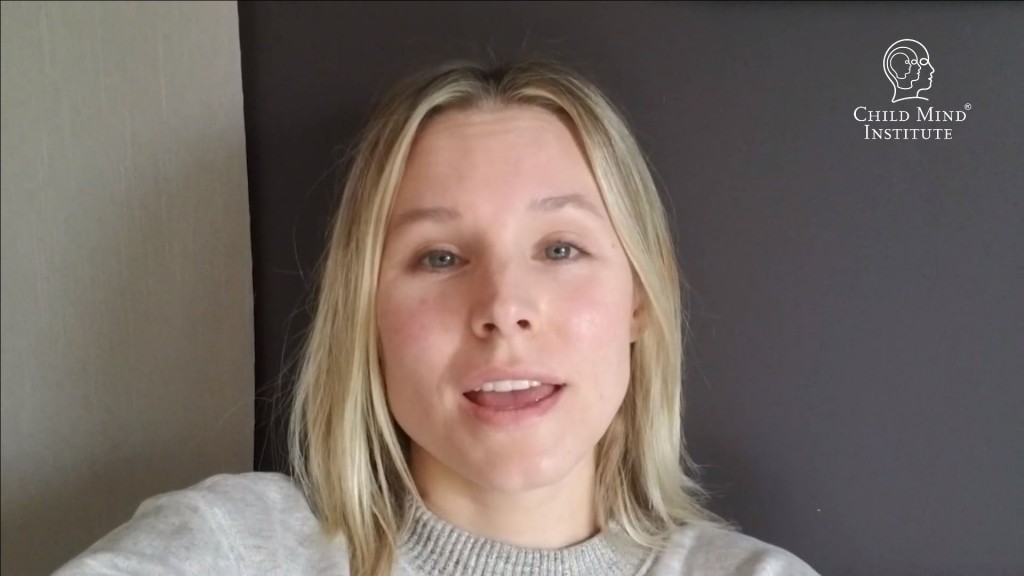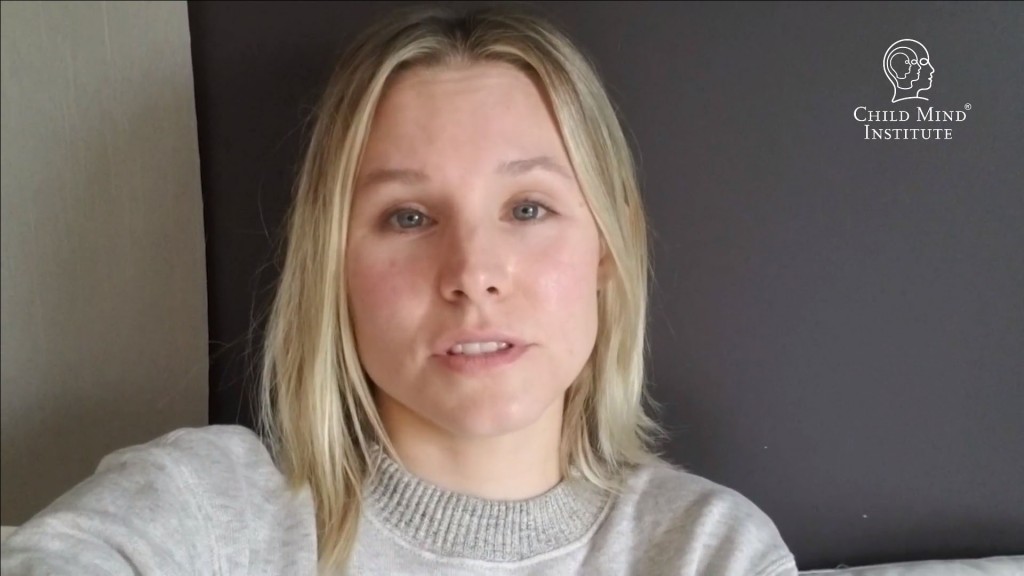 photos are credit Getty and screenshots from Child Mind Institute video