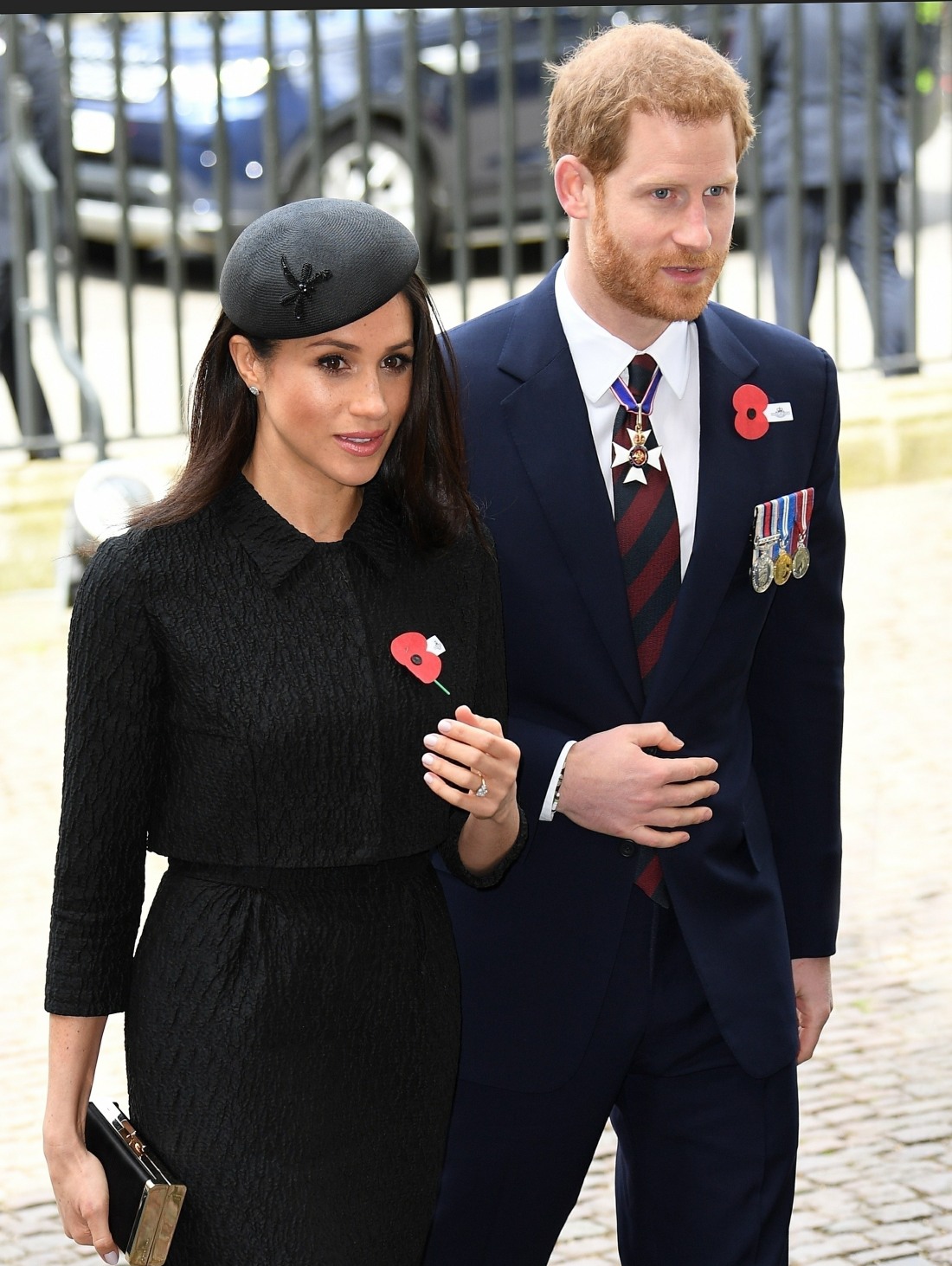 With the royal wedding only a few weeks away, there's going to be endless last-minute speculation about what designer Meghan Markle will wear, how she'll wear her hair, how her makeup will look, and yes, whether she'll get to borrow a tiara. I'm interested in all of that, of course, but I'm also pretty patient when it comes to those kinds of details. I'll let the anticipation build and I'll be really excited to see her on her wedding day, which is when we'll find out, and not before. But here's what I want to know RIGHT NOW: what titles Meghan and Harry will get once they're married, and what else the Queen will give one of her favorite grandchildren. Will she grant them a sizeable "apartment" in Kensington Palace? And will she also give them a country home on her Sandringham estate?
Prince Harry and Meghan Markle… [are] not going to come away completely empty-handed from their wedding. Not if Granny has anything to do with it. The Queen is believed to have a present in mind for the newlyweds, and it's definitely not a cutlery set or a piece of Wedgwood. No, the likelihood is the happy couple will be gifted with their very own stately home, because she's the Queen, she's got homes to spare and that's how she rolls. Having bestowed Anmer Hall on William and Kate in 2013, it would also only be fair.

As for which property, it's thought it could be York Cottage, located in the Queen's private Sandringham Estate in Norfolk, 9news reports. Following their wedding in 1893, York Cottage was the home of King George V and Queen Mary, and lies in close proximity to Anmer Hall – which would mean the two families would be close enough to spend a lot of time together.

George loved York Cottage, which is said to resemble "three Merrie England pubs joined together." But if that doesn't tickle their fancy – or if the land isn't available – there are 150 buildings on the Queen's Sandringham estate, so there's plenty to choose from.
I remember that it took the Queen a few years before she gave Anmer Hall to William and Kate. I always thought the hold-up had something to do with William's work in Anglesey, because the Queen's gifts were kind of slow in coming in, you know, and maybe she thought they wouldn't have use for a country home for a while? Well, the joke was on her, because as soon as she gave them Anmer Hall, they moved in permanently.
As for York Cottage – it's not really a cottage. It's a huge house, but not quite a mansion, in my opinion. I guess the Queen likes to surprise her children and grandchildren, but if it were me, I would want to know ahead of time what property I was being given so I could already have the renovations up and running before the wedding day. I would also want to be given options, but I guess beggars can't be choosers. Like, looking at the photos of York Cottage, it doesn't seem like Meghan and Harry's style AT ALL. Is it possible that they could go to the Queen and say, "were there any other options maybe?"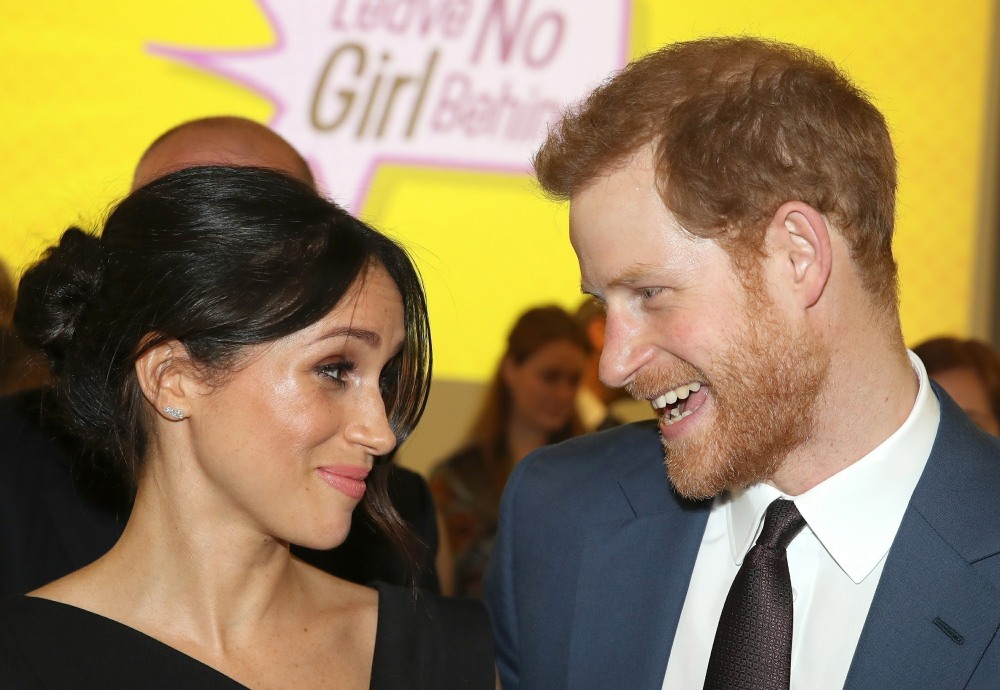 Photos courtesy of Getty, Backgrid.