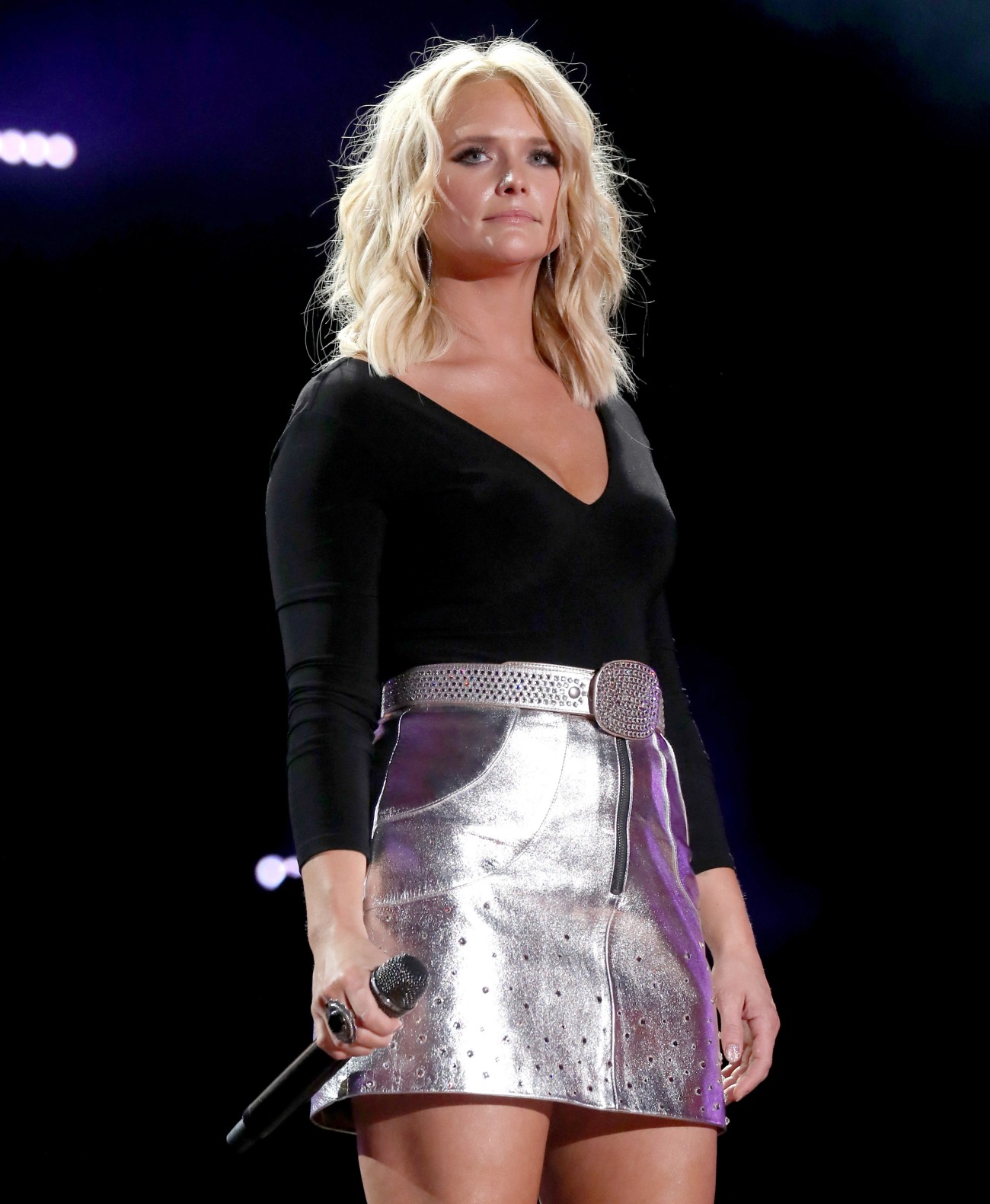 Part of me sort of hate-respects Miranda Lambert. She's so brazen, so unapologetic, so "I'll do whatever I want." She's now "the reason" why another man is divorcing his wife. The first time that happened, it was Blake Shelton leaving his wife for Miranda. Then Blake left Miranda when she cheated on him throughout their marriage. Then Anderson East left Miranda because she was cheating on him with Evan Felker. Then Evan Felker left his wife because of Miranda. Despite Blake's attempts to be part of this conversation, this story would already be scandalous enough. You know it's bad when even People Magazine is spelling it out for their readers that Miranda is exactly the kind of woman who will brazenly "steal" their husbands. Some highlights from this super-dishy People Mag piece:
Evan Felker blind-sided his wife by filing for divorce in mid-February: "The notion that [Felker and Nelson's] divorce happened for any reason other than that is complete bulls—," a source close to the couple exclusively tells PEOPLE.

Felker & Lambert texted before their three-day tour together: "They had never met and she had started texting him about looking forward to playing together and getting to know each other and maybe they could write because she really liked his writing sort of thing," says the source. "It started very much about work. He was completely thrilled. By the time he was leaving for tour, it had become a lot flirtier."

Felker was honest with his wife about the texting: During their one-and-a-half-year marriage, Felker and his wife Nelson, 33, were like "best friends," says the source, and he was open with her about Lambert's text messages before heading out on the road. "He knew it was flirty and crossed a line with Staci. He showed her the whole thing and felt bad about it. It wasn't sexual or anything, but he was like, 'I don't want to blow her off because this is the kind of money that can change our grandkids' lives if I'm able to write with this person,'" adds the source.

Miranda & Evan were only together for 3 days when he left his wife: "[People are] making it seem like, 'Oh, they got close while they were on tour together,' as if the tour was six months long, but it was three days, and the first two of those he was still acting like he was in love with his wife," the insider says, adding that Felker "didn't even call home the third night."

After three days, he ghosted his wife: He continued traveling with Lambert, telling his wife via email, "I'm not coming home this week," according to the source. Felker then "full-on ghosted" Nelson as Lambert shared cryptic posts via Instagram, the source says. On Feb. 7, Lambert posted a photo of her smiling in front of a mirror featuring the words "I do this thing called whatever I want" written in red. And on March 7, Lambert posted a photo of graphing paper, which the source says Felker uses to write lyrics, and Modelo, his favorite beer. "Tools. #Texas #cowrite #happyhours," Lambert wrote in the caption.

Evan eventually called his wife in mid-March: Felker eventually called his wife in late March and "laid it all on the table, like, 'Surprise!'" the source tells PEOPLE, adding, "He's always the kind of guy where if he screws up he comes clean…He got sucked into it. He's not a victim; he's a grown man and should have said no," says the source of Felker and Lambert.
"He got sucked into it. He's not a victim; he's a grown man and should have said no." I'm sure he did get sucked into it. I mean, not to be filthy, but I would imagine that Miranda would have to be absolutely mind-blowing in bed. That's part of her sorcery. As for the rest of it… I mean, I guess it's sort of refreshing that everything is out there completely, and that Miranda's not trying to position herself as Little Miss Innocent, and Evan Felker isn't giving interviews about how he had to leave his wife because She Didn't Understand Him. It is what it is: a dude cheated on his wife and then he left his wife for his mistress. And it all happened in a matter of 72 hours.
Photos courtesy of WENN, Instagram.