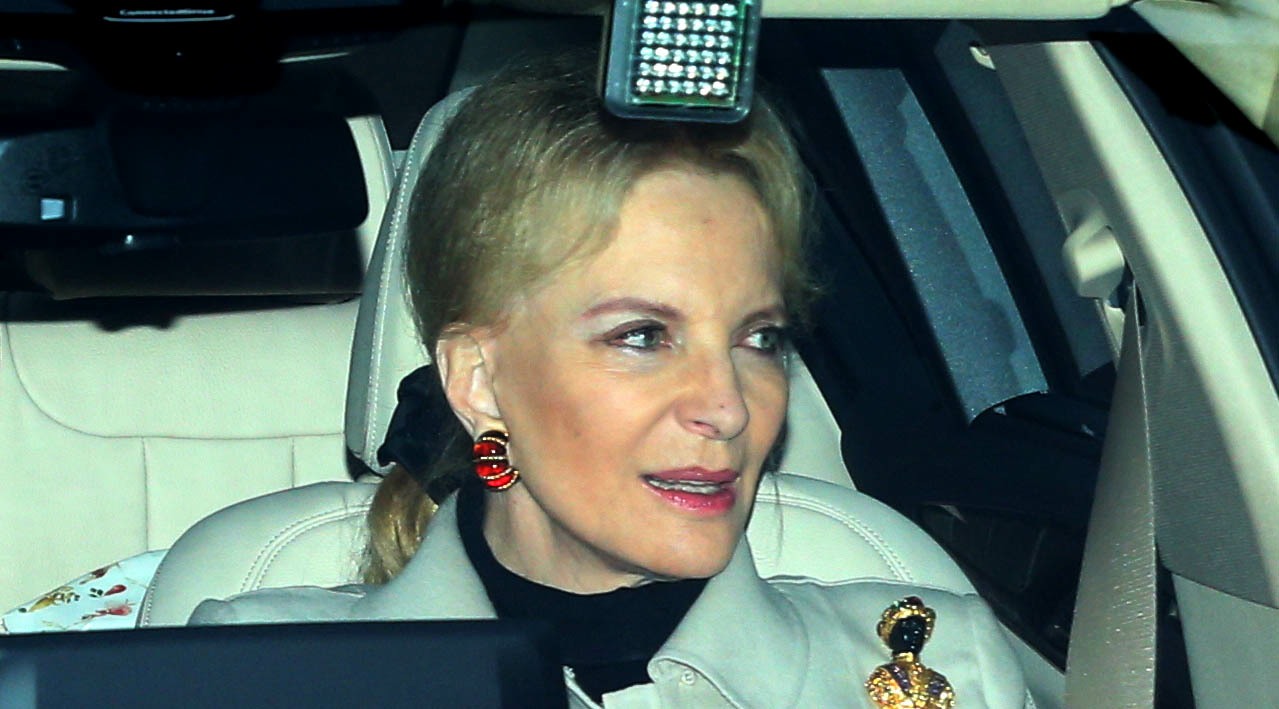 I think most of us have been worried and continue to be worried about Meghan Markle marrying into the British royal family. The Windsors are, historically, rather problematic. Prince Philip is an old racist, Prince Charles otherizes and commits racial microaggressions against British-Indian citizens. Even Prince Harry isn't spared: he wore a Nazi uniform as a costume and used racial slurs towards a fellow soldier. What will it be like for an African-American woman to join that family? Well, a former boyfriend of Lady Ella Windsor says that we have good reason to be worried. Lady Ella is the daughter of Princess Michael of Kent, the same Princess Michael who wore that "blackamoor" brooch to Christmas lunch with the Queen and Meghan Markle. Lady Ella's ex is Aatish Taseer, and here's the warning he's giving to Meg:
A former boyfriend of Lady Gabriella Windsor has claimed 'royals and Nazis' go hand-in-hand while alleging his ex's mother, Princess Michael of Kent, once owned two black sheep she named Serena and Venus after the African-American tennis sisters. British journalist Aatish Taseer, 38, dated the 37-year-old royal, affectionately known as 'Ella,' for three years after meeting through friends in New York in 2003. More than a decade later, he has offered insight into what life is really like inside the royal family.

'Royals and Nazis go together like blini and caviar,' he wrote in his article for Vanity Fair, alleging that 'everyone above a certain age in Britain is at least a tiny bit racist'. Taseer, the son of Indian journalist Tavleen Singh and late Pakistani politician and businessman Salmaan Taseer, said he 'saw a nice side' of Gabriella's mother, Princess Michael, but noted that almost everyone finds her to be 'perfectly ghastly.'

'Princess Michael, though generally free of British colonial prejudices, and beyond reproach when it came to me, nevertheless invited trouble out of what felt like a desire to shock: her pair of black sheep in Gloucestershire were named Venus and Serena,' he wrote. Taseer recalled how Gabriella was graduating from Brown University when her mother was accused of using a racial slur to insult a party of black diners at New York City restaurant Da Silvano in 2004. Princess Michael allegedly told them to 'go back to the colonies' during an argument over noise, and the incident landed her a cover of the New York Post under the headline 'Royal Bigot.'

The princess strongly denied the allegations, claiming to have said she would be 'ready to go back to the colonies' during the dispute, and Taseer claimed that she also told to him she 'would never have said that.' According to the journalist, she said: 'I'm a historian. I know that America itself was a colony.'

Taseer wrote that she 'feigned an odd mixture of injustice and contrition, telling him: 'I daren't even say I want my coffee black anymore. I say, "Without milk."' He admitted that he would have liked to believe her, but he had his doubts because older people in Britain tend to be somewhat racist.

Taseer noted that Princess Michael had always failed to grasp the understated nature—or 'coziness' so prized by other members of the Royal Family.

"Prince Michael was cozy; Prince Charles is cozy; the Queen, by all accounts, is a tea cozy. But Princess Michael was, fatally, about as cozy as a yellow jacket on speed,' he explained. According to Taseer, the mother-of-two was also convinced it was a bad idea for royals to tie the knot with commoners, particularly female ones.

'It's all very well Ella marrying Mr. Taseer from India, or Pakistan,' she allegedly told him. 'No one knows what to do with that. But the moment the girl down the road thinks she can be Princess, or Queen, it's all over. The mystery is gone.'
Should we judge the entire Windsor clan on Princess Michael, who merely "married into" the Windsors to a man who is super-minor in the grand scheme of things? I think it would be one thing if Princess Michael was the only one who had ever said or done anything problematic or racist. But Taseer is right: it's a larger problem in the royal family. Do they get any credit for welcoming Meghan with open arms and *trying* to change? Or nah?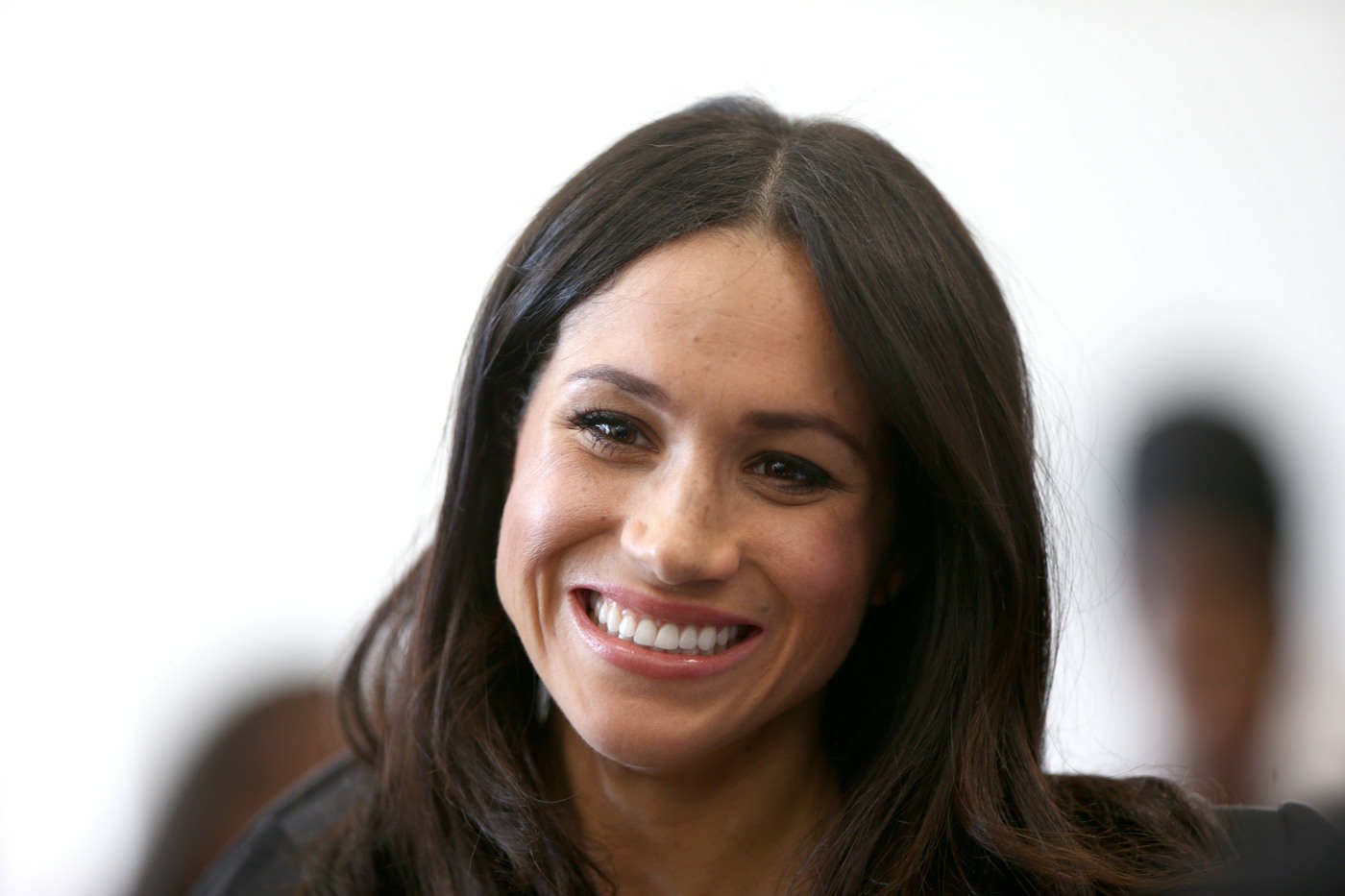 Photos courtesy of WENN, Getty and Pacific Coast News.