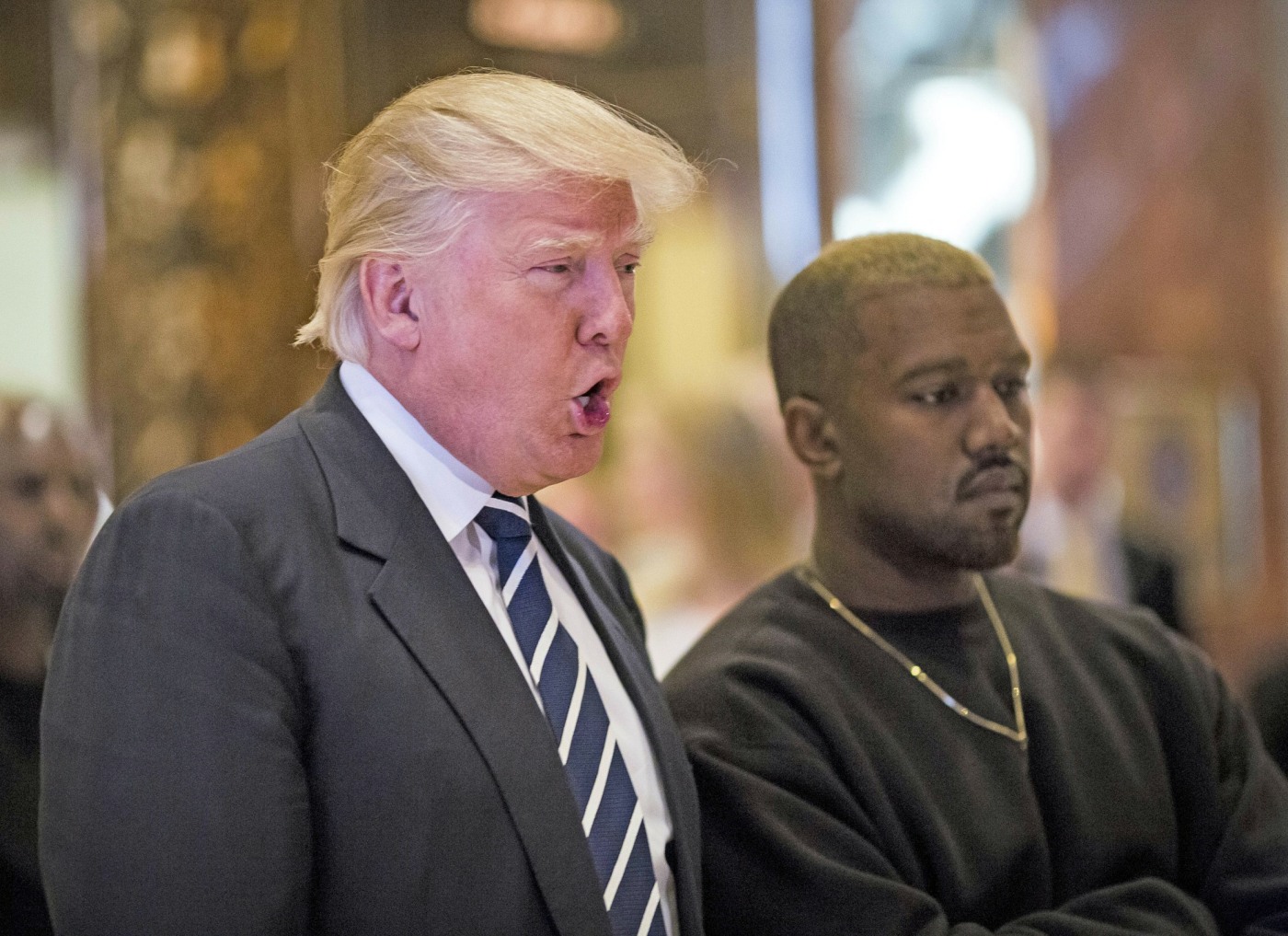 This Kanye West situation gets messier by the day. It's been sad for a while, honestly. I thought it was sad back in 2016 when he had a breakdown and was handcuffed to a hospital bed and Kim Kardashian was thinking about leaving him. I truly thought he was being medicated and on a healthier path throughout 2017, but in his comeback of 2018, we now know that he's the same old Kanye, only much, much worse. Kanye is a Deplorable now. I don't know how else to say it: he's going all-in with ignorance, white supremacy and fascism. He's all about spouting far-right-wing talking points and conspiracies. He's been canceled. But still, I guess we have to talk about the epic sh-t that went down during his TMZ Live interview. Here's the big soundbyte, 'Ye on slavery:
Kanye with the worst take yet

"You hear about slavery for 400 years. 400 years?! That sounds like a choice." pic.twitter.com/jJwtByDuyH

— Alazar Moges (@zarzarbinkss) May 1, 2018
The context:
"It was my subconscious. It was a feeling I had. I felt freedom in doing something that everyone tells you not to do. I love Trump. You look at Snoop Dogg who said he loved Trump but as soon as he gets in office we don't love Trump…People try to minimize me to an artist, hip-hop, black community. Yea I represent all of those things But I also represent the world. When you hear about slavery for 400 years. For 400?! That sounds like a choice. We're mentally in prison."
True story: if Kanye ever read a book, he would know that African-Americans and Africans were kept as chattel slaves just 150 years ago in America, not 400 years ago. And it was only about 55 years ago when America began to even ATTEMPT to undo the multi-pronged tragic legacies of slavery. 'Ye makes it sound like the whole slavery thing happened for a few years with the pilgrims and why are people still talking about that. So, yeah, he deserves to be minimized. Every person preaching historical, cultural, legal and racial ignorance deserves to be minimized.
Of course Kanye said a lot of other sh-t too, to TMZ and to Charlamagne Tha God. Some highlights:
Taylor Swift contributed to his breakdown: "It was weird, I was looking at, you know, we were doing 'Saint Pablo' and the cultural impact is incredible, but I'm looking for other forms of validation when there's other frequencies and other currencies… So just because it's not playing on the radio…of course we had 'Father Strech' in the club and on the radio a bit, like it went to number one…but to put that same amount if not more work into a piece of work and then you used to it coming out like Graduation when everything is everywhere, it's frustrating. And really, ever since the Taylor Swift moment, it just, it never, it never had been the same, the connection with radio. It's like, whatever powers that be, it was much harder after that."

Beyonce & Jay-Z didn't come to his wedding: "Respectfully, I have to say I was hurt that they didn't come to the wedding. I understand they were going through some things, but if it's family, you're not gonna miss a wedding."

He had liposuction, then got addicted to opiods: "Two days before I was in the hospital I was on opioids. I was addicted to opioids. I had plastic surgery because I was trying to look good for y'all. I got liposuction because I didn't want y'all to call me fat like y'all called Rob [Kardashian] at the wedding and made him fly home before me and Kim got married… I was taking two pills a day at that time. When I left the hospital how many pills do you think i was given? Seven. I went from taking two pills to taking seven."
[From Refinery29 & Page Six]
I mean… I'm done. I'm ready, Snake Fam. I'm ready to flood his Twitter feed with snake emojis. Just give me the signal and I'm there. In truth, I'm still not Team Snake, but I'll never be Team Yeezy again. I'm done with this.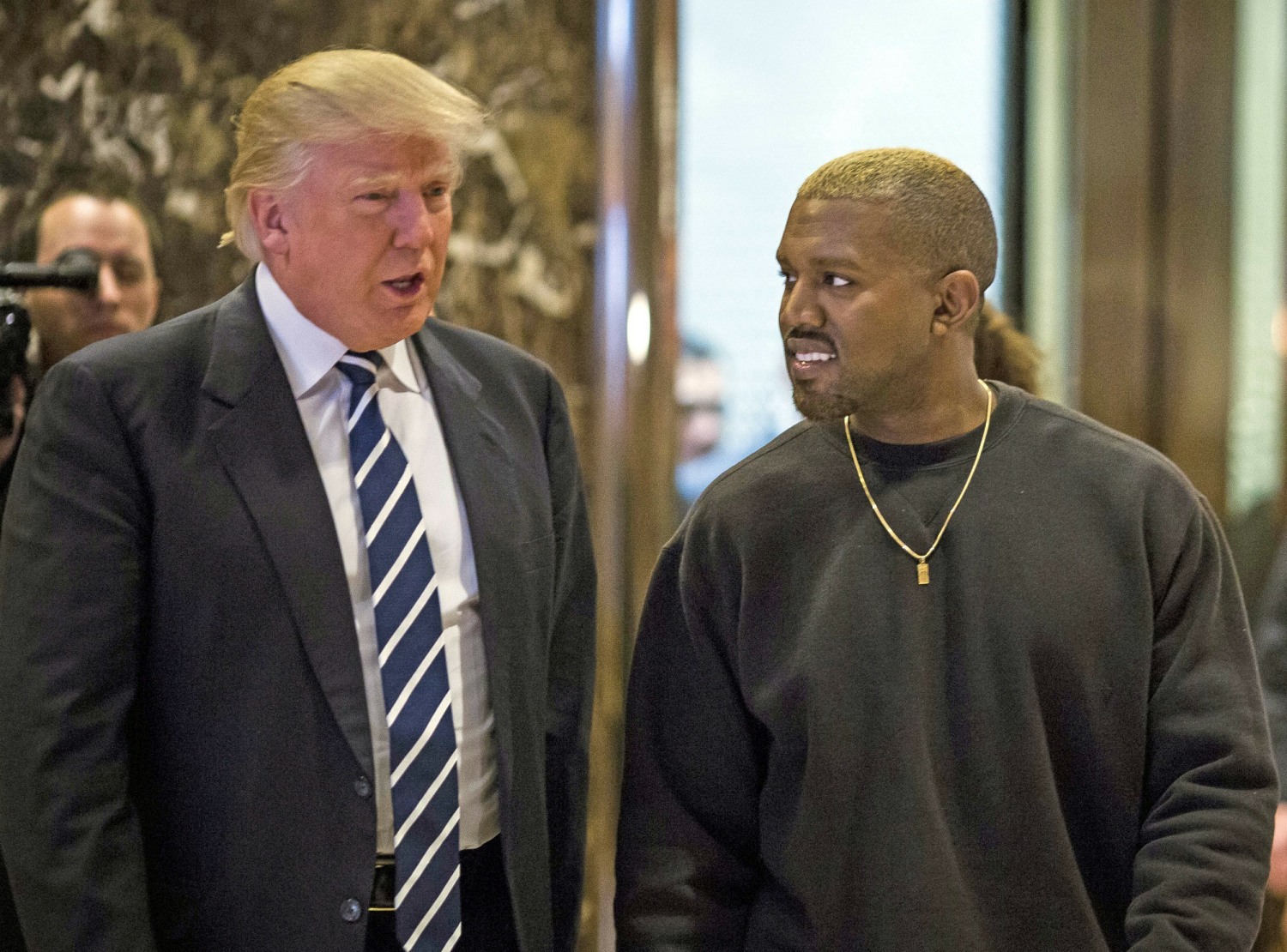 Photos courtesy of Backgrid.