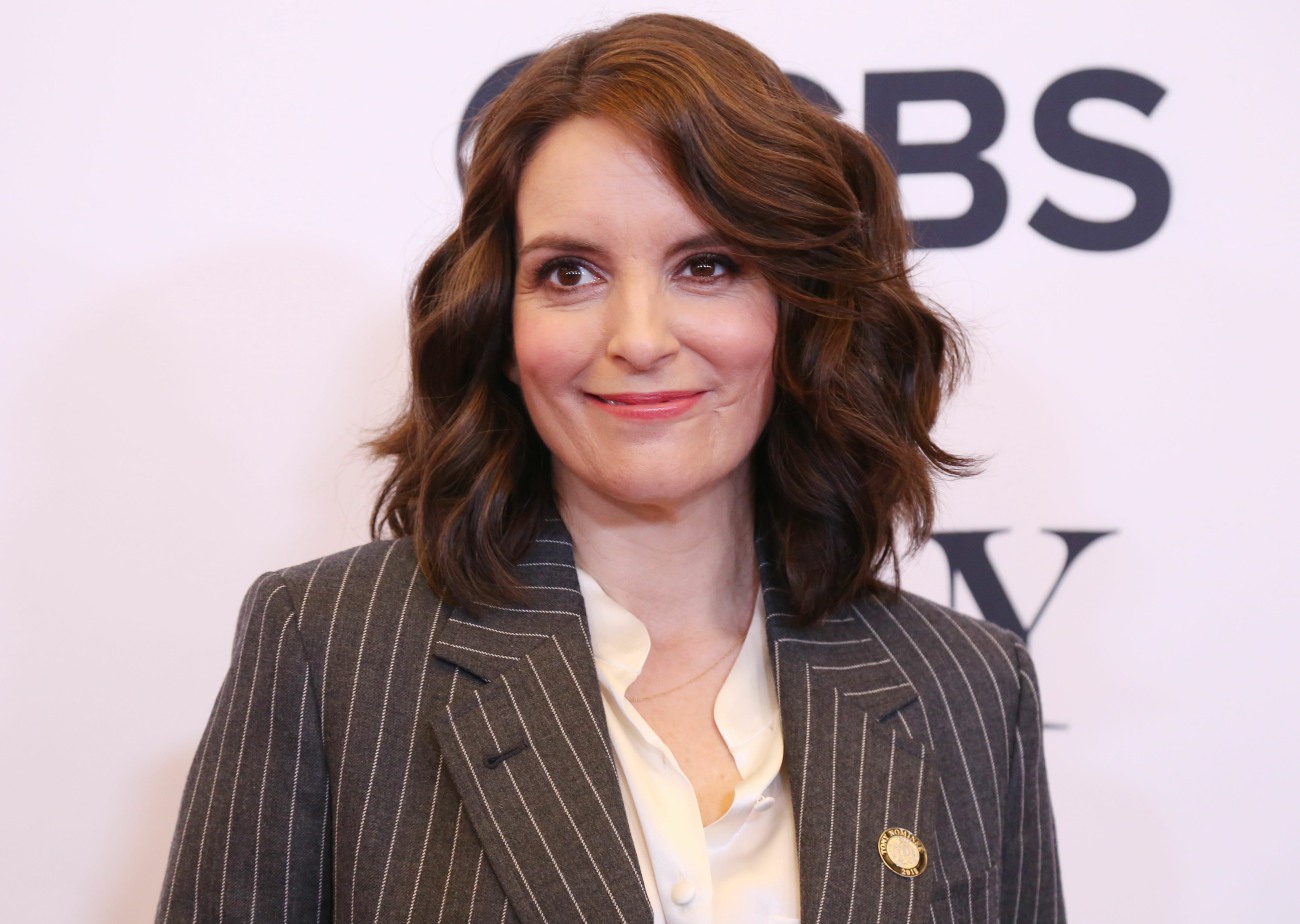 Last August, neo-Nazis marched with Tiki torches in Charlottesville, and then the next day, counterprotesters tried to remind people that neo-Nazis are trash. The neo-Nazis ended up violently attacking many of the counter-protesters, and one young woman was killed. It was awful and it happened in Trump's America, but Donald Trump wanted us to know that those neo-Nazis were "very fine people." Anyway, as that was happening, Tina Fey returned to Saturday Night Live's summer session to do a bit about Charlottesville on Weekend Update.
I said at the time that I hoped Tina was speaking to her main demographic: white women who love her. The same white women who voted for Donald Trump – he got about 60% of the white-woman demographic, and it felt like Tina was trying to speak to those women in particular, and give them a f–king wake-up call that this is what they voted for: neo-Nazis marching in the streets. But Tina was criticized for making the argument that we shouldn't show up and counter-protest when we see neo-Nazis marching down the street. She was criticized by African-American activists in particular, and they used the skit as a moment to educate and inform white allies that no, they can't be complacent and they cannot sit this one out.
Now, in a new interview with David Letterman, Tina talks about how she regrets the way she wrote that. Letterman started by praising the skit, and this is what she said:
"Every time I've ever done some kind of those update things, I always kind of step in manure. The implication was that I was telling people to give up and not be active, and not fight. That was not my intention, obviously…The idea was … if you feed these kinds of trolls — if you don't, if you take the air out of it, they disappear faster. And … I didn't want any more people to get hurt. If I could put one sentence back digitally, I'd say to people: Fight them in every way, except the way that they want."
Tina makes a point of not apologizing for the skit – she says she doesn't want to apologize for or explain any of her comedy – but that she wishes she could have a do-over so she could make her argument a bit clearer. I understood both sides of it – I understood why people criticized her for complacency, but I also understood the argument of "just let dumb racists be dumb into the void of nothingness."
Tina also called out Letterman to his face for the lack of female writers on The Late Show with David Letterman. He tried to play it like he never believed any women would have wanted to work on the show but Tina was like "we did want to" but honestly, she sort of gave him a pass for that.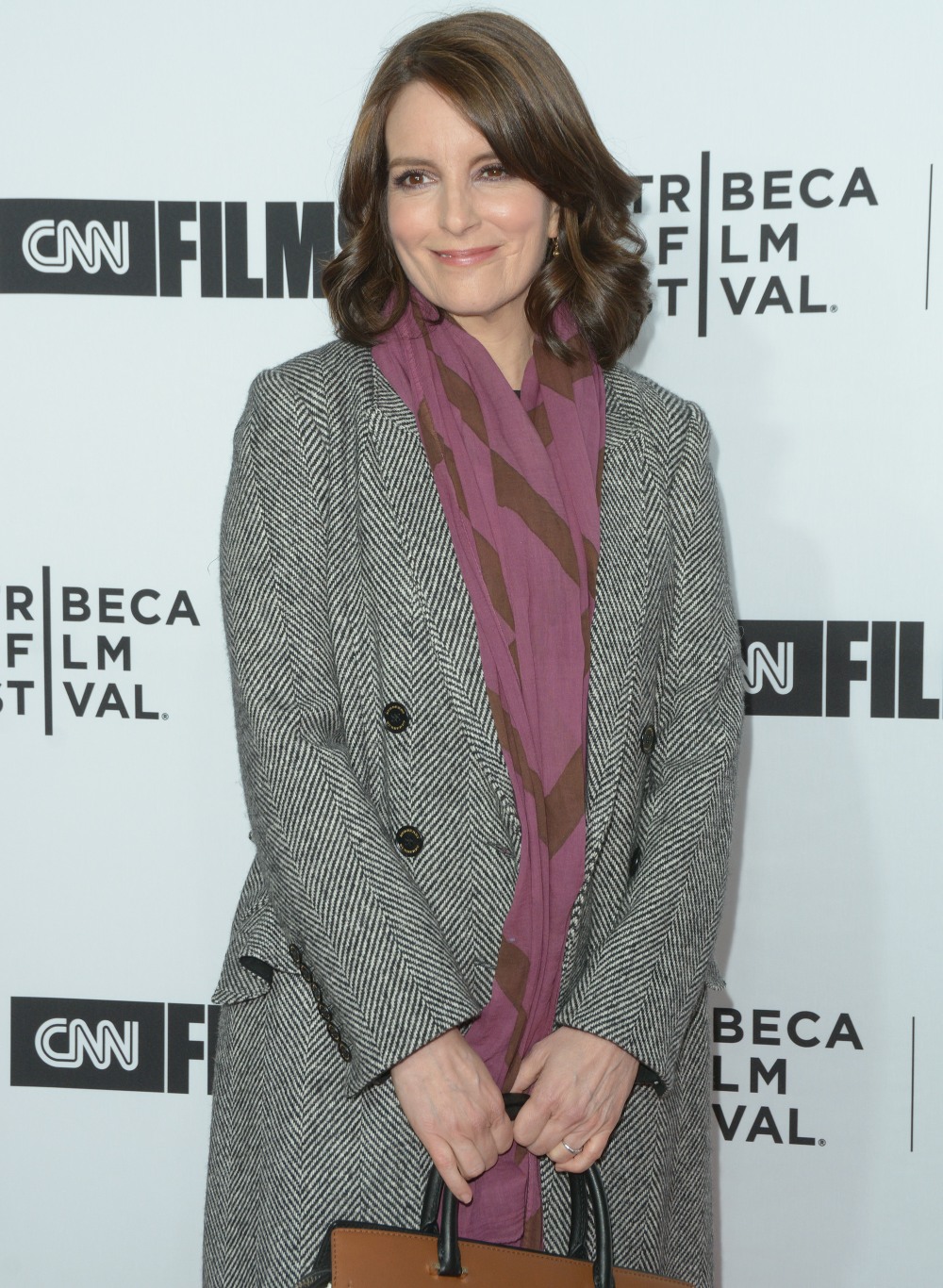 Photos courtesy of WENN.