American Idol alum Jordin Sparks looked radiant on the red carpet at the premiere of her upcoming flick Show Dogs on Saturday night. The 28-year-old singer is always a cutie, but I think she deserves extra credit for coming out a mere three days after giving birth to her first child.
Jordin, decked out in a a floral print mini-dress by Saloni, shined on the red carpet at the TCL Chinese Theater in Hollywood. Just a few days earlier, Jordin welcomed her son with hubby Dana Isaiah into the world. The boy, named Dana Isaiah Thomas Jr., DJ for short, has already made his social media debut and he is an angel.
According to PEOPLE, DJ was born at the Natural Birth Center & Women's Wellness in Los Angeles. He weighed 8 lbs. 4.5 oz. and measured in at 21½ inches. Of the blessed event, Jordin told the magazine that "It was miraculously beautiful. Dana caught him with my midwife, Simona, and when he handed him to me, I was absolutely overwhelmed with joy. He was and is everything we imagined."
At the premiere, Jordin told Entertainment Tonight that she was in and out of the birth center within a few hours. "We stayed for a little while. We checked his weight and stuff and then [we were like], 'We're going to go home and sleep.' So we left within four or five hours." As for her decision to attend the premiere, Jordin shared:
"I was actually expecting to be immobile. I was expecting all of that and when I woke up the next day I was like, 'Oh, I can get out of bed. I'm ok,'" she shared. "I mean, I want to be careful. I don't want to end up in the hospital, but at the same time I actually do feel really good."

"I knew about the premiere a couple months ago but I completely spaced," she explained. "Then they were like, 'Hey, the premiere is on Saturday. How are you feeling?' and I was like, 'Oh, yeah. I can actually go to that,'" adding, "I'm excited to get back to him already though. I've only been gone for like 40 minutes."
As for expanding her brood, Jordin joked, "No, no. I'm not ready. Nope," adding, "I would love for him to grow [up with siblings] because we had siblings. But ask me in like three years." Since Jordin isn't a stranger to reality TV, it's probably not a surprise that she's eyeing a return to the genre that made her famous. She told ET, "I've had a number of opportunities to do a reality show. People have asked over the years and I've just been, like, 'No, no. It's not the right time.' And, I think now, with everything and how my life has shifted, when I met Dana I fell in love and it completely changed everything, and now with DJ, it's like OK."
I've never had kids, so I am not sure how impressive it it for Jordin to hit the red carpet (and not look completely wiped) after having a baby a mere three days earlier. But she looks fab and feels good, the baby's healthy and I guess that's really all that matters.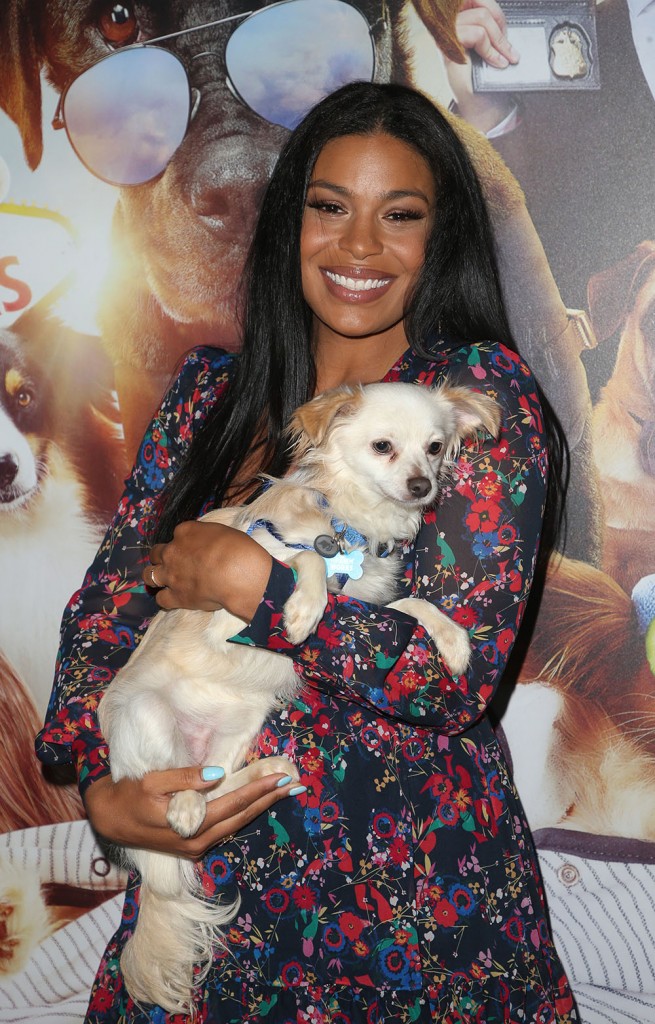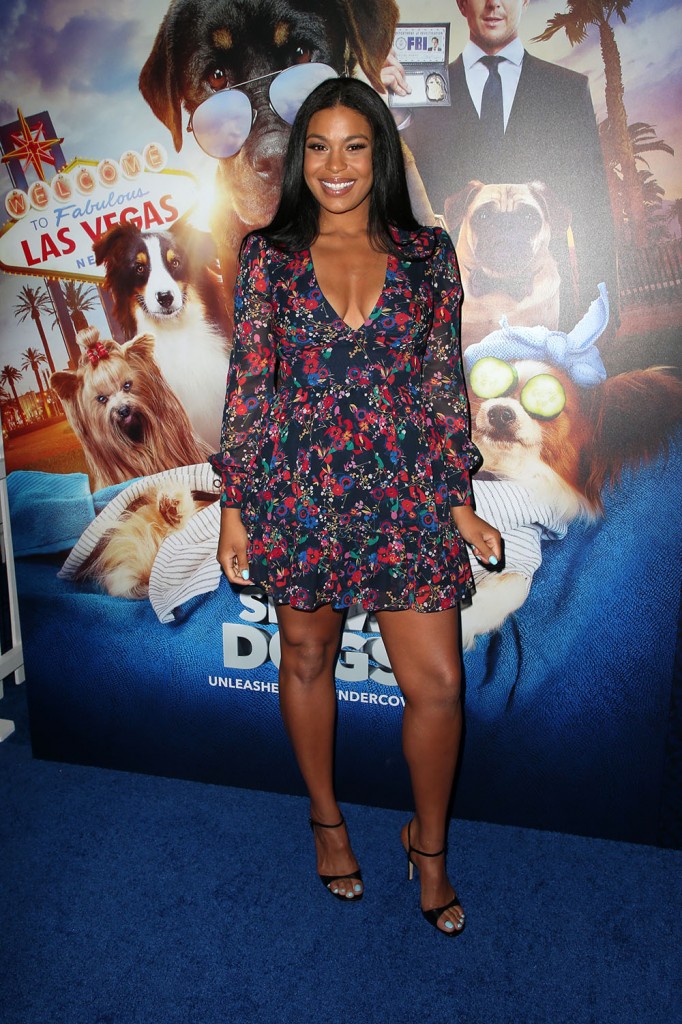 Photos: WENN.com, Getty Images, Instagram