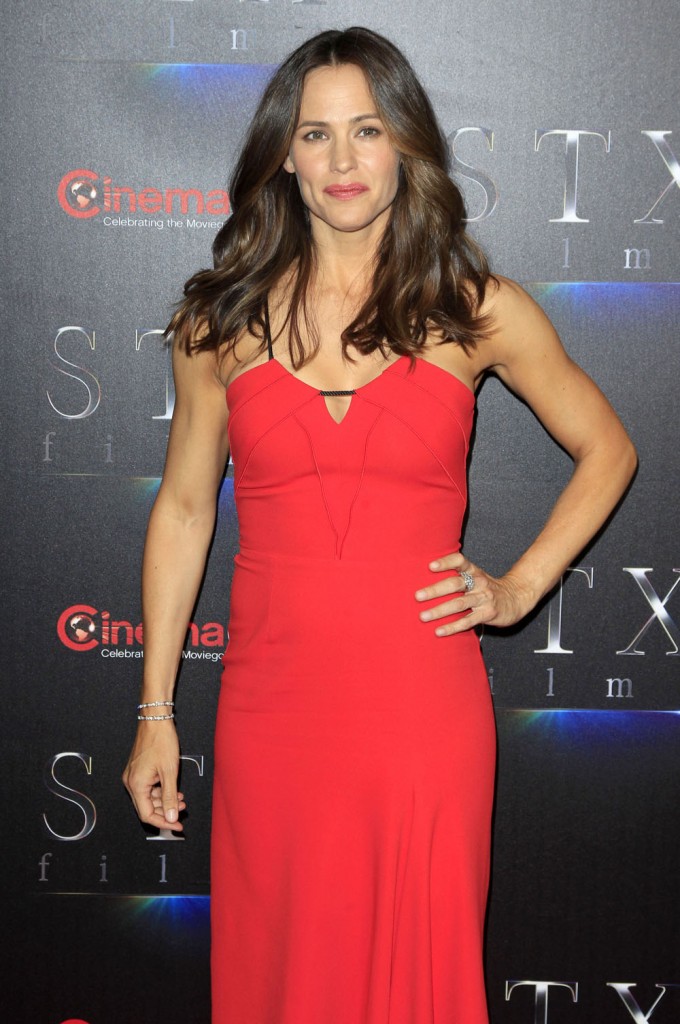 When I was a kid my dad had a small beekeeping business with his best friend on the side. They would put out beehive boxes for farmers in orchards and then collect the honey. I have vivid memories of him looking heroic in his beekeeper mask as he smoked out the bees and gave us honey to eat right off the honeycomb. There's nothing like chewing fresh honeycomb. That's what came to mind when Jennifer Garner talked about getting her kids involved in harvesting honey on her estate. She also farms small crops like blueberries, and raises chickens. So she's surely creating memories for her kids. Well and Good has an interview with Garner in which she discusses her family traditions, revolving around farming, beekeeping and eating whole foods. She's promoting her company Once Upon a Farm, which offers organic baby food. As we heard in her talk with Vanity Fair, Garner's mother was raised on a farm and her mother's stories of living off the land had a huge influence on her growing up. She has some nice stories here.
When life gets *busy,* are there certain moments or rituals you make sure you do with your kids every day?
There are lots of little traditions the kids and I have together. Right now our blueberry bushes are going nuts, so we sneak down and pick blueberries together on the weekends. But my most valuable time with the kids is bedtime—I have different books going with each of my kids and they each get their own time [with me], even if it has to be condensed!

I love that you like to garden and farm with your kids. How did this come about?
My mom grew up on a little farm in Oklahoma with cows, chickens, fresh veggies—you name it. Everything they ate, other than sugar and flour, they grew and raised. When I was a little girl, my mother always told me and my siblings fantastic, vivid tales of growing up on the farm during the summertime, when they would eat like kings, with fresh produce by the bunches and routine delicacies like homemade ice cream.

It's that same enchanted love for homemade and fresh that defines how my family lives at home today. We have bee hives in our yard, my kids have their bee suits and like to get involved with it all—it's so fun, it's like a living science experiment. In our garden, we grow tons of fruits and vegetables and we're so lucky to live where we live, because we can grow almost anything—we can't stop planting new things!

Why is healthy eating so important for you and your family?
I was lucky to grow up eating garden-grown, fresh, homemade nutritious food with a mom who prepared our meals on a daily basis. I was well educated on how important of a role clean eating plays in our daily lives. It's key for us to know exactly what we are putting into our bodies in order to feel good and alive with energy. This was my mom's lifestyle, which she instilled in me and my sisters, and it's what I want for my kids—and really, all kids, at the end of the day. That's why I'm so passionate about Once Upon a Farm.
My dad and his brother were just telling us how they used to make fresh ice cream churned on the porch as kids and now I want to try that. Good for Garner for farming and getting her children involved. Her time is flexible and it sounds like she's a real go-getter when it comes to keeping busy and productive. That isn't shade! I can relate to that.
RadarOnline has a related story about Ben Affleck, Garner's soon-to-be ex (hopefully). They report that he did buy that mansion down the block from Garner and their kids (apparently that was in progress the last time we reported on it). He's moved his mom in temporarily to help him transition to the new house. That's really sweet, I bet his mom is a big help and that she appreciates being so close to her grandkids.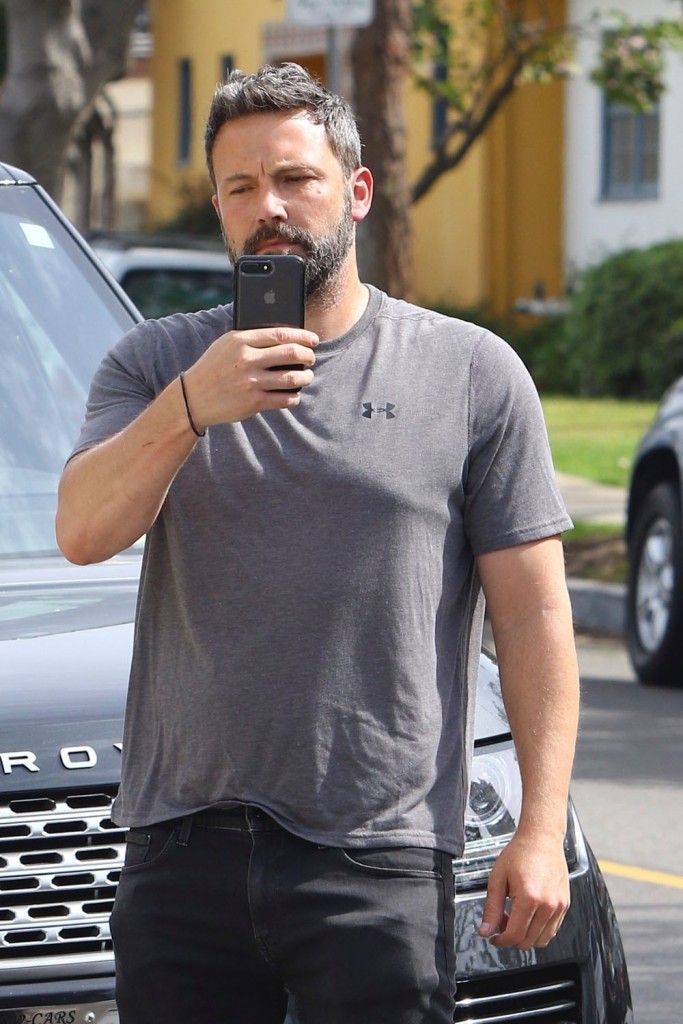 Photos credit: Backgrid, Instagram/Jennifer Garner, WENN