Real Housewife of Beverly Hills fixture Lisa Rinna must be needing a little social media love, as evidenced by a gratuitous Instagram snap she recently posted. The 54-year-old actress instagrammed a photo Thursday, showing off her toned bod in a red bikini. In the caption, she shared her secrets to rocking skimpy swimwear, stating, "I do yoga. 25 years of it. What do you do? Oh and I spin and hike too. Oh and I'm real consistent. Like really."
I will give credit where credit is due here, Lisa does have a fab physique, and I'm sure she's worked for it. Facially, I think she's had some help. But I refuse to judge, as if I could afford it, I'd get fillers and such too.
Back in 2014, Lisa told PEOPLE that she follows a free and loose diet. She explained, "I don't love to use the word diet because if I do, I'll just want to eat 10 times more. Moderation is key." She went on to call herself a "dirty vegan," defining this diet strategy as, "I'm mostly plant-based — but if I do need to eat some meat, I'll have it." Yeah, Lisa, I don't think you grasp the concept of being vegan. Like, at all. Heck, I'm still a vegetarian, but sometimes I eat buffalo wings and sushi, so, according to Lisa's definition, I'm a "dirty vegetarian." I dig it.
She may be living a lie diet-wise, but Lisa does put in the work when it comes to staying toned. She told PEOPLE that she worked out six days a week, participating in spin and yoga classes. She said "it's really good to move everyday," and credited her spin and yoga with keeping her "balanced and sane." She went on to add that, "I've been my own dietician and workout therapist for years. I think you have to listen to your body."
And, if you're not quite as committed to classes and diet, you can pick up a little number from Lisa's fashion collection on QVC, which is described as "comfy cozy California chic." She showed off the latest addition to her collection on Friday, a flowy, one-piece sleeveless jumpsuit. I know this outfit is for my demo, but something about it just screams "I give up." Thoughts?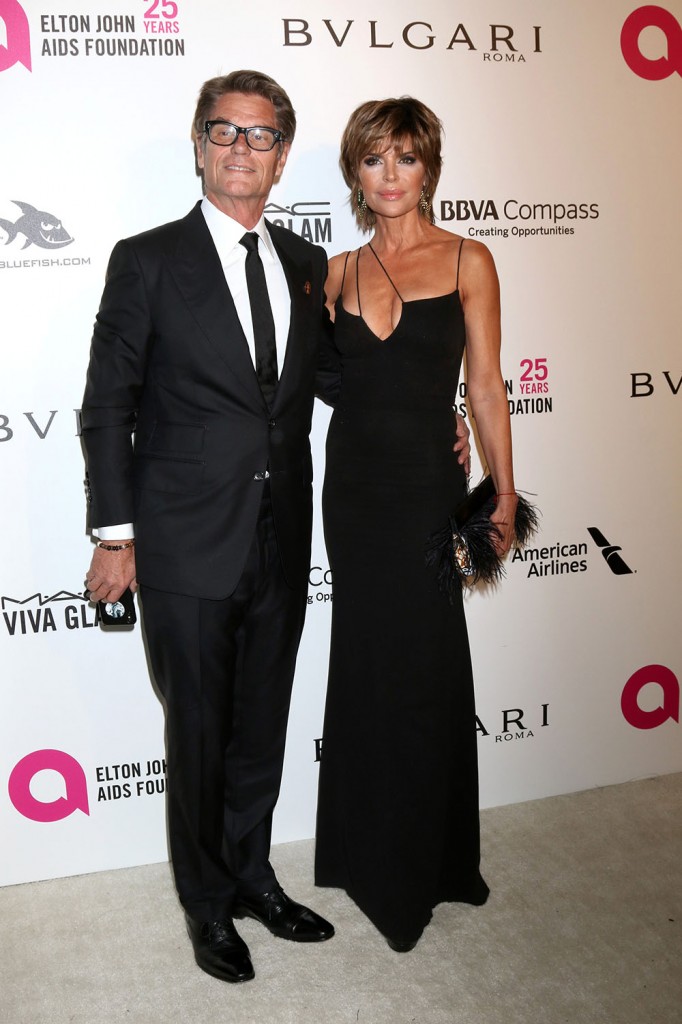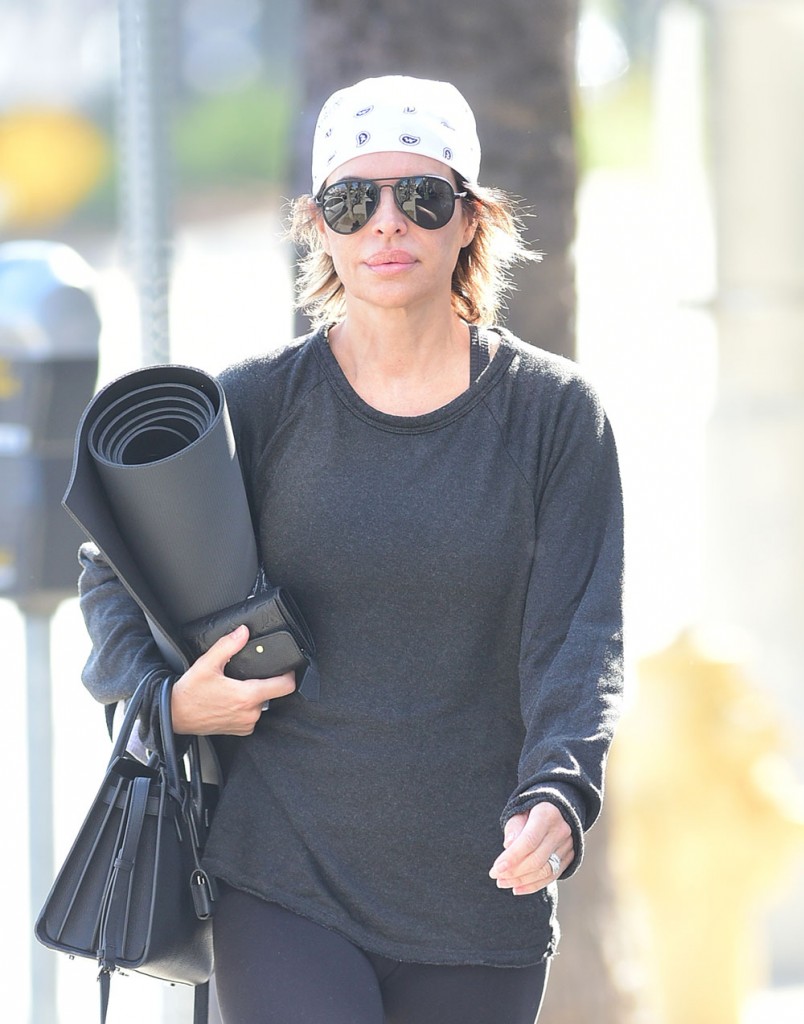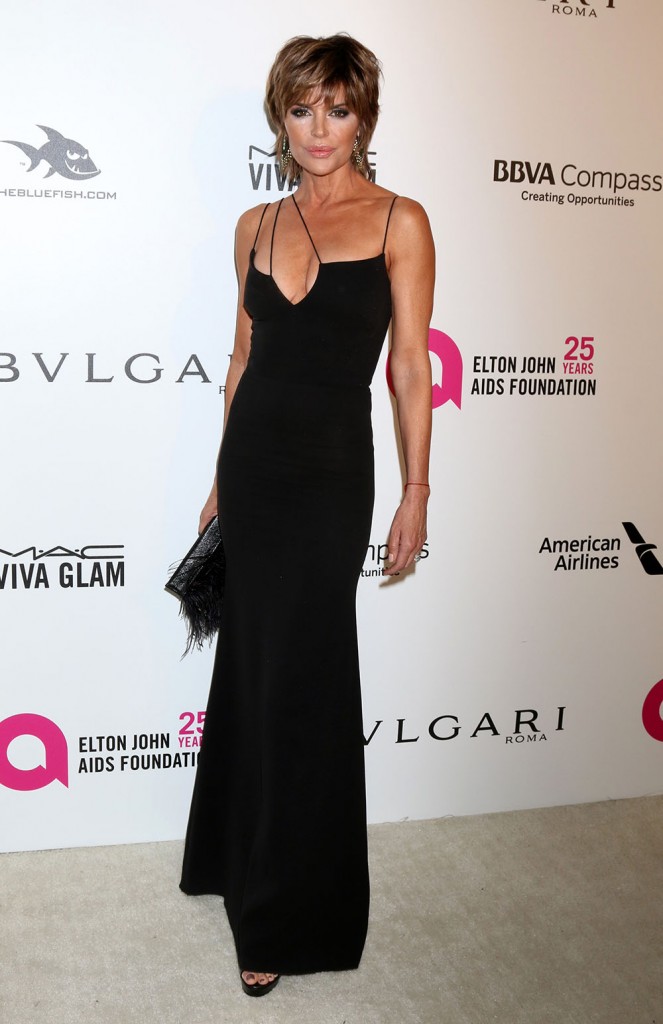 Photos: WENN.com, Getty Images, Instagram