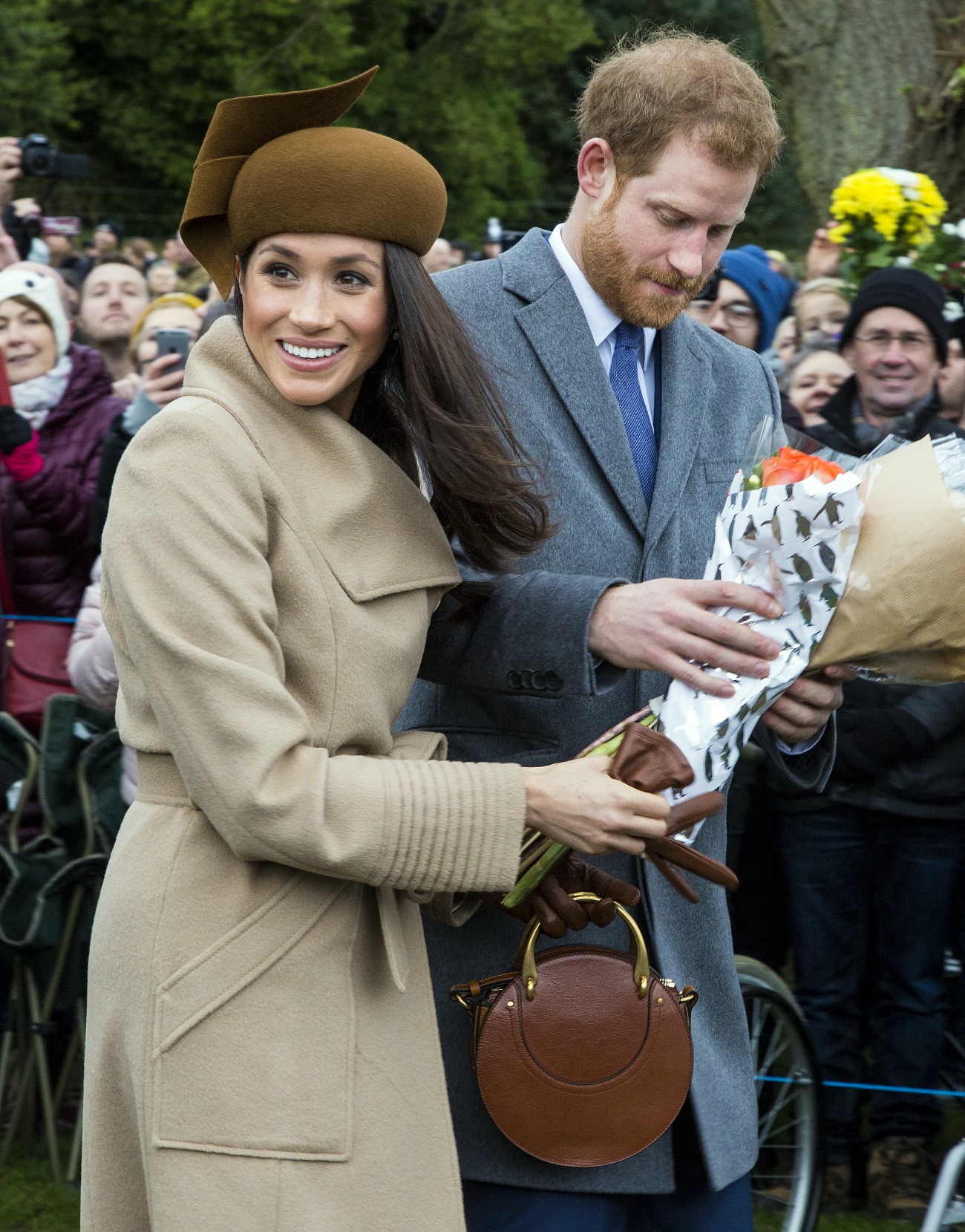 Just days before her wedding, it was said that then-Lady Diana Spencer had a bad case of cold feet, and she was openly discussing the possibility of canceling the wedding. She was told, in no uncertain terms, that her face was already on the tea towels so it was a bit late for all of that. One wonders if Meghan Markle will have a similar moment just before her wedding day. While I don't doubt that Meghan and Harry are deeply in love with each other, the sheer magnitude of what Meghan is doing has been slowly creeping up on her for months now. Oh, right: she's not just marrying a handsome ginger prince, she's joining The Firm, and The Firm has a lot of rules and her life is never going to be the same and the British tabloids are probably always going to attack her. So, with that in mind, Reuters did a lengthy story about how Meghan is going to learn a sh-tload of protocol, which she will have to follow for THE REST OF HER LIFE. You can read the full piece here. Some highlights:
She has to learn all of this really fast: "The problem is that she's got to remember that, as a member of the royal family, she represents the family or, as it's been called, 'the brand'," said Grant Harrold, who served as a butler to Harry himself while working for his father Prince Charles, and now provides expert guidance on the subject. "So, I think there is quite a lot pressure to make sure she gets it right because the last thing she wants to do is do something wrong or make a mistake and it ends up becoming front page news – and then it's embarrassing for her and for the royal family."

The endless flummery: "I think Meghan will cope – but she will find some of the flummery difficult to bear," said Andrew Morton. "This was a girl who was a gender equality advocate for the United Nations – having to bow and curtsy to the queen and even (her future sister-in-law) Kate Middleton in private occasions."

The protocol is important to royals: "Etiquette and protocol is really important to the royal family. It's been important to royals for centuries," Harrold said. "Those rules are there … one – to make them understand what's expected of them, but also – so they understand what to do and what not to do." As such, until Markle marries Harry and assumes the style "Her Royal Highness", she should, strictly speaking, curtsy to all the other royals with such a title, such as Kate, the wife of Harry's elder brother Prince William…Those who breach the unspoken rules can sometimes expect a frosty reception.

Does the Queen actually care? "The queen doesn't care actually if people bow or curtsy or not, but I guess if it's somebody who ought to know, she probably would. But she's not going to tick people off for not doing it."
Do you think Meghan will care about curtsying to various in-laws? I don't know. I think what will bother her – and I'm saying this an American – is the "not knowing when to do it" part of it. Like, one second you're supposed to treat your sister-in-law as a sister, and then suddenly you're supposed to curtsy and bow and scrape? I would forget. I would constantly forget how to behave, because Americans just aren't raised to even think about those things. But now she'll have to think about it… for the rest of her life. She'll have to remember it. And if she forgets it in public, she'll be torn apart by the British press and all of the pearl-clutchers. I don't know, you guys… Meghan might need a few shots of tequila before she walks down the aisle. I might need a few shots just to watch it!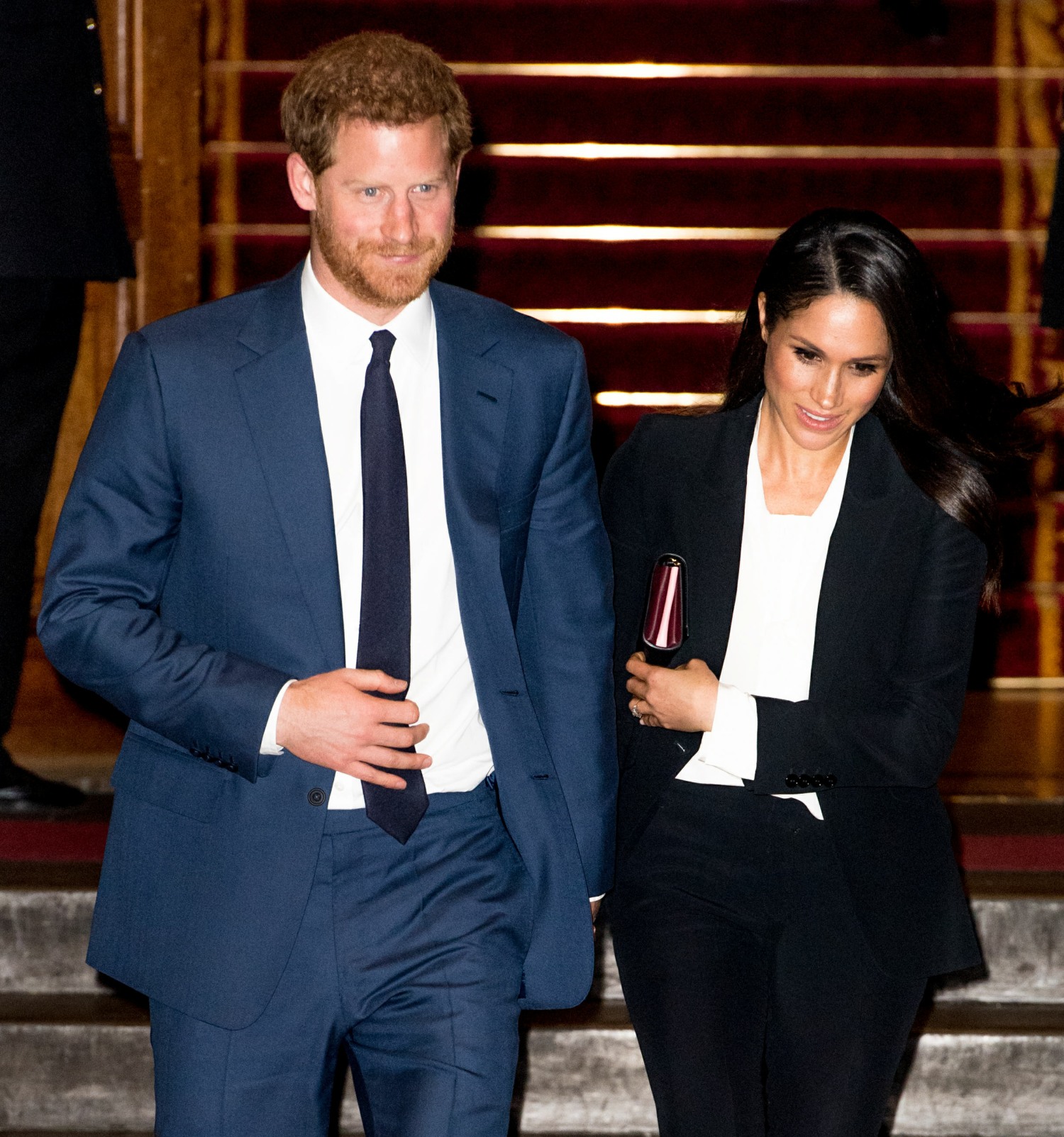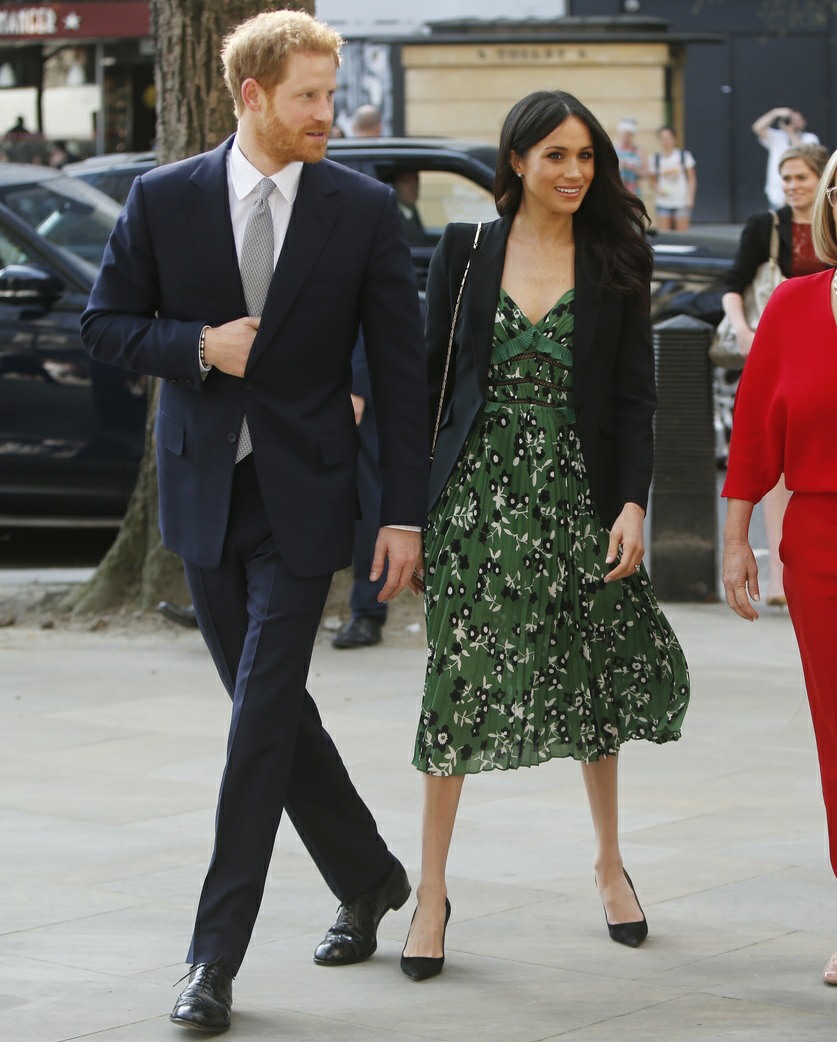 Photos courtesy of WENN, PCN, Backgrid.