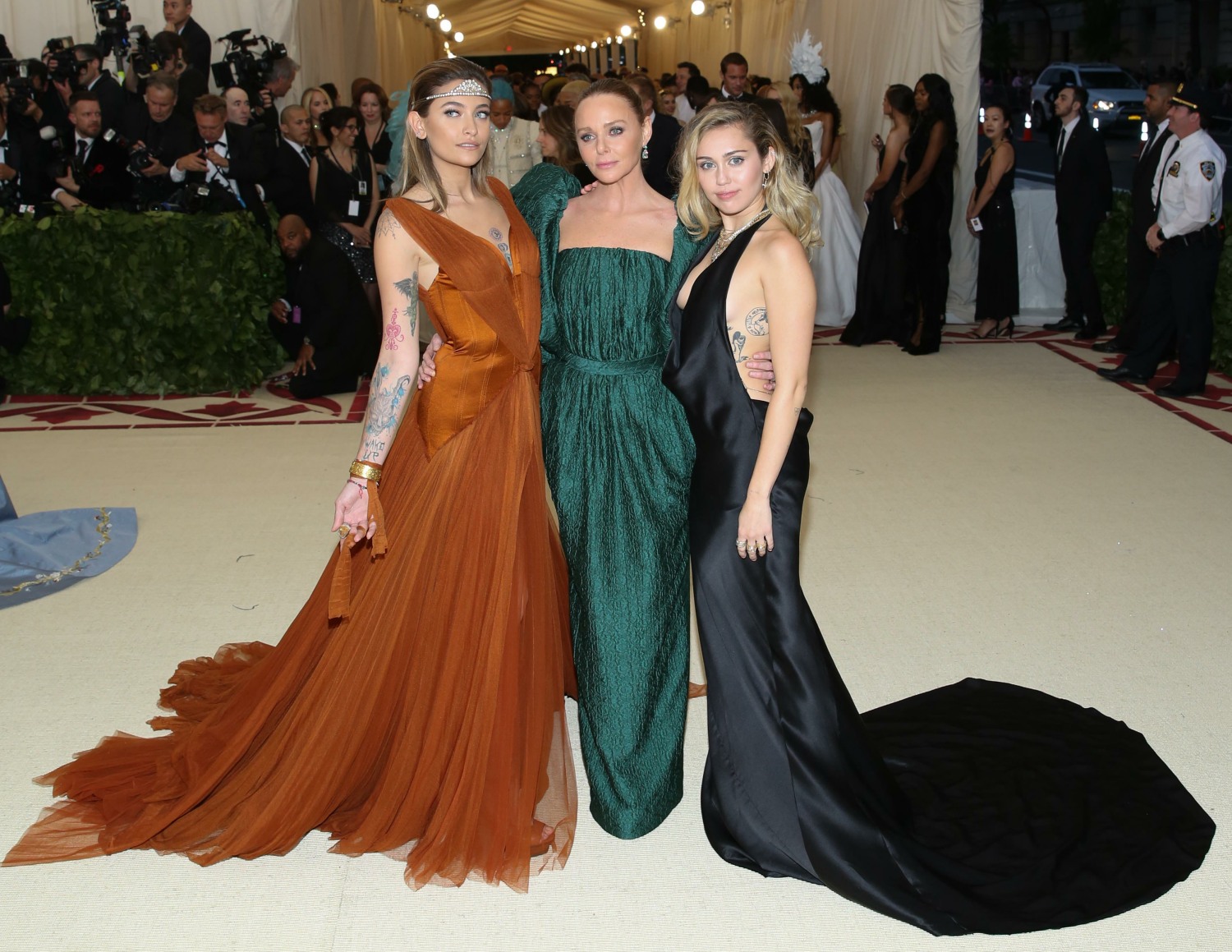 Ha, of course Stella McCartney had to dress *someone* but Kate Hudson is too pregnant to travel, Gwyneth Paltrow is too elite to go and the rest of the Stella-regulars were no-shows. So Stella dressed… Miley Cyrus and Paris Jackson. And it was a disaster. Miley looks like she's about to flash her boobs at the Vanity Fair Oscar party. Paris looks like she didn't understand the theme. While Paris's dress has a nice construction, the color is kind of awful, right?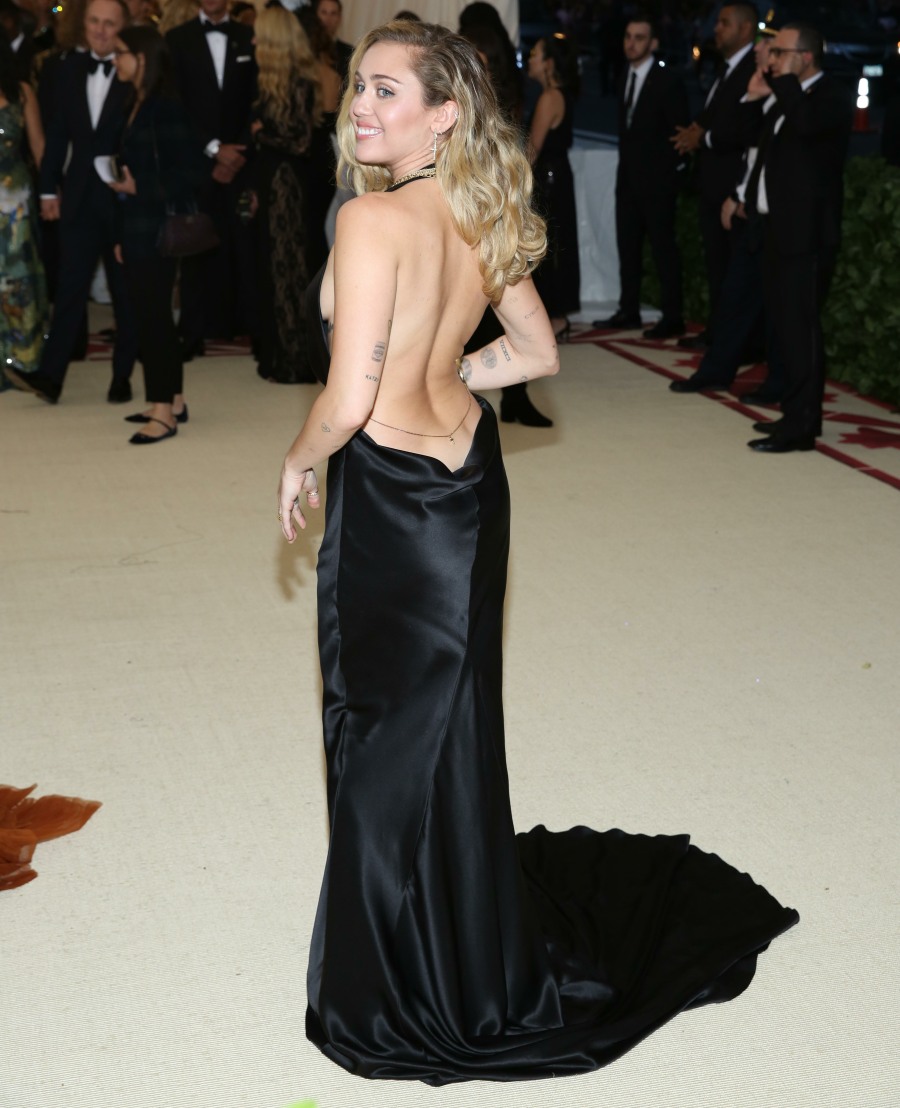 Lily Collins in Givenchy – she had a clear vision of the kind of gothic imagery she wanted and I think she pulled it off. I kind of love this?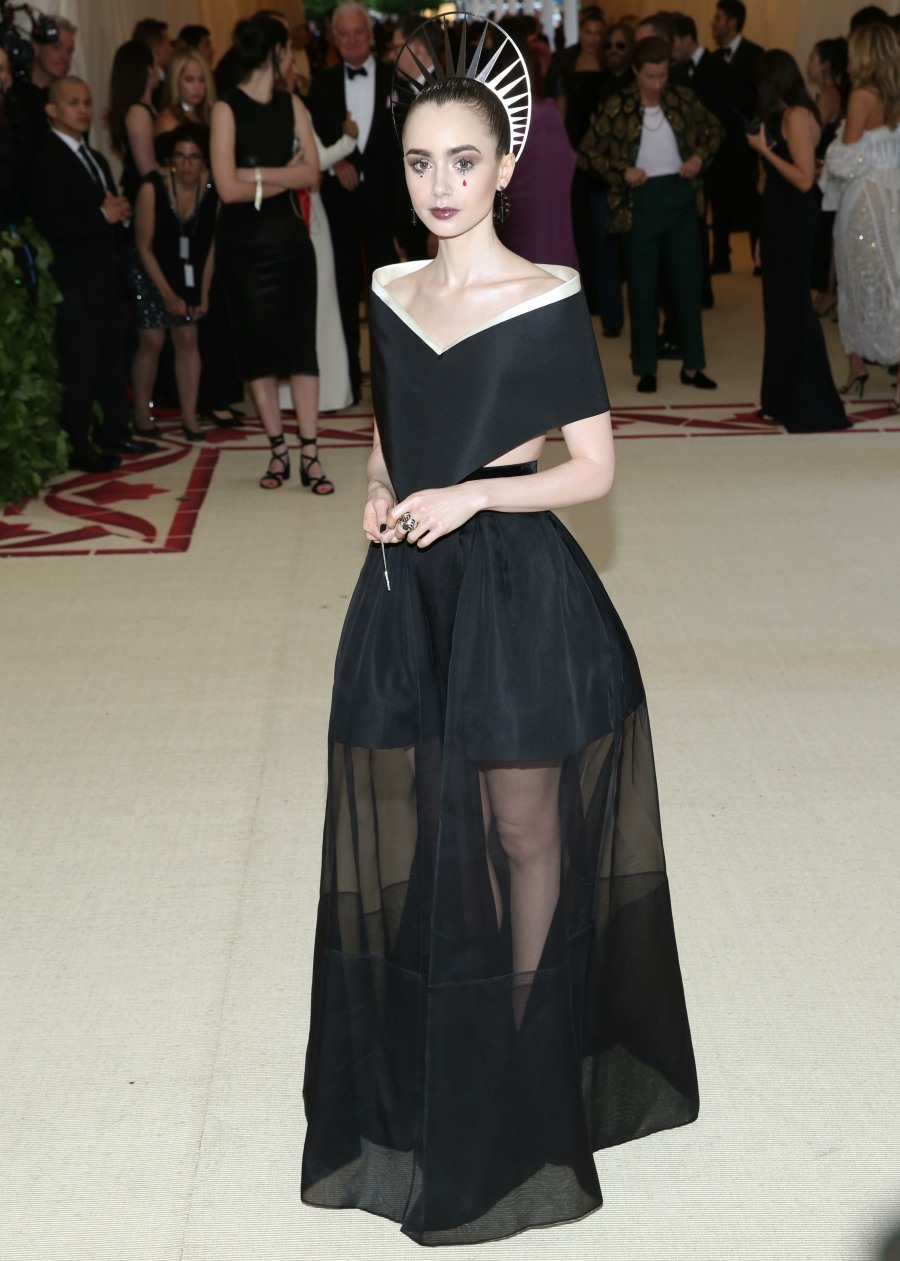 Janelle Monae in Marc Jacobs. In some photos, she looks like a young Grace Jones, hand to God! Anyway, I love her and I'm okay with this, even though I think there's too much happening. Whatever, she's awesome.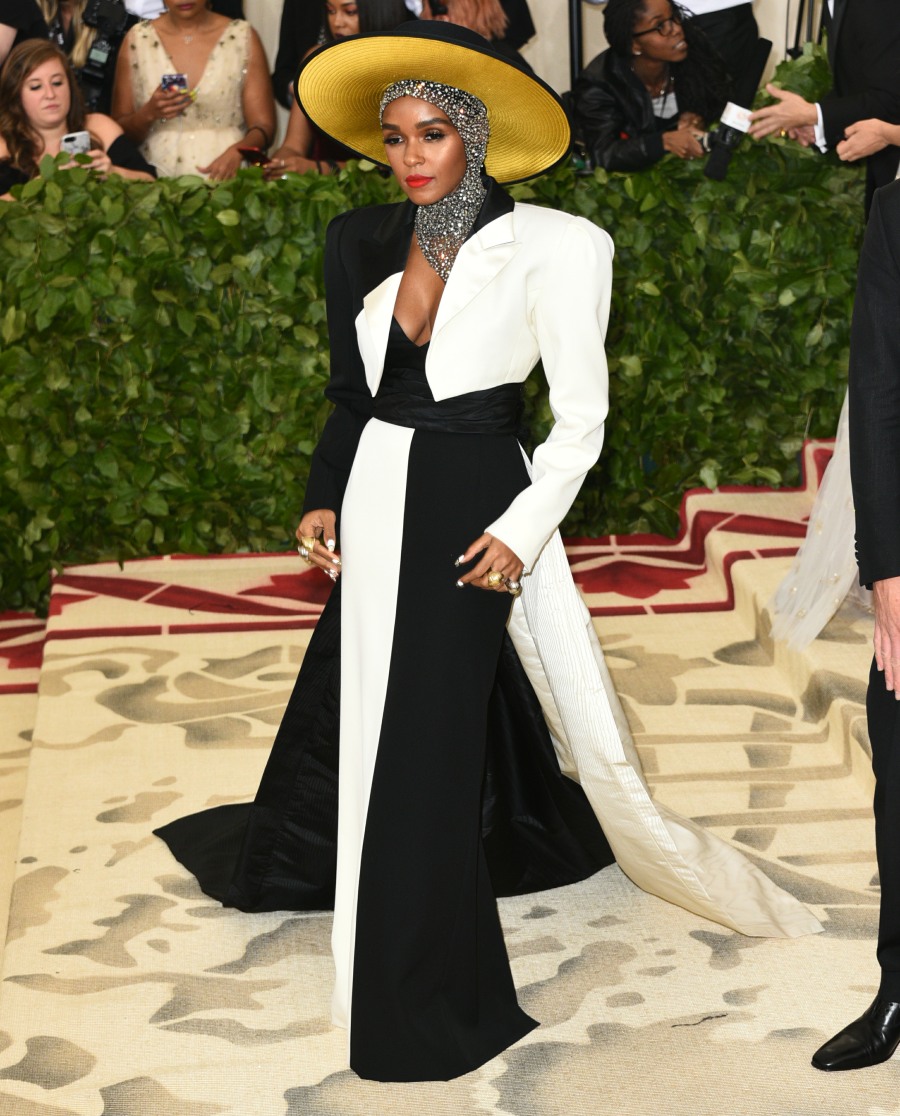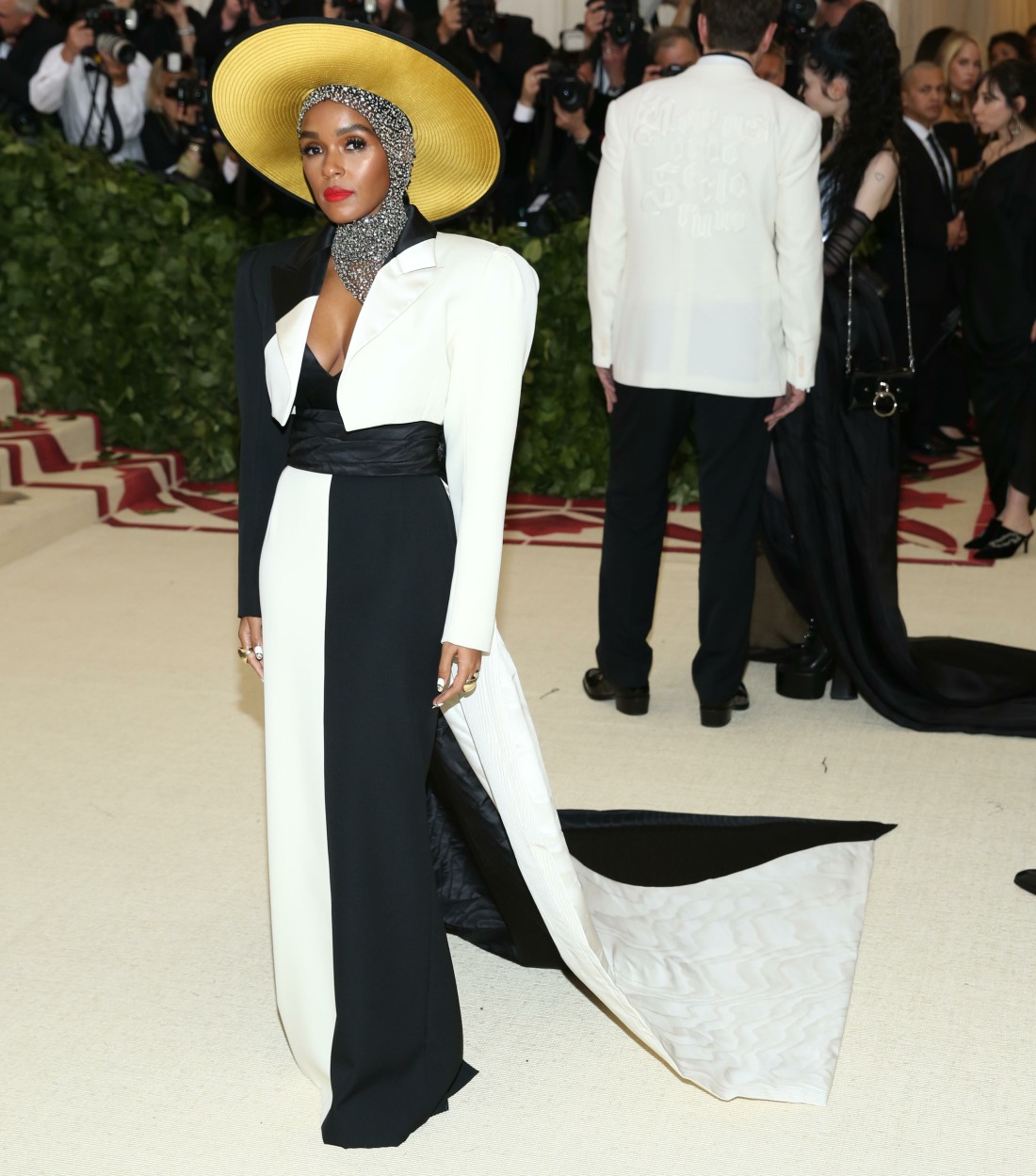 Photos courtesy of Getty, WENN.