I've waited my whole life to write these words: POPE DRAMA!! POPE FASHION DRAMA. MEAN GIRL POPE DRAMA. As we know, Rihanna dressed like a high-fashion pope to this year's Met Gala. Katy Perry was a fashionable angel. Rihanna and Katy have known each other for years, and they've been friendly for years. Rihanna famously never took sides in the years-long Katy Perry-Taylor Swift feud. Now, were Rihanna and Katy ever best friends? I doubt it. But I think they were very friendly. Now it seems that Katy and Rihanna are on the outs?
One of the biggest feuds in showbiz has ended but another is very much alive. The day before Katy Perry made up with Taylor Swift after five years, she was dealt a fresh blow: I'm told her relationship with Rihanna is worse than ever. And their situation came to a head at Monday evening's Met Gala in New York. The former best friends haven't seen each other for more than 18 months after falling out. But they were forced to pose for an excruciatingly awkward photo together on the red carpet of the event. And in an embarrassingly for Katy, she was left off the invite list of RiRi's star-studded afterparty at nightclub Up&Down.

A source close to Katy said: "Because Rihanna was chairing the Met Gala, she had to pose with a lot of the celebrity guests but it was really uncomfortable when she was asked to have the photo with Katy. They used to be close but Rihanna's expression in the photo says it all. Katy was upset about the whole situation because Rihanna was cold to her and she wasn't invited to her after-party."
There was a falling out 18 months ago? What? Is there anything left that Donald Trump hasn't destroyed??!? That's the timeline that The Sun is using – they're saying that Katy and Rihanna stopped talking after the 2016 election. Why? Katy did the most to help Hillary Clinton. Rihanna's no Trump supporter. So it must have been something else. Maybe Rihanna kind of hates that Katy is with Orlando Bloom too?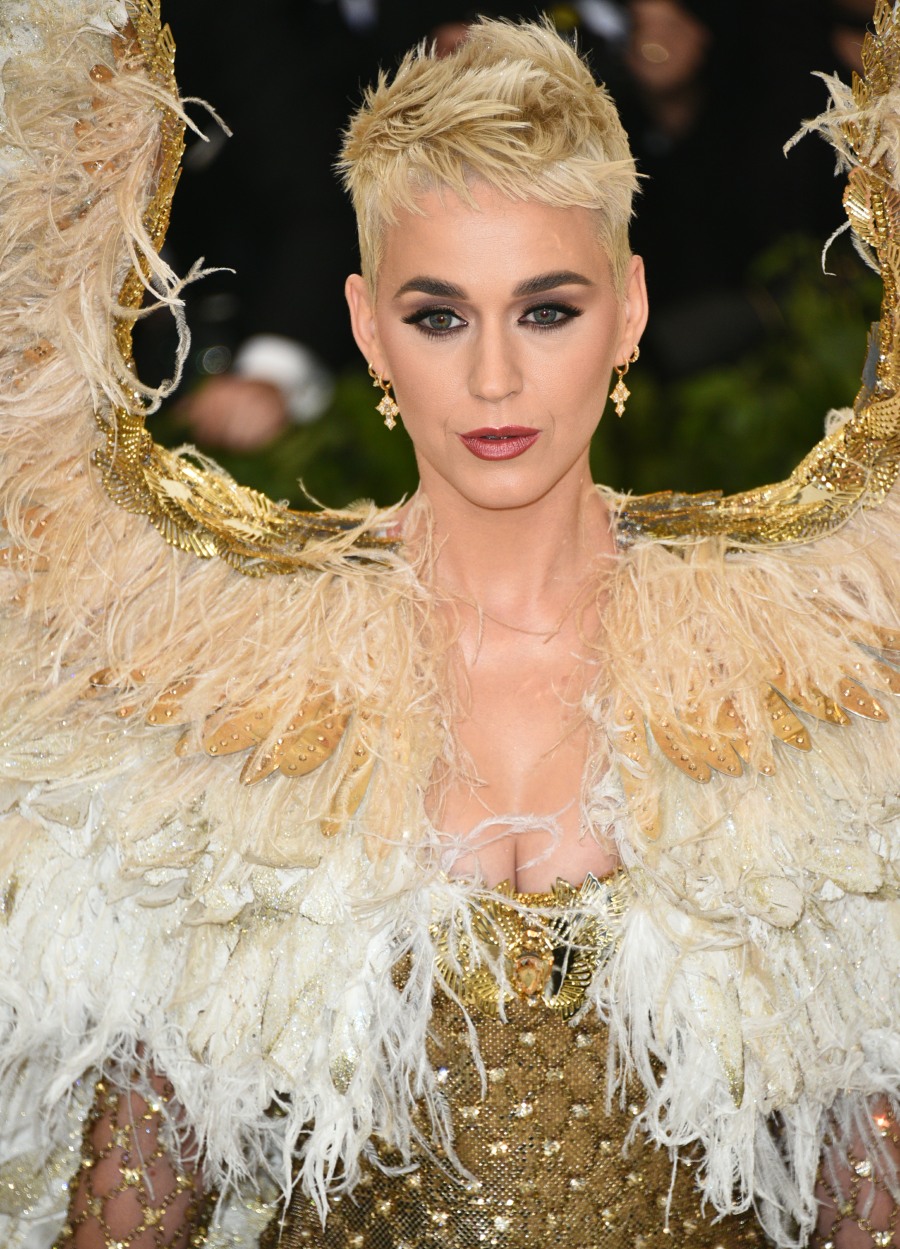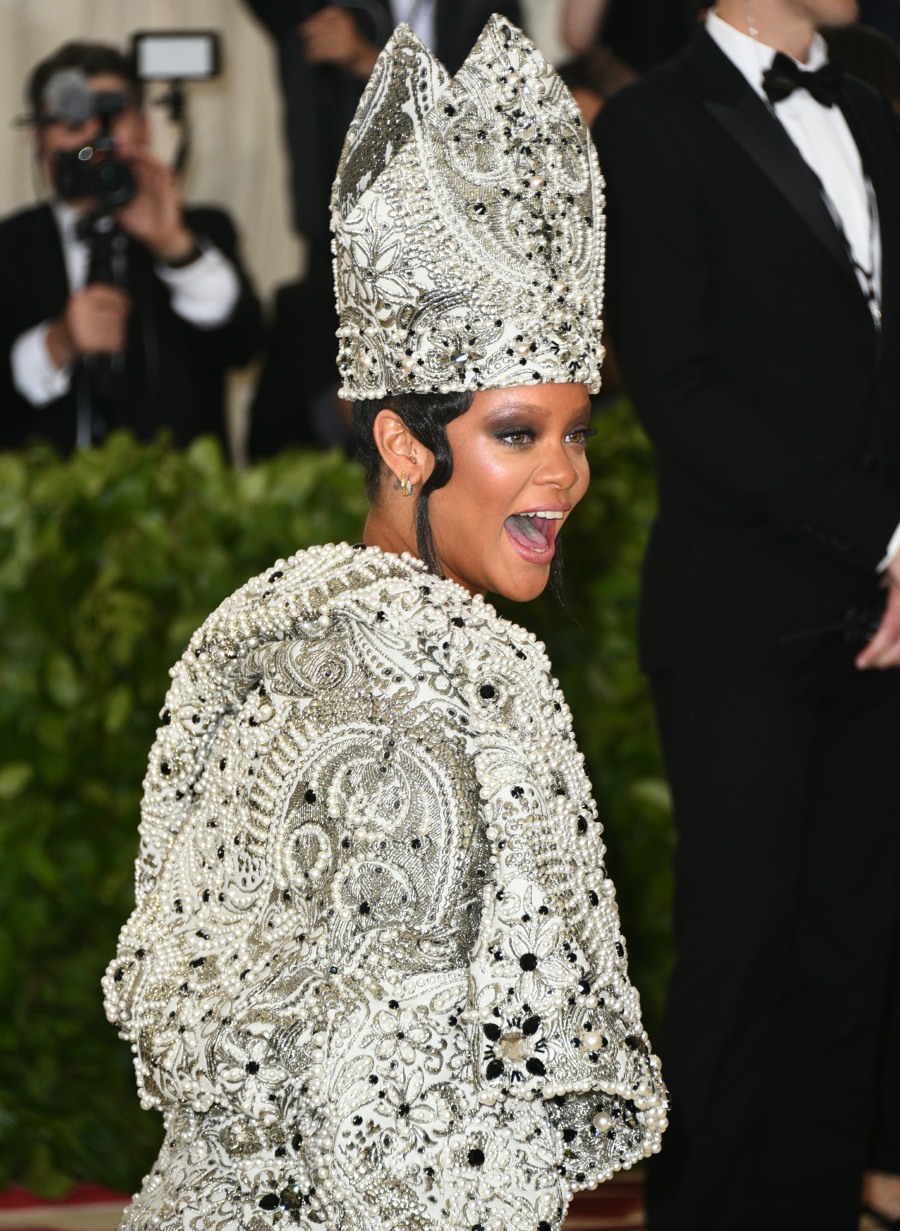 Photos courtesy of Getty, WENN.