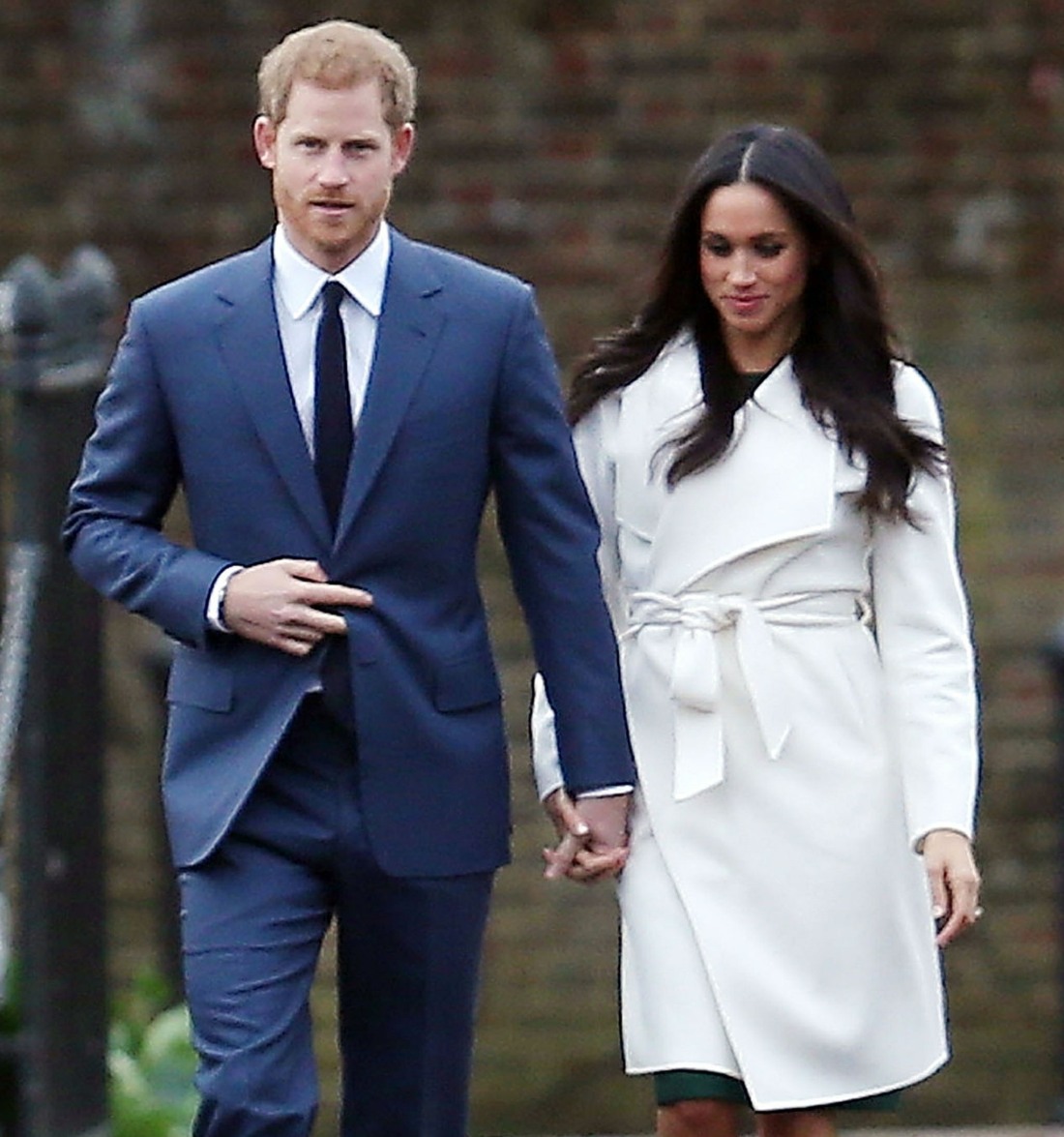 Back in March, there was such a kerfuffle about the Queen's formal consent for Prince Harry and Meghan Markle's wedding. The Daily Mail started the sh-t stirring when they made a big deal over the first consent given to Harry and Meghan, which was a printed statement with no personal descriptors for Meghan Markle. As the DM pointed out, in the Queen's consent for Kate Middleton and Prince William, Kate was described as "Our Trusty and Well-beloved Catherine." In the first consent for Meghan and Harry, Meghan was simply referred to by her legal name, with no adjectives. People made it into a big deal, just as people made it into a big deal that the timeline seemed different. The timeline actually wasn't different – there are two consents, and the Queen followed the same timeline with both. Buckingham Palace released the second consent over the weekend – this is the handwritten/royal calligraphy version. Here you go:
Bearing The Queen's signature, the Instrument of Consent records Her Majesty's consent to the Marriage of Prince Harry and Ms. Meghan Markle. #RoyalWedding

Find out more: https://t.co/KNUnxl0hUj pic.twitter.com/wsXTt4FzAn

— The Royal Family (@RoyalFamily) May 13, 2018
If you follow Kensington Palace's thread, they describe the details of the formal scroll, like the symbolic references to Meghan, from the rose (the national flower of America) to the golden poppies (the state flower of California, Meghan's birthplace) to the olive branches from the Great Seal of the U.S. That's all very lovely and actually really cool. Except… Meghan still didn't get any descriptors in the formal consent. Kate got "trusty" and "well-beloved" and Meghan got nothing. HARSH.
Meanwhile, I guess we're still talking about what titles the Queen will give to beloved Harry and No-Descriptors-Necessary Meghan. The Daily Mail did yet another piece about how the Duke and Duchess of Sussex are the odds-on favorite for Meg and Harry. Royal historians believe that the Duke of Clarence title just comes with too much baggage and bad mojo, and there could be legal issues with Duke of Cumberland, Duke of Albany and Duke of Teviotdale. Other possibilities: Duke of Avondale (which I like, that sounds nice) and Duke of Kendal.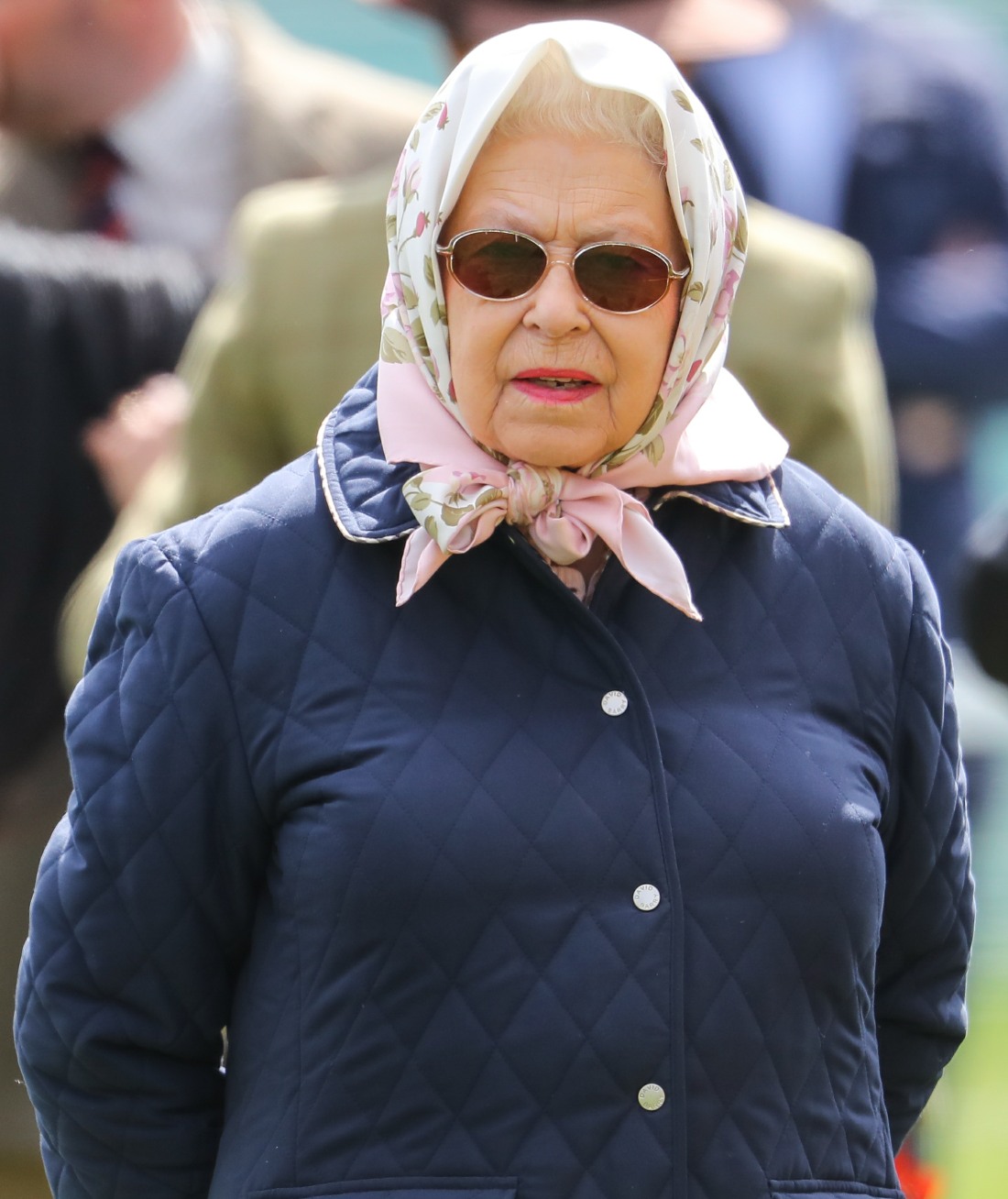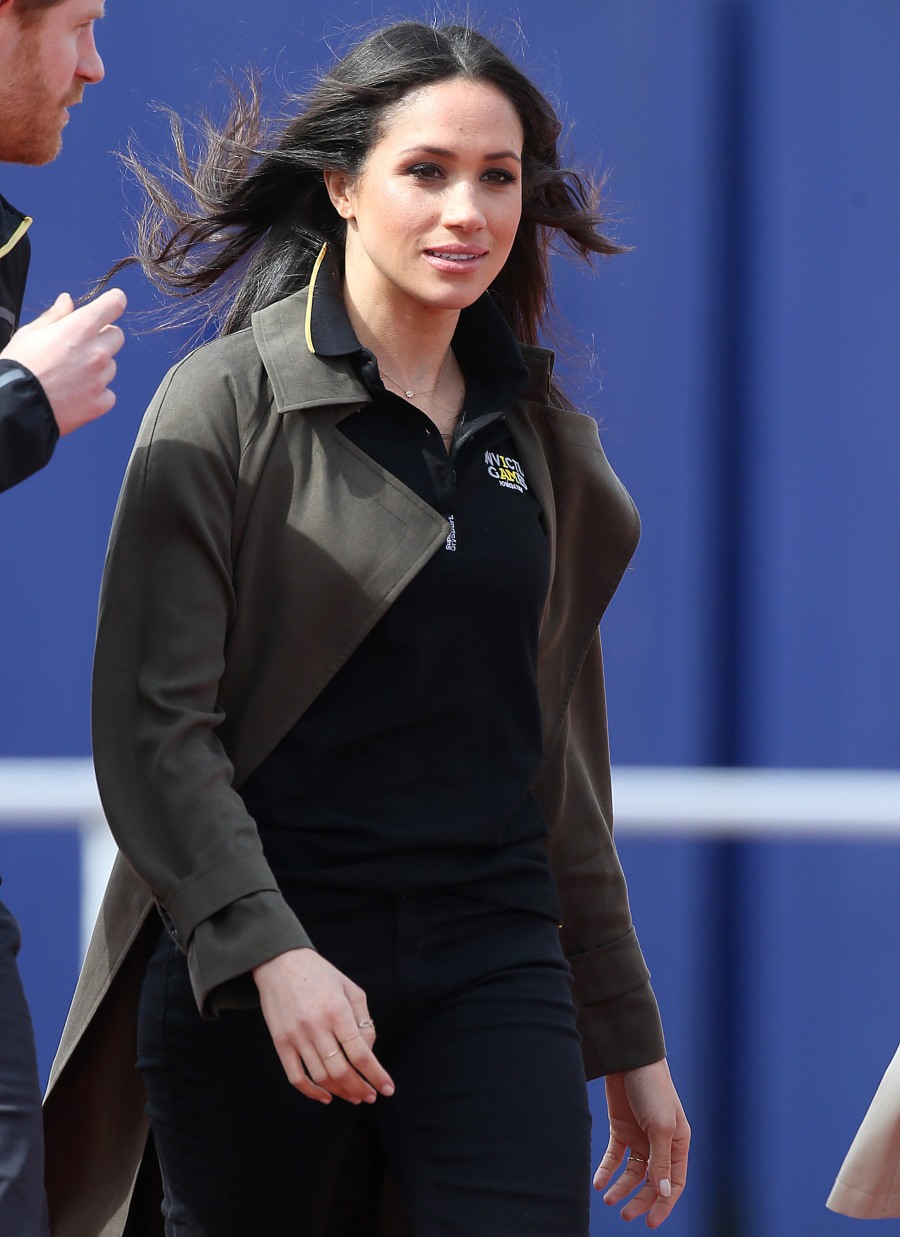 Photos courtesy of WENN, PCN, Backgrid.