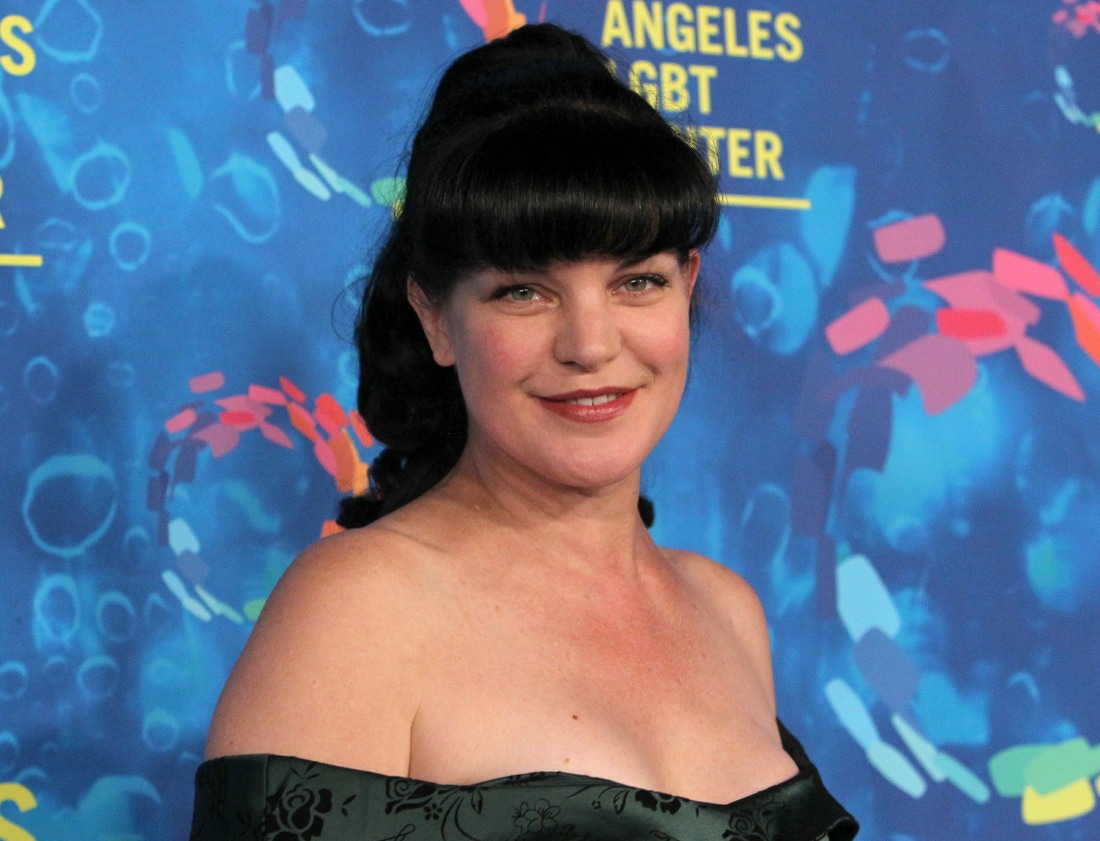 Honestly, I've probably seen every episode of the first seven seasons of NCIS. I know that makes me sound absolutely ancient, but I loved NCIS when Ziva was on! Ziva was my favorite, and I stopped watching it when her character was written off. I wasn't watching it when Michael Weatherly left either and I absolutely wasn't watching it when they brought in all of those new peeps. The only constants of NCIS for 15 years were: mega-star Mark Harmon and Pauley Perrette. I remember reading, years ago, that Pauley Perrette was the most popular and "beloved" woman in television, that she consistently had the highest Q-rating and for some reason, she appealed to every demographic.
That being said, Pauley seemed to have enough with job stability. Just last month, she left NCIS after 15 years. It was a long, drawn-out goodbye and Pauley insisted that she was leaving the show simply because she was tired and wanted a big break, and that it wasn't because of any kind of drama on or off the set. But on Monday, Pauley tweeted a series of cryptic statements, alluding to the idea that she was physically assaulted on set:
I refused to go low, that's why I've never told publicly what happened. But there are tabloid articles out there that are telling total lies about me. If you believe them? Please leave me alone. You clearly don't know me. (Sorry guys, had to be said)

Maybe I'm wrong for not "spilling the beans" Telling the story, THE TRUTH. I feel I have to protect my crew, jobs and so many people. But at what cost? I.don't know. Just know, I'm trying to do the right thing, but maybe silence isn't the right thing about crime. I'm… Just… ?

There is a "machine' keeping me silent, and feeding FALSE stories about me. A very rich, very powerful publicity "machine". No morals, no obligation to truth, and I'm just left here, reading the lies, trying to protect my crew. Trying to remain calm. He did it.

I've been supporting anti-bullying programs forever. But now I KNOW because it was ME! If it's school or work, that you're required to go to? It's horrifying. I left. Multiple Physical Assaults. I REALLY get it now. Stay safe. Nothing is worth your safety. Tell someone.
[From Pauley Perrette's Twitter]
She's saying she was bullied and physically assaulted multiple times, and seems to suggest that it's all wrapped up in NCIS, the NCIS set, coworkers and why she left. I went looking around for any kind of tabloid references to what she's talking about – especially with "a machine keeping me silent, and feeding FALSE stories about me" part. Radar reported back in December that Pauley was attacked by Mark Harmon's pitbull. Is that the false story? I don't know. Was she beefing with Mark Harmon? Or maybe one of the newer actors? Or a crew member? I don't mean to treat this like a blind item, but she's being so cryptic. Whatever happened, it sounds awful for her. Poor woman.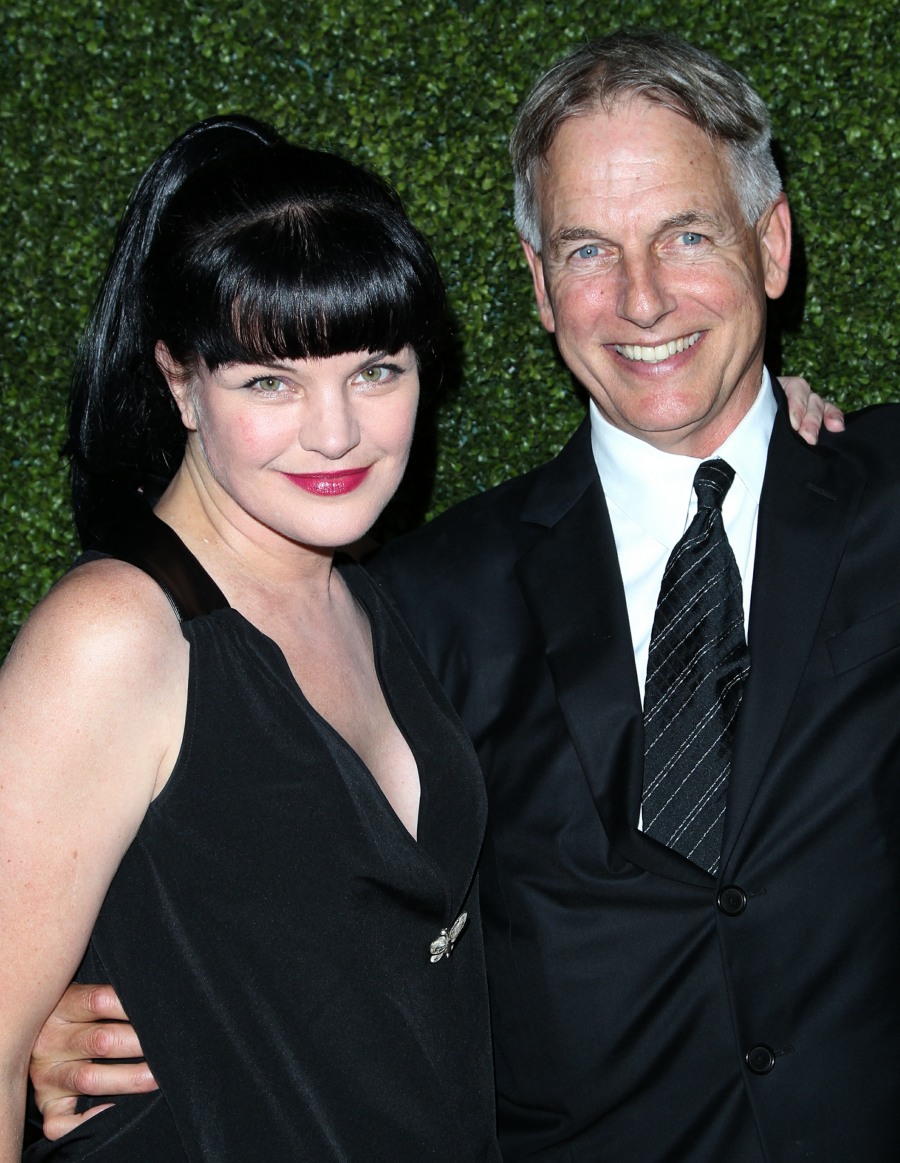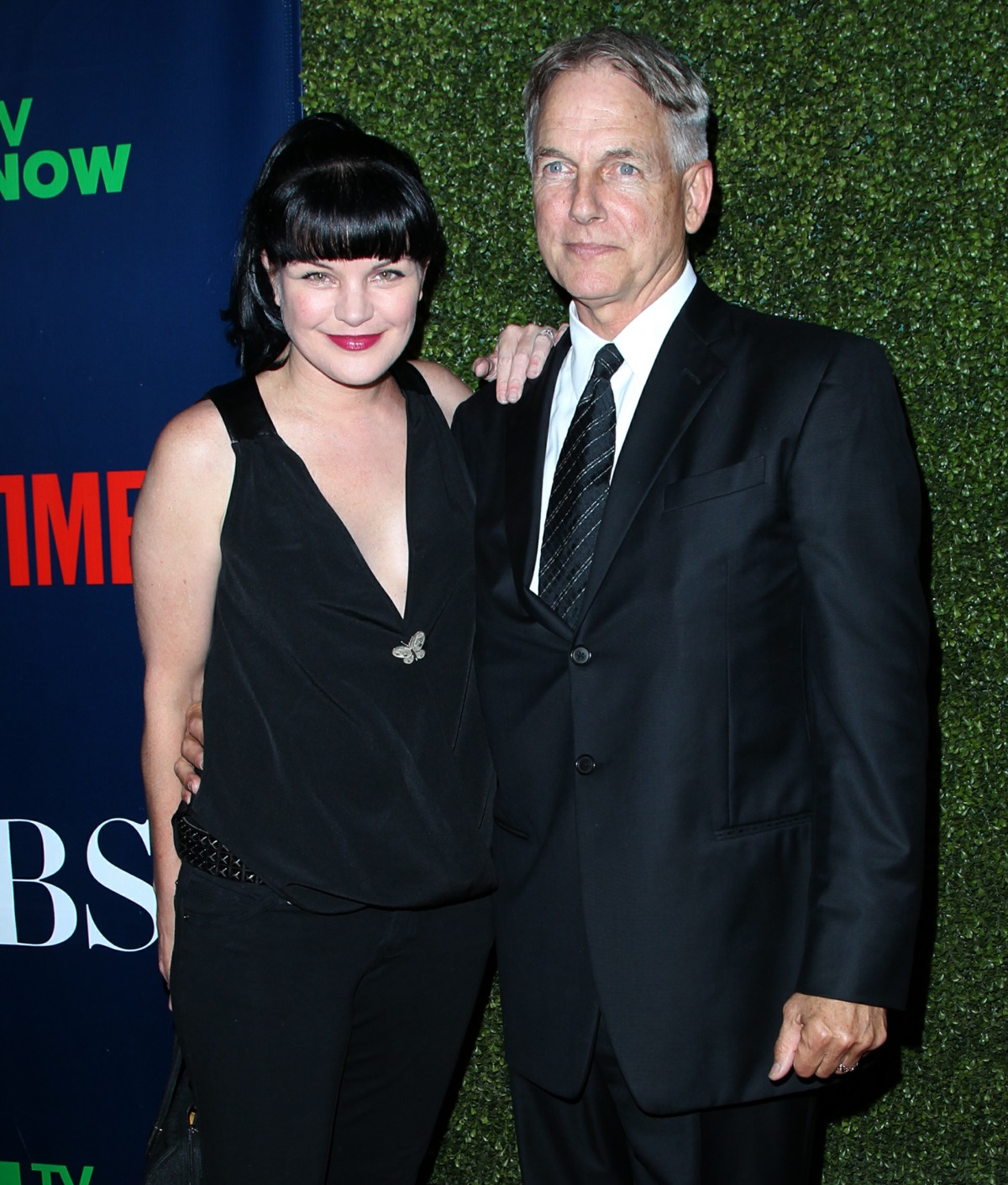 Photos courtesy of WENN.