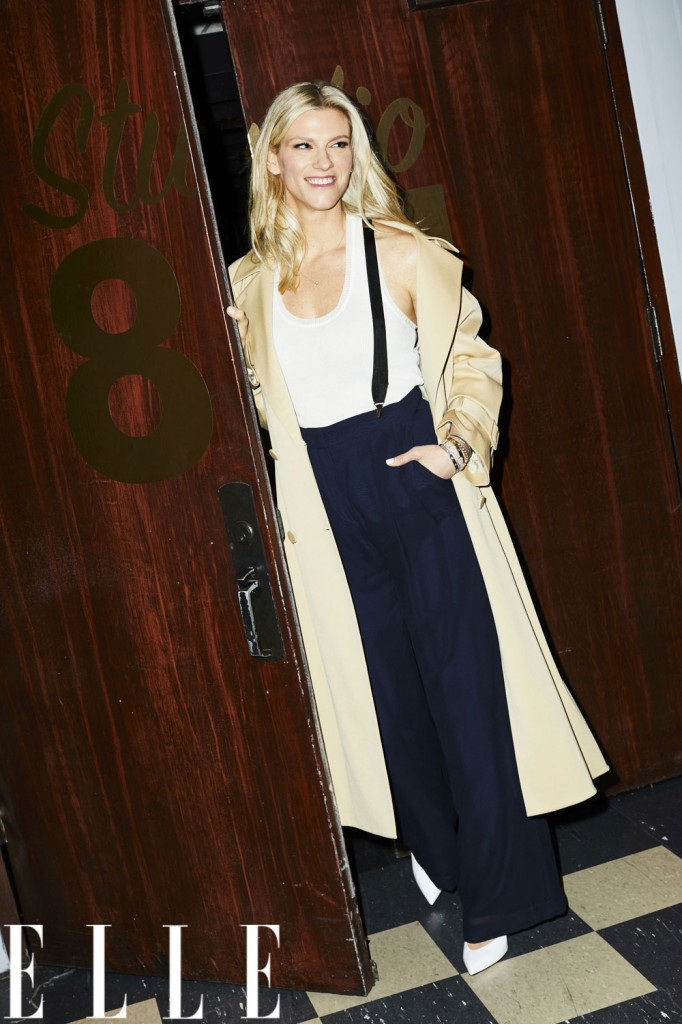 Elle Magazine has an interview with Lindsay Shookus, whom we know as Ben Affleck's first official girlfriend post split, and who is a Golden Globe-winning producer and writer for SNL. Elle makes it clear that they approached Lindsay, that she was reluctant to talk to them, and that it took some convincing to get her to do an interview. At least that's what they claim. Given Ben Affleck's obsessiveness over his public image, I don't know what to believe. You can bet she ran this by him if they're still together in any capacity.
The article doesn't cover her relationship with Ben. She just gives that comment in the title that she finds it bizarre that she's a public figure, with the focus is on her career. They quote Kristen Wiig, who credits Lindsay with helping her career by taking notice of her SNL audition tape, and Dwayne The Rock Johnson, who vouched for how Lindsay made him feel comfortable during his guest hosting gig. (Dwayne wrote a glowing email about her, he's the best.) Singer Sam Smith also credits her with helping catapult his career. It's just a rah-rah piece about how great she is behind the scenes and how she's so much more than Affleck's girlfriend. In fact there's even a segment about an empowerment party she held for her loyal group of female friends. That's such a publicist move.
On her notoriety as Ben's girlfriend
LS "It's strange to me. My entire career has been behind the camera, and that's definitely where I'm most comfortable. I'm a producer, I'm a mom, a friend. Being considered a public figure honestly makes me laugh."

On her early career as an assistant at SNL
LS: "I realized you could have an actual career in entertainment. And I just had no reason to think I couldn't do it. I was the first one in; I was the last one out. I was always like, 'I'll go! Send me to the shoot. I'll stay till midnight, it's okay.' That's the glorious thing about being 22—you have the energy. I lived on 50th Street. I worked on 50th Street. I walked the same four blocks every day… I think I came at the right moment at SNL. There was a space for me, and I was good at it."

Kristen Wiig is a friend who credits her with helping start her career
KW: "She saw my tape—I don't know if it was lost in the shuffle or what—and she took it to the right people and was like, 'I really think we should audition this person.' Auditioning for SNL is a very nerve-racking experience, and Lindsay and I clicked. She kind of talked me down a little bit—I was very nervous. She was with me through the whole process; I'll never forget that. Lindsay is fun to get a drink with and is also one of the better dancers I know."

While pregnant she worked up until her due date and was back in six weeks
LS: "I was surprised at how healing going back to work was for me, in the way of, like, this is who I am. I'm not just a mom. It reminded me of what I'm good at and what made me feel good."

Sam Smith on how Lindsay booked him for SNL before his first album was out
SS: "Honestly, it changed my life. And I'm not just saying that. I remember the day after, I just felt a shift. I don't enjoy singing on TV a lot of the time; I find it quite scary. But for me, SNL is a safe space. Lindsay is that safe space. I'll never forget her taking a chance on me in that moment."

She's into meditation and has done a lot of self work
LS: "I've put a lot of time in the past two years into just making myself better internally," she says. We're discussing kindness and empathy and the challenge of raising kids in such a mean world. "Self-love means something. I thought it was all a joke for a long time. It's really important. Giving yourself a break is really important.

"I've gone through a lot of change recently and I've gone through some really hard times, but I believe in who I am more, and I wouldn't give that up for anything."
This reads like a PR piece set up by Ben's people. Is this a parting gift from Ben or a way of propping Lindsay up to improve his own image? It's never about the other person, it's always about Ben. He just bought that mansion with room for Lindsay and her daughter, so they're probably still together. Of course it's possible that Elle wrote this fluff piece about Lindsay's career on their own, after approaching her for a profile. She's an impressive person in her own right and I'm sure there are plenty of celebrities who appreciate what she's done for them. What are the odds that Elle did that though and what would be their motivation?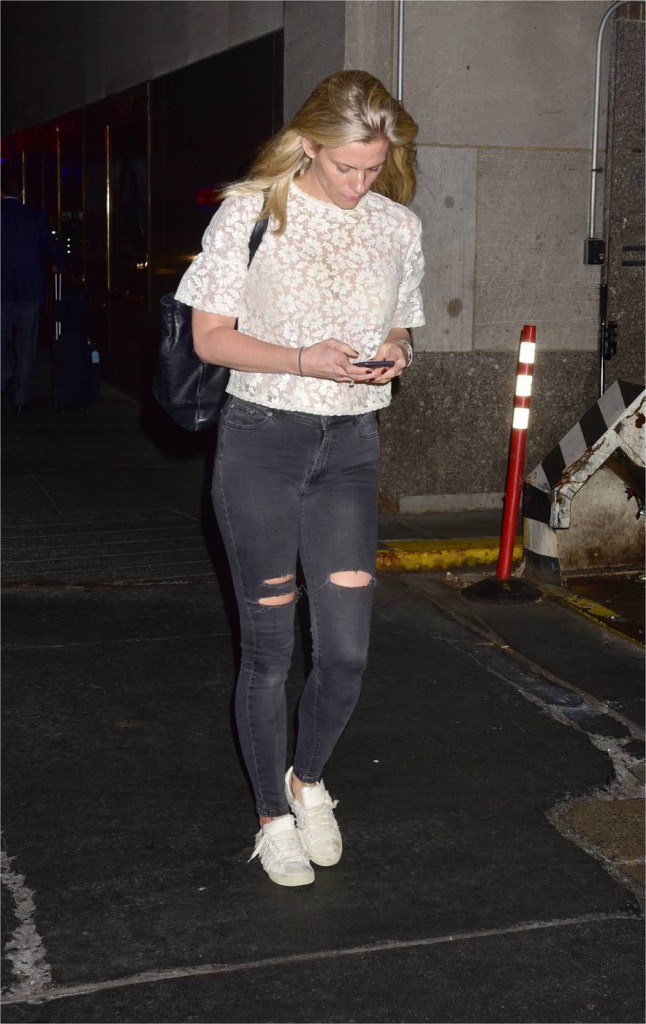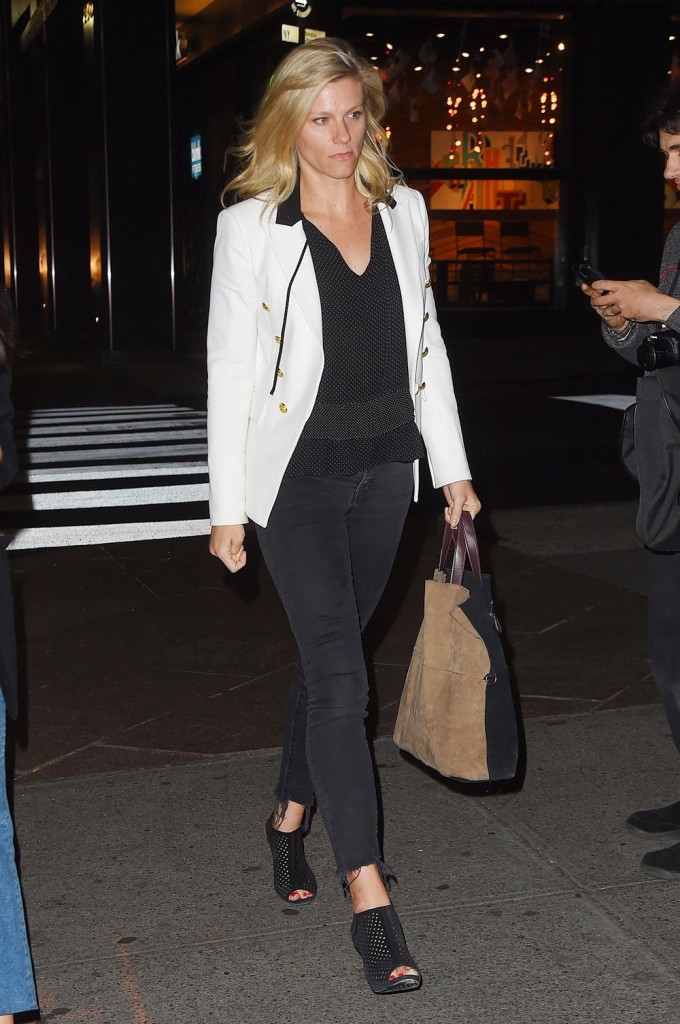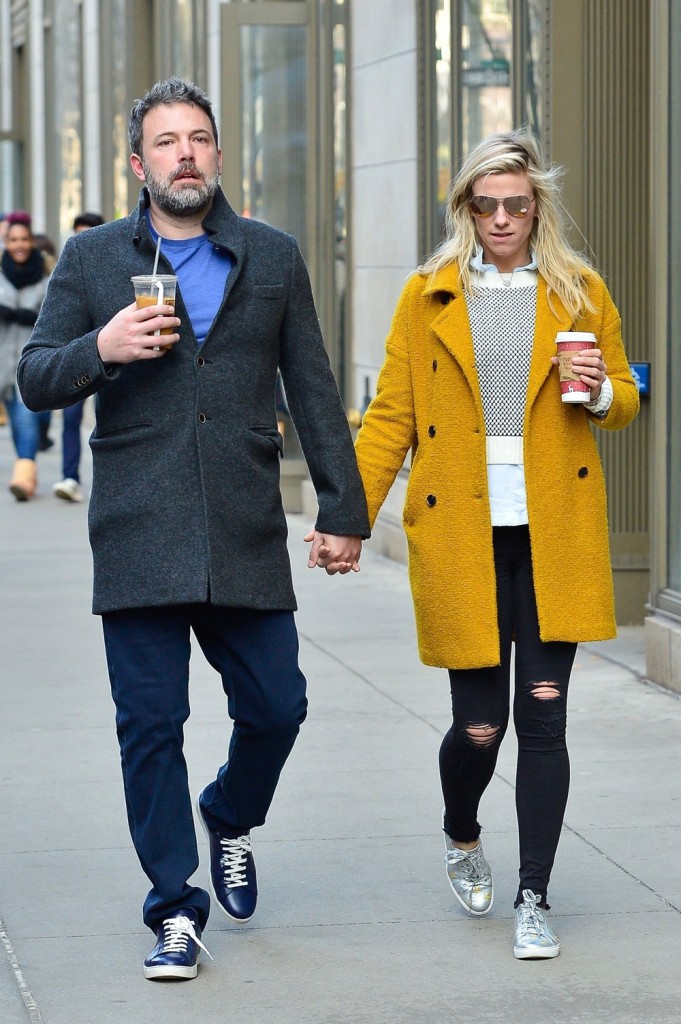 Header photo credit: Allie Holloway styled by Anatolli Smith. Received by e-mail from Hearst publicity. Other photos credit: Backgrid and Pacific Coast News