Mindy Kaling unexpectedly started a major conversation about sunglasses this week. And I love it. I love talking about sunglasses!! Somewhat randomly, Mindy had a thought about sunglasses trends and she tweeted this:
I think we will regret this tiny sunglasses look

— Mindy Kaling (@mindykaling) May 14, 2018
Many believe she was referring to the general "retro '90s" vibe in the sunglasses world right now, where major designers have featured tiny sunglasses on their runways, and celebrities have been seen with tiny sunglasses all over the place. Kanye West is partially to blame too – he famously told Kim Kardashian that big glasses are over, and that the new trend is smaller eyewear.
Personally, I remember the '90s trends with great shame and great joy. Like, I still really miss some of my clothes from that era, especially the grunge stuff. And I miss dressing like a witch for no real reason. I had the tiny sunglasses too and let me just say… the trend is best left in the '90s. We should be beyond that as a society. The fashion in glasses now should be oversized, Jackie O-style sunglasses. Also: I'm still waiting for the aviator shades trend to die. Aviator sunglasses are TRASH. Go ahead and yell at me.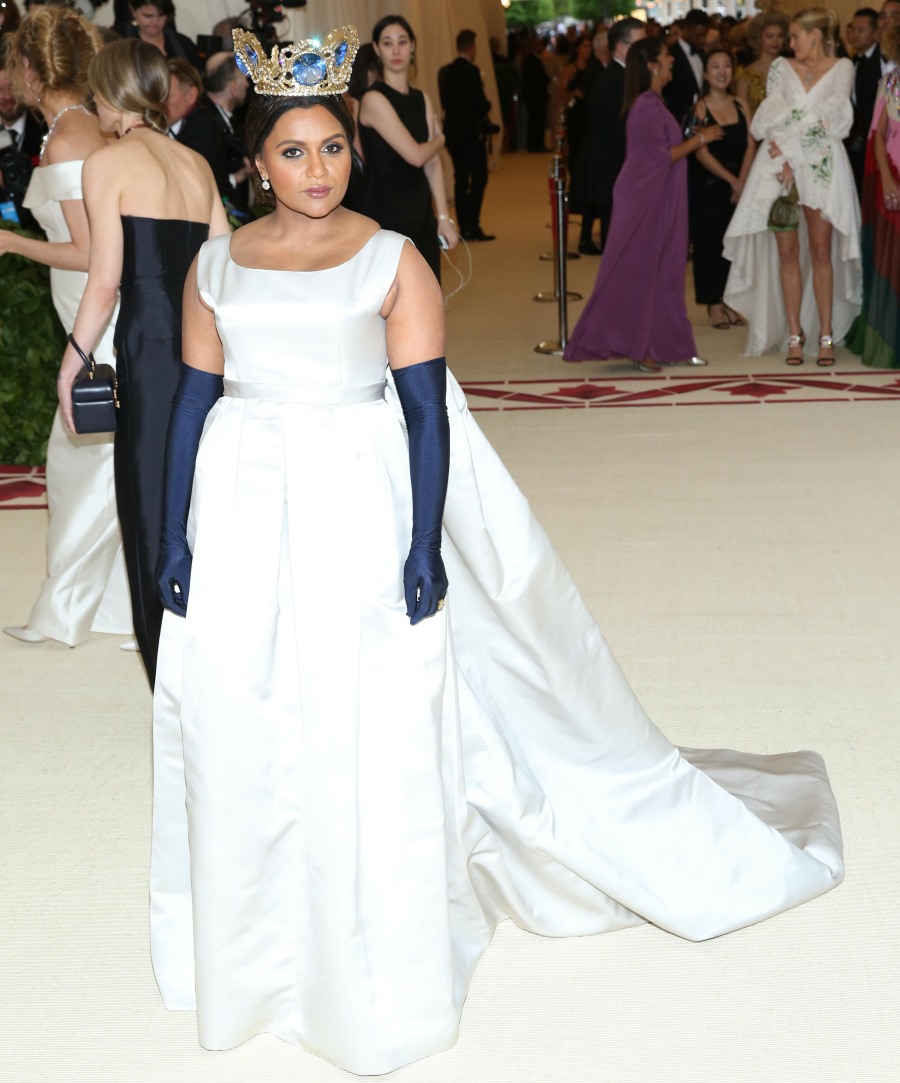 Photos courtesy of Instagram, WENN.