Embed from Getty Images
Jana Kramer, 34, is an actress and country music singer who has had some really harrowing life experiences. Last fall she revealed that she knew her third husband, professional football player Michael Caussin, cheated on her while they were dating but assumed that he would change once they got married. He didn't, she caught him cheating again when they had a new baby at home, he went to rehab and she took him back. Jana's also revealed that her first husband was horribly physically abusive and went to prison for five years for premeditated attempted murder against Jana. He committed suicide two years after he got out.
Jana has a new podcast on iHeartRadio called Whine Down. Jana's husband came on and they eventually talked about working things out after he cheated. (That's at about 27:00 into the second podcast Marriage Unlocked.) They discussed the Love Languages, which you can learn more about here. They also talked about going on a three day couples counseling retreat and what they learned and implemented from it.
Jana: We didn't implement [the recommendations]. Remember how we're supposed to repeat [what the other person is feeling]? We didn't do that for about a year after that. There was just a lot of tiptoeing around certain things. We had what we wanted it to look like. I think you just hit your 'a-ha' [moment] about a week ago.

Mike: Until someone wants to change themself there's no amount of therapy, no amount of taking you can do about it until you make that decision. It didn't click for me. My pride and ego were still fighting against each other… [I had to] put away my pride and ego and be vulnerable. That's something that I continue to work on with Jana.

Jana's co-host: What was the breaking point?
Mike: Ultimately it was Jana [saying] I'm willing to work on this, I want this family to work. It was an ultimatum. She hit her breaking point I hit mine.
After that Jana said they had couple's therapy the night before and that they both have a lot of work to do. She claimed that he validates her emotions and that she still gets triggered by things, like Khloe Kardashian being cheated on by Tristan Thompson. "What is different now is he is able to meet me with my emotions and not understand, but he can validate my feelings, acknowledge them and we can move forward." I'm sorry but if someone cheats on me, especially more than once, I doubt I could give them another chance. Some people have open relationships, some people try to figure out why their partner cheated and work it out with them, but I think people cheat because they're selfish. It's a massive betrayal and I doubt I could get over it. Mike gets credit for trying and for working on things with Jana, but I doubt I would be able to trust a partner again after all that. Plus Jayna sounded scared of Mike. She said she needed to stress eat during the podcast and that she was so nervous she was glad she had deodorant with her.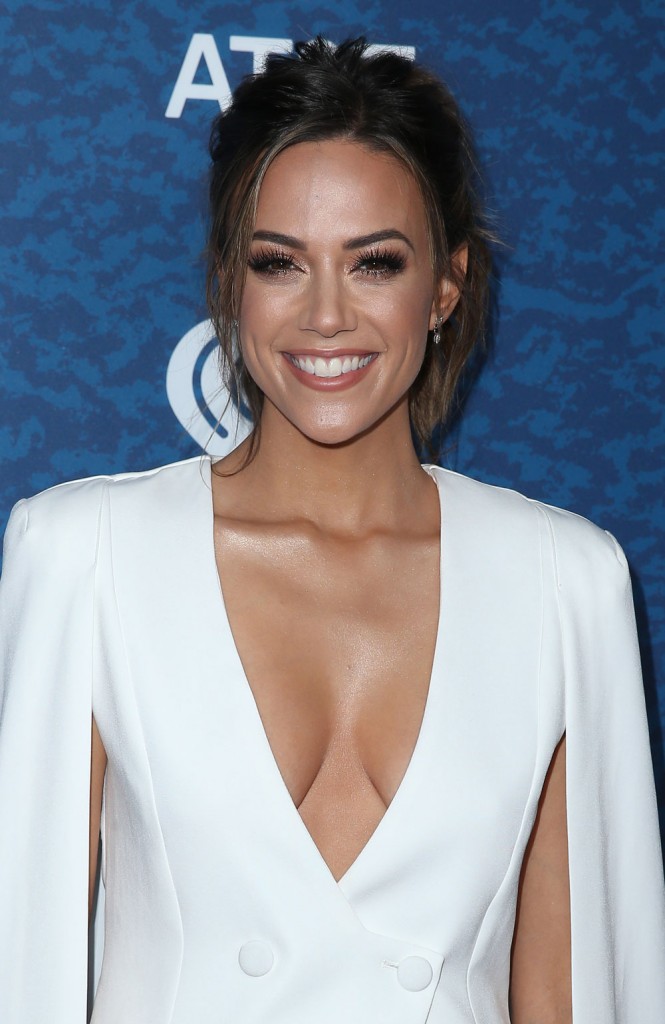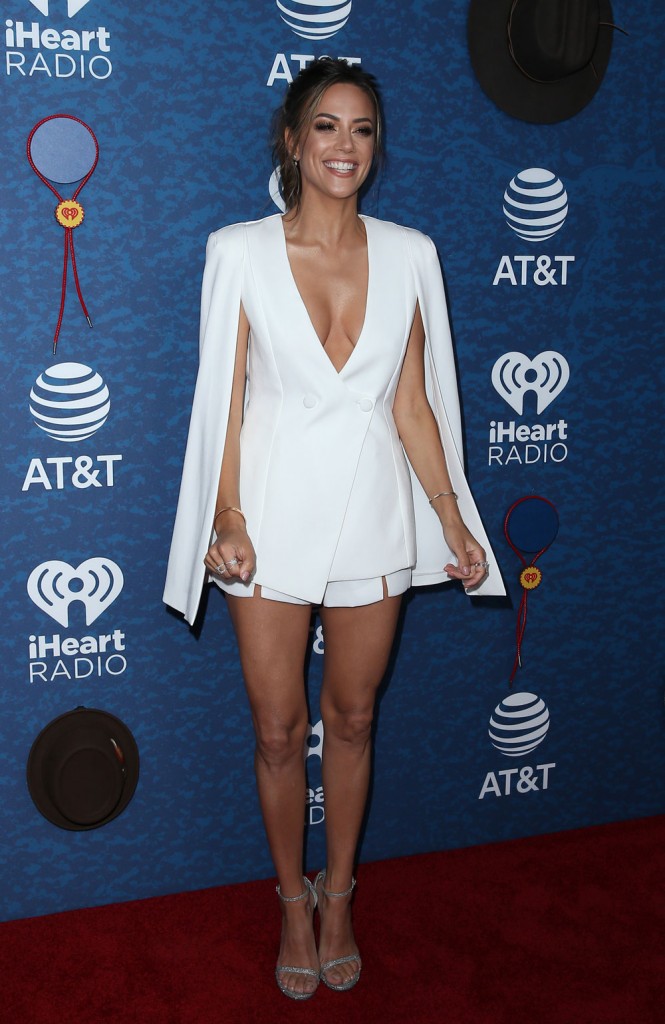 photos credit: WENN, Getty and Instagram/Jana Kramer