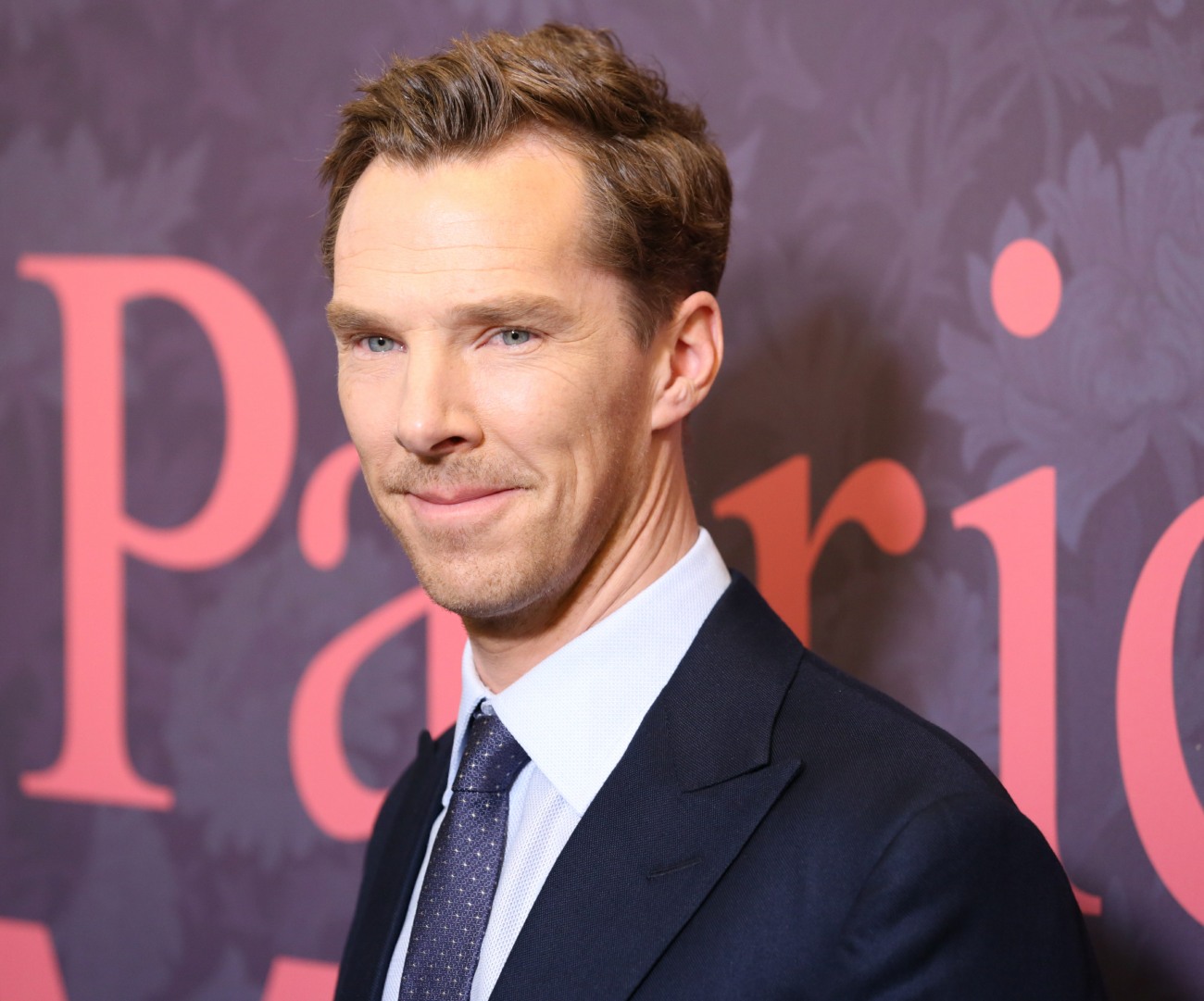 Is Benedict Cumberbatch the woke feminist white male savior we've been waiting for? I'm only half joking – obviously, Benedict would never consider himself any kind of savior and he doesn't push that narrative at all. But he is pretty woke and he is a feminist, both of which are sadly notable in this day and age. Well, Benedict is currently doing press for Showtime's Patrick Melrose – which, incidentally, will probably get him another Emmy – and he talked about equal pay and how men should really engage with the issue of equal pay:
Benedict Cumberbatch has suggested that actors like himself should boycott projects that do not pay woman the same amount as their male co-stars.

"Equal pay and a place at the table are the central tenets of feminism," says Cumberbatch in the new issue of Radio Times magazine. "Look at your quotas. Ask what women are being paid, and say: 'If she's not paid the same as the men, I'm not doing it.'"

A fervent feminist, Cumberbatch – who takes the title role in new Sky Atlantic series Patrick Melrose – also said he would be using his profile, and his new production company, SunnyMarch, to champion more female-focused dramas.

"I'm proud that [partner] Adam [Ackland] and I are the only men in our production company; our next project is a female story with a female lens about motherhood, in a time of environmental disaster. If it's centred around my name, to get investors, then we can use that attention for a raft of female projects. Half the audience is female!"
It's sad but true that until men start demanding that their female coworkers be paid equitably, larger changes likely won't be made. Yes, there are women out there doing amazing work on behalf of pay equality, but until the dudes get on-board and really put their literal money where their mouth is, the conversation and the reality of unequal pay will stay stagnant. Good for Bendy. Truly.
Here are some photos of Bendy out in London, doing press for Patrick Melrose. He looks… good? I'll never love him with short hair, but he does look good here.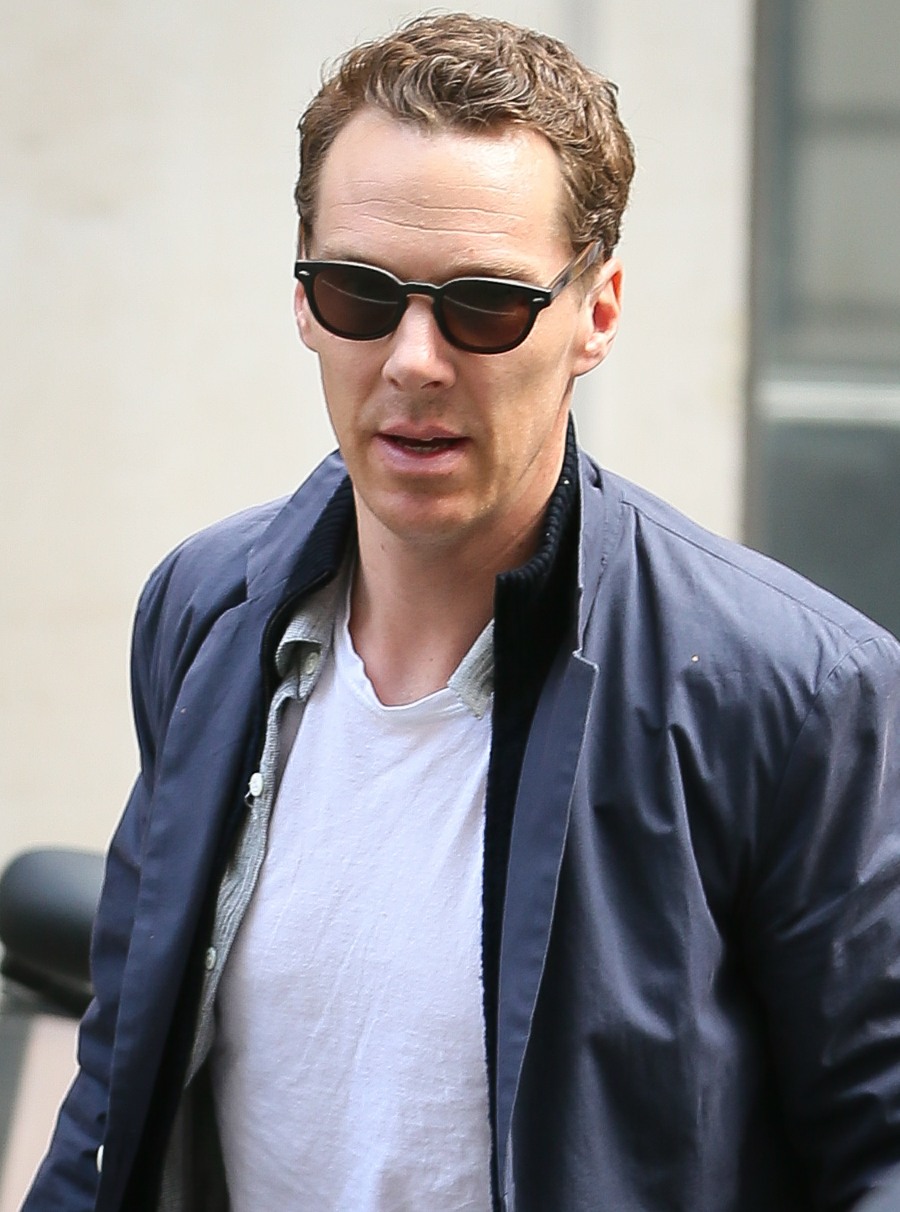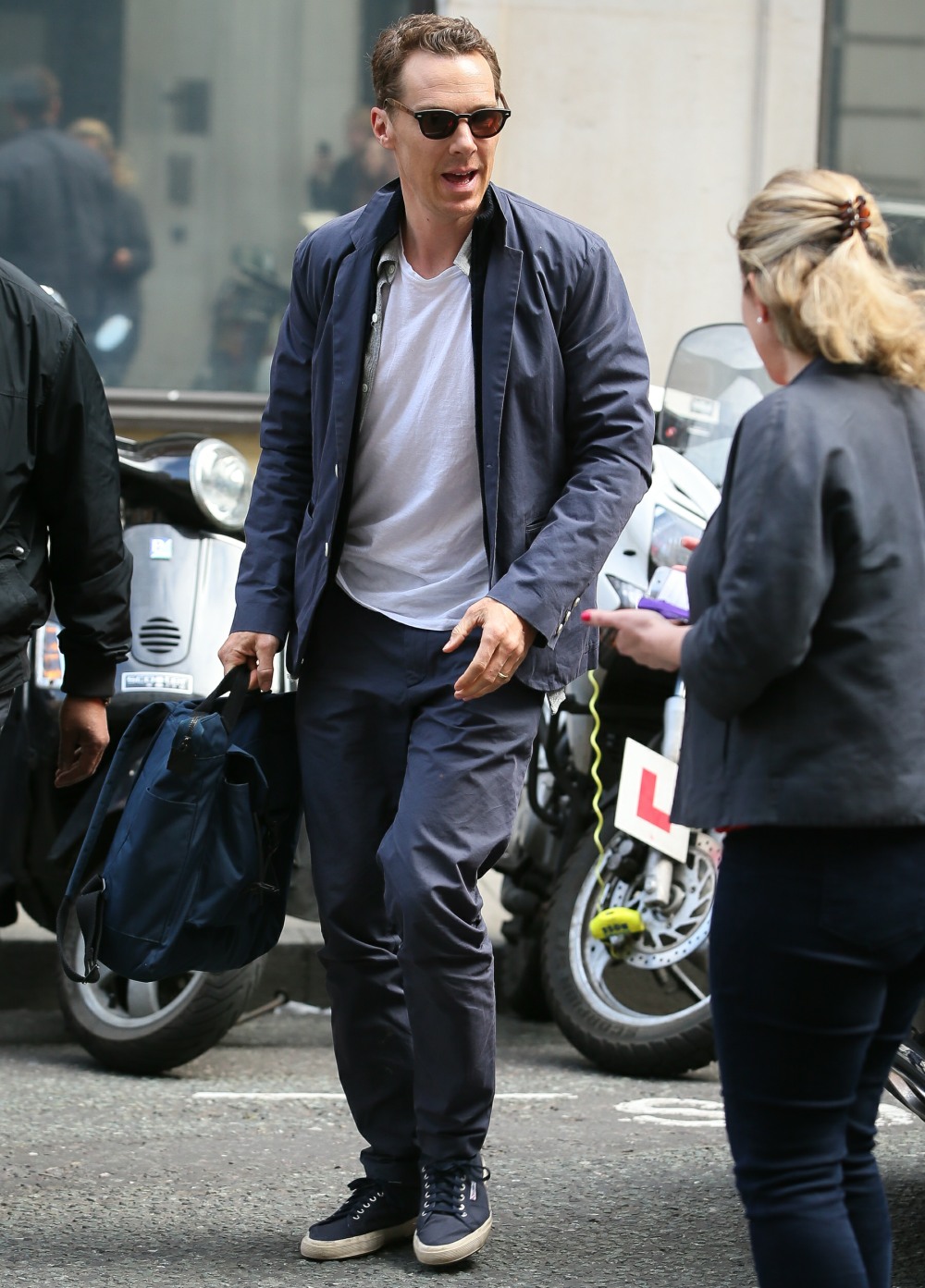 Photos courtesy of WENN.