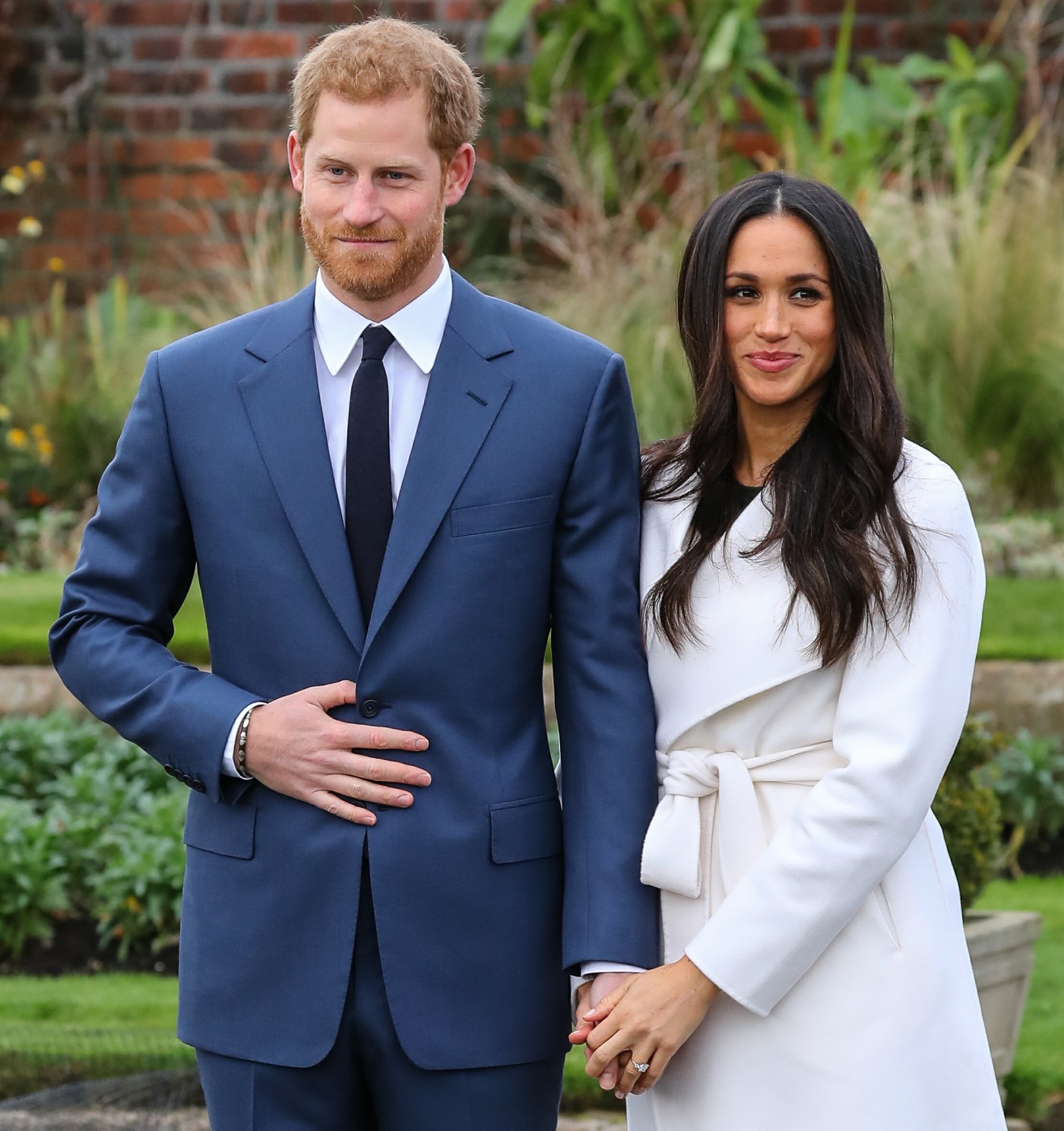 Despite all of the major DRAMA in the days before the wedding, I'm still hopeful and excited that the wedding will be lovely and exciting for all the right reasons. CB and I are both going to do Royal Wedding coverage, so it should be pretty great. CB is especially excited about the hats and fascinators, and of course everyone is dying to see Meghan Markle's dress and whether she gets to wear a tiara. CB and I will be tweeting throughout the wedding activities – go here for @Celebitchy and here for @KaiseratCB – and we'll have posts up as soon as we get photos and confirmations and such. We'll have some fun Royal Wedding Open Posts too!
I've been looking at the schedule of when we'll hear about this and that and when certain people will be arriving, so here's a primer, and all of these times are in Eastern Standard Time, because CB and I are East-Coasters. For Saturday:
Before 4 am: We should probably learn the new titles for Harry and Meghan before the wedding stuff even starts. The Queen generally makes the announcement on the day of the wedding.
4 am: People will begin to arrive at the grounds of Windsor Castle. This is when most of the live feeds online should go up, I would assume and that's probably when a lot of the live coverage on TV will start here in America.
4:30-6 am: Wedding guests arrive at the chapel, and many will pose for photos. The wedding will not be fully stocked with celebrity guests, but I bet David Beckham and the Spice Girls will be there. We're hearing that the Clooneys will be there. Maybe Joss Stone?
6:20 am: The royal family will begin to arrive at the chapel. I'm assuming the Duchess of Cambridge will be one of the last ones to arrive. I'm looking forward to seeing what the York princesses wear to this wedding!
6:45 am: Prince Harry and Prince William (who is Harry's best man) will arrive at the chapel. It's expected that they will arrive on foot and that Harry will greet people and pose for photos.
6:55 am: The Queen arrives. Bow down bitches bow down.
7 am: Meghan Markle arrives with her mother BY CAR. Kate Middleton also arrived at her wedding by car, and left by carriage, so it will be the same for Meghan. Meghan was supposed to meet her father at the chapel, and he was going to walk her down the aisle, but now… it's up in the air. Many believe that Meg's mom will simply walk her down the aisle now.
7 am through whenever: I have no idea how long the church service will last, but I'm looking forward to it, just as I'm looking forward to the carriage-ride photos of Harry and Meghan exiting the chapel. It will be fun, peeps!!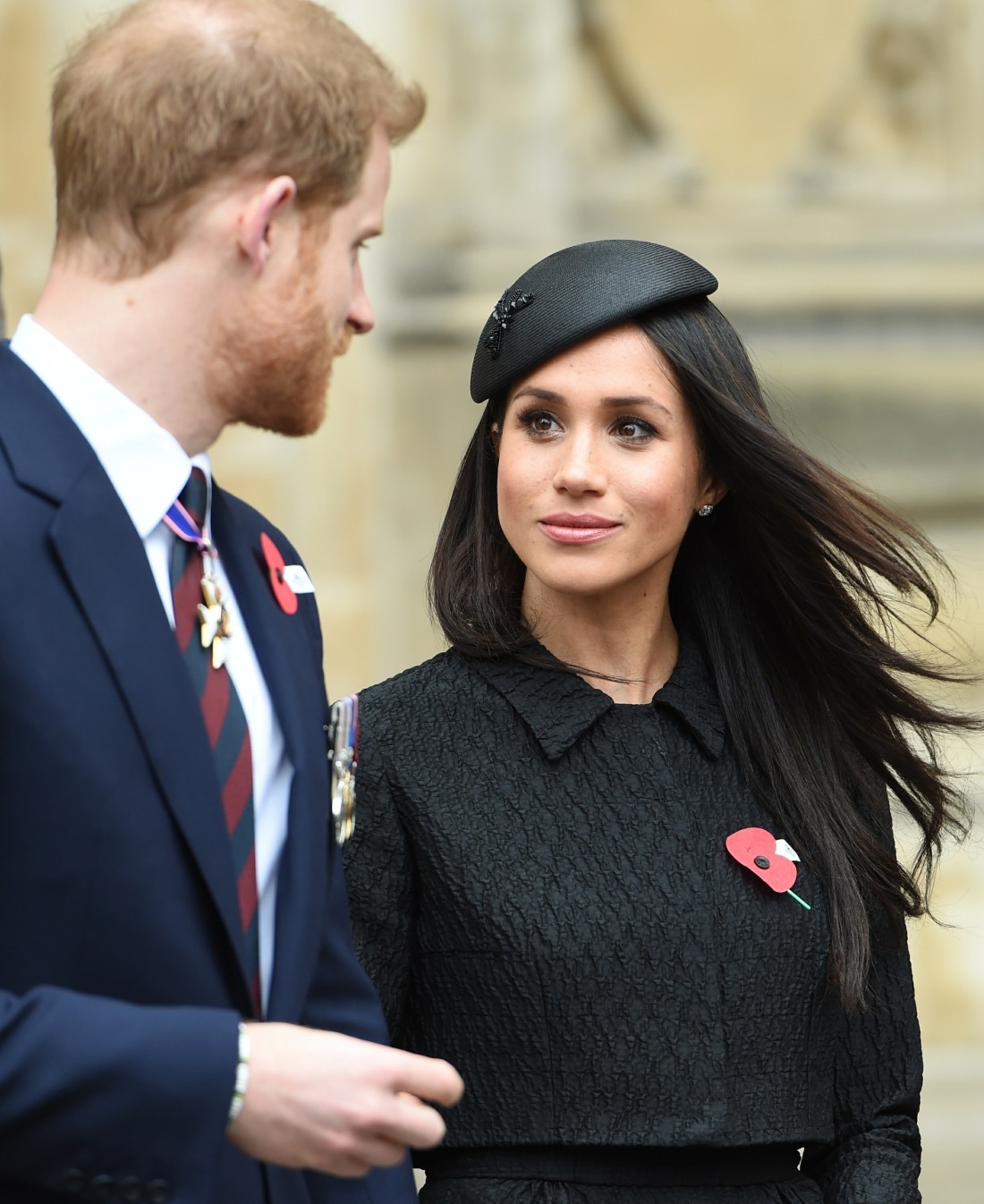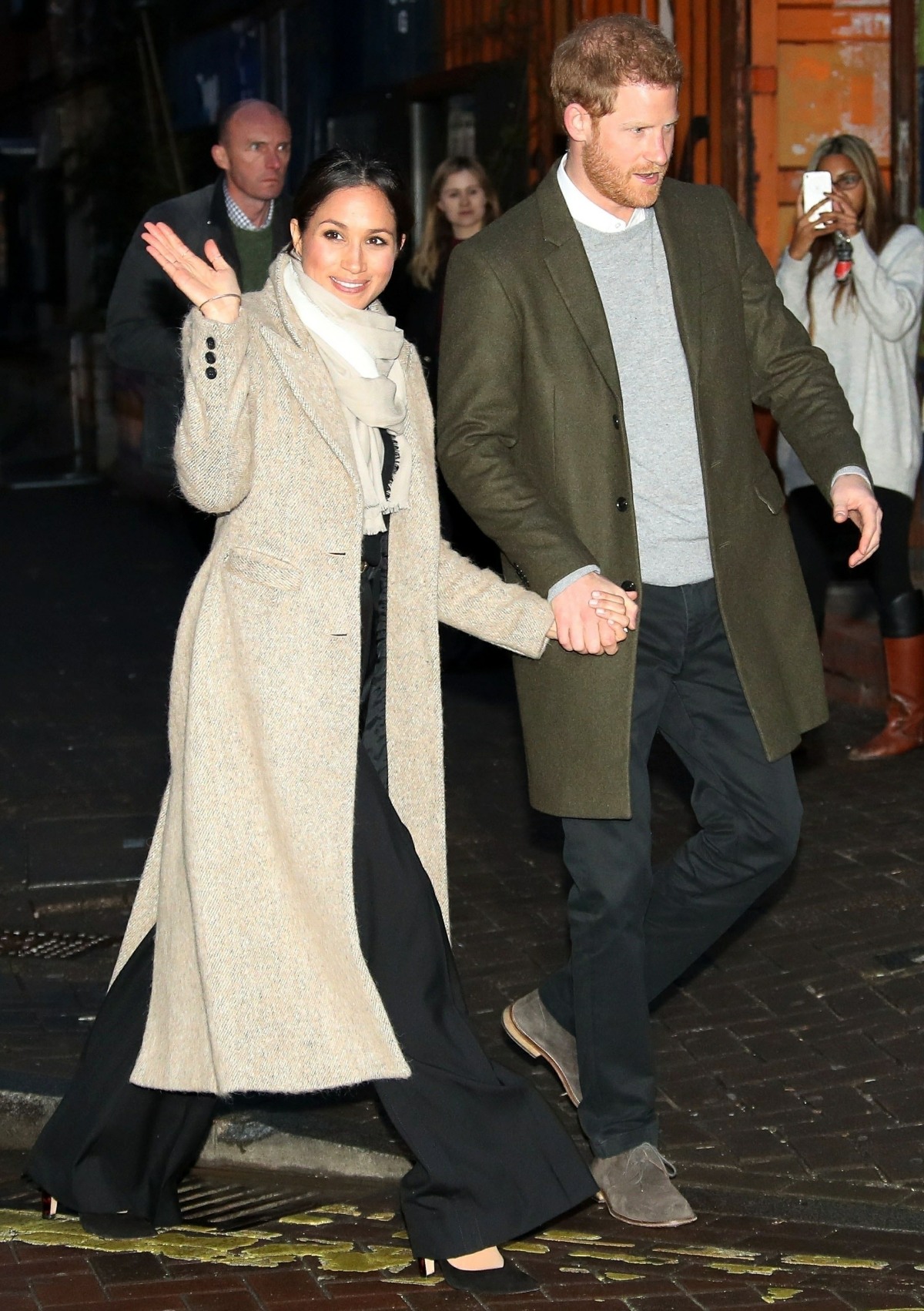 Photos courtesy of PCN, Backgrid, WENN.