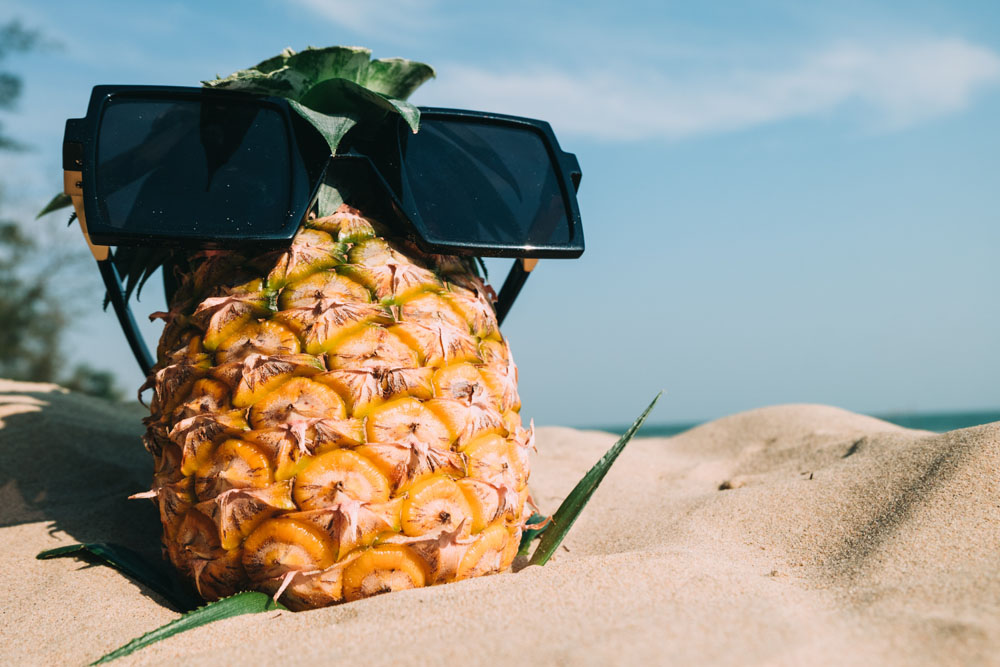 On Tuesday, May 15th, the internet had another meltdown, only this time it wasn't about a poorly-lit photo of a dumb dress. This debate is like the dress debate, only it's about a computer voice saying the word "Laurel." Or Yanny, depending on how f–king crazy you are!! Seriously, people, how can you not hear the "L" sound??? Here's the audio clip that was driving everyone insane on the internet:
What do you hear?! Yanny or Laurel pic.twitter.com/jvHhCbMc8I

— Cloe Feldman (@CloeCouture) May 15, 2018
Laurel. Laurel. Laurel. So how did people get Yanny? I don't know. Truly. Some people suggested that the volume by which you listen to the clip affects what you're hearing, and other people suggested that various computers and phones might have a different "pitch" which is throwing off the word:
Yanny or Laurel. It's all about the pitch https://t.co/J9pxpLNItC pic.twitter.com/oxeFOpA21m

— Mother Jones (@MotherJones) May 15, 2018
In that one, I can hear "Yary" (rhymes with "Gary") but still not Yanny. This is tearing people apart. #TeamLaurel
It's Not Yanny. It's Laurel.

— DiGiorno (@DiGiorno) May 15, 2018
We're team Laurel all the way. https://t.co/uTPBwB3X9C

— How To Get Away ABC (@HowToGetAwayABC) May 15, 2018
it's so clearly laurel. I can't even figure out how one would hear yanny.

— christine teigen (@chrissyteigen) May 15, 2018
Laurel.

— Zedd (@Zedd) May 16, 2018
It may be 4:26 am… and I may be bleary … but it is so clearly "yanny" that I am confused how laurel is even an option?

— Hoda Kotb (@hodakotb) May 16, 2018
Literally everything at my show just stopped to see if people hear Laurel or Yanny. I hear Laurel. https://t.co/efWRw1Gj0L

— Ellen DeGeneres (@TheEllenShow) May 15, 2018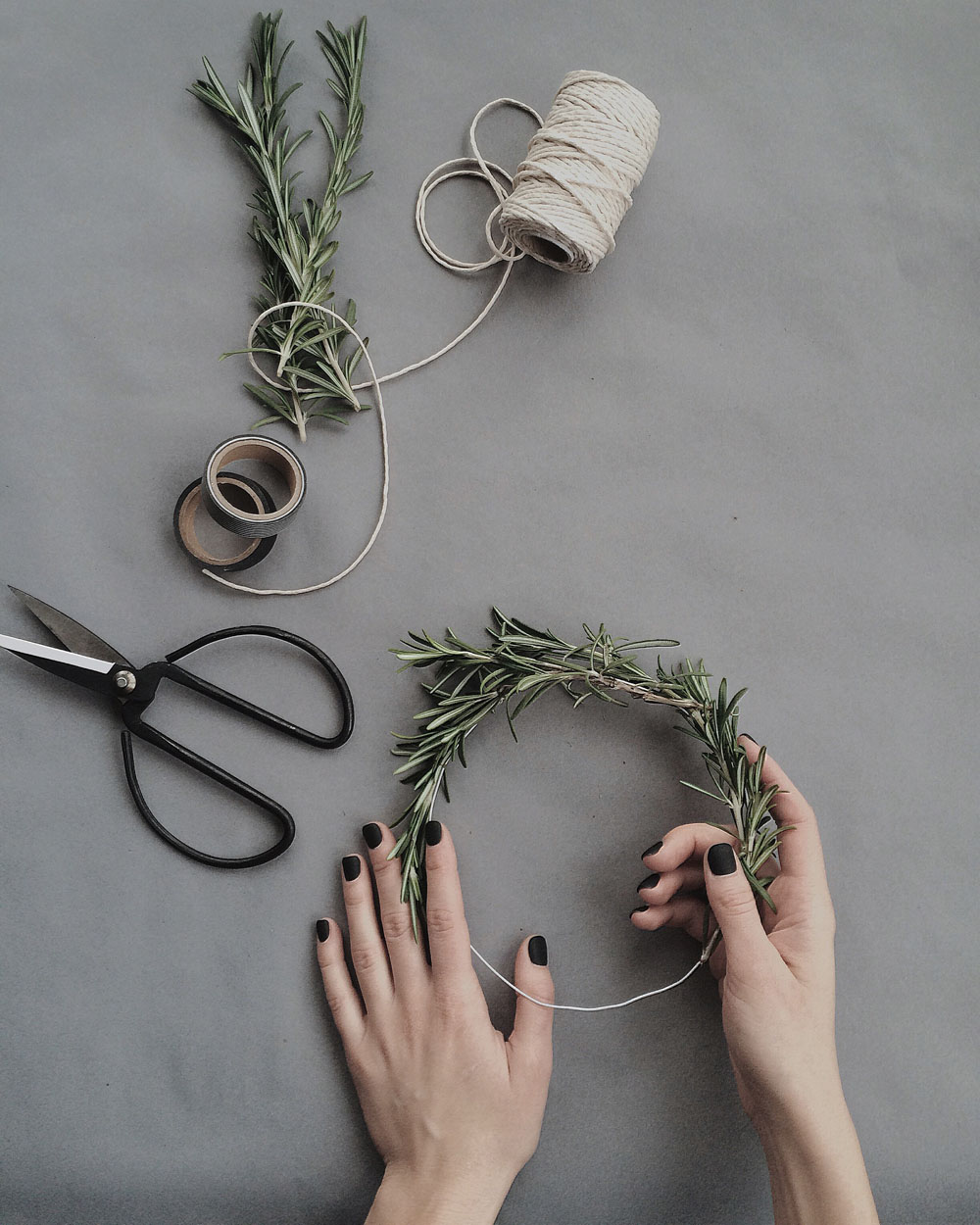 Photos courtesy of Pexels.com.