Taraji P. Henson showed off her engagement ring on the red carpet during FOX's upfronts presentation in New York on Tuesday. Empire, one of my guilty pleasures, was recently picked up for a fifth season.
Taraji, 47, is engaged to 34-year-old former NFL pro Kelvin Hayden. He popped the question on Mother's Day, which happened to also be Taraji's son Marcel Johnson's 24th birthday. She first showed off her circular cut diamond (with a scrumptious-looking cake and chocolate covered strawberries in the background) on Instagram on Sunday. Is it bad that I am more envious of the sweets than the ring?
Taraji told Entertainment Tonight that her fiancé's ring selection skills, calling the bling "perfect," adding, "It's not too big. It's not too gaudy. It's just perfect. He did great." She went on to recall,
"I think he was trying to wait, and he couldn't wait, 'cause he had the ring, and I guess it was burning a hole in his pocket. I'm in Atlanta right now, filming What Men Want, and I told him, I said, 'I'm gonna come home for Mother's Day,' and he said, 'Come home!' And I noticed the look in his eyes, but I didn't put it together."

"He takes me where we had our first date, I didn't put that together. I didn't put it together until we went into the party room after we ate, and I saw a violinist, 'cause he was trying to say it was his friend's birthday — which it was, on Friday — 'Oh, Ronald's gonna have a little get-together in the back room.' And I was like, 'Aw, that's perfect. We'll already be there.'"

"I go back there and I go, 'Ronald's not into violins, what's going on here?'" she continued. "And as I'm putting the dots together, I turn around, he's on his knee and then the river of tears just started and my lashes ended up on the floor."
I am a sucker for a romantic engagement story, and I'm so happy for Taraji. She has kept her relationship with Kelvin on the down low for over two years. Back in December, she opened up about it during an interview on the Essence podcast Yes, Girl!, where she admitted:
"You know, I'm not the type to blast my personal business, but you know, I think that it's important for people to know that I'm happy. I'm very very happy. I just am. We've been together for two years. And no one would really know that because I don't blast my info like that but I'm very happy."
As for the wedding, she told ET that the whole situation was already becoming "overwhelming" but she may be walking down the aisle in about a year. For now, she said, "I'm trying to just enjoy being blissfully engaged for a minute." Congrats, Taraji! I'm here in Atlanta and would be glad to help you celebrate the big event…how about some chocolate cake and candy-coated strawberries?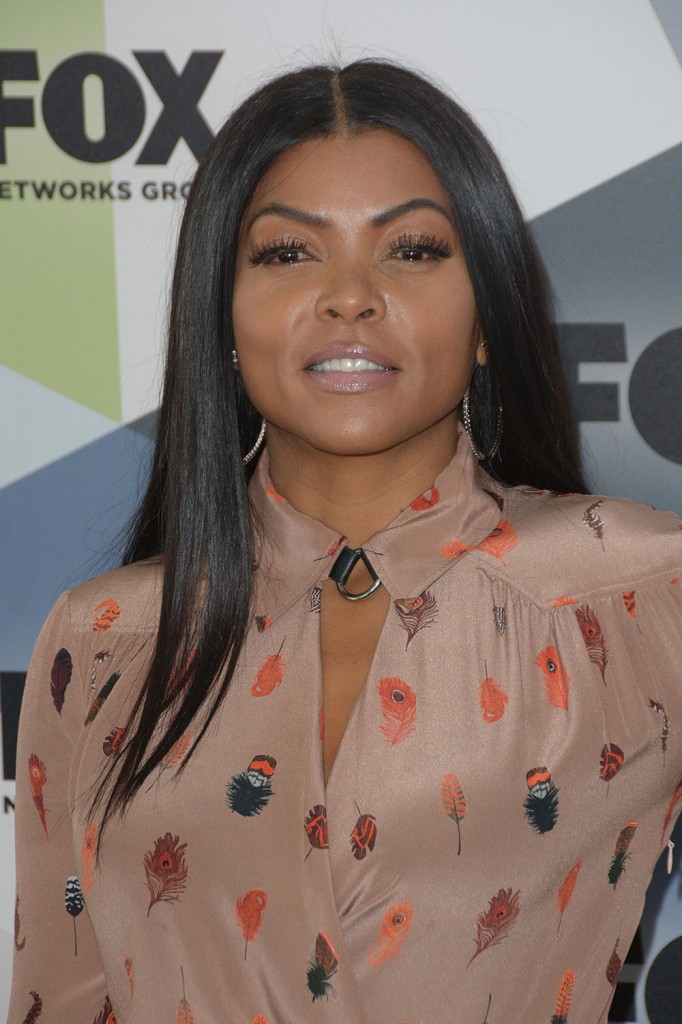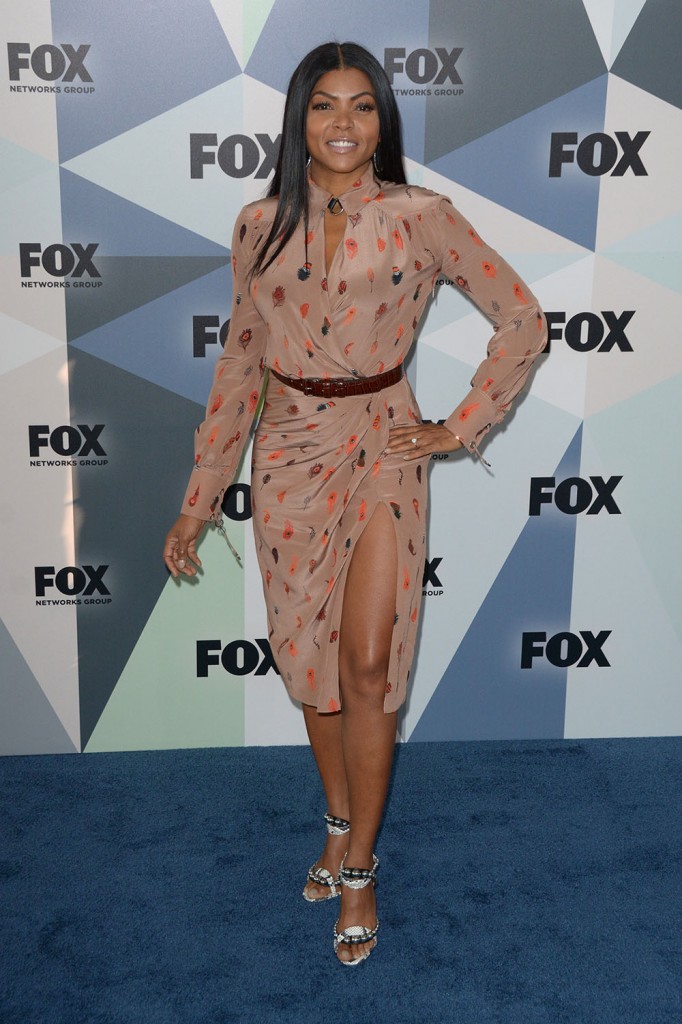 Photos: Getty Images, WENN.com, Instagram