Jenna Fischer, who unsuccessfully tried to make towel fashion happen last month, shared a sweet story about how her TV hubby, John Krasinski (aka Jim), changed her recent date night plans with her real-life sweetie.
During an interview with People, Jenna gave an unexpected reason as to why she's avoided seeing John's latest movie, A Quiet Place. Jenna said she was out with her husband, Lee Kirk, when she had second thoughts about buying a ticket to the film.
"My husband and I were there, and we were ready to buy a ticket, and I got scared. I like scary movies, but this is so weird. I was so scared to see John and Emily [Blunt] in peril, because they are my real friends. I got scared. And so, I'm trying to gear up. And I think I need to go see it during the day."
I think that's so cute. Also cute is Jenna attempting some sort of British/Australian accent for People. It's just how she entertains her kids when she reads them stories. I also think it's great that she and John have had a lasting friendship since their days together on The Office. Back in 2015, John told Glamour that he and Jenna were still the best of friends, stating, "I see Jenna all the time. I love her husband, Lee, and their kids are amazing, so we get together a bunch."
I wonder if Jenna and the gorgeous Oliver Hudson are going to forge as close of a friendship as she and John have. They're on their way, as their sitcom Splitting Up Together has been picked up for a second season by ABC. I can totally see that happening, as they both are so darn likable.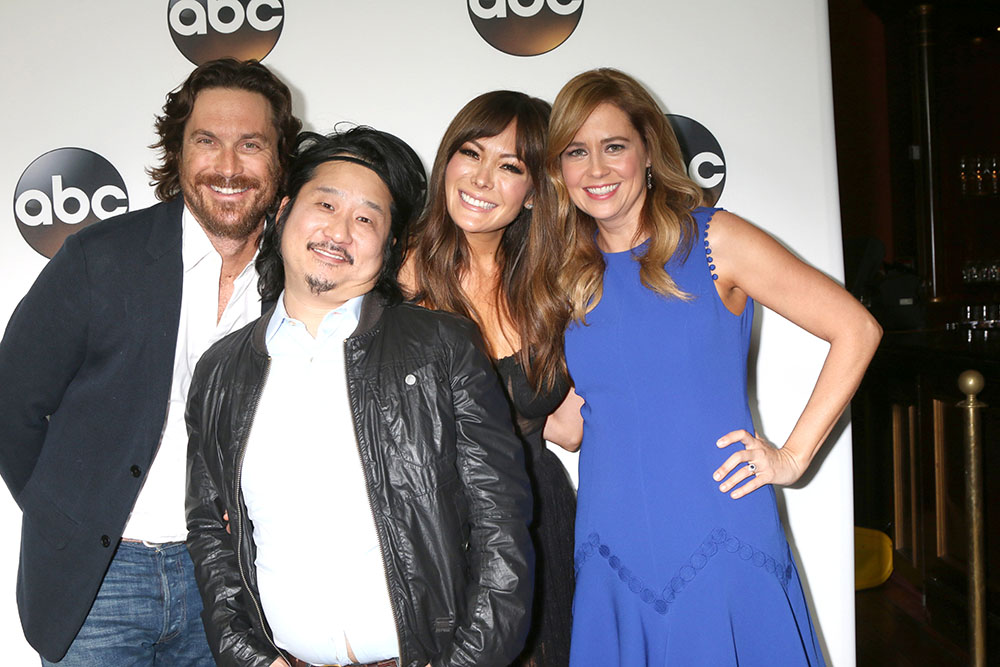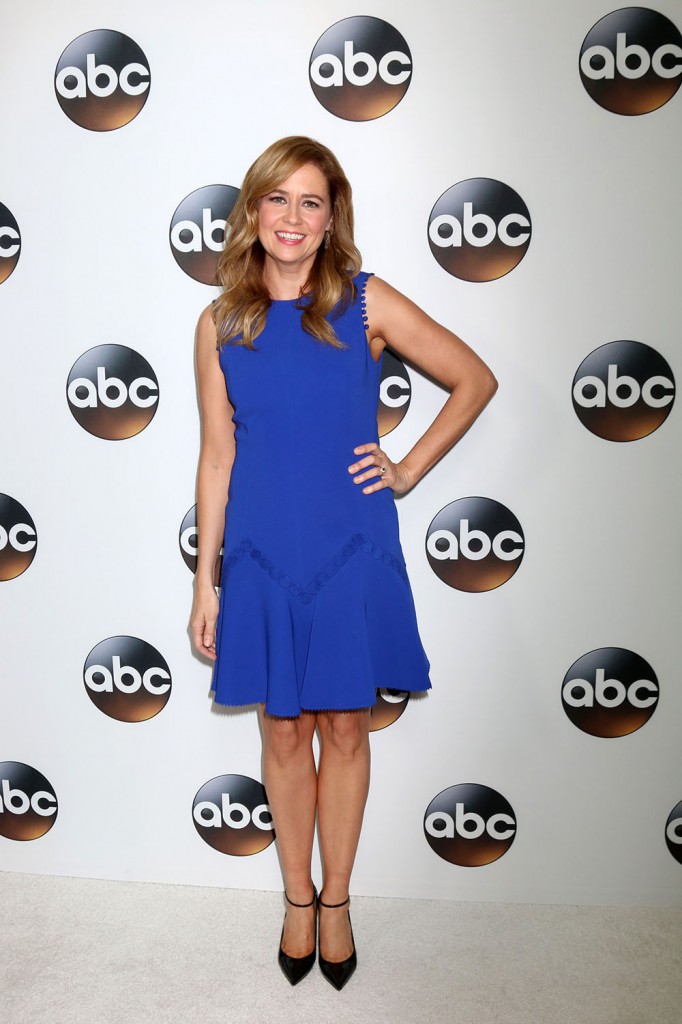 Photos: WENN.com,Getty Images