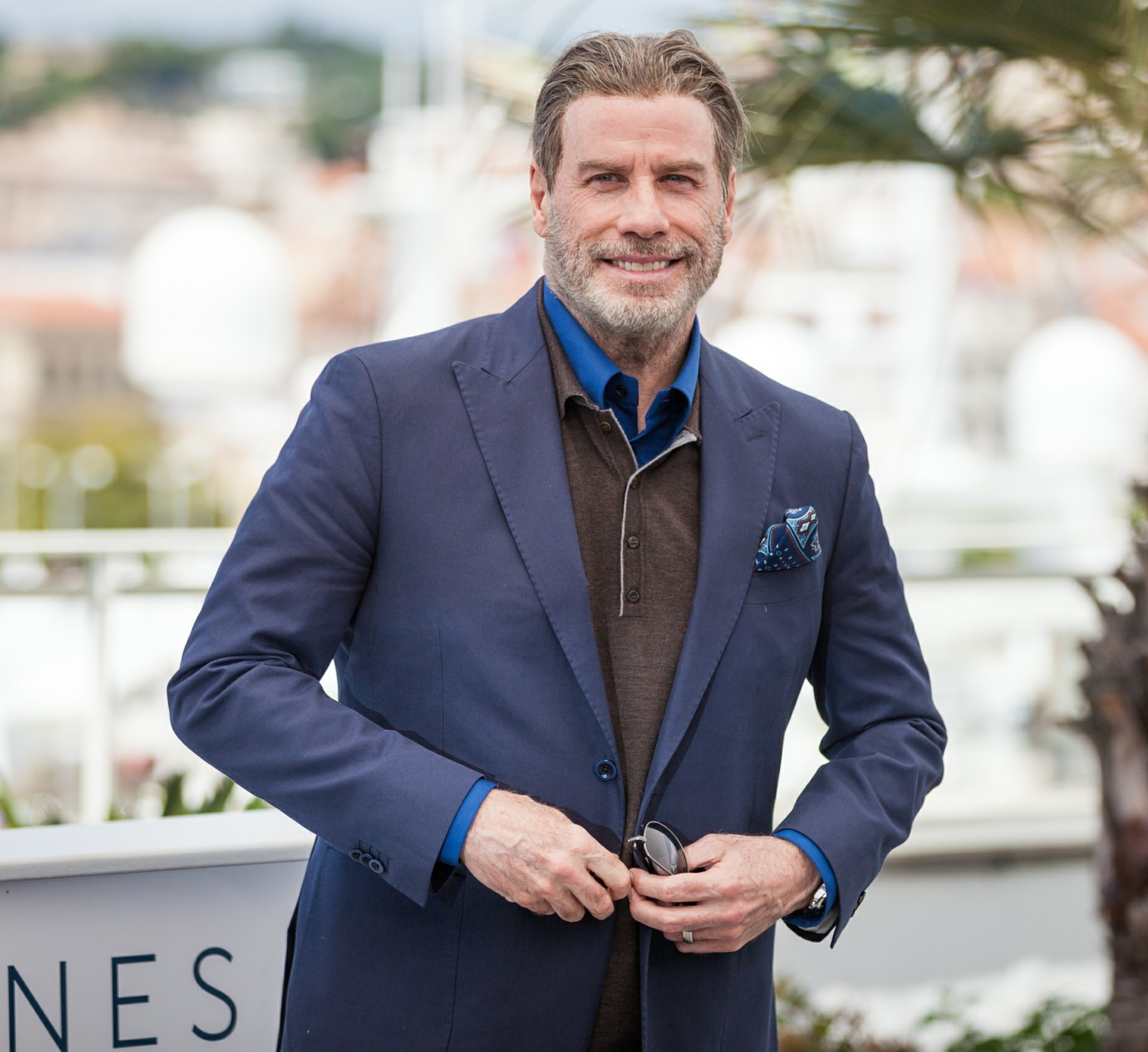 Here are some additional photos of John Travolta and his dusty wiglet at the Cannes Film Festival. He was in Cannes to promote Gotti, the biopic where he plays (you guessed it) John Gotti. I remember how long this project has been rattling around Hollywood – at one point, Lindsay Lohan was attached to it, remember? Anyway, Travolta ended up in a Cannes presser and he was asked about the #MeToo movement. Keep in mind that years before the #MeToo movement took off, Travolta's victims were coming forward and telling their stories to various tabloids. Travolta sexually harasses and assaults men, usually men who work as masseurs. There's a long history of men suing him in civil court and/or telling their stories to whoever will listen. Travolta is not a good person. So this is what happened when he was asked about #MeToo:
The moderator did ask Travolta about his feelings on the #MeToo movement and "what's happening in Hollywood right now" — a conversation, of course, that has been a big topic at Cannes, where 82 women marched on the festival's red carpet to highlight the lack of female filmmaker representation over the years and festival director Thierry Frémaux signed a charter pledging the festival would, among other things, take steps toward gender parity on its executive board.

"I honestly don't know a ton about it, because I try my best to keep people equal — men, women, races," Travolta responded. "My father was brilliant at it. He had a global viewpoint. I'm a citizen of the globe, and I'm a citizen of groups and people."

He segued into the topic of protest, saying he typically viewed it as a "last resort," and questioned its usefulness.

"Protest is valid. But how do you measure — how do you differentiate the moment where it becomes invalid?" Travolta asked. "It's an art, almost, to say, 'OK, let's protest, but we've achieved that here and these particular rights. Now, let's get smart about how we use that … protest so it doesn't get into an irrational perspective.' If we go back to the humanities of being each other's friends and wanting and caring at a deep level, then we'll make it. But it's a dwindling spiral out there."
I just… I mean… WTF? "I'm a citizen of the globe, and I'm a citizen of groups and people" he says when he's asked about victims of harassment and assault coming forward to tell their stories. It's almost like – hear me out – he's trying to say, in a really shady, roundabout way, that people telling their #MeToo stories are narrow-minded and parochial. That if people were just citizens of the globe, they would understand that sometimes you get assaulted by movie stars on the massage table. Ugh. Travolta is such a douche.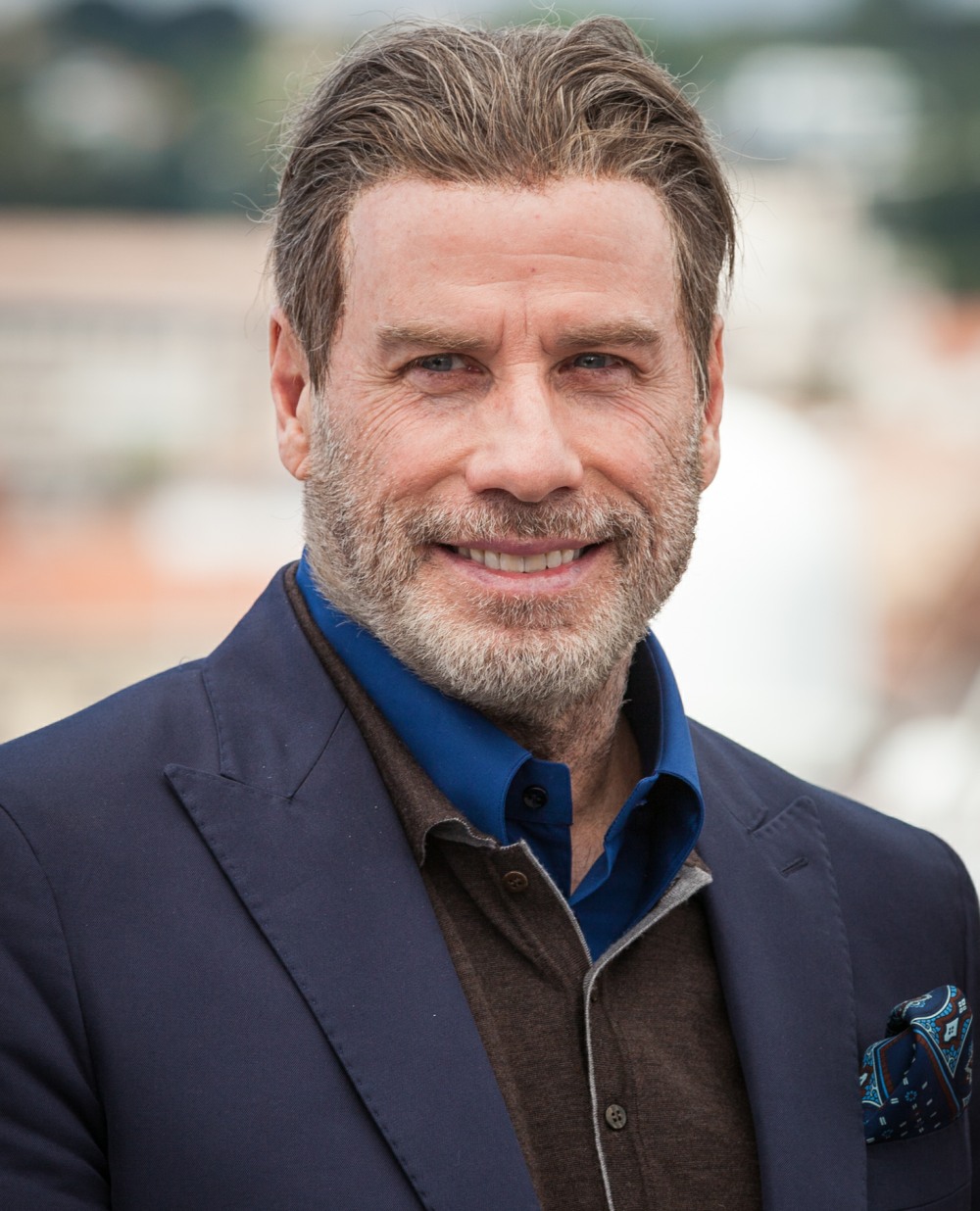 Photos courtesy of WENN.