Kim Kardashian is rich. She's richer than her husband. She's the richest member of her family. For years, she's had the Midas Touch when it comes to branding and associating herself with products. But that's the thing about rich people: they always want more. And money doesn't mean that you stop being tacky. Like, it doesn't happen magically: if you were tacky before you were rich, you're probably still really tacky now. What's my point? My point is that even though Kim is rich, she's still doing basic-bitch Instagram ads for "appetite suppression" lollipops. How much do these ads pay? Why is she *THAT* desperate for money?
Apparently, Kim posted the Instagram above on Wednesday, then deleted it after she was criticized by every sentient being, then she reposted it. I guess because "appetite suppressant lollipops" just pay really well. Well enough that she doesn't care if she's promoting a really terrible product to the young girls and women who are influenced by what she does. I mean, I'm not going to sit here and claim that Kim is "giving" eating disorders to young girls. But the messaging absolutely sucks and Kim absolutely knows better.
wow i have lost all respect for Kim Kardashian. promoting appetite suppressants when it's mental health awareness week?? there are so many people who battle or who have battled with an eating disorder and she is making not eating look like it is "trendy". disgusting and selfish.

— letice day (@leticeyday) May 16, 2018
kim kardashian is really almost 40 years old with all the money in the world and she's still out here advertising appetite suppressants to teenagers on instagram

— Katelin (@etherealbunny) May 16, 2018
How desperate are you for the money @KimKardashian? I refuse to believe that some tin-pot lollipop making company is paying you THAT MUCH that you lose all common sense to think about the message that this sends your fans and followers. It's outrageously irresponsible. pic.twitter.com/0225RioSfl

— Vix Meldrew (@VixMeldrew) May 16, 2018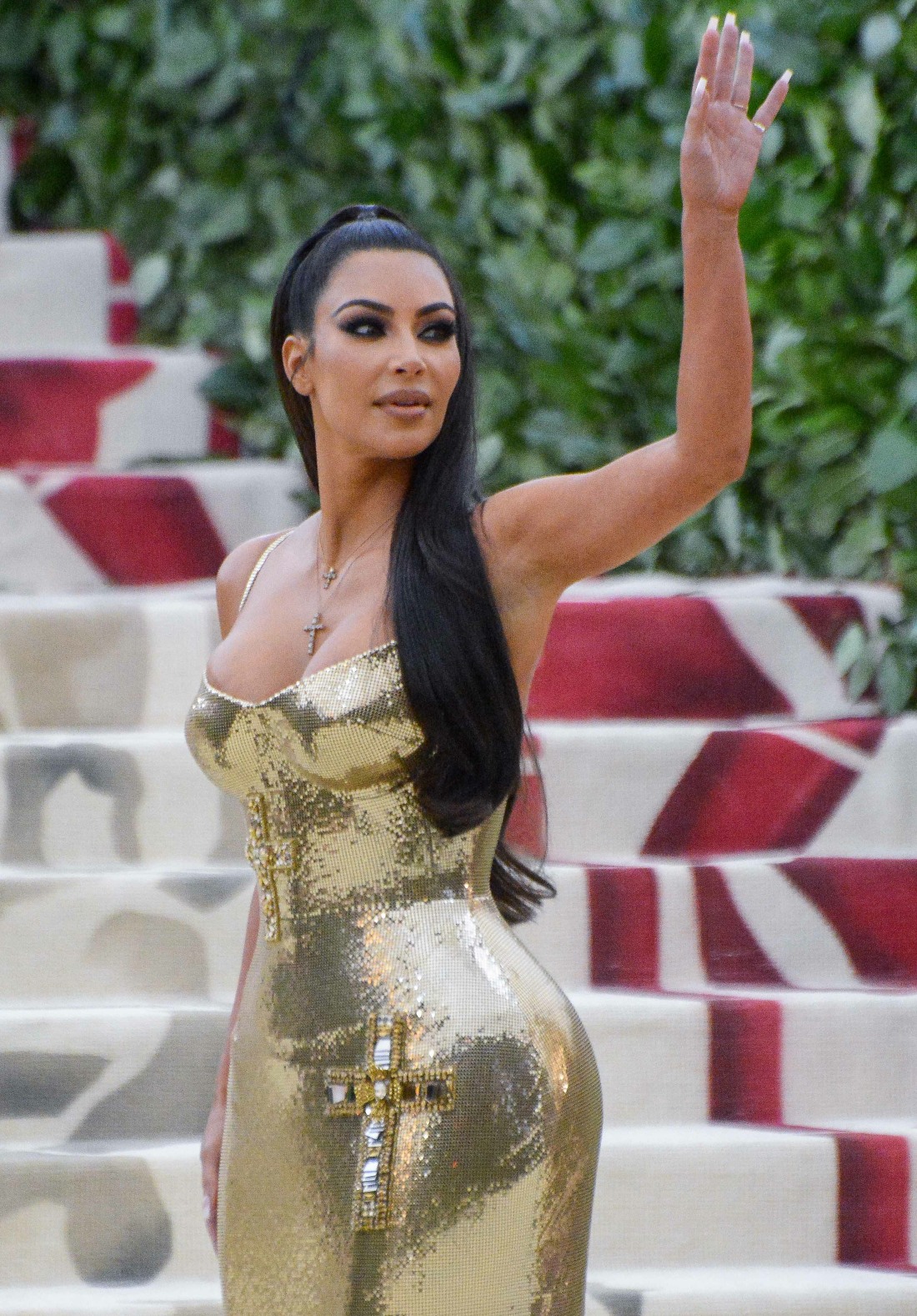 Photos courtesy of WENN.