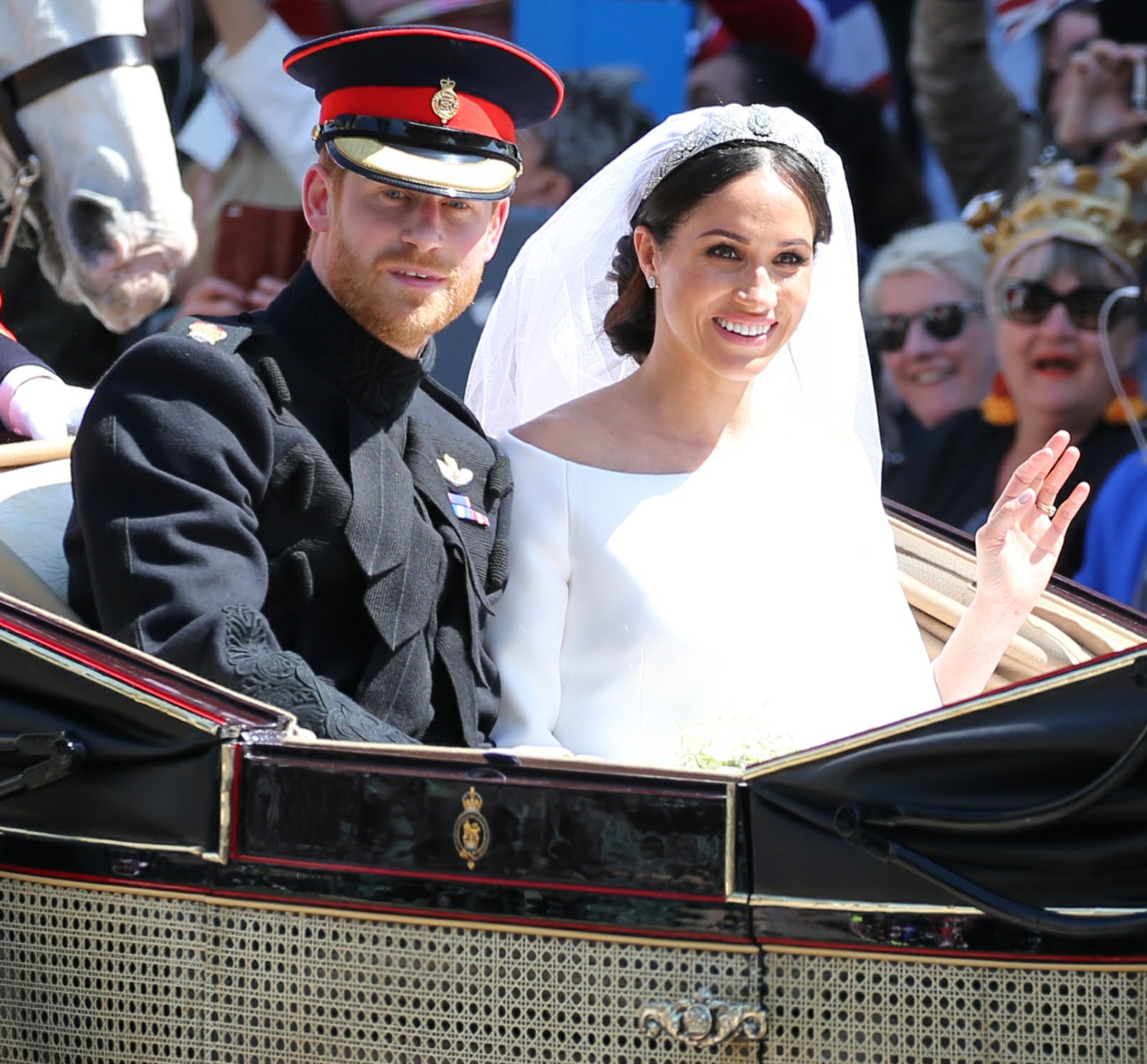 Thomas Markle just couldn't help himself. Thomas Markle spent the week prior to his daughter's wedding doing the most to embarrass her on the world stage. To be fair, he had a lot of help from the British tabloids and from TMZ. Thomas decided that suddenly he needed to tell HIS story and make himself the headlining act of this major drama. First he withdrew from walking Meghan Markle down the aisle, then he changed his mind, then he claimed that he needed heart surgery (who knows if that was ever true?) and then he called up TMZ right after the alleged heart surgery. Then just after Prince Harry and Meghan were married on Saturday, Thomas Markle called up TMZ AGAIN.
Meghan Markle's dad is bursting with pride over his daughter's marriage to Prince Harry, frustrated he couldn't be there, and has a warning to relatives who can't keep their traps shut. Thomas Markle tells TMZ … "The service was beautiful and it's history. I will always regret not being able to be there and not being able to hold my daughter's hand."

Thomas goes on, "My baby girl is a duchess and I love her so much." He tells us watching the ceremony made him super nostalgic, saying, "When you watch your child get married, every thought goes through your mind, every memory from the first day she was born, the first time I held her."

Meghan's father tells us he texted her today, telling her he loves her. He says he watched the ceremony on TV from his bed, where he's recuperating from heart surgery. And get this … he says, "Now I pray that Harry and Meghan can go on a nice honeymoon and rest and relax, and all of my relatives will just shut up about everything." Thomas says because of his health problems he hasn't been able to get Meghan and Harry a wedding gift, but he hopes to do it soon.
It's all too late now. I'm sure Thomas will continue to call up TMZ, just as Samantha Grant will continue to tell "her story" all over the place, just as the rest of the Markle family will all behave like massive dumbasses too. But it's too late now – Meghan is in the royal fold. She is "protected" in every sense now. She also proved that she can put on a happy face and carry on even when the headlines are terrible, which just proves that she was meant to be royal. It will be interesting to see how the tabloids and TMZ handle the rogue-relative situation in the coming months and years.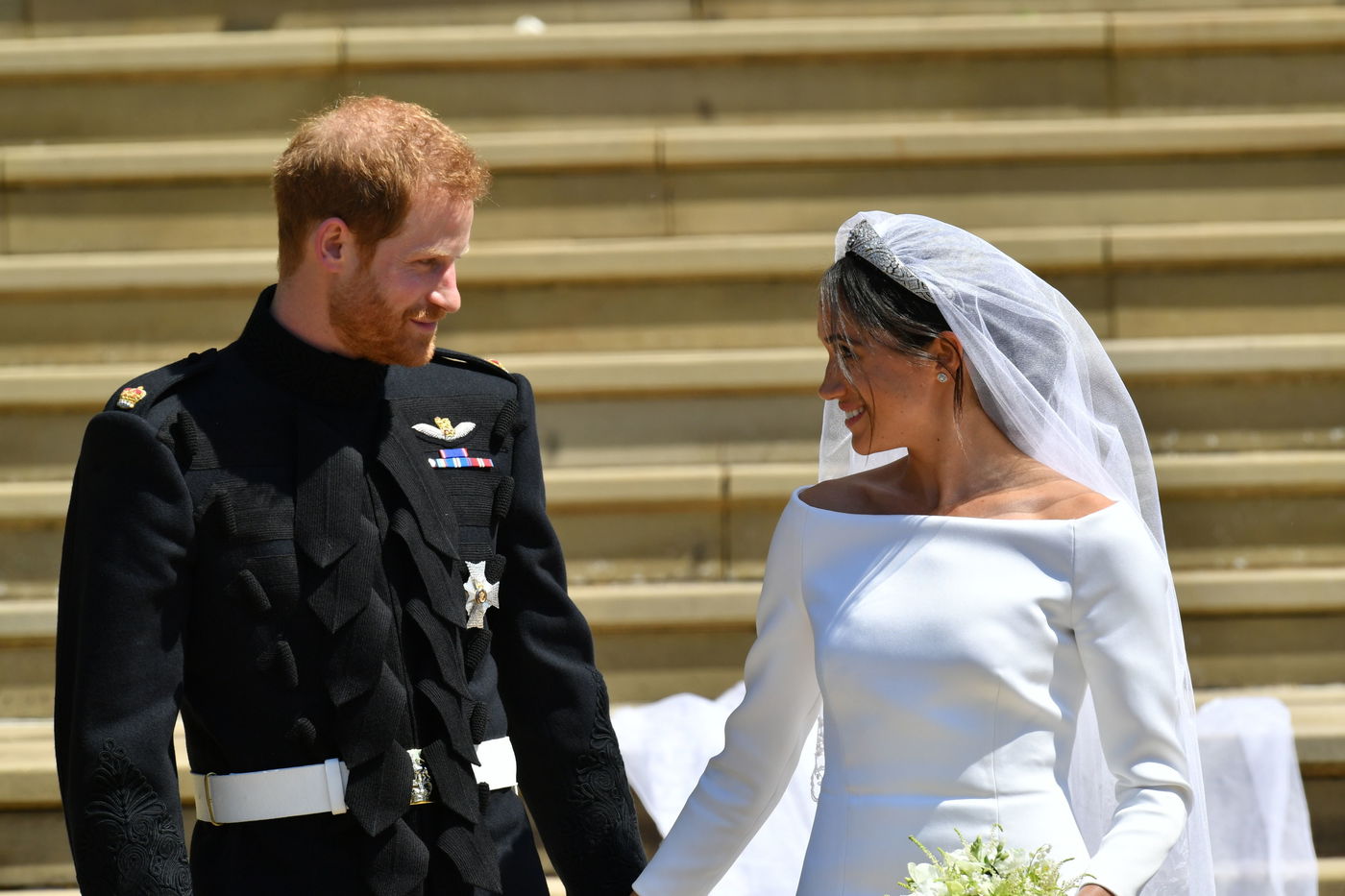 Photos courtesy of WENN, Pacific Coast News.