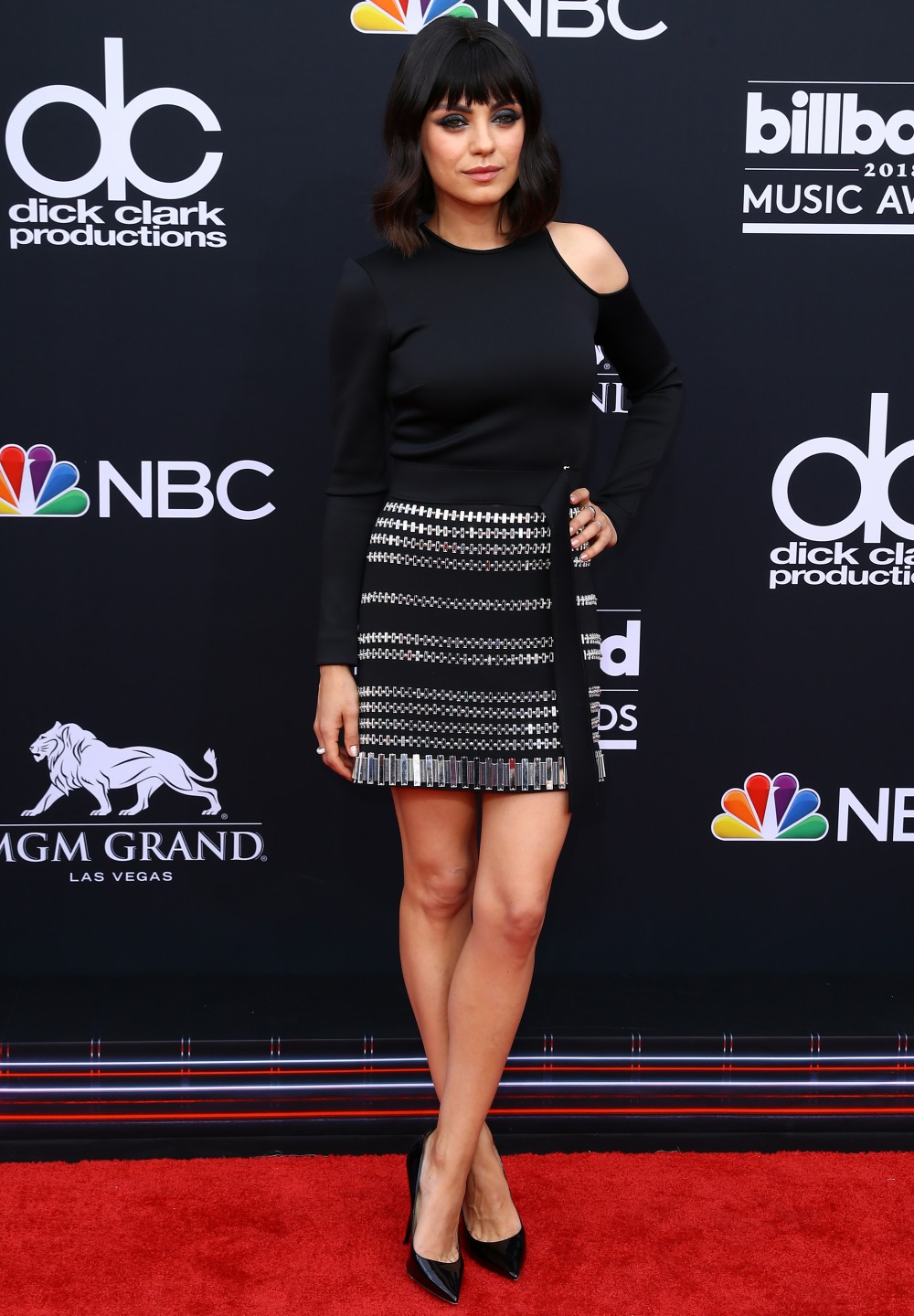 Here are some photos from last night's Billboard Music Awards, which took place in Las Vegas. Lots of stars came out, which is surprising – the trend, from what I've seen, is for these awards shows to have declining star-attendance and declining viewership. But the BBMAs kind of pulled it out, with a number of A-listers in attendance. Personally, I don't really care about the actual awards, but if you want to see the list of winners, go here. First, let's talk about Mila Kunis and how she debuted her new BANGS TRAUMA. Go ahead and yell, I DON'T CARE. No one should get bangs that look like this. Especially if you're incredibly beautiful without bangs. These bangs say "I don't respect myself, I don't respect my face." Her outfit is cute though – it's David Koma. But I can't get past the bangs. (Just FYI: CB reminded me that these could be clip-in bangs, which… possibly. If they are clip-in, she needs to take that sh-t out and burn them in a cleansing fire.)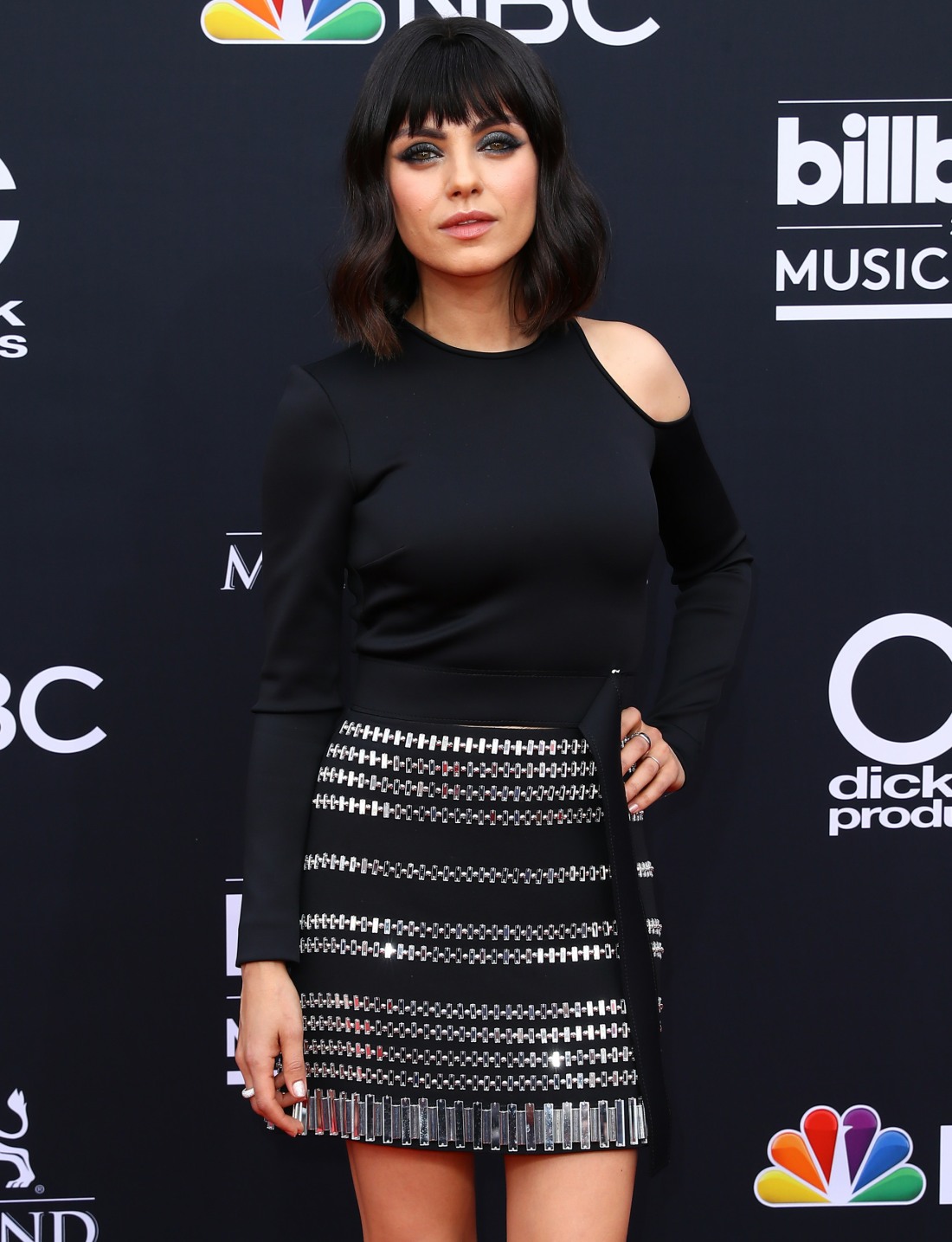 Speaking of bangs, check out Camila Cabello in Givenchy. I'm not a believer in the dress or her bangs. I think the bangs make her look even more little-girl-ish. The dress is a tragedy too.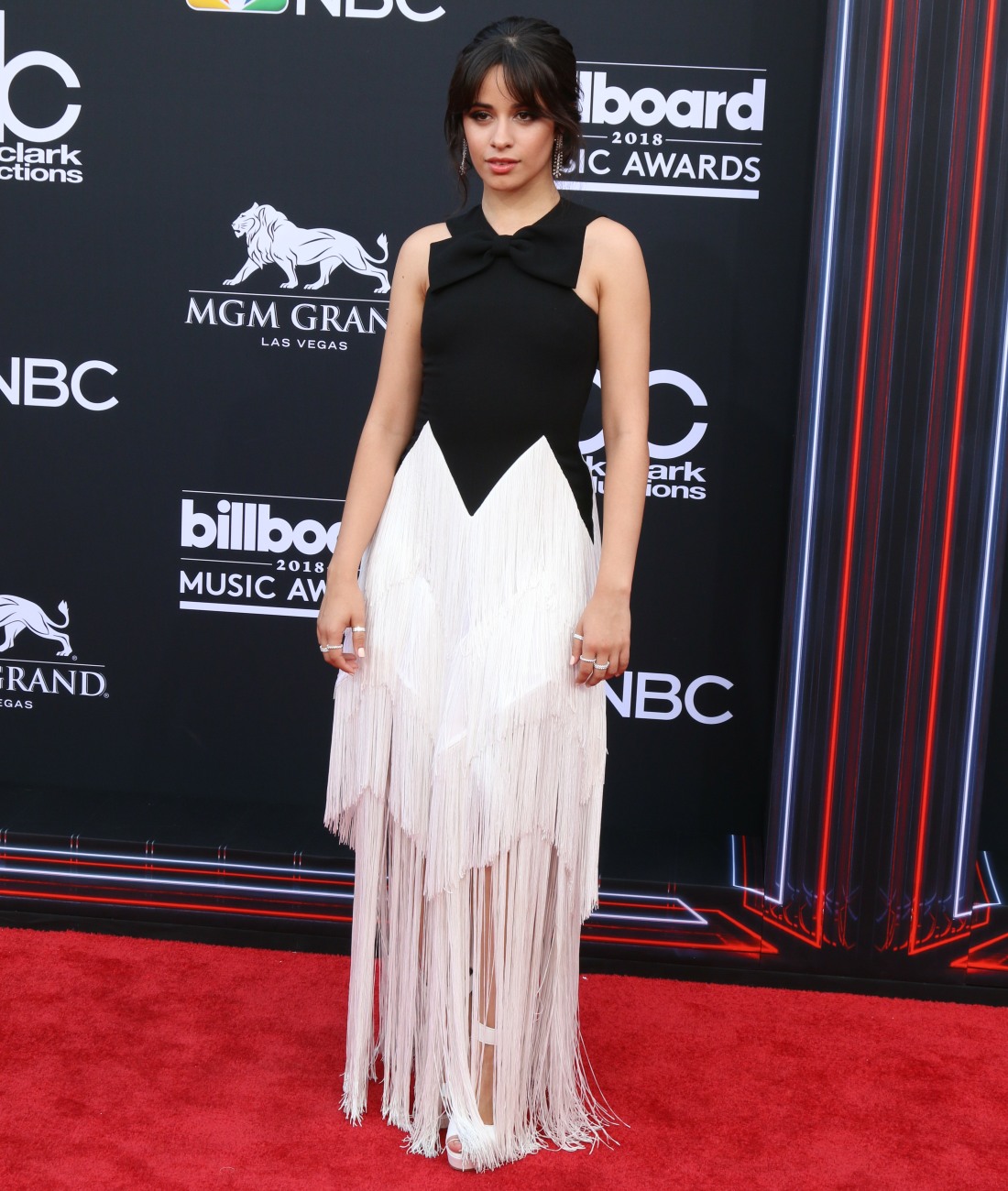 I actually enjoy a good animal-print, just as I enjoy a good caftan, so I like Demi Lovato's Dior ensemble. I think I probably like it more than she likes it. She looks unconvinced.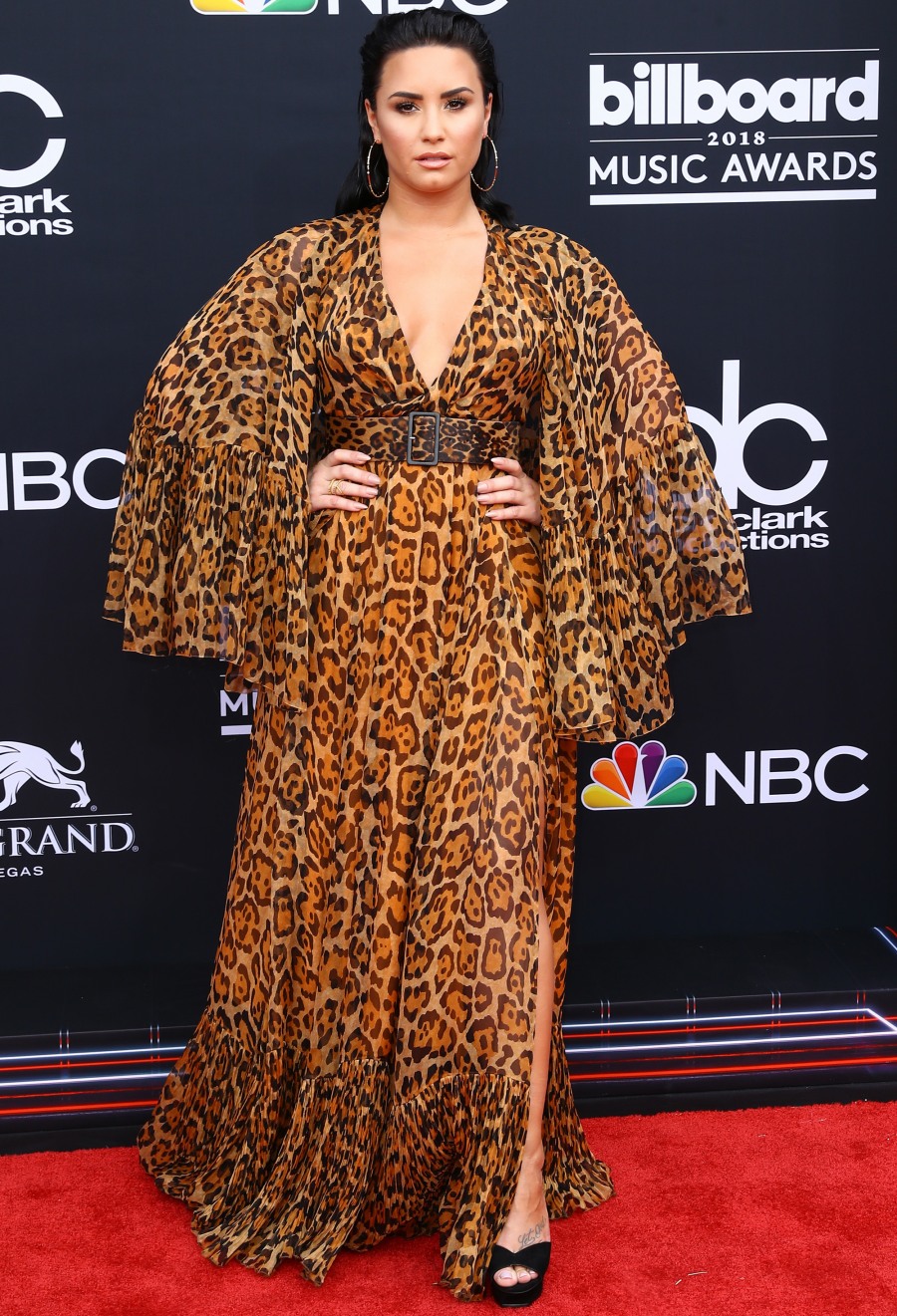 Jenna Dewan seems to have changed up her hair too – is this severe bob haircut new? It's… okay. I don't mind a bob, but I have mixed feelings about it on her. Her dress is Zuhair Murad Spring 2018. It's very "I'm single now!"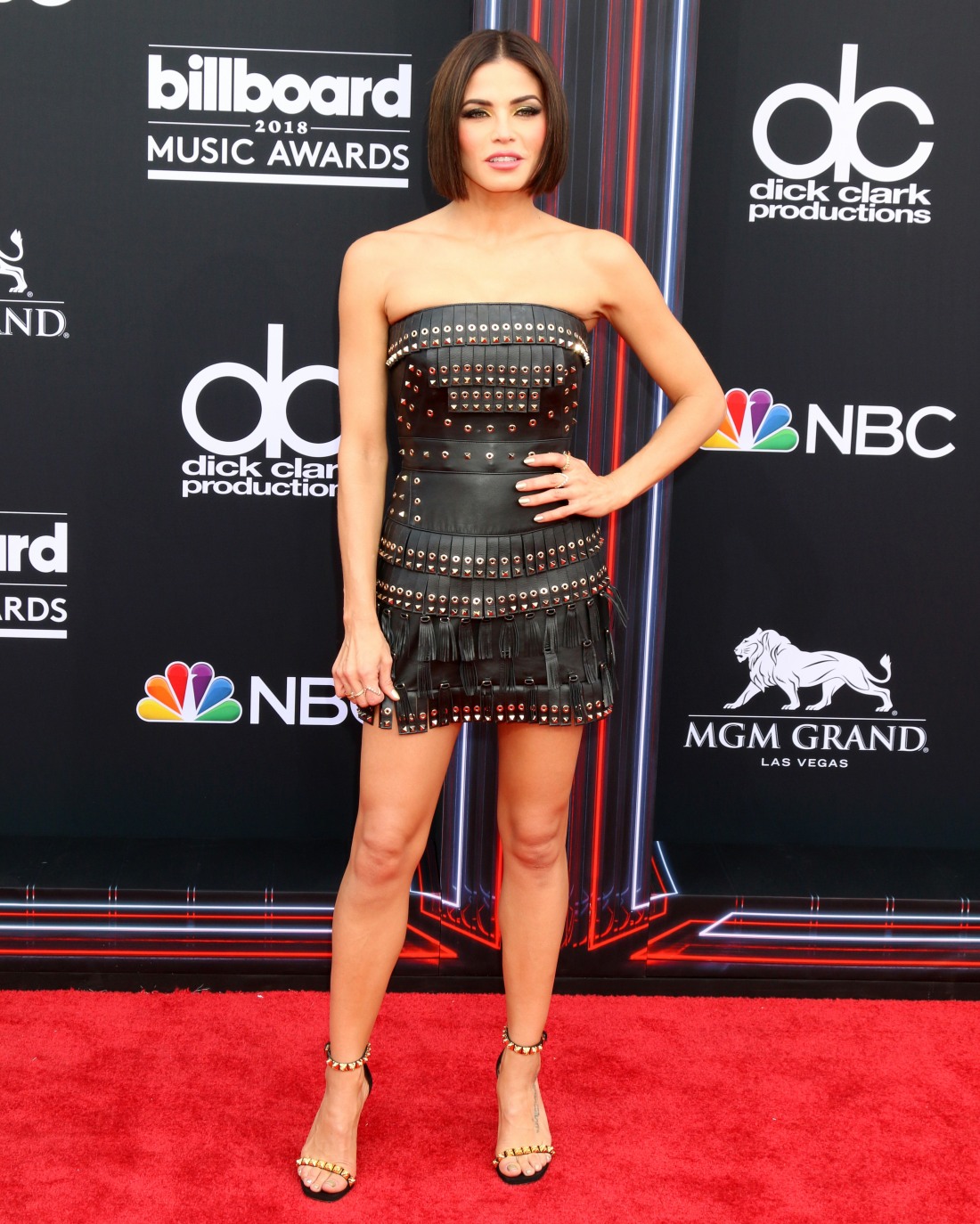 And here's Kelly Clarkson in a custom Christian Siriano gown. She looks good! She's lost a lot of weight in the past year, and this is flattering. She changed during the show though – she was host of the BBMAs, so she had a lot of costume changes. But this was a good red-carpet look.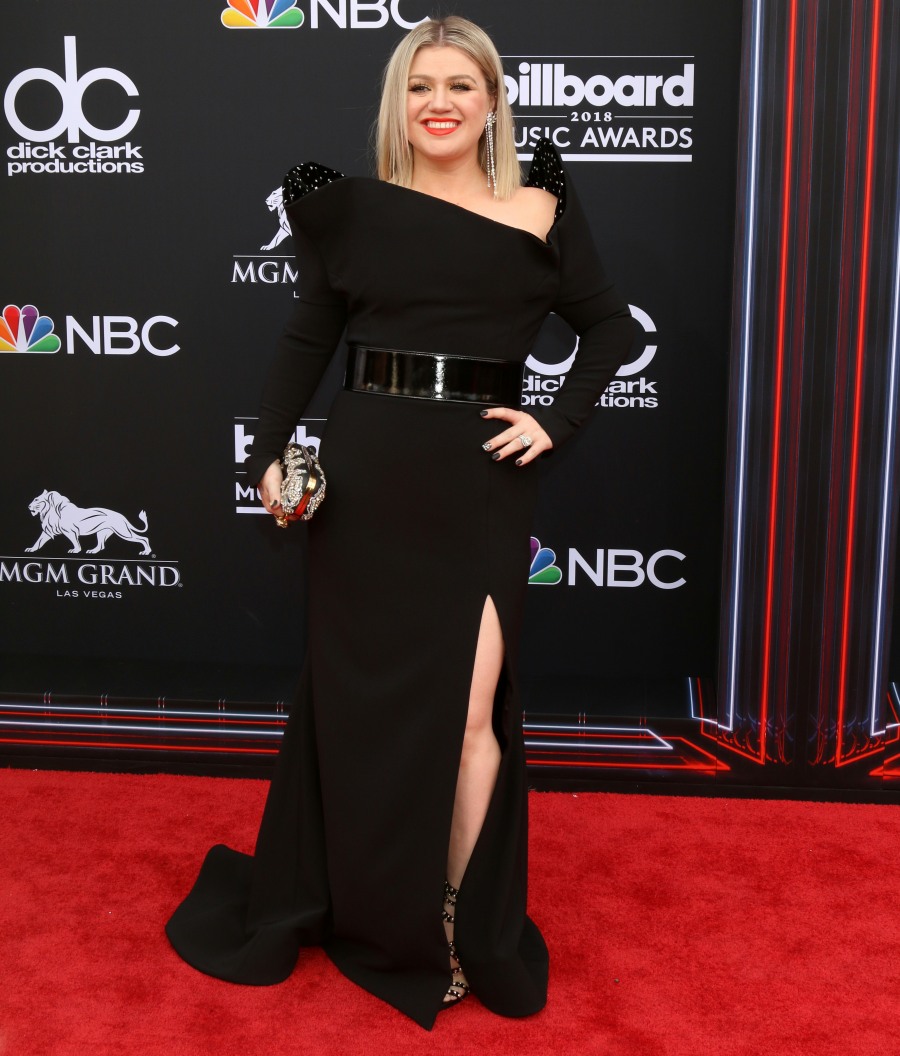 Photos courtesy of WENN.