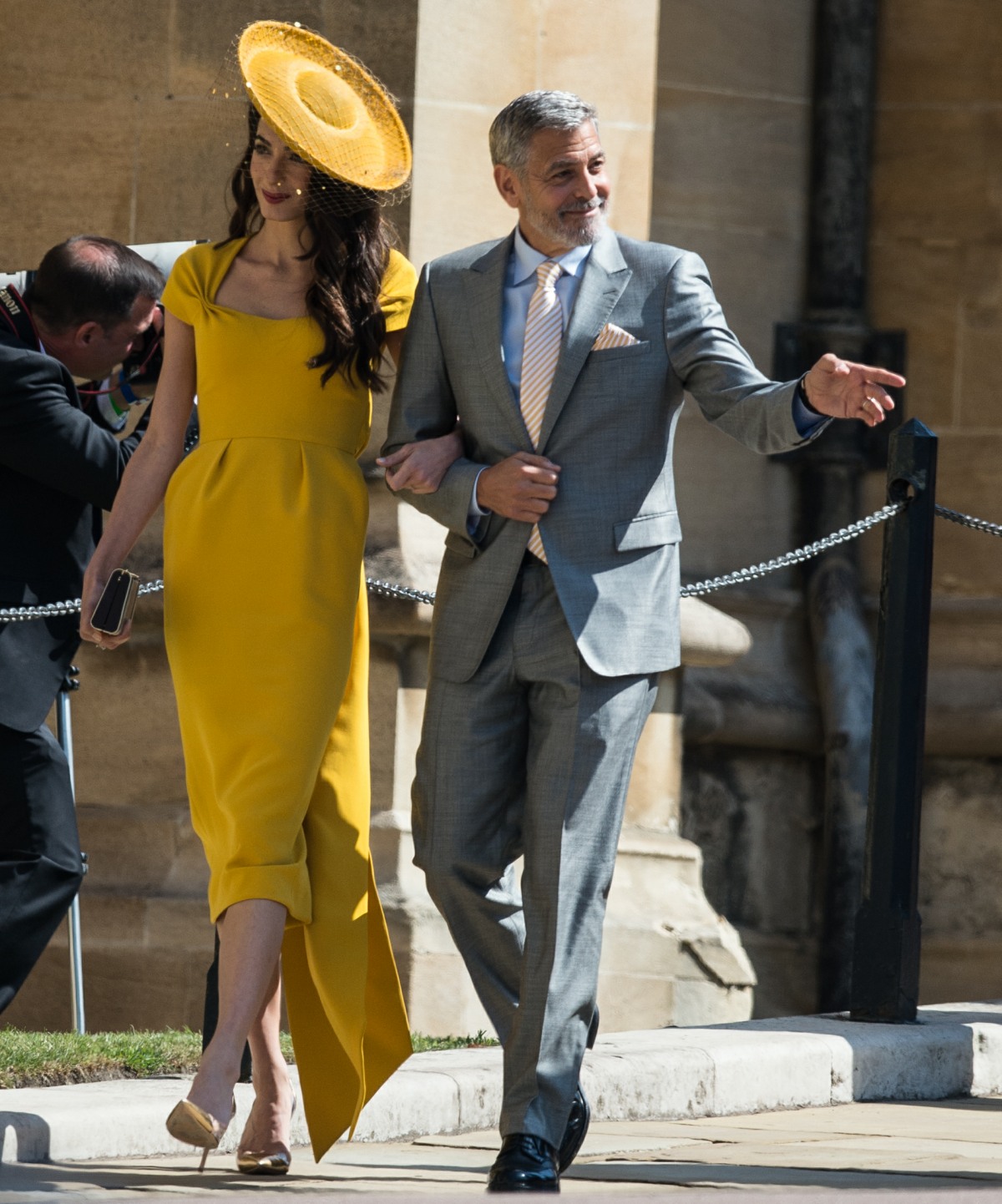 The Daily Mail has a great piece – I KNOW – on why certain celebrities were invited to the wedding. I knew many of the royal-celebrity connections, so much of the DM's information wasn't all that new, or even all that comprehensive. People like Tom Hardy and Idris Elba have long been involved with royal charities or royal-patronages like Charles' The Prince's Trust. James Blunt is an Army veteran who works with veteran charities, something close to Harry's heart. Harry has known Joss Stone for years. Same with the Beckhams – Harry has known David Beckham for the better part of a decade. Meghan is good friends with Serena Williams, Priyanka Chopra and various TV actors and actresses. None of those invitations were surprising.
But there were some surprises, and the Daily Mail tried to explain what some of the connections were. Apparently, Carey Mulligan was invited because she works with War Child, an African charity, and because her brother is a veteran. She's married to Marcus Mumford, who does work with the One Campaign (an AIDS charity), and Harry is involved with AIDS charities. Oprah was apparently invited because A) she's Oprah and of course you want Oprah at your wedding and B) because Oprah possibly interviewed Doria, or Oprah and Doria know each other. But the guests everyone is getting stuck on? Why in the world were George and Amal Clooney there?? The DM tries to explain:
Clooney, 57, may have endeared himself to Harry through his charity work, which focuses on human rights in the developing world. Like the prince, the Hollywood star is one half of a transatlantic couple, being married to… Amal Clooney. The 40-year-old British human rights lawyer combines high glamour and designer dresses with work on serious international legal issues. It was Amal who introduced Meghan to her hairdresser Miguel Perez, who carried out styling for many of the Duchess' public appearances before the wedding
So… Amal introduced Meghan to her hairstylist, but how did Amal and Meghan even meet in the first place? This is utterly bizarre. George Clooney met Diana, back in the '90s, but as far as I know, George has never been to any of the same events as Harry. They can't even name one charity that they both work with. Name one possible connection Amal would have with either Meghan or Harry. I still don't know and it's really bugging me.
Also: my God, I really think Victoria and David Beckham are having major marriage problems.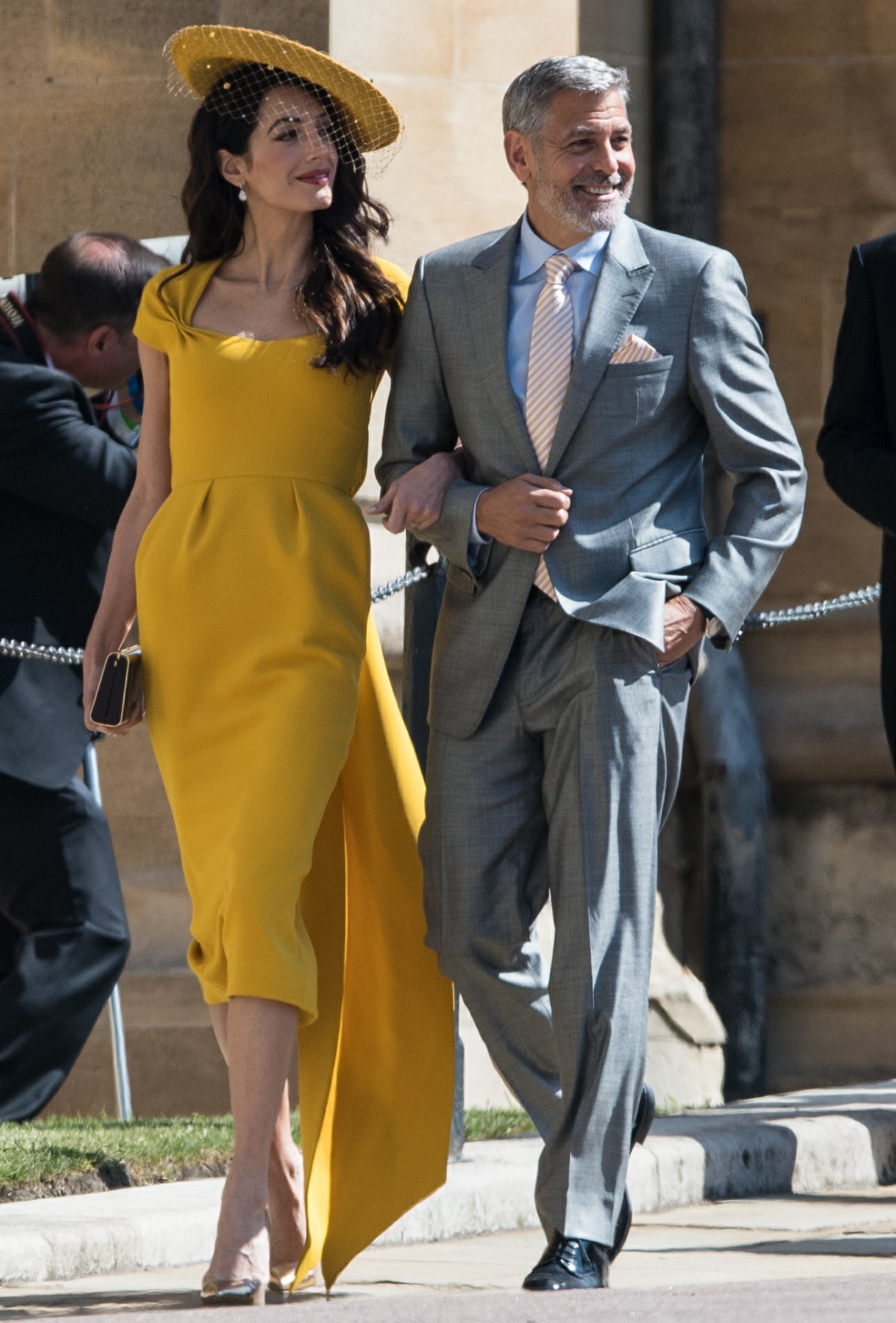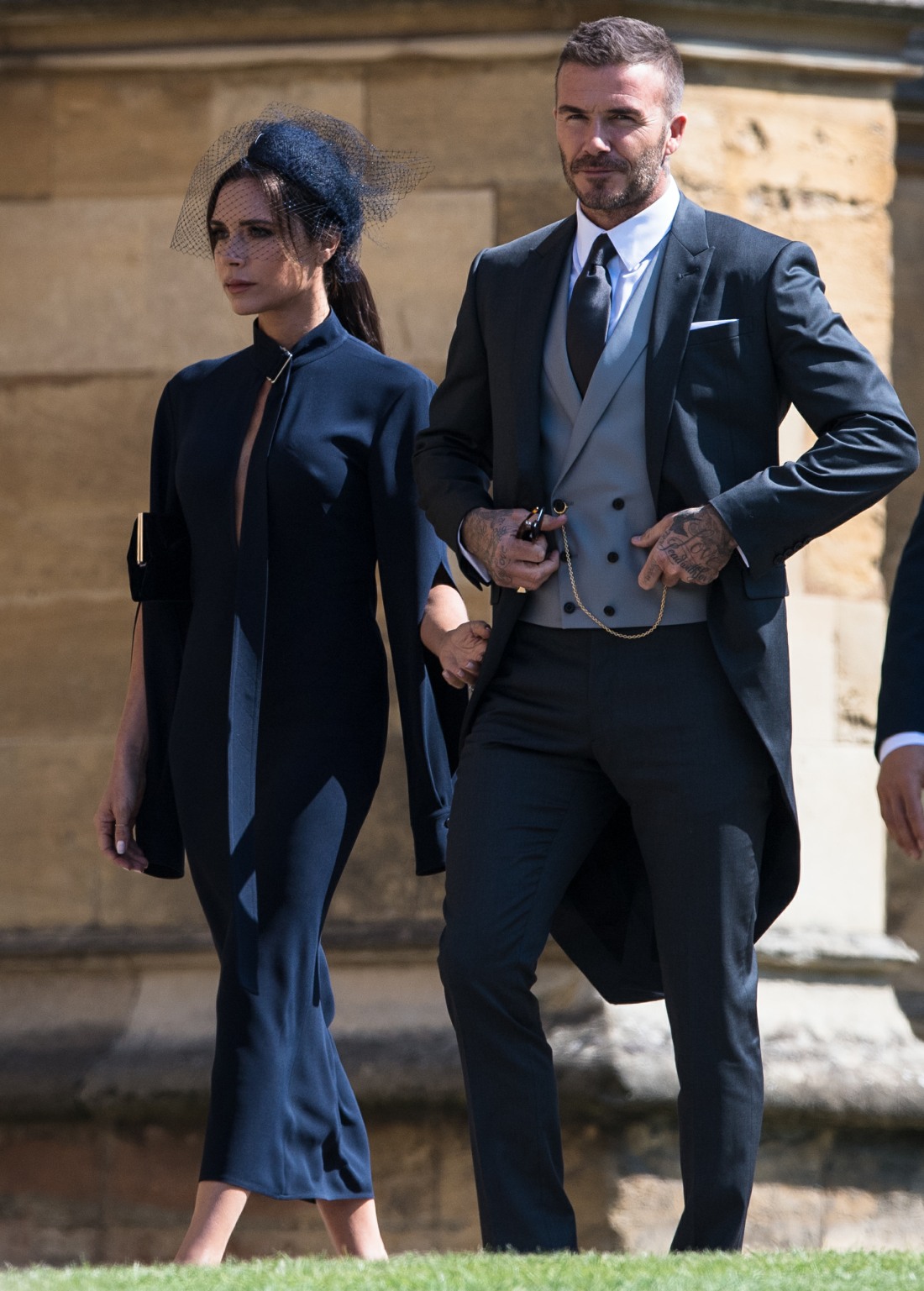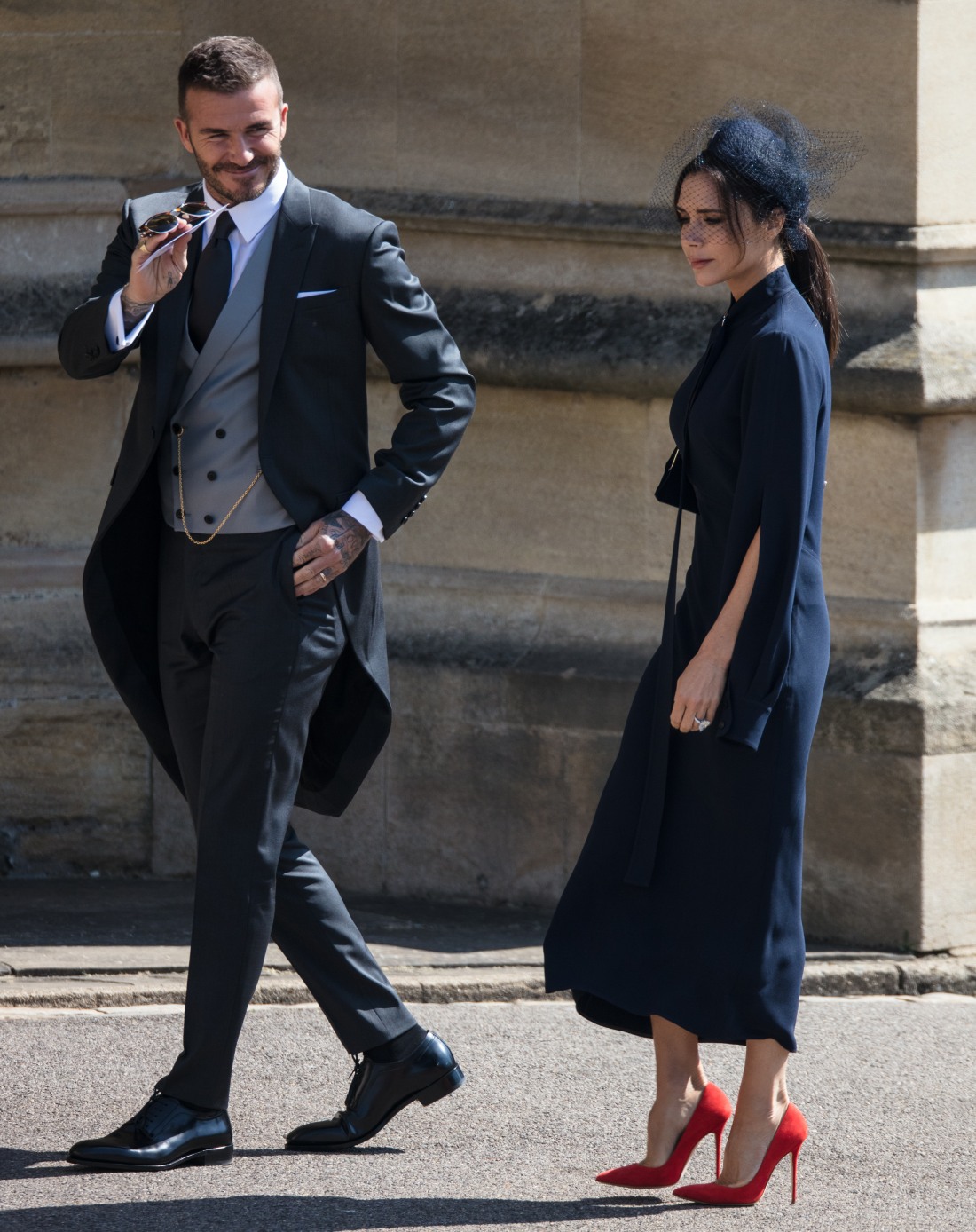 Photos courtesy of WENN.