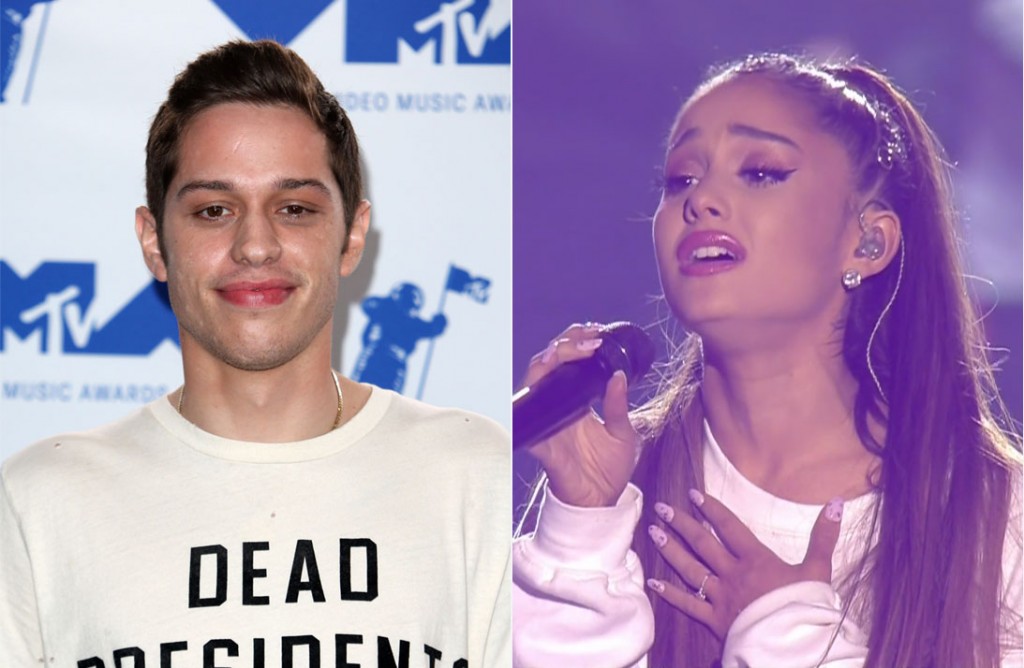 When I heard that Ariana Grande was dating Pete Davidson of SNL I thought of this skit, where he plays a bachelor up for auction at a country club and women are competing hard to win a date with him. It's funny because he seems like such an uninteresting guy and it's hard to understand his appeal. That's how I think of him because he doesn't really stand out, but maybe he's capitalizing on that in his career. Anyway Ariana Grande, 24, is dating him now. She was last with Mac Miller and I'm pretty sure all the songs on her last album, about not being able to walk after having too much sex and about being really into a guy, were about him. We just heard about Ariana and Mac's breakup last month and they were together for two years. Meanwhile Pete, 24, was dating Cazzie David, Larry David's daughter, also for two years (thanks Dlisted!) and Pete just confirmed their breakup last week. That sounds like overlap to me, but he's so under the radar that they could have split prior to that and he was just trying to get ahead of the story that he's with Ariana.
A source tells PEOPLE that Grande and Davidson's relationship "just started," adding that "it's very casual."

A second source also confirms the news, which was first reported by Bossip. Reps for Grande and Davidson did not immediately respond to PEOPLE's request for comment.

Davidson was on hand to support Grande as she performed on Sunday at the Billboard Music Awards. "After Ariana's performance, they were backstage and he had his arm around her," an onlooker tells PEOPLE exclusively. "They seemed very lovey-dovey. He was hanging out with her and her friends with his arm around her. She seemed quite smitten."

News of the "No Tears Left to Cry" singer's new romance comes just weeks after PEOPLE confirmed Grande and Mac Miller, her boyfriend of nearly two years, had split.

"Ariana and Mac officially broke up right after Coachella weekend, but they ultimately struggled for a long time with their relationship, and it was basically over last year," the first source adds.
People reminds us that Ariana's ex, Mac Miller, got arrested for DUI after a crash last week. I was about to get sentimental about them as I liked Ariana's last album and wanted that to last for her, but that kind of lust isn't sustainable anyway and it sounds like Mac has serious problems. I don't know much about Pete but I do wonder how all the SNL actors and staff are scoring celebrities. If I had a significant other who worked for that show I would be worried.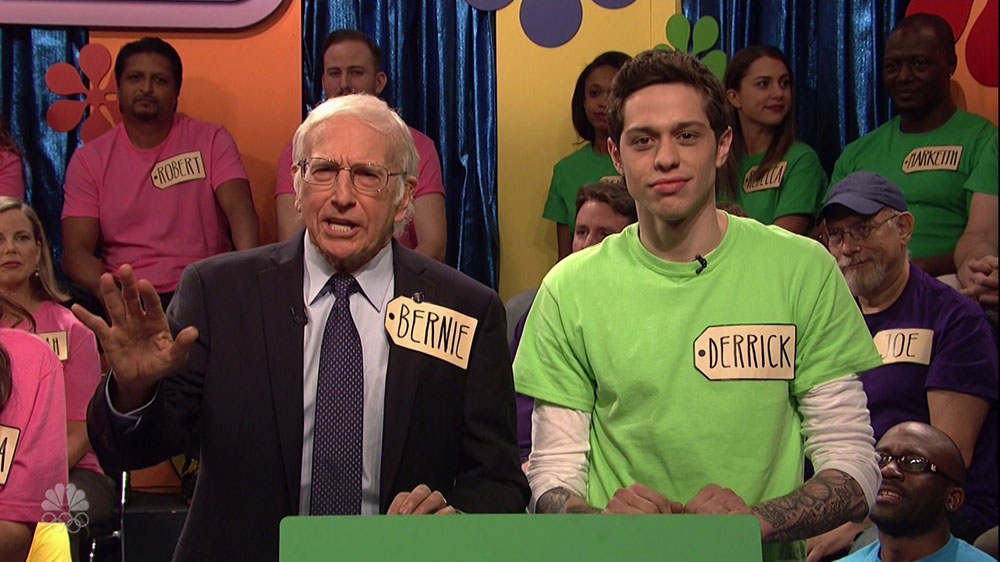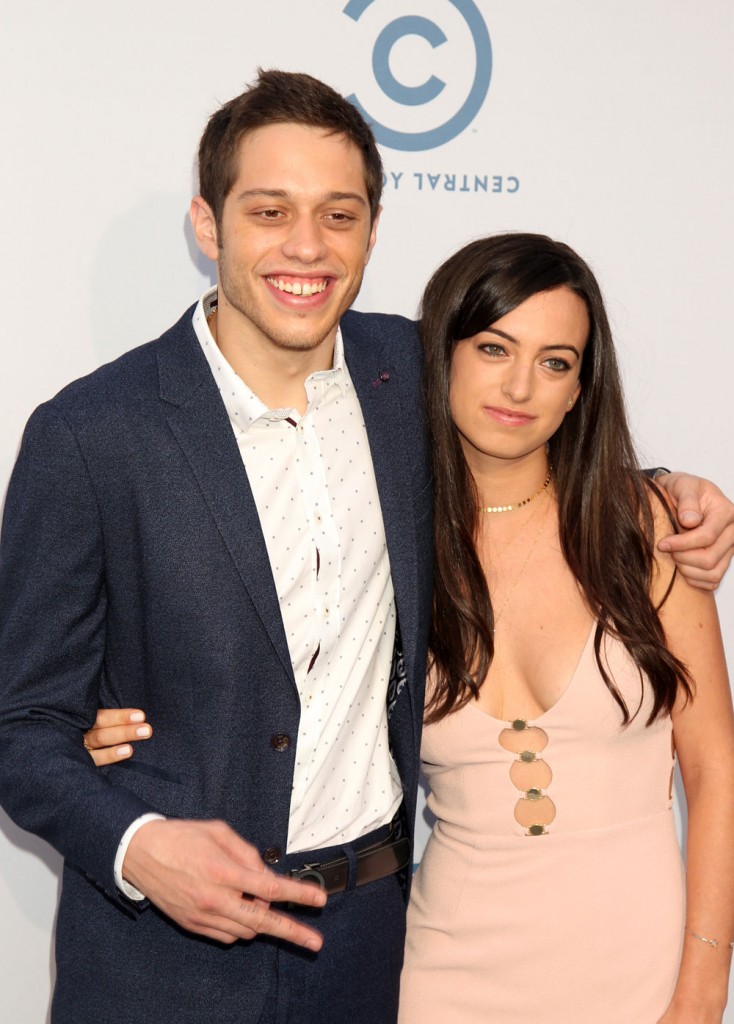 photos credit: WENN and Instagram