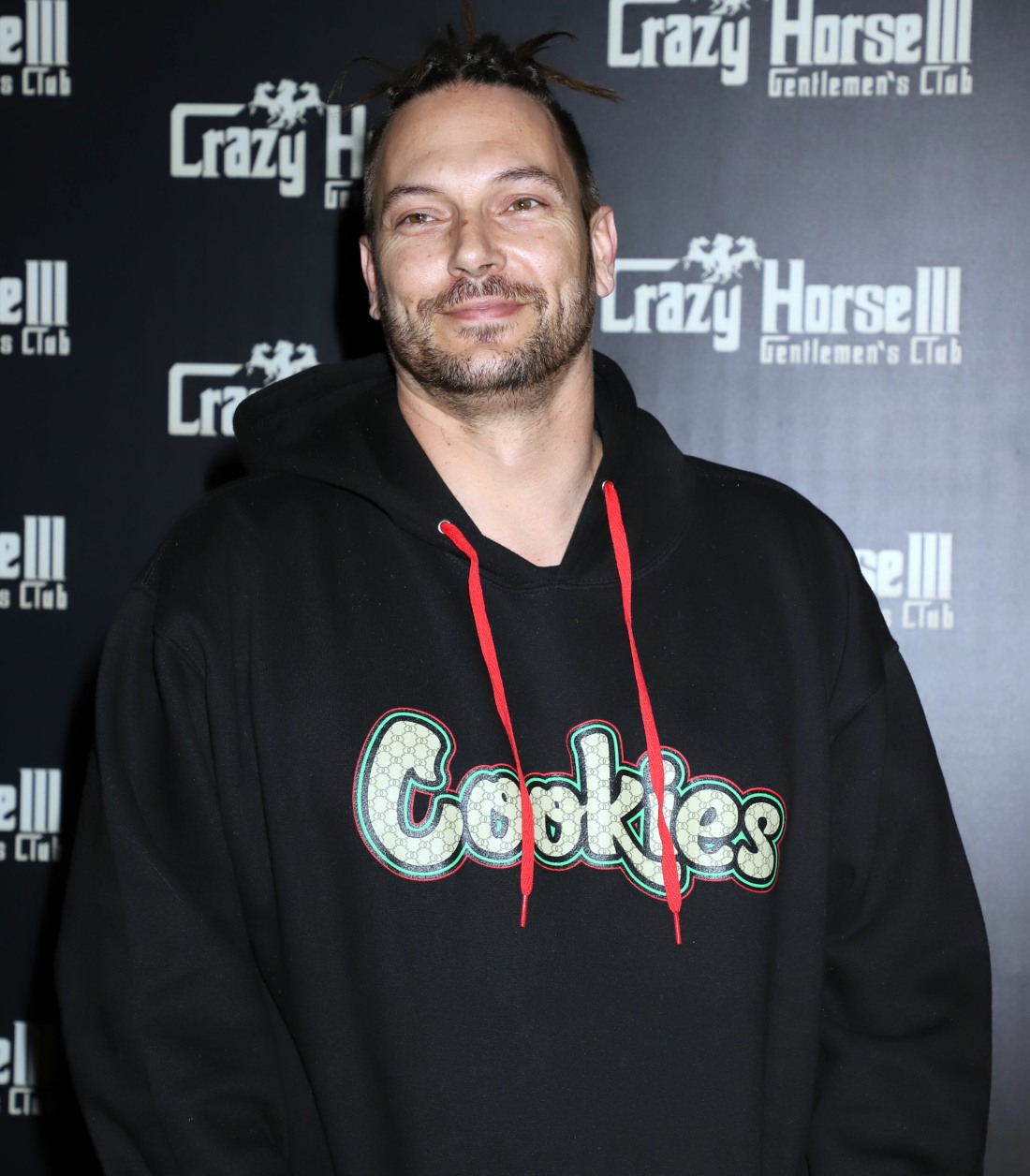 In February, we learned that Kevin Federline and his lawyer had approached Britney Spears and her team about getting a substantive increase in his child support. K-Fed still has full custody of his two sons with Britney, because Britney is still under a conservatorship and can't be legally responsible for children. Kevin is generous with visitation though. Anyway, all this time, Kevin has been getting $20,000 a month from Britney, but that amount was set back in 2008-09. Now Britney has tens of millions of dollars coming in every year from her Vegas residency, perfumes and other projects. So Kevin wants the child support issue to be updated.
When we last checked in on the situation, Jamie Spears (Britney's father and conservator) was throwing a major fit to TMZ about K-Fed and claiming that he (Jamie) wants Kevin's finances audited. Except K-Fed wants Britney's finances audited too. The family court probably will want to see financial information from both sides, although – from what I gather – Kevin doesn't have to sit there and list his expenses for why he wants an increase. Apparently, it's pretty common to ask for a child support increase when the "supporter" has a dramatic salary increase. So, where are we now?
Kevin Federline's lawyer believes that he deserves "at least three times the amount" of child support that Britney Spears currently pays him.

"We gave them ample time and opportunity to settle Kevin's child support modification increase, and they came back with conditions that are not reasonable," Federline's celebrity divorce attorney Mark Vincent Kaplan exclusively told Us Weekly on Tuesday, May 22. "It's their position that they don't have to turn over Britney's financial information, including tax returns, which is required under the California family code. It's not California celebrity code edition, she has to comply…. This is the choice they have made, and they will now have to deal with it. We are still open to try and settling this without judicial intervention."

According to court documents obtained by The Blast, Federline, 40, filed documents to request more child support from the 36-year-old pop icon on Tuesday. He claims in the docs that he makes "approximately $3,000 per month" as a DJ, which is reportedly less than one percent Spears' annual income.

The former couple, who were married from 2004 to 2007, share sons Sean Preston, 12, and Jayden James, 11. Federline also shares 15-year-old Kori and 13-year-old Kaleb with ex-fiancée Shar Jackson and 6-year-old Jordan and 3-year-old Peyton with wife Victoria Prince. He claims in the docs that he is "simply less of a 'name' and less in demand than he was in 2008," when the child support was determined.

"A court hearing will be set, and the parties will engage in financial discovery, which will enable guideline support payment that Kevin should receive," Kaplan told Us. "This won't be difficult for us, Kevin is asking for the reasonable needs of the children to be met, which is at least three times the amount Kevin is currently getting. This is based on her earnings which have been publicly reported. We are also asking for attorney's fees because it didn't have to come to this."
Yeah, I still don't think Kevin is the villain here, sorry. I think what he's asking for is reasonable. I think Jamie Spears is being the unreasonable one here, and Jamie is the one who is going to end up opening up a can of worms. Kevin's lawyers will eventually get their hands on Britney's financials, and I think there will be much more to come. I've always wondered if Jamie Spears is really that good at managing Britney's empire, and now K-Fed and his lawyer will find out. My guess is that Jamie has been paying himself more generously than he would pay the man who has sole custody of Sean Preston and Jayden.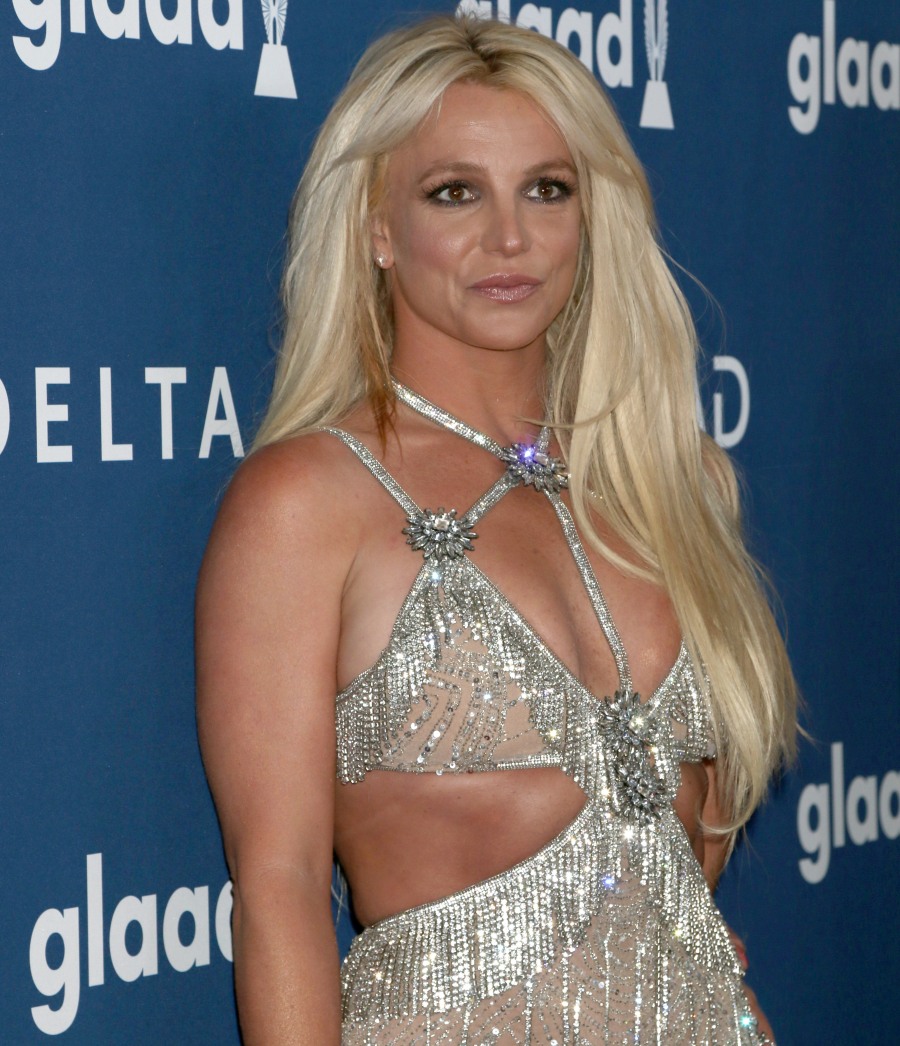 Photos courtesy of WENN.